How To Easily Get Admission In Nigeria 2022: In Nigeria, there are roughly 300 higher institutions, and every year millions of students are denied admission and are left with the choice of returning home, finding employment, or applying again the following year. This occurs because a large number of applicants failed to fulfill the institution's admission standards or pass the entrance exam, and some committed expensive errors. In Nigeria, admission is governed by the JAMB authority, and when they start the admissions process, millions of school-leavers around the nation submit applications to get admitted into the university or polytechnic of their choosing.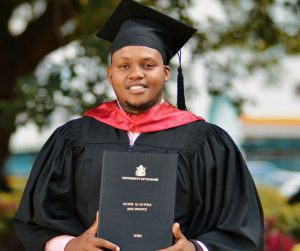 When applying for admission to any of the tertiary schools in Nigeria, students who are uninformed about the admissions process commit several typical errors. They fail to carry out and adhere to the procedures required to guarantee a successful admittance. As a result, they continually rewrite JAMB.
So, in this post, we'll provide you with some insider advice on how to quickly be accepted to any university, polytechnic, or college of education in Nigeria. Paying close attention to these recommendations, some of which you may already be aware of and others of which you may not be, would be beneficial to you.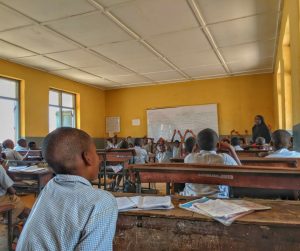 Recommended: How to gain admission in Nigeria with Low JAMB Score
How To Easily Get Admission In Nigeria 2022
1. Understand The Admissions Procedure For The School You Want To Attend: If you genuinely want to get admitted this year and are a serious candidate, you must be aware of the precise admissions procedure used by your institution. Know the key requirements for admission to the school you want to attend and the institution you want to apply to. You can find out how to accomplish that by researching on Google, or you may speak with a student who has already been accepted to that school.
You should research the following matters regarding the school of your choice:
a. The cutoff point for admission.
b. Post-UTME evaluation
c. whether they accept students using the direct entrance qualification.
d. Admission quota allotted to your preferred departments
2. Succeed in Your O-Level or A-Level Exams: Most Nigerian higher institutions require that your O'Level results be at or above a specific grade. Hence, candidates with a strong O'level score have a better chance of being accepted to the school than other applicants. Additionally, two sittings are not accepted by all schools in Nigeria. So, to be admitted to study at these Universities, you must have obtained a strong O'level score in a single sitting.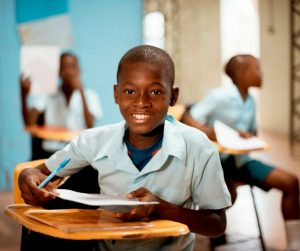 Direct entry students applying for admission to different post-secondary institutions in Nigeria take the A'level exams. To pass your admission exam, it is advised that you read whether you fall within this category of applicants. A few examples of these include JUPEB, IJMB, and DIPLOMA. In actuality, if your A'level results are subpar, no institution will admit you or you an offer of admission.
Passing your SSCE, GCE, or NECO exams will increase your chances of admission twofold.
Also see: Cheapest Private Universities in Nigeria 2022
3. Select The Right Course: Many young people today apply to college or university just because everyone else is, and the same is true for their courses. If you choose any course, you should be prepared to read consistently. When considering a professional path, you must ensure that you have chosen the appropriate courses to meet your career goals.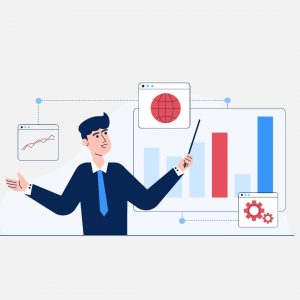 4. Have a High JAMB Score: Having a very high and decent JAMB score is another key to getting easy admission to Nigeria. Whether or whether your course is competitive, you must get a score over the JAMB cut-off point to be considered for admission to Nigeria through JAMB. You should aim for the merit list.
5. Take Note of The Admission Requirements and Deadlines: In Nigeria, looking for the admission requirements is the most crucial stage in the application process. Ask the school for extra information if you feel that the information on the website is unclear or lacking. If you're unsure, you may also try looking up study councils and official government websites. It's crucial to pay attention to the dates to avoid missing the entrance exam or admission deadlines.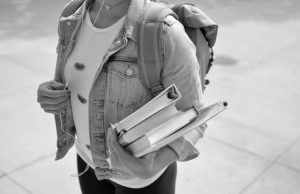 The Joint Admission and Matriculation Board, for instance, has its system for admitting students. The body's current and important "rules" for admittance are as follows: Uploading your O-level results
Choosing the Right Subject Combination—verifying that your WAEC or NECO scores fulfill the prerequisites for the course you want to pursue.
Also see:How to register and start a school
6. Make Sure You're Ready For The Post-UTME Test: In other circumstances, the Post-UTME determines whether or not an aspirant is admitted and can supplement the JAMB score for admission.
Each institution determines how challenging the examination will be. If you prepare well for the Post-UTME, your chances of admission are good if you meet the other conditions.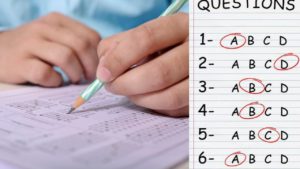 Though many were pleased when the Federal Government of Nigeria abolished the Post-UTME Aptitude Test a few years ago.
7. Consider Admission To Your Indigenous University (Catchment Factor): The advantage you receive for admission when a university is located in your state or a neighboring state is known as the catchment. Candidates who merit admission (Merit Admission) are admitted first, with preference given to applicants from the state or adjacent areas after that.
Try your state-of-origin institution instead if the federal university you attempted did not work out for you since it offers you the biggest benefit. If you have strong O'Level, JAMB, and POST UTME scores, applying to your home university will put you ahead of the competition. Most universities prioritize hiring their citizens over those from other states.
Recommended: Countries with the best education system in the world
8. Maintain a Good Connection: As ludicrous as it may sound, significant connections in high places may be required to gain admission easily in Nigeria. If you are seeking admission to a tertiary university of your choice and have or know any high-ranking staff members working at that institution, you can meet the person who will assist you in gaining admission. Those links support you when the admissions list is issued.
9. Apply to a Less Competitive Postsecondary Institution: You may utilize JAMB statistics for the year to determine your chances of being admitted faster. If you applied to any competitive schools but did not receive a high JAMB score, another excellent choice is to purchase a JAMB change of institution form and move the institution to a less competitive one as there are other good schools with less crowd.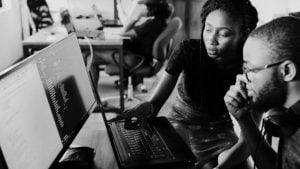 Be it a college or a private university. Before deciding on another university, If you still want to pursue your preferred course, apply to a less competitive college.
Recommended: Best times to read and understand effectively
10. Apply For JUPEB Admission: Although the program is tough and demands a high point score, applying for JUPEB admission is another route to acquire admission into select postsecondary schools in Nigeria without JAMB.
The Joint Universities Preliminary Examinations Board (JUPEB) is a one-year advanced curriculum that permits you to get admission to any JUPEB-approved university without having to take the JAMB UTME. That is, after completing the program, you will be given admission to any institution of your choice, Immediately to the 200 level, and you will not be required to provide your JAMB registration number or result to get admission through JUPEB.
11. Stand Out: To begin with, you must be committed to pursuing the course for which you are applying. Consider how much better your future will be after your "stressful" studies are over. Also, keep in mind that "it's not an easy road" and to pray for God to be on your side. Be ready to distinguish out from the thousands of other applicants seeking admission alongside you.
Recommended: Differences Between Public and Private Finance
Conclusion
Admission to any Nigerian university, polytechnic, or college of education is not difficult if you know and understand what to do. Nonetheless, you are about to go on a brief adventure that will result in either a favorable or terrible outcome. If you follow all these pieces of information, you will not only be admitted to your desired university or polytechnic this year, but you will also graduate with honors. So, instead of being boring this year for admittance, battle your way in.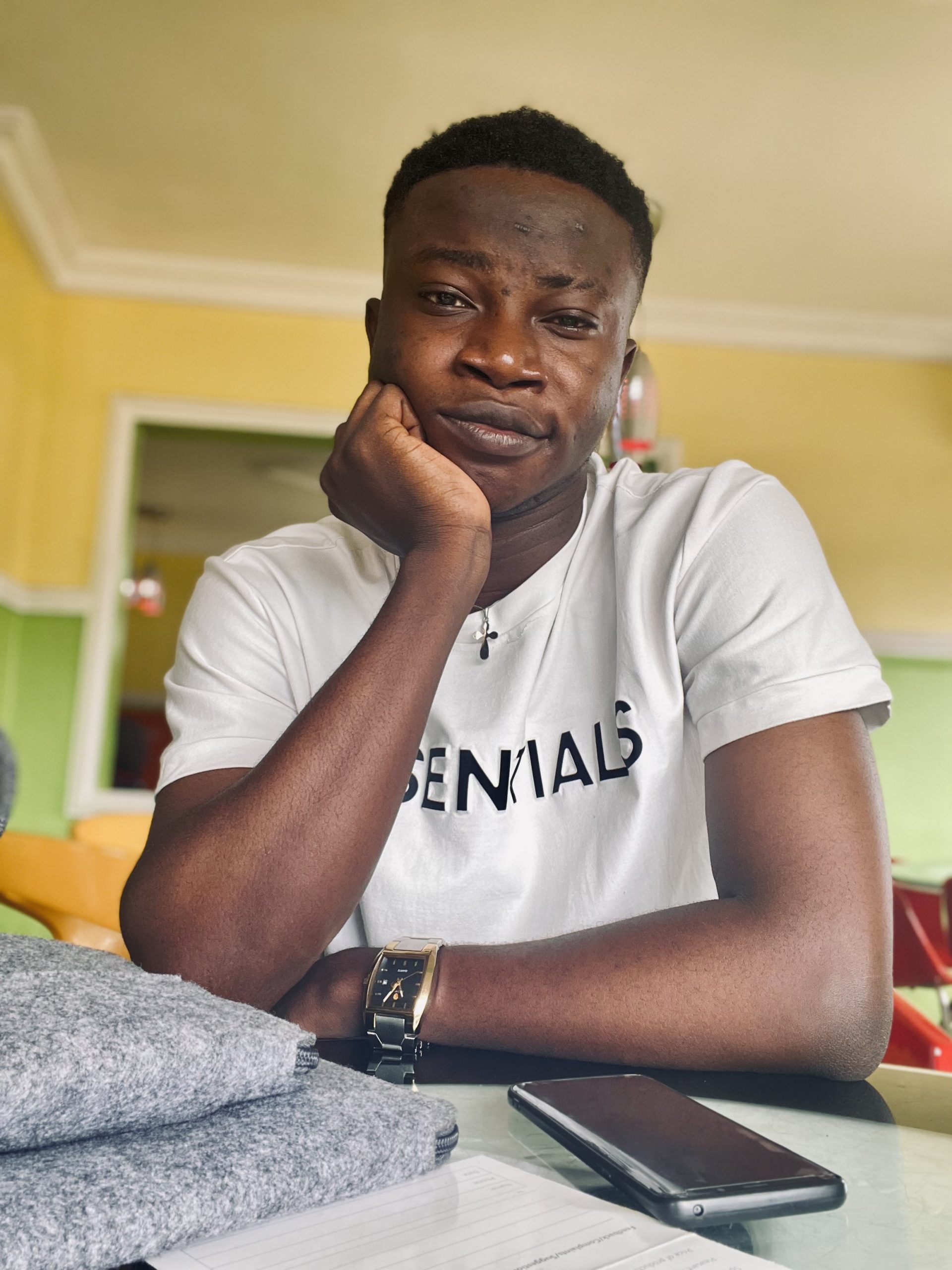 Edeh Samuel Chukwuemeka ACMC, is a Law Student and a Certified Mediator/Conciliator in Nigeria. He is also a Developer with knowledge in HTML, CSS, JS, PHP and React Native. Samuel is bent on changing the legal profession by building Web and Mobile Apps that will make legal research a lot easier.