Countries with the Highest Agricultural Output: A major component of the world economy, especially in emerging nations, is agriculture. Agriculture is the main source of food, income, employment, and fulfillment of these fundamental necessities around the world. Many rising countries won't advance without a substantial rise in agricultural production because many emerging agricultural producing countries rely heavily on imports as well as food production. It is clear that during the past few years, agriculture's contribution to the growth of the global economy has made significant progress.
The world's top four food producers—China, India, the United States, and Brazil—share the benefits of having large populations, lots of land, and climate zones that are conducive to growing a variety of crops, but there are also significant differences in how important food production is to each country's economy. So let's explore the top 10 countries with the highest agricultural output in depth in this post.
Recommended: Countries Around the world where abortion is Legal
Top 12 Countries with the Highest Agricultural Output in 2023
1. China: With 7% of the world's arable land, China sustains 22% of the world's population. In the 20th century, China was able to feed a substantial portion of its population. The modernization of farming practices and technologies led to a period of substantial self-sufficiency and wealth in China. The principal economic planning body of China cautions that it will be difficult to keep these promises.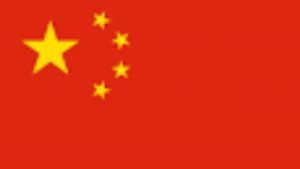 China is the world's top producer of chicken, eggs, fruit, vegetables, grains, and cotton. The three main crops, however—wheat, rice, and maize—account for more than 90% of China's total food production. China produces 500 million tons of vegetables annually, accounting for 50% of global vegetable production. Agriculture in this nation affects a big portion of the people.
2. United States: The United States is recognized for its agricultural research in addition to possessing some of the most advanced agricultural technologies in the world. The United States of America is the global leader in agricultural output. Scientific soil, cutting-edge equipment, and crop analysis are all currently undergoing development. In 2020, the US had a little bit more than 2 million acres of land. However, it is the best country for farming.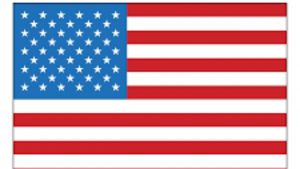 90% of the harvested farmland in the United States is made up of corn, soybeans, wheat, cotton, as well as hay. These are raised for both human and animal sustenance. The production of agricultural goods has increased by 5% in the US since 1990. The average annual increase in agricultural output for each farmer was 0.84%.
Also see: Countries with the best Doctors in the world 2022
3. Brazil: Brazil, the world's greatest producer of coffee, was the only significant export destination for the bean till the middle of the twentieth century. The country's strong economy, which contributed significantly to its ranking as the ninth-best economy in the world, is primarily due to its thriving agricultural industry. Brazil produced agriculture on 42% of its total land area.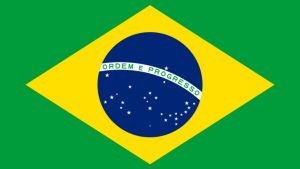 The main agricultural products include coffee, sugar, soybeans, manioc, rice, maize, cotton, edible beans, and wheat. Brazil is also the largest producer of grains, beans, corn (maize), bananas, chocolate, and cassava in the world. Brazil also uses about 7% of its total land area for the production of soybeans. Agriculture has contributed 25% of GDP during the last two decades.
4. India: India's overall agricultural GDP, which includes horticulture as well as animal husbandry, accounts for 60% of the world's agricultural production. Over the past 14 years, India's agricultural production has grown by 11%, from 87 billion USD to 397 USD. India produces more milk, jute, and pulses than any other country in the world.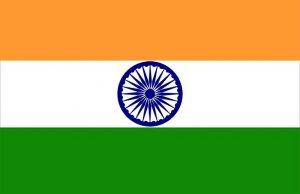 It is the second-largest producer of cotton, rice, wheat, groundnuts, sugarcane, fruits, vegetables, and sugar. Additionally, it has been heavily involved in the agriculture production of plantation crops, fish, livestock, poultry, and spices. Indians rely on agriculture for about 58% of their income.
According to recent statistics, about half of the population relies primarily on the agriculture production sector for their income. Additionally, in 2020–21, agriculture's contribution to India's GDP climbed to 19.9%.
Also see: Advantages and Disadvantages of Being an Entrepreneur
5. Russia: Approximately 6% of the GDP in Russia is made up of the agricultural producing sector. There are more than 23 million hectares of agricultural land in Russia. In Russia, the main crops are rye, wheat, barley, oats, sunflower seeds, and potatoes. Wheat is the crop that takes up the biggest portion of arable land, accounting for 21.9% of all arable land in Russia in 2009.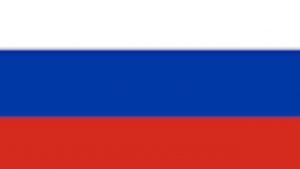 Moreover, cereal crops are grown on roughly half of the country's agricultural land. It also generates 70% of the nation's food grains, making it the most developed country in terms of agricultural production. In Russia, agriculture production is a lucrative industry that creates job opportunities. Additionally, since 2014, crop farming in Russia has grown to be a very lucrative industry.
6. France: Approximately 7% of French citizens work in agriculture and forestry. Almost everyone in France participates in activities related to agricultural production. In terms of the production of wheat, grains, potatoes, and beets in root vegetables, pork, beef, and raw milk, France stands out among the countries with the biggest wheat production. Additionally, France is the world's greatest producer of wine and is particularly engaged in the production of agricultural products like grapes. Additionally, it is regarded as the world's best agricultural nation.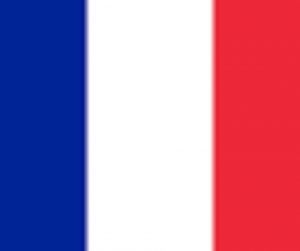 In the last few years, the price of cereals and flour has climbed by 12%. Agriculture's real income increased by 4% over the previous twelve months. Increasing food crop production is essential for human existence because the world's population is expected to exceed 9.5 billion by 2050.
Recommended: Habits Of Unsuccessful People You Should Avoid
7. Mexico: In Mexico, 15% of the land is used for agriculture and 50% is used for grazing. Sugar, coffee, fruits, and vegetables are among the essential export crops that go to the United States. It is the best nation in terms of agricultural technology overall.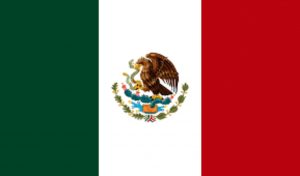 Fruits, grain, milk, poultry, and eggs make up the majority of Mexico's agricultural output in the twenty-first century, accounting for about 80% of total production. However, sugarcane and coffee are the most lucrative tropical crops. Additionally, Mexico produces a lot of milk, poultry, and eggs through its extensive livestock farming industry. Politically as well as historically, Mexico's economy depends heavily on agriculture production. The nation is renowned for its agricultural exports as well. Growing crops is a key part of Mexican agriculture.
8. Japan: Tambo and Saiden are the two main subtypes of agricultural production fields in Japan. Only 2% of Japan's GDP comes from agriculture, and only 10% of the country's people work in agriculture. Japan has advanced integrated farming despite its small population and average farm size of just 1.2 hectares (3 acres).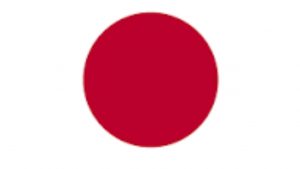 In addition to being the world's primary crop, rice is an essential crop in Japan. Other crops grown in Japan also include fruits and vegetables, soybeans, barley, and wheat. Rice and hay exports increased by the most in value in 2019 to $43 million & $64 million, accordingly. Japan's agriculture, fishery, and forestry product and food exports in 2019 were JP 912.1 billion, setting a new high record for seven straight years.
Also see: Highest paying jobs in the world 2022
9. Germany: Agriculture and forestry are the primary settlers on almost 80% of the country's land. Aside from this, 124 acres are owned by almost 87% of German farmers. Additionally, it receives 50% of the 1 million people's annual agricultural output, or €50 billion, in euros. In terms of the quantity of sugar beet used to make ethanol and sugar, Germany ranked fourth globally in 2018. A million tonnes of wheat follow it (10th largest producer in the world). Germany also produces 9.5 million tonnes of barley annually, ranking third globally.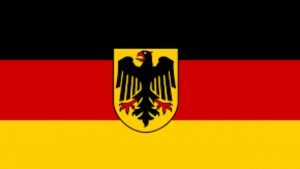 One of the fourth major producers in the European Union is the agricultural sector in Germany. Farmers use around 50% of agricultural land and grassland for producing food to feed over 200 million livestock.
Recommended: Most Dangerous Animals in the World (With Pictures)
10. Turkey: In terms of global agriculture production, Turkey comes in at number 10. It also ranks well in the production and exportation of a wide variety of crops, including hazelnuts, chestnuts, apricots, cherries, figs, olives, tobacco, and tea. Turkey's main industry is agriculture, which employs 25% of its workers and accounts for 8% of its economic output.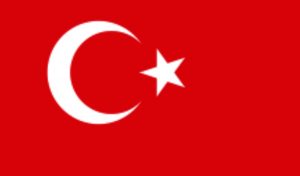 The agricultural production of wheat, sugar beets, fresh cow's milk, tomatoes, barley, grapes, potatoes, corn, watermelon, and apples is significantly influenced by Turkey. The most common agricultural products in Turkey include also apricots, cherries, hazelnuts in their shells, figs, quince, and poppies. In hilly locations, poultry farming is a significant industry. Additionally, it makes for 25% of the world's overall agricultural output. Wheat is the most prominent grain in Turkey.
Recommended: Most Difficult Games In The World 2023
11. Indonesia: One of the top agricultural producers in the world is Indonesia. The nation's extensive fertile land and tropical climate make it perfect for agriculture. Even though agriculture's contribution to the country's gross domestic product (GDP) has significantly decreased over the previous 50 years, the majority of Indonesian households still rely on it as a source of income thanks to the country's large and abundant fertile soils.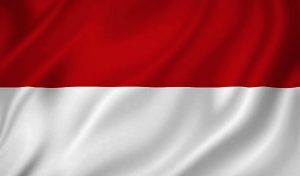 Indonesia thus produces a wide range of crops, such as rice, corn, potatoes, soybeans, and peanuts. The nation is also a significant producer of coffee, cocoa, and spices.
Recommended: Best Law Schools In The World 2023
12. Ethiopia: One of the top agricultural producers in the world is Ethiopia. The nation has a lot of farmland and a climate that is favorable for farming. Ethiopia grows a wide range of crops, including fruits, grains, vegetables, and coffee. The nation is a significant player in the global food industry since it exports a variety of agricultural goods. Ethiopia offers a wide range of agroecological zones and substantial agricultural resources.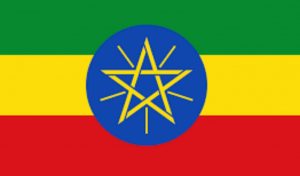 The backbone of the economy is agriculture. To boost smallholder farm productivity and extend large-scale commercial farms, the Ethiopian government has chosen major intervention areas with the highest priority. The present administration has increased its focus on expanding the agricultural industry, ensuring food security, and achieving import substitution.
Recommended: How to be a good conversationalist
Conclusion
Even though everyone requires food, agricultural output is disproportionately concentrated in the biggest countries and those with the friendliest climates in their growing regions. Despite the tremendous expansion of worldwide trade in agricultural products, the majority of agricultural produce is still consumed locally or domestically, hence population size is equally important. These are all about the top ten nations in the world with the highest agricultural output. I hope after reading this blog you have all the knowledge.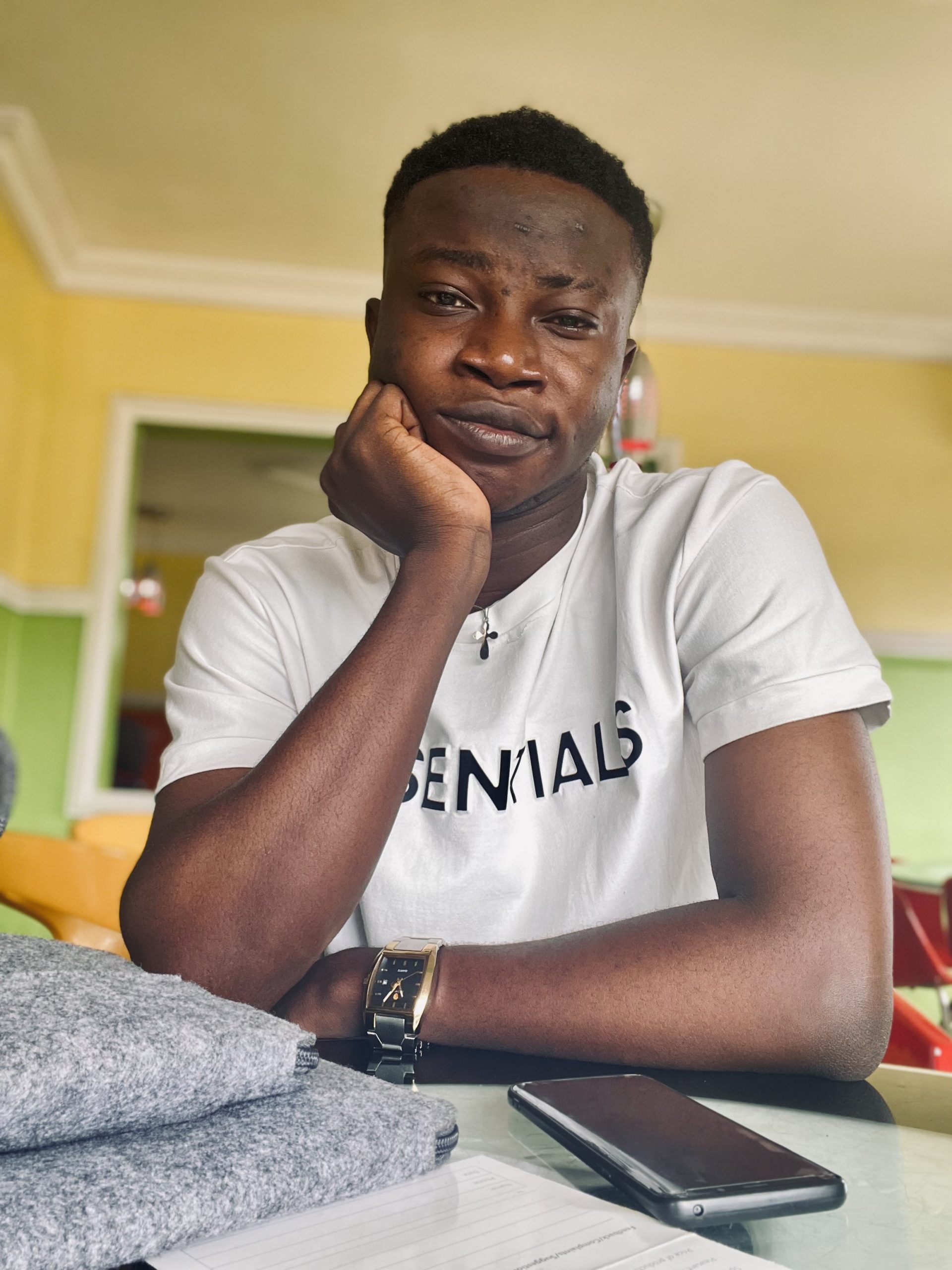 Edeh Samuel Chukwuemeka ACMC, is a Law Student and a Certified Mediator/Conciliator in Nigeria. He is also a Developer with knowledge in HTML, CSS, JS, PHP and React Native. Samuel is bent on changing the legal profession by building Web and Mobile Apps that will make legal research a lot easier.