Best Boarding Schools In The United Kingdom: Just like every other country, United Kingdom has good number of boarding schools. Boarding school here entails that students or pupils are resided inside the school premises through and within their academic years.
In a boarding school, students live inside the school premises as opposed to coming from home. They are assigned a dormitory and they carry out their day to day activities within the school upon certain and specified policies and regulations. This lasts only during their academic year. Students living in a boarding school can of course return to their various homes on holidays.
Students living in a boarding school are called boarders. Some schools incorporate both boarding and day students. Day students here are the students coming to school from their various homes and return on a daily basis, as opposed to living in a dormitory within the school premises.
In United Kingdom, there are boarding schools which are prestigious and distinguished by their policies, formation, performance, operations and standards. Boarding schools in the United Kingdom cannot be listed without them being listed in the forefront. They will be discussed below.
Best and Most Prestigious Boarding Schools In The United Kingdom
1. Queens College London: Queens College London is a girls' boarding school established in 1848 and founded by Fredrick Denison Maurice, a Professor of English Literature and History. It is the first British educational establishment to give academic qualifications to women. Queens College runs both senior and preparatory school. The school admits students between the age of 11 and 18 years.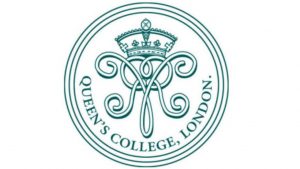 They run a preparatory school program which is for girls of between 4 and 11 years. Queens College London is located at Harley Street, London. The prep school is sited around the corner on Portland Place. Queens College is governed by the Council of Queen's College, London under the terms of the Royal Charter of 1853.
The Principal of the school is Mr. Richard Tillett, and the Patron is Her Majesty, The Queen. The school also run a day school system. The system incorporate both boarding and day students, boarders are admitted from 7 – 8 years. Queens College is a secular school; not being religious specific. The school has a policy of concern on mental health of their students and consequently has an employed counsellor and staff trained in mental health awareness.
2. Oakham School: Oakham School is a public school in Oakham, Portland, England. An independent day and boarding school established in1584 by Archdeacon Robert Johnson who is also the founder of Uppingham School. The headmaster is Henry price. Oakham education setting is notable for being structured to prepare students for life after school. Oakham School was initially a boys school until as at 1971 when John Bunchanan allowed the policy to admit girls, thereby making Oakham one of the first independent schools in England to run a mixed- sex school system.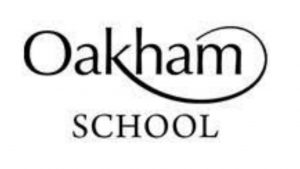 Oakham School is in partnership with SpringBoard Children's Foundation. Oakham offers full funded scholarships. The motto of the school is Quasi Cursores Vitai Lampada Tradunt, meaning – Like runners, they pass on the torch of life. Oakham School admits pupils aged between 10 – 18 years. Their symbolic school colour is Red and Black. Oakham School is affiliated with the Church of England.
Also see: Salary of lawyers in the United States
3. Sevenoaks School: Sevenoaks School is a mixed- sex day and boarding school founded by William Sevenoke in 1432, and has its location at high St, Stevenoaks TN13 1HU, United Kingdom. Sevenoaks School is notable for having a secure learning environment. Each student is assigned a tutor.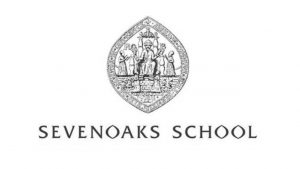 The school has 7 houses for the boarding students. Each house in the school has a Matron overseeing them. The headmaster is Mr. Jesse R Elzinga who holds a BA Honours cum laude (with highest) in Comparative Religious and philosophy from the prestigious Harvard University. The head of boarding is Mrs. Nichola Haworth. Sevenoaks is the second oldest nondenominational school in United Kingdom coming after Oswestry, and one of the most expensive schools in the United Kingdom.
They admit pupils from 11 – 18 years, but the age range eligible to be in the boarding is from 13 – 18 year. The motto of Sevenoaks is Service Deo Regnare Est, meaning – To Serve God is to Rule. Their symbolic colour is blue, red and white. They also offer a summer online program. Sevenoaks School was rated top independent IB boarding school in 2020 and also top mixed – sex IB school in the United Kingdom.
4. CATS Canterbury: CATS Canterbury is an international independent Boarding School in Canterbury, England, located at 68 New Dover Rd, Canterbury, CT1 3LQ, United Kingdom. CATS Canterbury was established in 1952 as Stafford House Tutorial College, and was founded by Colonel Harry and Joyce Allsop. It is a gender mixed school and they admit ages from 14 – 19 years.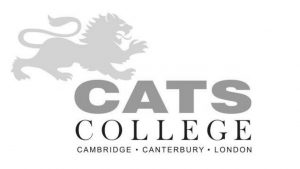 CATS Canterbury is accredited by the UK government. CATS Canterbury is owned by CATS college group. The system provides their pupils opportunities with international experience. They teach English and prepare students for pre- university exams such as A level and the international Baccalaureate. CATS Canterbury offers an IB Diploma programme.
Also see: Best online shopping sites in the UK
5. Strathallan School: Strathallan is a co- educational boarding school in Perth, Scotland. The school is located at Forgandenn, Perth PH2 9EG, United Kingdom. Strathallan School was founded by Harry Riley in 1913 in Bridge of Allan, near Stirling. They are notable for academic excellence, sports and arts. The headmaster is Mr. DM Lauder. In Strathallan School, day students are also allocated houses and are allowed to take part in house activities.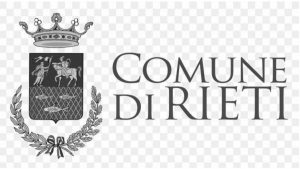 Two third of their students are boarders. The school has 7 boarding houses for seniors – four for boys and three for girls. There is always a housemaster or Mistress assigned to each house, and then there is also the Matron. The symbolic colour of Strathallan School is Royal Blue, Navy and Gold. They admit students within the age of 8 – 18. Strathallan School offers scholarship opportunities to qualifying students assessed by academic performance, sports and arts.
6. Dulwich College: Dulwich College is an Independent boys' day and boarding school in London, England, founded in the year 1619 by Edward Alleyn. It is located at Dulwich Common, London, SE21 7LD, United Kingdom. The school is headed by Dr. Joseph Spence.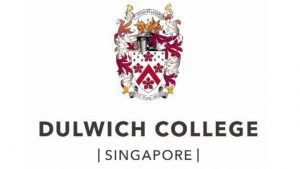 They admit students between the ages of 12 – 19. Their motto is – Detur Gloria Soli Deo, meaning – Let Glory be given to God Alone. Strathallan School is a boys' school with 3 houses for boarders and 8 houses for day students. The symbolic colour of the school is royal Blue and Black. Strathallan School also offer scholarship to qualifying students.
Also see: Schools of thought in law explained
7. Badminton School: Badminton school is a boarding and day girls' school in Bristol, England. They admit students between the ages of 3 – 18 years. The school is headed by a mistress, Mrs. Rebecca Tear. The head of boarding is Dr. Jen Ryder. Badminton School is one of the oldest schools founded specifically to give opportunities to girls' education.
The school was founded by Mrs. Miriam Badock in 1858. Their motto is – Pro Omnibus Quisque Pro Deo Omnes, meaning – Each for all and all for God. Badminton school is a secular school; not being religion specific.
8. Uppingham School England: Uppingham School is a leading independent coeducational boarding school in England founded in the year 1584 by Robert Johnson who was also the founder of Oakham School.
The headmaster is Dr. Richard J Maloney. Uppingham School has 15 houses, 9 houses for boys, 5 houses for girls, and 1 house for girls who joined in the sixth grade. Uppingham School, the housemasters and mistresses live together with their family the school house. Uppingham School admit boys and girls aged 13 – 18. The school is located at Uppingham, Rutland, England.
Recommended: Boarding v Day Schools, which is better? See Answer.
Based on our research, above are the best and most prestigious boarding schools in the United Kingdom (UK) currently. Nonetheless, before deciding to study in any of the above, I still recommend that you do proper research to be sure they are the right choice for you. Hope this article was insightful? Drop a comment in the comment section if it was.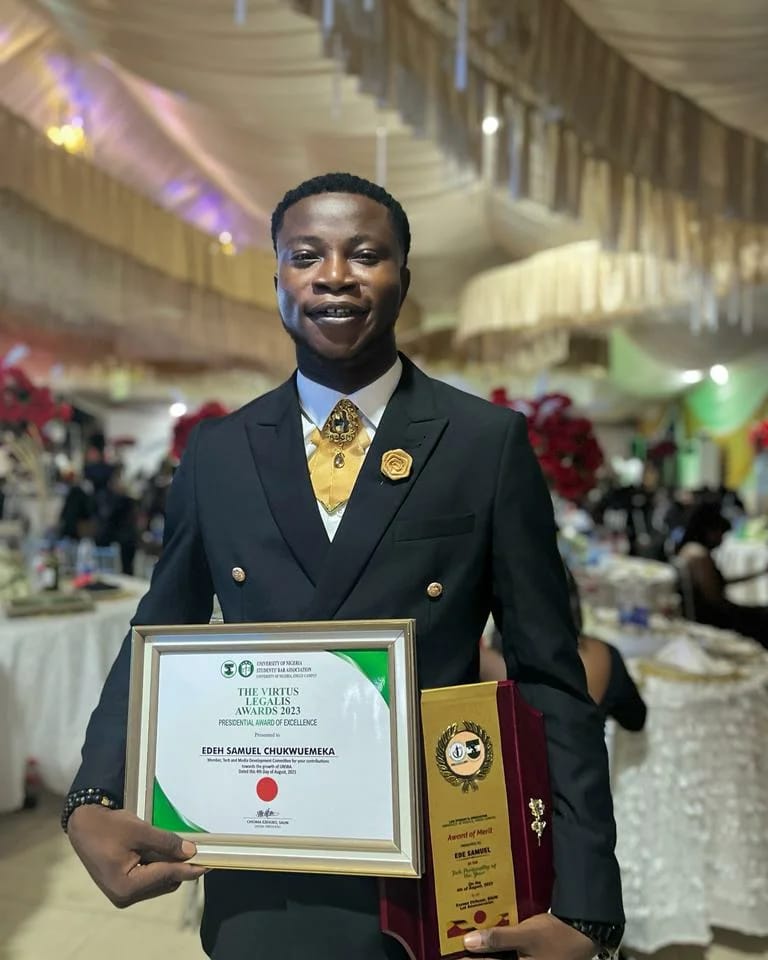 Edeh Samuel Chukwuemeka, ACMC, is a lawyer and a certified mediator/conciliator in Nigeria. He is also a developer with knowledge in various programming languages. Samuel is determined to leverage his skills in technology, SEO, and legal practice to revolutionize the legal profession worldwide by creating web and mobile applications that simplify legal research. Sam is also passionate about educating and providing valuable information to people.