What are some law interview questions and how to answer them? Every Law student or Lawyer intends to explore opportunities towards having a professional experience in a Law firm or Chamber, and the way of landing in such Job opportunity is by sending an application and passing their Oral interview.
An Oral Interview is usually the finality most firms use in picking who is fit for the available positions in the Firm and therefore, it is of utmost importance that you can't afford to falter in it. That's why I have drawn up a few list of some law interview questions and how to answer them in order not to falter in your interview.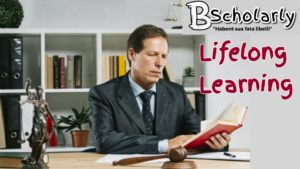 Also see: Features of Clifford Constitution of 1922
Tell us about yourself?
This is a very simple, but tough question. People usually fail this question by giving unnecessary details like their personal activities, family background, place of origin and all that.
To perfectly answer this question, you should describe yourself in nice words 'I am an energetic Lawyer', you should give a run down of your institutional affiliations, previous professional experience, and career goals.
This is because the essence of asking you the question 'Tell us about yourself' is for you to show that you are qualified for the job, and not to know more of your personal life. Therefore in answering you should focus on your strengths and how it pertains to the role you are applying for.
Why do you want to work with this Law Firm?
Your answer to this question should be tailored on the factors distinguishing the Law firm from others, your attraction to the Law firm and how your career goals tallies with the mission statement of the Law firm.
Also see: Highest paying law firms in Nigeria
Why should we hire you?
You are required to use your past experience either as a Student Intern or as a Lawyer to show how you will be of great value to the Firm, and a realistic way of his you will contribute to the growth of the Firm.
Describe your area of Expertise?
You should state the area of Law which you have special interest in. For example, Sports Law, Taxation, Oil and gas, Criminal litigation, Corporate Practice, Merger and acquisition, et cetera.
You should further establish the fact that you are Competent to handle any task on other areas of Law.
What are your strengths?
In answering this question, you should enumerate your personal strengths e.g. due diligence, dedication, patience, accommodating nature and how these strengths has aided you in producing great results during the course of your Legal Practice so far.
Also see: Richest lawyers in Ghana
What do you want Clients to Know you for?
In answering this question, you are required to state your attributes, strengths and modus operandi of work that will make Clients happy to have you represent them.
For example, I want my Clients to know that I will give all my best in their case, because they are precious to me and I care about the personal outcome of their case. As such, I will do my due diligence in researching their issues, exercising Competence in addressing their issues, and through my dedication in drafting processes, I will draft their processes to perfection and represent them in Court when required to do so, in order to ensure that I do all within my ability for them to win the case.
Where do you see yourself in six years?
This question is not usually restricted to six years, they may ask about where you see yourself in three years, five years, seven years, ten years or more.
The essence of this question is for your interviewer to know if you are ambitious, career oriented, and committed to a future with the firm. Therefore, your answer to this question should not be about your personal goals or aspirations you want to attain in six years time, but goals that illustrate your drive and commitment to the growth of the Law firm.
Also see: How to apply for law internship
Other General questions
These are questions to test your problem solving skills, leadership ability, ability to handle pressure, and work within deadlines.
An example of this question is: Have you ever encountered a difficult problem, how did you solve it?
You are to demonstrate how your leadership skills has aided you in solving Law related problems during your years of Practice so far.
Technical Questions
These are questions tailored to test your Competence and knowledge of the Law in your area of expertise, and areas in which the Law firm specializes. Sometimes it may even come in form of written exam.
Therefore, to perfectly answer these questions, you should prepare for it in advance, read articles on that area of Law, acquaint your self with norms in practice, read through your school curriculum, anticipate some of these questions you may be asked, and when you answering, you should answer the questions with confidence.
In conclusion, i must let you know that preparing for a Law interview is so important that it can guarantee 67% of the job. Many lawyers seems to pay little attention to this and it has really made them to lose great opportunities in top law firms and companies. For this reason, i enjoin you to read these law interview questions and how to answer them again and again before going for interview in any law firm. Trust me, if you master the questions here, you are already at the verge of securing a job for yourself.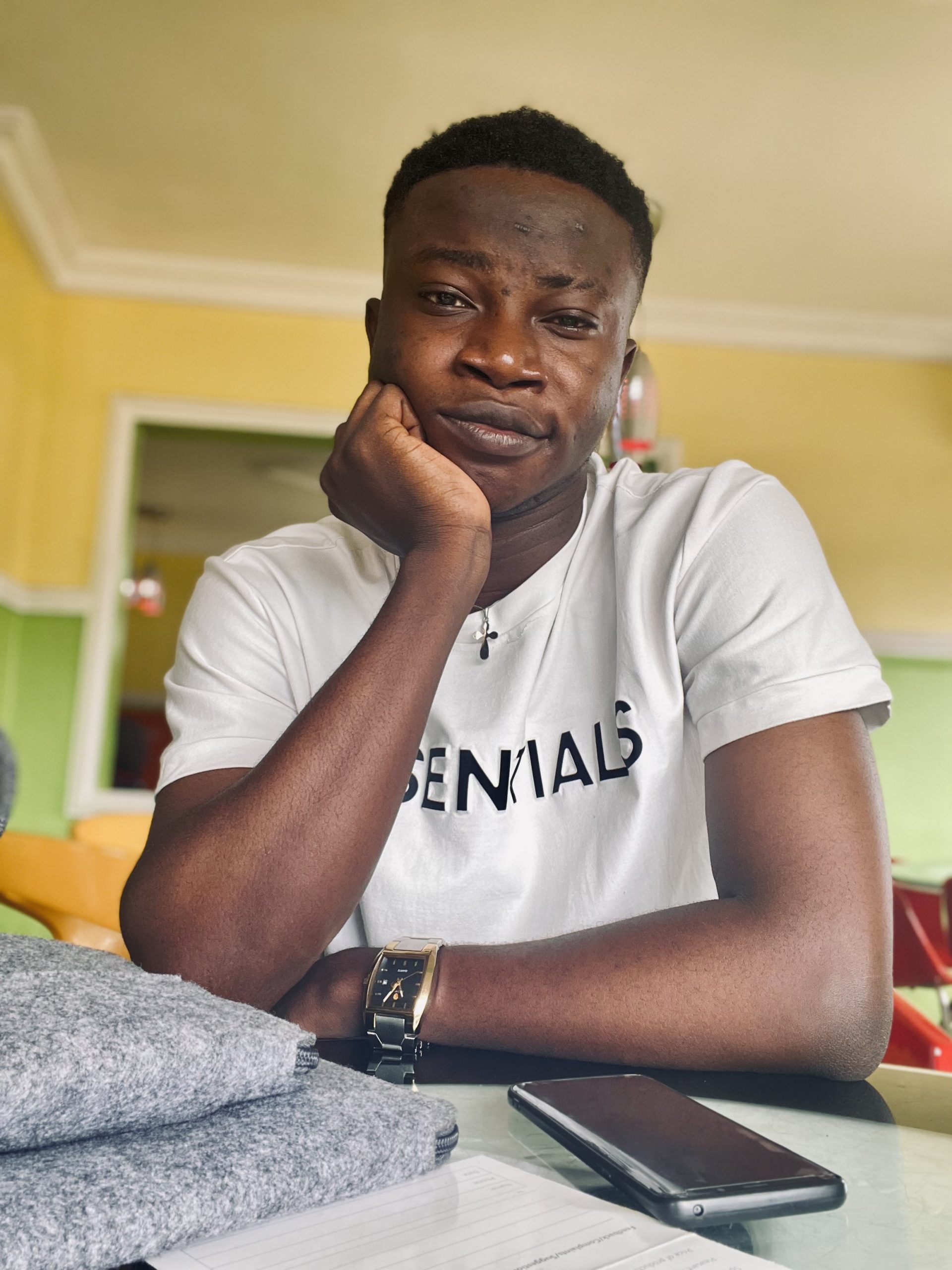 Edeh Samuel Chukwuemeka ACMC, is a Law Student and a Certified Mediator/Conciliator in Nigeria. He is also a Developer with knowledge in HTML, CSS, JS, PHP and React Native. Samuel is bent on changing the legal profession by building Web and Mobile Apps that will make legal research a lot easier.