Universities In Germany With Highest Acceptance Rates: Germany is more than simply a fun place to visit. Some of Germany's top universities are located there. For providing high-quality, free education at both the undergraduate and graduate levels, the German educational system is famous worldwide. Excellent courses are offered by Germany's finest institutions, and many of them are taught in English. Engineering, business, and computer science courses are taken by international students in German educational institutions. Studying in one of these prestigious departments at a German university can also increase your chances of finding employment abroad, whether you are a local or international student.
However, the most elite universities only admit a small percentage of their applications. Although time-consuming and difficult, the admissions process is also intriguing and enjoyable. The ratio of total admissions to total applications received is really defined by the acceptance rate. The school or program is more selective the lower the admission rate. Likewise, the less selective a school or program is, the greater the admission rate. The highest admission rates at German institutions are highlighted in this article.
Recommended: Universities with high acceptance rate in the UK
Top 10 Universities In Germany With Highest Acceptance Rates
1. Schiller International University
Acceptance rate: 60%
Nursing, international business, and other foreign studies are the most well-liked courses offered at this college. The institution offers degrees in English and has campuses in both Florida and Germany. The fact that the educational system is modeled on the American one makes it one of the top choices for international students.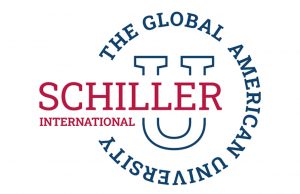 There are around 10 pupils in each class, making them relatively small. Students may get the attention they require and all of their questions can be answered during their studies thanks to this tailored instruction. There are campuses for this prestigious German institution in France and Spain as well.
2. Berlin International University of Applied Sciences
Acceptance rate: 60%
This private institution mostly targets students from other countries. As a result, most students are approved after proving compliance with their standards. The design program has the most competitive admission requirements. For this one, students are required to submit a portfolio, and an interview is also conducted.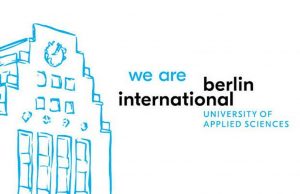 International students greatly benefit from the fact that all courses are taught in English. An additional advantage is that if you don't have IELTS or TOEFL results to demonstrate your ability, the university will provide a licensure exam once you've been admitted.
Also see: Most Used Cars in India Currently
3. Ludwig-Maximillian University
Acceptance rate: 55%
Ludwig-Maximillian University is another college with a high admission rate in Germany. This institution, which has its headquarters in Munich, provides undergraduate and graduate degrees to both domestic and foreign students. Your likelihood of acceptance is mostly influenced by the degree you want to pursue and the demand for it.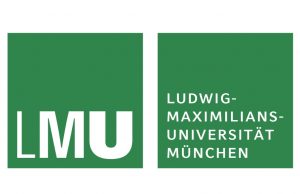 The admission rate for studies in psychology and medicine is lower than it is for math, which has a relatively high acceptance rate. It is a very prominent institution and one of the oldest institutions in Germany. Many Nobel Prize winners have studied here.
4. University of Freiburg
Acceptance rate: 33%
Baden-Württemberg is home to this university, which was established by the Habsburg royal family. With around 18% of the student body coming from outside, it is one of the institutions in Germany that foreign students choose.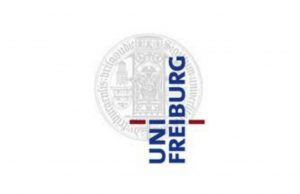 This university has a broad and diversified offer thanks to its 11 faculties. Both scientific and social sciences are studied, with a significant emphasis on research, similar to other German colleges. In both the United States and Europe, this university is regarded as one of the best.
The individual program will determine the admission standards, however all degrees are merit-based. To reach a conclusion, the faculty considers the candidates' academic records.
Recommended: Most powerful country in Asia 2022
5. University of Heidelberg
Acceptance rate: 15%
This public university in Germany is among the oldest in the world and the oldest in Germany. It is located in Baden-Württemberg and has a high acceptance rate. The three major campuses of the university are arranged according to the fields of study.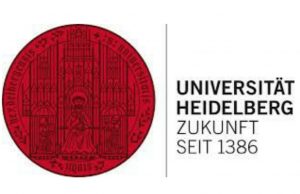 The first one is a campus for the social sciences, the second is a campus for the humanities, and the third is a campus for the medical and health sciences. This research center, which has a stellar reputation across the globe, has contributed to the development of a number of academic fields, including sociology and psychiatry.
6. Free University of Berlin
Acceptance rate: 15%
The Free University of Berlin is among the most competitive in the country. Only a little over 4,000 students are admitted out of the more than 30,000 applications each year. The research priorities of this university span the social sciences, the health sciences, and the natural sciences. There are several structures in the city as well as a number of hospitals where medical students complete their rotations.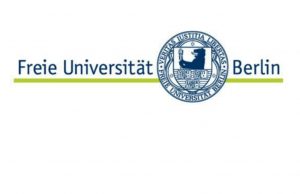 Furthermore, these medical facilities are where doctors who are seeking a speciality can work. The university encourages multidisciplinary degrees and an international presence.
Recommended: Advantages and Disadvantages of being a leader
7. University of Leipzig
Acceptance rate: 10%
The University of Leipzig, the second-oldest institution of higher education in Germany, is situated in the state of Saxony and has a very lengthy history. It was founded in 1409 and is among the world's oldest universities. Buildings for the campus may be seen all across Leipzig as a result of the university's expansion. The 10% acceptance rate indicates that just 10% of the available spots are for overseas students.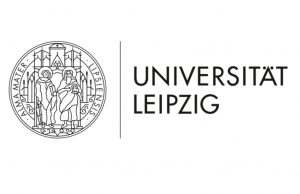 Additionally, the percentage of available spaces drops to just 5% if you are interested in studying medicine, veterinary medicine, dentistry, or pharmacy. As a result, it might be difficult to integrate into a new country.
8. Eberhard Karls University of Tübingen
Acceptance rate: 20%
This institution has been a center for world-class research and top-notch instruction for more than 500 years. Additionally, 3,779 of the 27,196 students enrolled in its innovative and global degree programs—of whom 3,779 are international—are noted for their creativity and originality. Students who enroll in this university's degree programs will be exposed to a friendly atmosphere, cutting-edge facilities, intricate degree programs, and an exceptional faculty.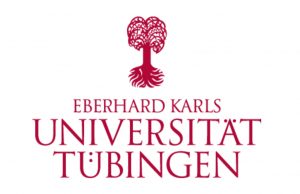 People may obtain the credentials that will be practical in today's world while participating in a varied community of dedicated students. This institution offers degree programs in a number of subjects, including Protestant Theology, Law, Philosophy, Mathematics, and the Natural Sciences.
Recommended: Differences Between a Leader and a Boss
9. RWTH Aachen University
Acceptance rate: 20%
The degree programs that RWTH Aachen University provides, together with the caliber of its instruction and research, have earned it recognition on a global scale. This university, which is ranked among the top 10 in Germany, provides creative solutions to address global concerns. Additionally, RWTH Aachen University grows in close collaboration with business, providing students with additional chances to gain the expertise and knowledge required to thrive in the global job market.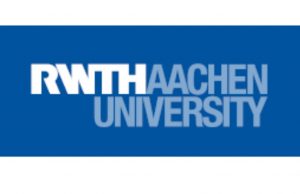 There are around 45,628 students enrolled at this university, 11,280 of them are from other countries. At this university, you can find your ideal courses in the following academic fields which include; Computer science, mathematics, and the natural sciences, Architecture etc
10. Humboldt University of Berlin
Acceptance rate: 15%
With around 35,475 students enrolled in its degree programs, 5,610 of them are from countries outside than the United States, making it a recognized university.
The Humboldt University of Berlin has a distinguished history in both teaching and research, with over 420 professors and more than 1,900 assistants. Since around 18% of the academic staff at this institution are non-German nationals, st udents receive outstanding training and have access to a diverse faculty. Graduates will be prepared to enter the workforce with the requisite skills and knowledge. This university provides a huge selection of degree options, including legal studies degrees.
Also see: Cheapest Countries to Study Abroad currently
Conclusion
German universities are well-known for offering high-quality instruction, free tuition, a reasonable cost of living, and instruction in the English language, among other benefits and financial aid for students. This list above will do credit to them if you want to enroll in German public or private universities and are searching for the most suitable institution, with the best possibilities of acceptance.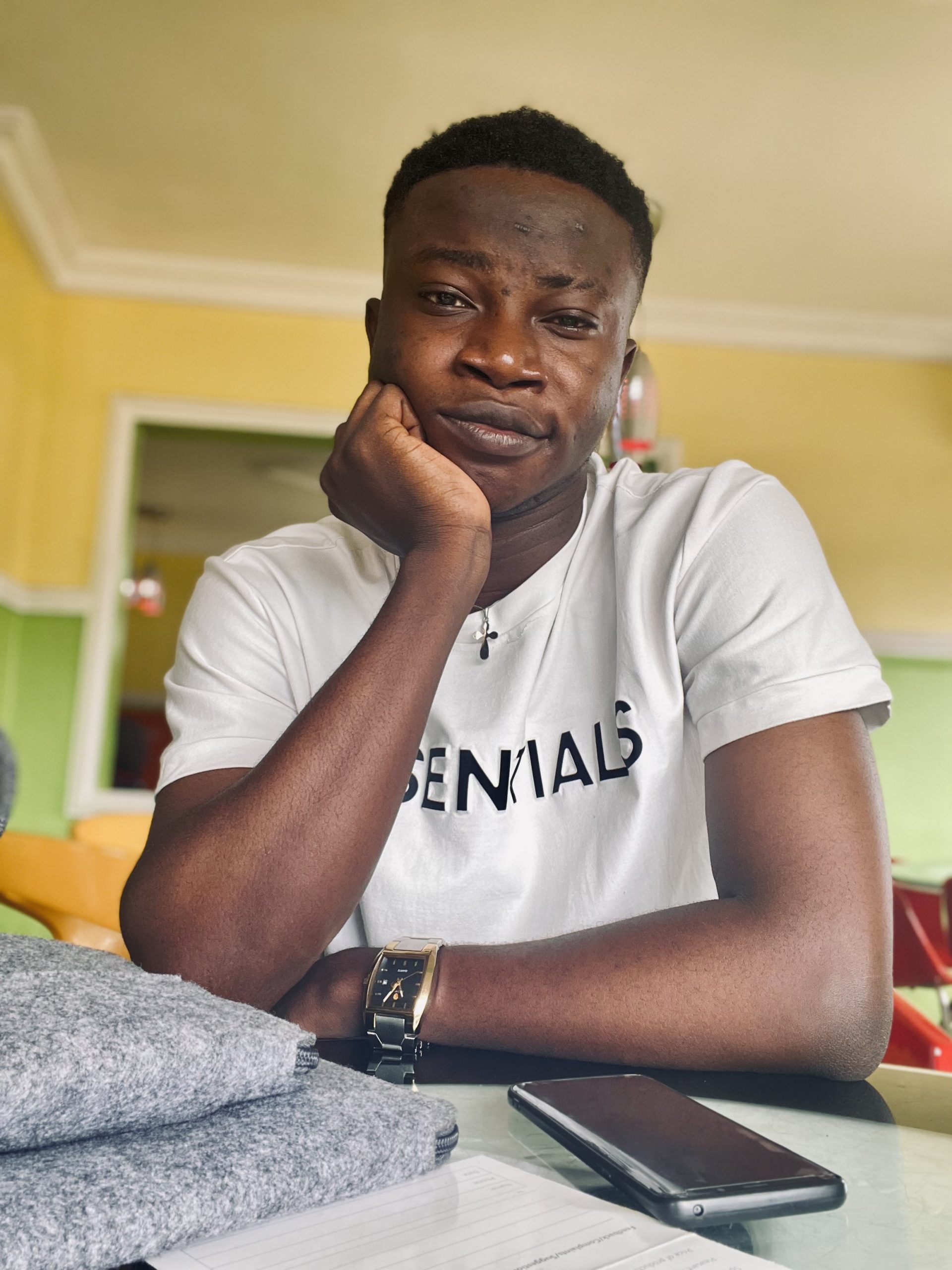 Edeh Samuel Chukwuemeka ACMC, is a Law Student and a Certified Mediator/Conciliator in Nigeria. He is also a Developer with knowledge in HTML, CSS, JS, PHP and React Native. Samuel is bent on changing the legal profession by building Web and Mobile Apps that will make legal research a lot easier.