Cheapest European Countries For Studying Abroad: In this 21st century, irrespective of where you are in your academic or professional career, furthering your education will only benefit you in the long term. As a result, obtaining a higher education overseas is a tremendous accomplishment and a life-changing experience. This International experience is an excellent chance to improve your résumé as a prospective employee while experiencing the globe and learning a new language and culture via interaction with a globally varied student body.
Europe is one of the most influential in the world, not only in terms of history but also in terms of modernization and progress. The continent is a global leader in research efforts and possibilities. Colleges in Europe set international educational standards. Hence, the level of education in Europe may be described as excellent. In financial assistance initiatives and scholarships for international students, several institutions make significant financial investments. Such cannot be true of many developing countries' educational systems.
As a result, students from underdeveloped nations are increasingly migrating to Europe in search of higher-quality education. However, it is frequently associated with high-priced expenditures. But what if you could remove the 'high expenses' factor? Where you may get a degree in Europe at a minimal cost.
Though some European institutions are pricey, there are numerous nations where education is free for European students, and some of them also provide free or heavily discounted tuition rates for foreign students while delivering high-quality education and the opportunity to gain vital language skills, and of course, a unique and interesting cultural experience. This article will look at the cheapest European nations for students to study abroad.
Recommended: Cheapest universities to attend in the UK 2023
Top 12 Cheapest European Countries to Study Abroad 2023
1. Germany: Germany is well-known for its high-quality higher education. Its educational system is well-known not just for its high quality but also for its low cost. Indeed, both EU and non-EU students are welcome to study in Germany for free.
Aside from not having to pay tuition, living in Germany may be very economical.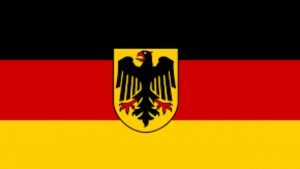 While the country's cost of living is rather expensive, this does not apply to students. Aside from cheap student housing, students in Germany receive discounts on a variety of public and commercial services. In addition, the country offers a wide range of degrees and universities.
2. Portugal: Portugal is a country with inexpensive tuition costs, a low cost of living, and excellent colleges. It also offers some of the nicest temperatures on the European continent.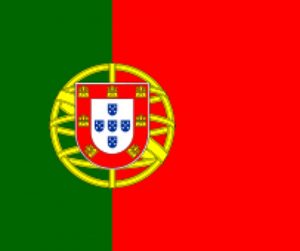 Although studying in Portugal is not free, tuition expenses are reasonable. On average, a bachelor's degree will cost roughly 1250 euros each year. Master's degrees are typically more expensive. Non-EU students often pay more, although the difference isn't astronomical. Aside from Lisbon, which has a higher cost of living, the cost of living in Portugal is modest by Western European standards.
Also see: Major Habits of successful students
3. Spain: Spain is a famous tourist location for visitors from all over the world. In addition, it is a highly popular alternative for those who want to study in Europe. Each year, the Spanish government sets the lowest feasible tuition prices for public colleges.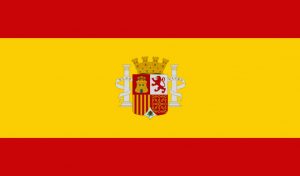 Private colleges in Spain are likewise attempting to comply with government regulations. They may not be as inexpensive, but they are not as outrageous as many private institutions of the same caliber.
4. Bulgaria: Bulgaria may not be the finest country in Europe for every course. It is, however, one location where overseas students who want to study medicine may obtain the greatest education without having to pay a premium price. In Bulgaria, there are several medical schools, and these institutes are known for accepting students from all over the world who are studying.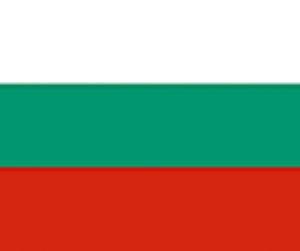 International medical students in Bulgaria not only pay low tuition rates, but they also have the option of studying in English or Bulgarian. Additionally, they get to live in a serene setting and take advantage of first-rate social amenities without having to spend as much money.
Recommended: Countries with the Most Beautiful Women in the world
5. France: France is one of the finest countries for overseas students to study since it is affluent, has famous universities, and is surprisingly affordable. French culture has a high cost of living. However, because of the affordable public housing for students, student life is significantly more affordable.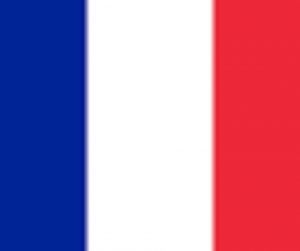 For EEA nationals, attending school in France is usually free. There are costs involved if you come from a non-EEA nation. The majority of undergraduate degrees offered by France's public institutions are in French. In a French institution, you can enroll in a full-year language course if you don't speak the language. These annual courses are also rather inexpensive.
6. Hungary: The little European nation is well-known for its arts and cuisine. Furthermore, the country is inexpensive in terms of living expenditures and lodging. Although the fact that university tuition prices in Hungary are reasonably priced is welcome news for international students, it does not end there.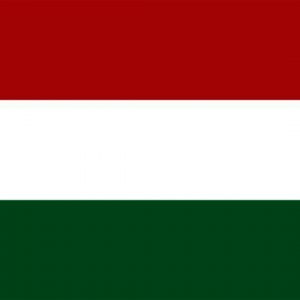 There are several scholarship opportunities accessible to overseas students interested in studying in Hungary. This means that even if you do not have the financial means to attend a university in Hungary, you can apply for one of the scholarship packages offered to international students.
Also see: Best time to read and understand effectively
7. Italy: Italy has a large number of the least expensive colleges in the world. They also provide a variety of lodging alternatives at affordable prices. In disciplines of study, including fashion, history, liberal arts, and the arts, Italy is renowned for offering the greatest education at affordable prices.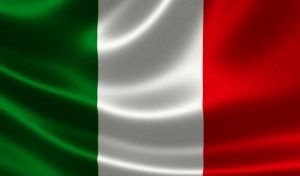 Indeed, it is the ideal location for artistic studies. The Polytechnic University of Milan, University of Bologna, University of Rome La Sapienza, and University of Rome Tor Vergata is among the best universities for overseas students.
8. The Netherlands: The Netherlands is not merely a stunning nation. It is a nation where foreign students may receive an affordable, high-quality education. Even if they will have to pay a set amount of money for tuition each academic year, it is not as much as what is available in the majority of industrialized European nations.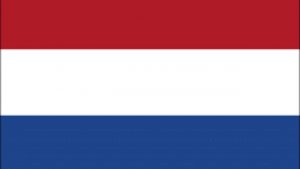 Studying in the Netherlands is affordable, and applicants from the EU/EEA or Suriname are given precedence. The sort of university where you study, the field, and the type of degree all have an impact on costs, which typically range from EUR 700 to 2,100 every academic year.
Also see: Advantages and Disadvantages of Being an Employee
9. Lithuania: Lithuania, a lesser-known European nation that hosts over fifteen higher education institutions and offers a sizable number of Master's programs taught in English, welcomes over 3,000 international students each year and has a reasonable cost of living.
Universities in Lithuania place a strong emphasis on both the theoretical and practical aspects of instruction and give students the option of working in the fields of education, business, or science/practice. Lithuania has some of the most affordable living expenses in all of Europe.
10. Austria: Austria is another nation in Europe where students can study for a very minimal fee. When it comes to tuition rates, Austria provides opportunities for students to study for up to two semesters for free at any degree level.
Thereafter, students will pay only 363 EUR every semester. European students will have the same advantages as Austrians. Although International students might expect somewhat higher semester tuition of roughly 726 EUR.
Recommended: Countries with the highest number of Scammers/fraudsters
11. Estonia: This nation in Europe is quickly rising the ranks of countries that provide students from all over the world with access to affordable, top-notch education. Estonia once belonged to the Soviet Union. Because it is made up of more than 1,500 islands, it is the perfect site for international students looking for countries in Europe where they may get a good education at a reasonable price. Despite Estonian being the official language of the nation, English is used to teach a significant portion of degree programs there.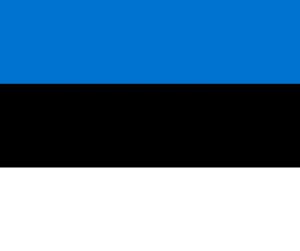 The tuition for programs offered in English ranges from €1,600 to €7,500 per year, with numerous scholarship and loan options available to assist offset some of the costs. All programs offered in Estonian are entirely free of charge, regardless of nationality.
While tuition is typically 1660 euros for students studying in Estonia, some persons are exempt from paying these costs. These individuals include both those who have financial challenges and international students who have excelled academically. It's excellent that international students pay such low tuition rates, but that's not all. Additionally, affordable to students, living expenses in Estonia are modest.
12. Cyprus: Geographically speaking, Cyprus is in Asia. It is, nevertheless, a member of the EU. In light of this, it qualifies as a nation in Europe. Over 6, 000 international students who are enrolled at one of Cyprus' 12 major universities receive academic support there. Cyprus offers high-quality education. Furthermore, it is very inexpensive to attend university in Cyprus.
The cost of studying abroad in Cyprus is greatly influenced by the university and the type of degree. Under normal circumstances, the cost of attendance for overseas undergraduate students in Cyprus is less than 3500 Euros per year. Except for pharmacy, this applies.
Postgraduate students pay considerably less in tuition, which ranges from 2000 to 2500 euros per year. Cyprus offers inexpensive living expenses in addition to affordable tuition costs.
Recommended: Advantages And Disadvantages Of Social Media To Students
Conclusion
In several European nations studying abroad Is less expensive than imagined. As a result, many students are taking advantage of foreign chances by participating in study abroad semesters and learning exchange programs. Before embarking on your new academic adventure, consider the expenses and benefits of living near your desired university. Make a rigorous budget and keep in mind that your education should be your top priority, and the decision's advantages.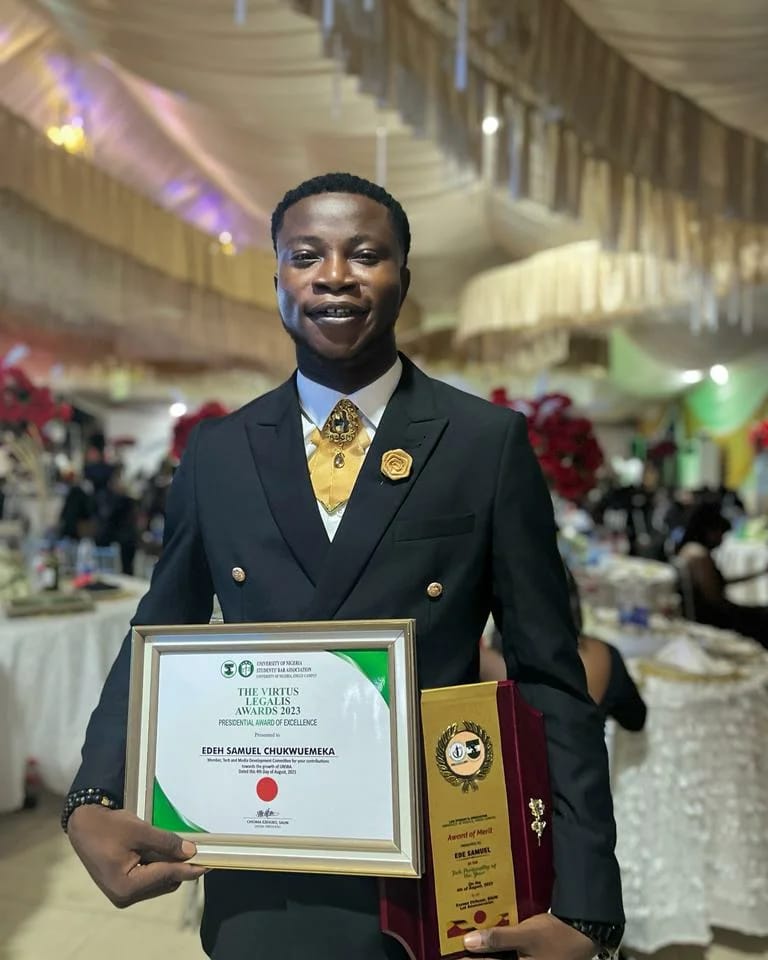 Edeh Samuel Chukwuemeka, ACMC, is a lawyer and a certified mediator/conciliator in Nigeria. He is also a developer with knowledge in various programming languages. Samuel is determined to leverage his skills in technology, SEO, and legal practice to revolutionize the legal profession worldwide by creating web and mobile applications that simplify legal research. Sam is also passionate about educating and providing valuable information to people.