Top 14 Richest Musicians in Africa: African music has from time immemorial been reverred for its energetic beats complete with powerful lyrics and vibrant dance steps. Overtime, African music has witnessed a tremendous improvement and is now enjoying more global recognition and acceptance. These positive developments are all thanks to the hardwork, perseverance and creativity of African musicians who put in their best to ensure that every sound from the continent is unique and of top quality.
Musicians from the continent have churned out a lot of mind-blowing works that get listeners humming and gyrating not just in Africa but in different parts of the world. From so doing, them have secured (and are still securing) the bag for themselves. That is how they have made it to this list of the richest musicians in Africa. If you are looking for information on the net worth of your favorite African artiste then look no further. Here is everything you need to know about the 12 richest musicians in Africa.
Recommended: Best and Most popular musicians in Ghana
Top 14 Richest/Wealthiest Musicians in Africa and their Networth
In this blogspot, you will find vital information such as the age, net worth, country of origin, and so on of the richest musicians in Africa according to Forbes. Let's dive in!
1. Youssou N'Dour: Youssou N'dour is number one on our list. He is the richest African musician in 2022. His mind-blowing net worth of $145 million was amassed from his use of his unique voice and the popularization of mbalax which is a well-known Senegalese music genre.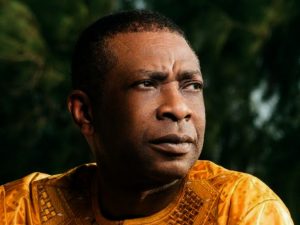 He was born on October 1, 1959, and is a Senegalese singer, composer and songwriter. He has also done a stint as an actor, has dabbled into politics and runs a business. The strong footing which Youssou has in Senegalese music as well as his ability to infuse stories into his music are some of the qualities that endear him to music lovers.
His career as a musician started off when he came to limelight in 1972 for singing a heartrending tribute song to Late Papa Samba Diop, a leader of a famous Senegalese band in Dakar. Youssou was just 13 years old and had been in street theatre for 2 years. That song which he came up with impromptu right there at the Saint-Louis Stadium, earned him the love and admiration of many music enthusiasts in Senegal and from there his fame and wealth grew.
Also see: Advantages and Disadvantages of Being a Lawyer
2. Akon: In second place on our list of the 10 richest musicians in Africa is Akon who is worth $80 million. He has always been there among the richest musicians in Africa and is widely known around the world.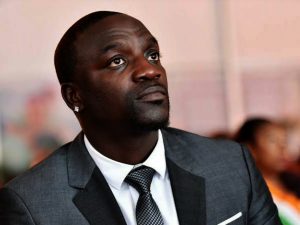 Born in 1973, Akon whose government name is Aliaune Damala Badara Akon Thiam but popularly called Akon is of the Wolof ethnic group in Dakar, Senegal. He is famous as a singer, record producer, songwriter and businessman.
His career as a musician took flight in 2004 after he released his single, "Locked Up", the first from his album titled Trouble. Afterwards, he also released "Lonely" both of which were a massive success in the music market.
However, Akon's investment in various businesses such as AKONCITY means that he has to spend a lot of money which is why he is not number one on our list. A good portion of his wealth were the proceeds of his album sales which were up to 35 million copies worldwide. Other sources like endorsement deals and investments also made him a lot of money and fame but the 48 year old musician says he was happier when he didn't have so much money.
Recommended: Most technologically advanced countries in the world
3. Black Coffee: Nkosinathi Innocent Sizwe Maphumulo, popularly known as Black Coffee is a South African singer, record producer and award winning DJ.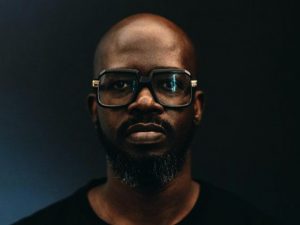 Black Coffee's net worth of $60 million makes this 46 year old the third richest musician in Africa. Since getting into the music industry in 1994, he has released 9 studio albums which have made massive success in South Africa and elsewhere. He was the richest African musician in 2021.
Black Coffee's career trajectory as a musician began from Durban University of Technology after which he started working as Madala Kunene's backup singer from where he became popular.
Also see: Smartest Animals in the World with Pictures: Top 5 Most Intelligent
4. Wizkid: Nigeria's Wizkid is an International Afrobeat star, and the fourth richest musician in Africa. Wizkid's numerous endorsements deals with different brands which pay him as much as $240,000 coupled with his singing has earned him a net worth of approximately $21 million.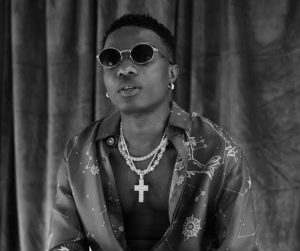 Starboy or Machala as he is popularly called has songs that still make it to Billboard's top 100 Hot music.
The 31 year old singer came to limelight with the release of his banger single "Holla at Your Boy" in 2011 alongside other songs in the successful debut album 'Superstar' under Banky W's record label—  Empire Mates Entertainment (E.M.E records).
Recommended: Best and most popular musicians in Ghana
5. Davido: Popularly known as Omo Baba Olowo, OBO is the fifth richest musician in Africa with a net worth estimated at $19 million. David Adeleke, popularly known as Davido is the 53rd highest paid celebrity on Instagram, and the first in Nigeria and Africa.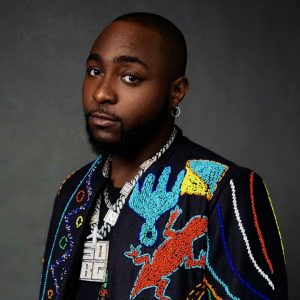 29 years old Davido was born with a silver spoon in Atlanta, USA, to Dr Adedeji Adeleke. His father is a very rich man who is the co-founder of Adeleke University in Osun state, Nigeria as well as the CEO of Pacific Holdings Limited.
Apart from the huge money he makes from Instagram, he earns as much as $20,000- $30,000 from his music performances and shows both in Nigeria and abroad. His YouTube channel is another thing that is going very well for him.
6. Don Jazzy: At number 6 on our list of 10 richest musicians in Africa is Collins Michael Ajereh, aka Don Jazzy. His musical journey began at Mo'hits with the hit tracks he made with D'banj. About ten years ago, the duo went their separate ways and Don Jazzy established Mavins Records Label.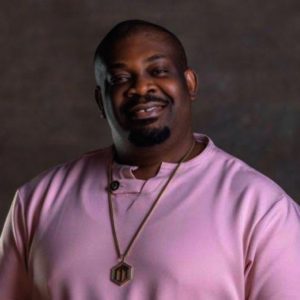 His hardwork and persistence as a music producer and entrepreneur has fetched this 39 years old man fame and wealth as he is worth an estimated $18 million. He is famous for fishing out very talented newcomers in the music industry. Popular Nigerian songstress, Ayra Starr, is one of his newly found talents.
Also see: Advantages And Disadvantages of Socialism
7. Burna Boy: Damini Ebunoluwa Ogulu who is famously known everywhere in the world as Burna Boy is the 7th on our list of the 10 richest musicians in Africa.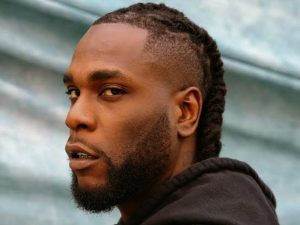 Named one of the best musicians in  Nigeria. The 30 year old singer, dancer, rapper and songwriter is worth $17 million.
Burna Boy's move to Lagos was one of the highlights of his ascent to musical stardom. His music began to gain traction after he dropped his hit track 'Like to Party' from the 2012 debut album L.I.F.E.
The album witnessed 40,000 purchases on the day it dropped only. Since then, Burna Boy's musical career began to boom and in 2020, he released his latest album titled 'Twice as Tall'. The album has been a huge success and has gained him international popularity and even an award at the Grammys.
8. 2Face Idibia/2Baba: 2Face, now known as 2Baba began his musical career as a member of a musical trio— "Plantashun Boiz" but left the group for Kennis Music Record Label. 2Baba was born Innocent Ujah Idibia on 18th September 1975 (46 years old) in Plateau State, Nigeria but his parents are originally from Benue State.
With a net worth of $16 million, he is undoubtedly one of the most influential Nigerian artists ever. 2Baba is one of the oldest Nigerian musicians but his music still remains very relevant. He has won several music awards like the Headies, BET Awards, MTV Music Awards, etc.
Also see: Best Musicians in India 2022: Top 10 Most Popular
9. Rude Boy: Once part of a musical band (Psquare) with his twin brother, Peter Okoye, Paul Okoye took up the stage name 'Rude Boy' when they disbanded due to a feud between the brothers.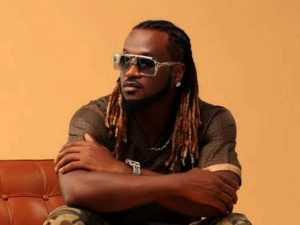 Now, Paul, aka Rude Boy who is 40 years old is worth $16 million. Rudeboy's music career began with singing as Psquare in school shows with his twin brother Peter Okoye (Mr P) while he was in music school.
While in Psquare with his brother, the duo produced six albums which were massively successful. When Psquare broke up in 2017, Rude Boy did not give up on music. He released some hit tracks like 'Fire Fire' and 'Reason With Me'. He established a new record label— Fire Department Inc and recently reunited with his brother, Mr. P.
10. Timaya: Inetimi Timaya Odon aka, Timaya is the 10th richest musician in Africa. He is a Nigerian singer and songwriter. He is also an indigene of Odi in Bayelsa state.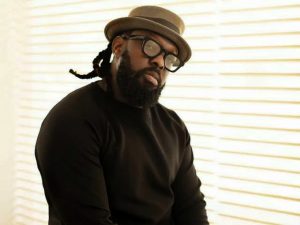 Timaya established DM Records Limited. His career as a musician began in 2005 when he dropped the hit single, 'Dem Mama'. The year after that, he dropped his debut album, True Story.
Hailed as the King of Dancehall in Nigeria, Timaya began his music journey as a backup singer. He has been in the Nigerian music scene for a long time and in that time, has won several awards like Best Reggae/Dancehall Album.
Recommended: Most Powerful Countries In Asia 2022
11. Olamide: Adedeji Olamide otherwise known as Olamide Badoo is a Nigerian Artiste recognized for his street music and has been consistently ranked as top 5 Musicians in Nigeria, thanks to his exceptional and constant delivery of great albums and hit Singles. While Olamide is well known for his musical prowess and helping other upcoming Musicians, he is not well known for his financial prowess because of the quiet personal life which he lives.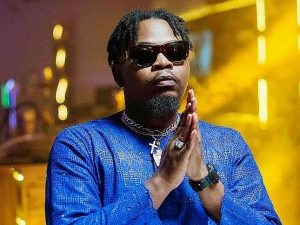 However, he is so financially buoyant that he comfortably sits amongst the richest musicians in Africa. According to Celebrity Networth, Olamide aged 33; currently has a networth of 7.2 Billion Naira equivalent to $16 million, hence making him one of the richest and highest paid Rappers in Africa.
Also see: Forms of Business Organization (With Advantages and Disadvantages)
12. Fally Ipupa: Fally Ipupa N'simba widely known by his stage name 'Fally Ipupa' is a Congolese Songwriter and Single who is quite versatile musically; doubling as an Instrumentalist and a Singer, a combination which has greatly contributed to his Musical excellence over the years wherein he has attained 5 multi-certified albums, sold thousands copies of songs and has won numerous national and International awards.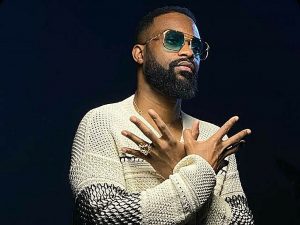 Fally Ipupa currently ranks as the richest Musician in his Country with a networth of $16 million, majority of these funds coming from Endorsement deals, Commercial success of songs, musical performance in shows and concerts, and YouTube.
Recommended: Most Visited Countries In The World
13. Flavour: Flavour N'abania is a melodious Nigerian Singer and Songwriter. Since his rise to prominence in 2005, Flavour has never slacked, but rather keep on delivering hit songs and Musical performance whilst achieving great success within the Nigerian music industry and beyond. While Flavour may not be the loud kind of Musician who flaunts his wealth, he is definitely up there with most African artistes in terms of wealth as he has a networth of $12 million.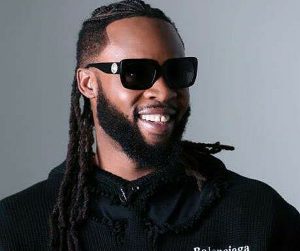 Flavour boasts of some of the biggest endorsement deals and a good number of investments which fetches him millions of Naira steadily.
Also see: Differences Between Growth and Development
14. Sarkodie: Sarkodie is a Ghanaian Rapper, Singer and Entrepreneur, who is one of the most celebrated Musician in Ghana because of his massive contribution to the growth of the Ghanaian Music industry and putting them on the map.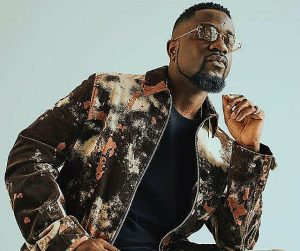 Sarkodie has over the years stomped his foot as one of the greatest Musicians in the country, dropping hit songs, collaborates with top International musicians and winning hundreds of awards, most notably he won the Bet, best International flow award, making him the first African to win such an award, he has also won Headies Best African Artiste of the year, Ghanaian Music Award for Artiste for the Decade, amongst many other awards and recognition.
Just as he has made musical waves within and outside Ghana, Sarodie is also flowing in monetary waves as he has earned a lot o money from his Musical prowess, endorsement deals, and his personal business enterprise. He currently has a networth of $11 Million which makes him the richest musician in Ghana and one of the richest in Africa.
Recommended: Causes, Effects and Solutions to Conflict in Africa
Conclusion
These are the top 14 richest musicians in Africa. It is most likely that your favorite musician made it to the list. Fame is one thing that runs with wealth and these musicians have both.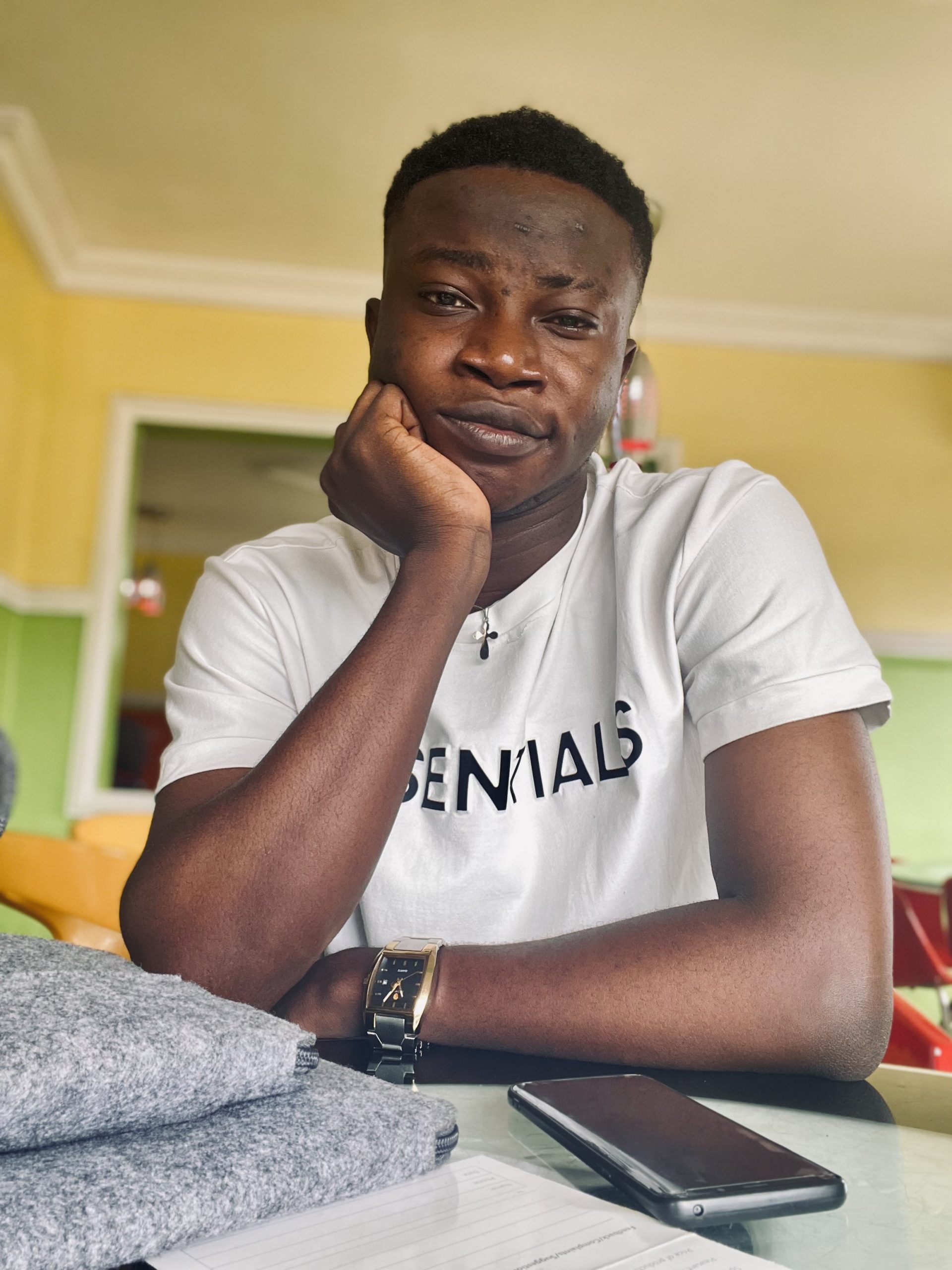 Edeh Samuel Chukwuemeka ACMC, is a Law Student and a Certified Mediator/Conciliator in Nigeria. He is also a Developer with knowledge in HTML, CSS, JS, PHP and React Native. Samuel is bent on changing the legal profession by building Web and Mobile Apps that will make legal research a lot easier.