Most Visited Countries In The World: You can travel to a lot of stunning and fascinating locations for your upcoming holiday. Though some nations have a more developed tourist sector than others, most of them have something to offer. Tens of millions of visitors leave their native nation each year in search of a brand-new adventure, romance, form of entertainment, opportunity to buy, or other event.
Even while every country has something to offer tourists, certain places are nevertheless more well-liked than others. Among the most traveled to nations worldwide are the ones listed below. Additionally, we have included each nation's most popular destinations, which include;
Recommended: Most Beautiful Countries In the World
Top 12 Most-Visited Countries in the World
1. France: France wears its culture in both famous sites and everyday surroundings, patched together with picturesque villages and seductive cities. The country's magnificent castles, palaces, and cathedrals pull off gaudy décor with a nonchalance owing to its lengthy centuries of royal past. Few have the guts to gild everything in gold.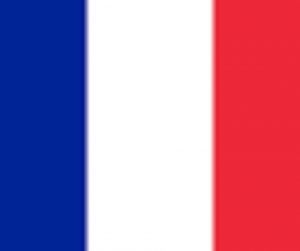 A refined kind of luxury is shown by the markets held on village squares, the café terraces, and the daily routine of a coffee and croissant. Don't forget about the outdoors either; city inhabitants seek for Corsica's poetic woodlands and the balmy waves of the French Riviera as getaways.
2. Spain: Passion shines in Spain, a country created for the good life. Perhaps this explains why Spain is the second-most visited country in the world. Explore Spain's timeless landscapes on an epic road trip that loops from Barcelona to Madrid. The views whiz by like a photographer's reel. Before departing for the enigmatic Alhambra in Granada or the flamenco palaces of Seville, congregate around Barcelona's Gothic Quarter and peruse the experimental works of Gaudi. Additionally, the northern cities of Bilbao and San Sebastian provide mouthwatering pinxtos and cutting-edge architecture to satisfy your appetite.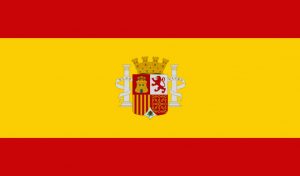 Visit the sandy areas of Menorca, the Picos de Europa peaks, the snow-capped Sierra Nevada, or any other place where nature changes with the seasons.Despite the history that lingers in the shadows, Spain seems to be living in the present, from the coast to the mountains and remote outposts on dry ground.
Also see: Most Corrupt Countries In the World
3. United States: Due to the size of its sprawling cities and the attractiveness of its little towns, America has long been a popular vacation destination; 82 million tourists visited it in 2017 to round the figure down. America's limitless roads are a siren's draw, especially with the tendency toward city hopping and road tripping in travel patterns.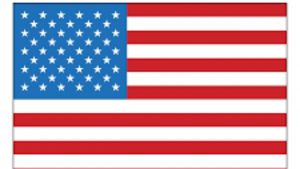 All of the cities of transience—New York City, Los Angeles, Las Vegas, Chicago, and Boston—are dynamic urban areas brimming with diverse cultures and cuisines.
Then there is the musical Austin, the free-spirited Portland, the vibrant San Francisco, and the beach and nightlife-filled Miami. In addition, there are miles of beautiful jungles and rural roads, as well as the Grand Canyon's calm heat. Additionally, the jazz, country, hip-hop, rock, and pop on the radio will keep you company while you navigate these disparate sites.
4. China: China's size and breadth of life are difficult to convey, and it is this irresistible characteristic that draws people in again and time again. The country memorializes some and forgets others, in a mysterious and transparent way at the same time. Alongside rapidly developing cities are decaying villages, the time-worn Great Wall is unpolished next to the vibrant colors of Buddhist temples, and water towns are a far cry from the desert-brushed edges of the rural sprawl.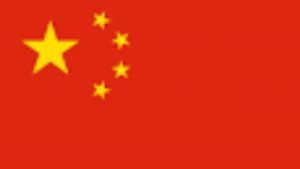 Make time for China's breathtaking scenery once you've gotten your fill of contemporary shopping centers and museums stuffed with artifacts. Choose from the meandering rivers of Yangshuo, the urban jungle of Hong Kong, the eerie deserts of Mongolia, or the flowery crown of Qinghai Lake.
Also See: Countries with the highest youth population
5. Italy: Italy, the fifth-most visited nation in the world, immediately springs to mind when we think of the arts; we think of the Byzantine architecture, the frescoes of Padua, Michelangelo's David, and the best examples of Da Vinci's creations.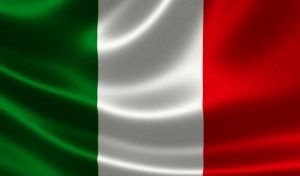 Heritage sites are the rule rather than the exception; they are the result of the ruins, archeological sites, cathedrals, and manors that the Roman Empire and later empires left behind. Given that some of the world's top fashion minds are based in Italy, attention to aesthetics extends to everyday elements as well.
There is enormous geological variety on the more natural spectrum. Italy is awash with blues and greens, from the azure coral reefs to the frosty Alps. Natural beauty is followed by gastronomic pleasures. Enjoy the pastry and pizza's powdered crust, then fill your tummy with ricotta and oysters before finishing it off with strong wines.
6. Turkey: Turkey is hot and dry, with scorched ruins and arid heat, all to the alluring thrum of busy cities. Following its conquest by the Romans, the Byzantines, and the Ottomans, Turkey travels from furious Istanbul to the enticing Mediterranean coast to tell its tale.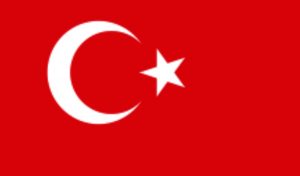 A few of the poetic ruralscapes along the route include the Kacker Mountains, Patara Beach, and Lake Egirdir. Other magnificent vistas include protruding rock formations, glistening lakes, and olive orchards. Discover these environments by canyoning, kayaking, paragliding, hiking, and other more daring activities; they're lessons in the physical and cultural, and they help Turkey rank among the most popular tourist destinations in the world.
Turkey's gastronomic delights derive from both interior and coastal sources, as if that weren't appealing enough. Spiced kebabs, veggies fried in oil, and sweet baklava hardly scratch the surface of local cuisine.
Also see: Advantages and Disadvantages of Being an Entrepreneur
7. Mexico: Mexico is a hot, sultry place where life is seldom contained. The locals are empathic hosts with a passionate sense of national pride, and they are fiesta-loving in the throngs and thoughtful in the solitude. It is because of this sense of pride and expressiveness that the Teotihuacan pyramids, Maya temples, and colonial cities were both architectural marvels and the birthplace of great artists like Frida Kahlo and Diego Rivera. Dance and street art have also gained prominence as a result of underground artistic movements.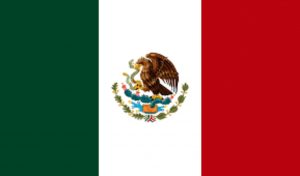 In addition to the city's inexhaustible cultural richness, there are also stunning rainforests, volcanoes, deserts, and coastlines. Adventures for divers and hikers alike may be found in Mexico's unending natural beauty. To take advantage of everything Oaxaca has to offer, climb its steep slopes or plunge deep into the Caribbean.
8. Thailand: Many of Thailand's cultural customs are guided by the spiritual and heavenly, which foretells the fusion of holy places with the natural world. You will walk over the roots of old banyan trees, through Buddhas with green frames, and other flower gifts as you meander through the magnificent estates of shining temples and exquisite shrines. Nature is always around. The rural core of Thailand is home to vast caverns, magnificent waterfalls, stunning rice terraces, and swaying hills.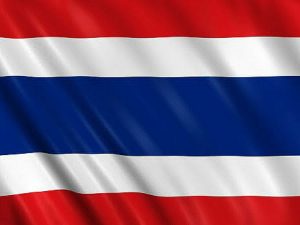 Apart from the chaotic cities and peaceful farmlands, tourists come to Thailand for its exciting seashore. Its coastline is dotted with almost a thousand islands, and its calm seas are home to coral reefs and whale sharks. Sea cliffs and sand bars beckon adventure-seeking tourists to stay and play, while the tourist destinations of Ko Tao, Ko Samui, and Ko Phi-Phi push their calming spas and exotic food.
Recommended: Easy Courses To Study in the University 2022
9. Germany: Germany may be associated with a terrible tragedy, but it is also the cradle of brilliant minds, innovative thinkers, and creative visionaries who helped usher in the modern era. You can trace the cultural footprint of the nation from tall museums and car manufacturers to modern structures like Frank Gehry and Daniel Libeskind.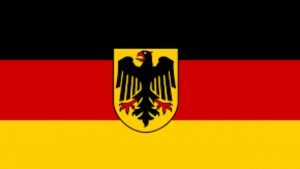 You may see the swaying route towards rural Germany by casting your gaze beyond the Romanesque and Baroque structures of Berlin, Munich, and Hamburg. The valleys spread out into massive vineyards and majestic woodlands as they aim for the frigid Alps and northern dunes. Experiment with your eyes and mouth to taste the geographical variety of Germany.
10. United Kingdom: The UK has developed a reputation for polished elegance because to afternoon tea, aristocratic accents, and of course, the Queen. In addition, somber Scotland, brooding Wales, and grounded Northern Ireland exist. We have a wide range of landing locations when we group together the historical landmarks and regional flavors under the "United Kingdom" umbrella.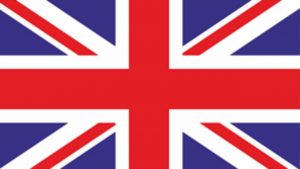 The history of Great Britain's periphery may be traced back to Neolithic stone circles, ruined castles and forts, Roman baths, and alternative museums. Scotland is the wildlands, connecting the tall lochs and falling isles with a network of simple but powerful fortifications and former battlegrounds. Contrarily, the trendy cities and clinking pints of Northern Ireland are inspired by both contemporary Britain and the Scottish Highlands.
Recommended: Advantages And Disadvantages Of Studying Abroad
11. Austria – 28.1 million visitors: Austria is a nation in Europe with a lengthy history. In Austria, you may find a lot of cathedrals, castles, chateaux, and forts. However, their natural landscape is what draws visitors even more. Every year, whether in the winter and the summer, travelers are particularly interested in visiting the Austrian Alps. Vienna is the ideal location for a trip abroad, and it is well-known for its numerous museums and art galleries.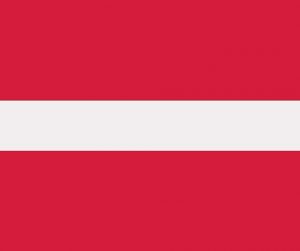 There is also Hallstatt, which is the location of the Echern Valley and the Salzwelten salt mine. Innsbruck is a fantastic place to go if you want to go skiing. You should definitely visit this nation at least once in your lifetime because of how stunning the environment is.
Also see: Most Expensive Books In The World 2023
12. Malaysia – 26.8 million visitors: For those seeking an amazing vacation, Malaysia boasts a variety of exciting attractions and stunning surroundings. The beaches and jungles of Kota Kinabalu offer a breathtaking setting that will take your breath away. Malacca City is another option; it offers a wide variety of distinctive stores, eateries, and historic landmarks. The capital city of the country, George Town, is a cosmopolitan location with a lot of natural beauty to offer.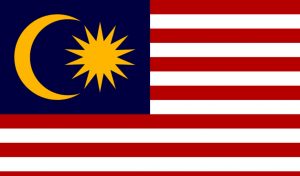 Malaysia is a fantastic destination for both novice and seasoned tourists! You can communicate with the natives without any issues in English, and the transportation system runs well. You may learn about many civilizations, religions, delicious cuisine, beaches, forested areas, and tea plantations in Malaysia.
Also see: Secrets of Successful Marriages: 12 Marriage Tips for Couples
Conclusion
There you have it—a thorough list of the nations that get the most travelers. The top 10 most frequented and explored nations. It is not surprising that a variety of things, including breathtaking vistas, year-round attractions, historical richness, and distinctive cuisine, attract tourists.
Travelers are forced to visit nations with striking cultural characteristics in a time when singular experiences are in great demand. Start making travel plans right now if you thirst for adventure and cutting-edge cultural immersion.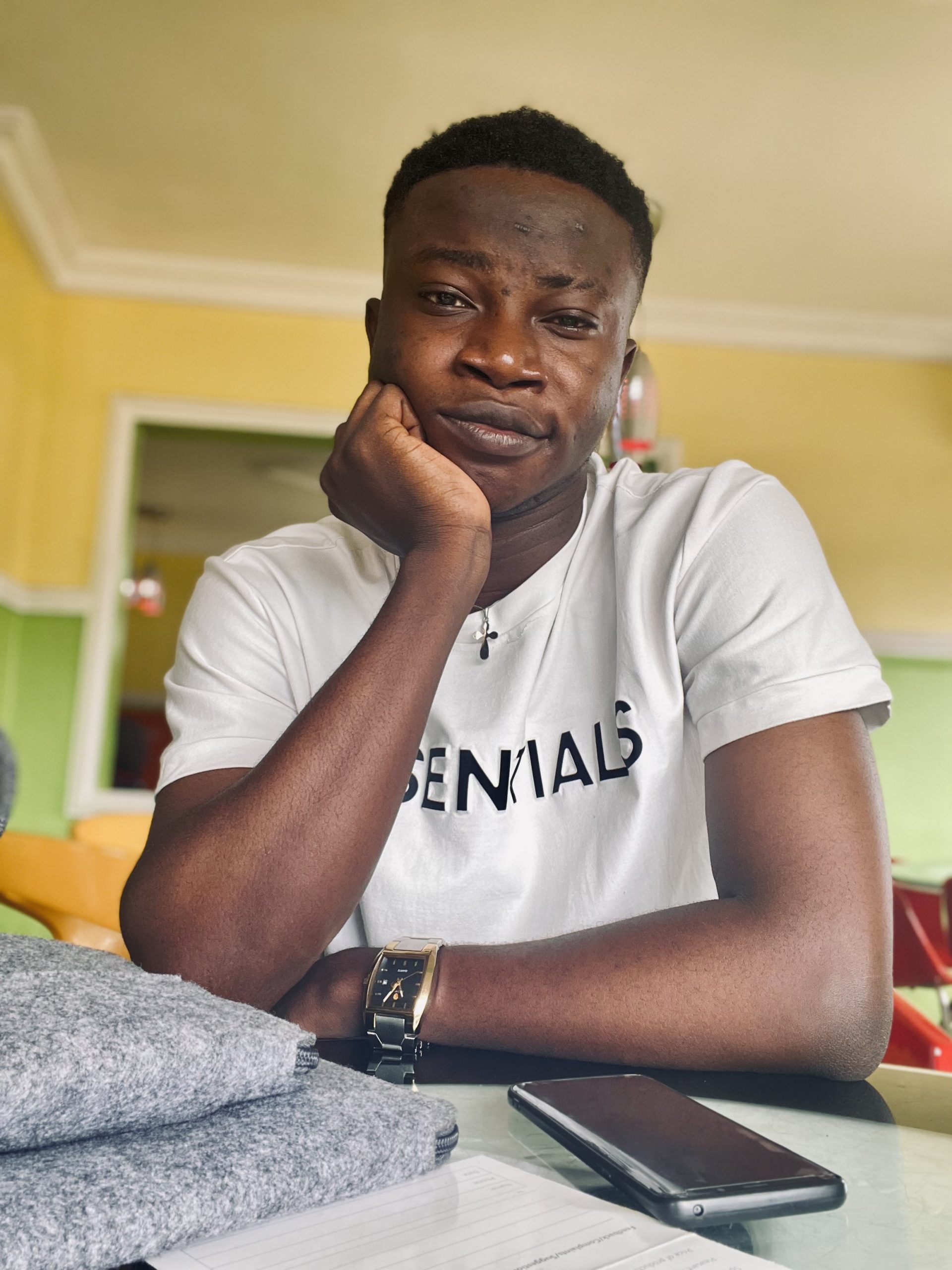 Edeh Samuel Chukwuemeka ACMC, is a Law Student and a Certified Mediator/Conciliator in Nigeria. He is also a Developer with knowledge in HTML, CSS, JS, PHP and React Native. Samuel is bent on changing the legal profession by building Web and Mobile Apps that will make legal research a lot easier.