Top 10 Best Banks in Ghana 2021: The first formal banking system in West Africa where Ghana is situated was established by the British. In 1894 the Bank of British West Africa (BBWA) was opened by and controlled by the British till 1957 and it was supported by the African Banking Corporation.
By 1918, the operations of BBWA in the Gold Coast was so successful that another expatriate bank, the Colonial Bank decided to establish and join banking there. In 1925 there was a merger of the Colonial Bank with the Anglo-Egyptian Bank. .
In 1953  the Bank of England through Alfred Eagleston established the Bank of Gold Coast which became the main banking institution in the country. It took on the duty of overseeing currency issues, business related banking and also personal banking with its branches across the nation. This bank was later separated into the Bank of Ghana (The Central Bank of Ghana) and the commercial bank which worked mostly with the accounts of incorporations.
In 1957, the Gold Coast gained its independence from the British and officially adopted the name Ghana. The nation at this point was free to form its own banking system and developed a new national currency, it created the Cedi in July 1958 under the administration of Alfred Eagleston as the Governor of the Bank of Ghana.
The banks or banking system in Ghana suffered greatly in the early 1960s, when after their independence Ghana suffered serious economic crisis due to its socialist policies and this turbulent period lasted till 1983 when there was shift from economic socialism to a market economy.
In our world of today,  the banking system in Ghana has  implemented a number of policies so as to keep up and in line with trends in the western world. Notably, in 1989  Ghana began to deal in Stock Exchange, and ever since Ghana has worked and continues working  with the International Monetary Fund so as to develop new, progressive policies which will continue to aid the banking system in Ghana in avoiding crisis and sailing smoothly.
Also see: How to become a successful Business Entrepreneur
Top 10 best banks in Ghana in 2021
The best 10 banks in Ghana in 2021 are as follows;
1. Access bank
2. Agricultural Development Bank
3. CAL Bank
4. Ecobank Ghana
5. Fidelity Bank of Ghana
6. GCB- Ghana Commercial Bank
7. First Atlantic Bank (FAB)
8. Universal Merchant Bank Ghana Ltd
9. National Investment Bank
10. Prudential Bank Limited
Recommended: Cheapest universities in Ghana 2021
1. Access bank:  Access Bank Ghana PLC was formerly Access Bank Ghana Ltd, it is a subsidiary to the Access Bank conglomerate based in Lagos, Nigeria as their headquarters. Access Bank Ghana Plc,  is a full service commercial bank licensed by the Bank of Ghana, which is the the central bank and national banking regulator in Ghana.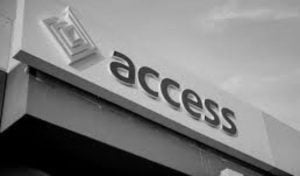 Access Bank Ghana offers universal banking services to institutional, corporate, commercial, and retail customers, across Ghana. The headquarters of the bank alongside it's main branch are located at Starlet 91 road, Accra, Ghana.
The bank came into existence in Ghana in 2009 with a starting capital of GHS 800million (Ghana Cedis) and they are involved in loans, transaction accounts, savings investment, debit cards and others.
2. Agricultural Development Bank (ADB): The Agricultural Development Bank (ADB) was created in 1965 by an Act of Parliament to serve the banking needs of the Agricultural sector of  Ghana. In 1970, after the bank got full commercial powers it was renamed from its initial name of Agricultural Credit and Co-operative Bank to Agricultural Development Bank.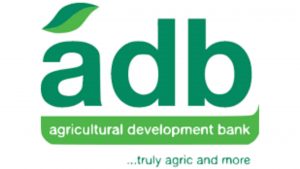 ADB is one of the government owned banks in Ghana, which controls slightly over half (52 percent) of the bank's shares. The bank has been in existence since 1965 with its headquarters in Accra. It oversees a network of 64 service outlets located across the whole of Ghana, with a make up of 50 branches, ten agency offices, and four Farm Loan Offices. It has employed at least 1,489 staff.
The Bank is a large development and commercial bank which is responsible for 35% of the total bank industry financing of agriculture in Ghana. As at the end of December 2011, the total assets of the institution awere valued at approximately $683.6 million and this amounts to GHS:1.21 billion.
In September 2010, the bank was recognized as Bank Of The Year at the Africa Investor Agribusiness Awards, in Durban, South Africa.
Recommended: Advantages and Disadvantages of a written constitution
3. CAL Bank: Calbank was founded in 1990 and it is a large financial services retail bank which financial experts and the public consider as one of the leading banks in Ghana when it comes to innovativeness. It focuses its service on  the banking needs of large corporations, high net worth individuals, non-governmental organisations, regular customers as well as small and medium enterprises. The headquarters of CalBank and its main branch are located at 23 Independence Avenue, in the central business district of Accra.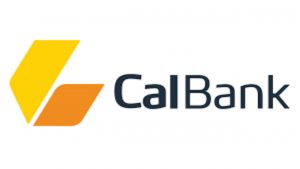 CalBank is a commercial bank in Ghana, that is licensed by the Bank of Ghana. The total assets off the bank as at December 2020 is, US$1.370 billion which is equal GHS:7,924,586,000, with shareholders' equity of US$195 million which is equal  GHS:1,132,772,000.
4. Ecobank Ghana: the official name of this bank is Ecobank Transactional Inc. (ETI). It is a pan-African banking conglomerate, with banking operations in 36 African countries.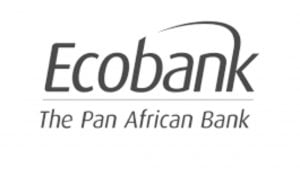 The Ecobank is a member of the Ecobank group, it has almost every banking product and service. It operates under a workforce of around 900 people in 53 branches in Ghana with deposits, loans, and total assets worth 1.68 billion, 843 million, and 2.1 billion GHS, respectively, as of 2011. And it's total assets at March 2021 being GHS 15.07 billion.
Ecobank Ghana was the first of the banks in Ghana to receive a universal bank license from the Central bank of Ghana. It started its operations in 1989 after Ecobank Transnational wholly acquired The Trust Bank.
The bank provides payment and transfers, cards and loans, e-products, microfinance, investment products, and Hajj financial services. It operated 67 branches and employed 1,741 staff as of 2021.
Also see: Brain drain in Nigeria: Causes, effects and solutions
5. Fidelity Bank of Ghana: Fidelity Bank of Ghana is a commercial bank. It was issued with its Universal Banking License on June 28, 2006, thus becoming the 22nd bank to be licensed by the Bank of Ghana. It is one of the twenty-seven licensed commercial banks in the country with its headquarters in Accra, at Ridge Towers.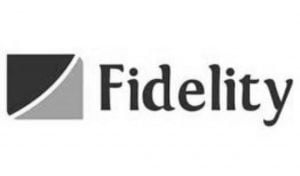 As of January 2013, the bank operates 75 networked branches and 120 VISA enabled ATMs at various locations on Ghana.
6. Ghana Commercial Bank Ltd: GCB Bank Ltd. started in 1953 as the Bank of the Gold Coast to provide banking services to the emerging nation for socio-economic development.  GCB Bank Limited has its headquarters in Accra, adopted its current name in 2013, after being formerly known as Ghana Commercial Bank.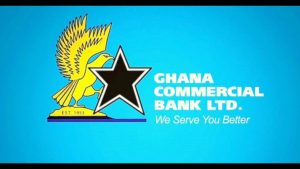 The Bank came into existence to provide special attention to Ghanaian traders, business people and farmers who could not elicit support from the expatriate banks. It currently offers a wide range of financial products and services to its customers, which include individuals, small- and medium-sized enterprises, parastatal companies, and large corporations. And as at March 2021, its Total assets was valued GHS 16.39 billion.
Also see: How to become a successful lawyer
7. First Atlantic Bank: This bank was established in 1994 with its headquarters at 1 Seventh Avenue, Ridge West, in Accra, Ghana's capital and largest city.  It was started in 1996 as a merchant bank, but it received international status in 2011 from the Bank of Ghana.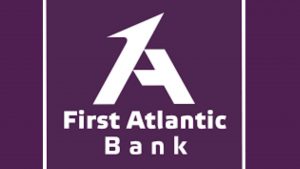 As of May 2019, the bank maintained 41 networked branches, 65 automated teller machines, and 260 point of sale devices, in all regions of Ghana. It also had a as of 30 September 2019, assets valued at GHS:2.42 billion which approximates $420 million, alongside  shareholders' equity of GHS:518.4 million which is $90 million.
8. Universal Merchant Bank Ghana Ltd: The Universal Merchant Bank Ltd was formally known as Merchant Bank Ghana, it has 22 branches across Ghana with its head office in Accra, the capital City of Ghana. Universal Merchant Bank was opened to the Ghanaian public in 15 March 1972 as a merchant bank. It acquired a Universal Banking License in 2005.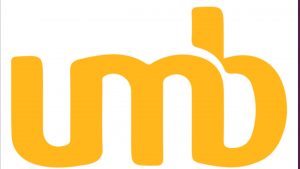 Formerly known as Merchant Bank Ghana, Universal Merchant Bank is a Ghanaian bank with 22 branches spread across the country. Universal Merchant Bank recorded total assets worth about 806 million GHS as at the end of 2010.
Also see: Best commercial courses to study in the university
9. National Investment Bank: National Investment Bank, normally abbreviated to NIB, is a state owned commercial bank in Ghana, it was established by the Government of Ghana in 1963, as a national development bank, it is one of the commercial banks licensed by the Bank of Ghana and it was granted this license by the Bank of Ghana,  the national banking regulator.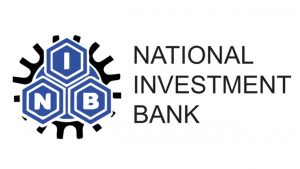 NIB is a medium-sized financial services provider in Ghana, its focus is on Ghana's agro-processing, building and construction, manufacturing, and service sectors.
As of 2015, the total valuation of the bank's assets was approximately GHS 2.65 billion, revenue GHS 348.83 million and net income GHS 120.11 million.
10. Prudential Bank Limited: The Prudential Bank is a medium-sized private commercial bank in Ghana with its headquarters located at 8 John Hammond Street, Ring Road Central, Kanda, Accra. It is licensed by the Bank of Ghana, the central bank. The bank was incorporated in 1993, and opened on 15 August 1996 with the first branch in Accra.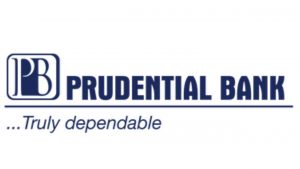 As of 31 December 2012, the bank's total assets were GHS 676.61 million, with shareholders' equity of GHS 85.1 million.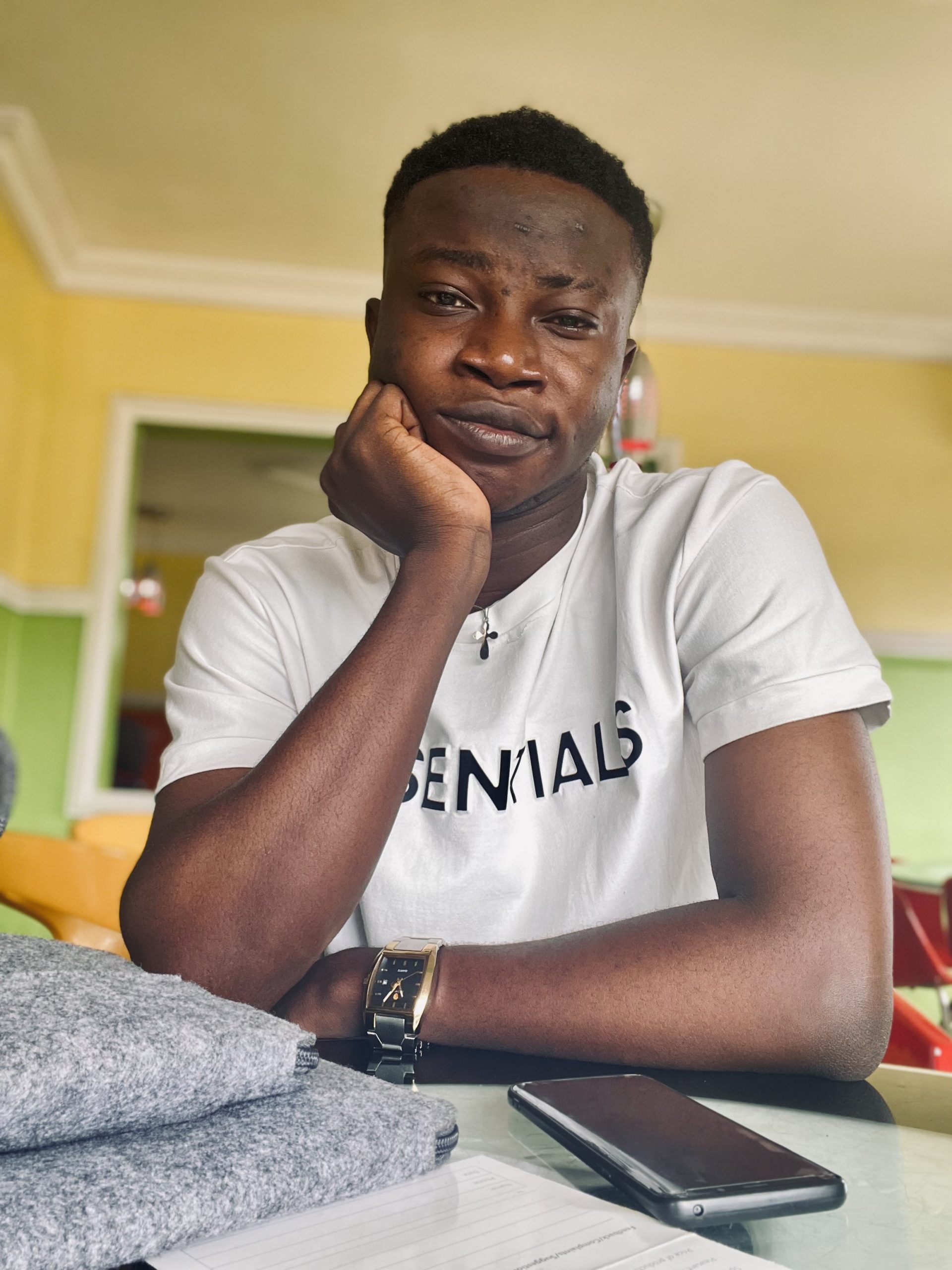 Edeh Samuel Chukwuemeka ACMC, is a Law Student and a Certified Mediator/Conciliator in Nigeria. He is also a Developer with knowledge in HTML, CSS, JS, PHP and React Native. Samuel is bent on changing the legal profession by building Web and Mobile Apps that will make legal research a lot easier.