10 Best Books For Writers to Read: Writing involves inscribing information on any surface which is readable and conveys a meaning. In the strict sense, writing is more than just conveying information in a written form. Writing is an art and a skill. Any person can write but not any person is a writer.
The art of writing can be inherent or acquire, but whichever one it is, it must be worked on. The skill must be developed in other to be efficient. Therefore as a writer in the strict sense, a lot of effort and personal development is demanded. Sometimes one may have the knowledge and understanding of what information to convey but lack the necessary literally skill to relay it better.
Therefore for a writer in the strict sense, writings must be coherent, articulate, informative, engaging, relatable, intelligible and most importantly, must be free from structural, grammatical, clerical or any form or error readers may encounter. Readers can be very choosy and meticulous about what they read. Books has its way of being possessive.
Why? This is because for a person to start reading a particular book means that he or she had submitted trust over the book. This is why so many persons read books strictly on recommendations. Nobody wants to waste a time reading something that does not flow. Therefore there has to be a communication between the writer and readers. Reading is meant to be fun. Writers are readers, you know? That is the only way to get better.
Quick one, this article recommends amazing works of some reputable authors which a writer must read.
Recommended: How to be a good researcher
10 BEST BOOKS FOR WRITERS TO READ
1. The Kite and the String by Alice Mattison (How to Write With Spontaneity and Control – and Live to Tell the Tale): The award winning author Alice Mattison is a short story writer and an American Novelist. She has a doctorate degree in Literature from Harvard University. She is also a poet and has written so many other works of art.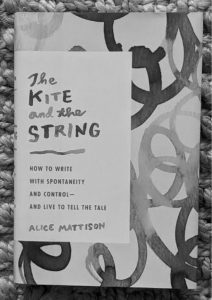 The Kite and the String is a nonfiction. The writer focused on stimulating writers' mind into employing playfulness, spontaneity and control into their literally work. The book is a guide to writing fictions. The writer discusses the early stages of writing, the dreamlike and irrational states of mind, making a messy first draft and revision, and the importance of understanding this stages.
Alice also attempts to resolve difficulties of protecting writing time, finding trusted readers, preserving solitude, and setting the right goals for publication.
2. On Teaching and Writing Fiction by Wallace Stegner: The award winning author Wallace Stegner is an American novelist, short story writer, environmentalist and historian. He was a teacher at Harvard University, University of Wisconsin and Standford University. He is the founder of Standford Creative Writing Program.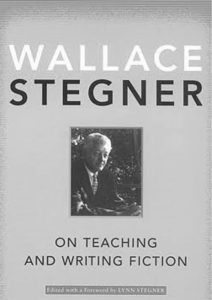 "On Teaching and Writing Fiction" was released on December 1st, 2002. The books is recommendable for fiction writers. Wallace Stegner in the book addresses every aspect of fiction, the use of symbolism, and the mystery of creative process. It also discusses the language and communication, writing and the meaning of life, the relationship between writers and their readers, the difficulties of writing, and the purpose of reading and writing.
Also see: Secrets of becoming a successful business entrepreneur
3. The Sense of Style by Steven Pinker (The Thinking Person's Guide to Writing in the 21st Century)
The book "The Sense of Style" is a practical guide to clear and compelling writing (mastering the art of writing in a clear, active and declarative sentences). A must read for writers who needs to master clarity and communication in writing. Steven pinker employed linguistics and neuro-scientific analysis to illustrate the reason behind bad writing.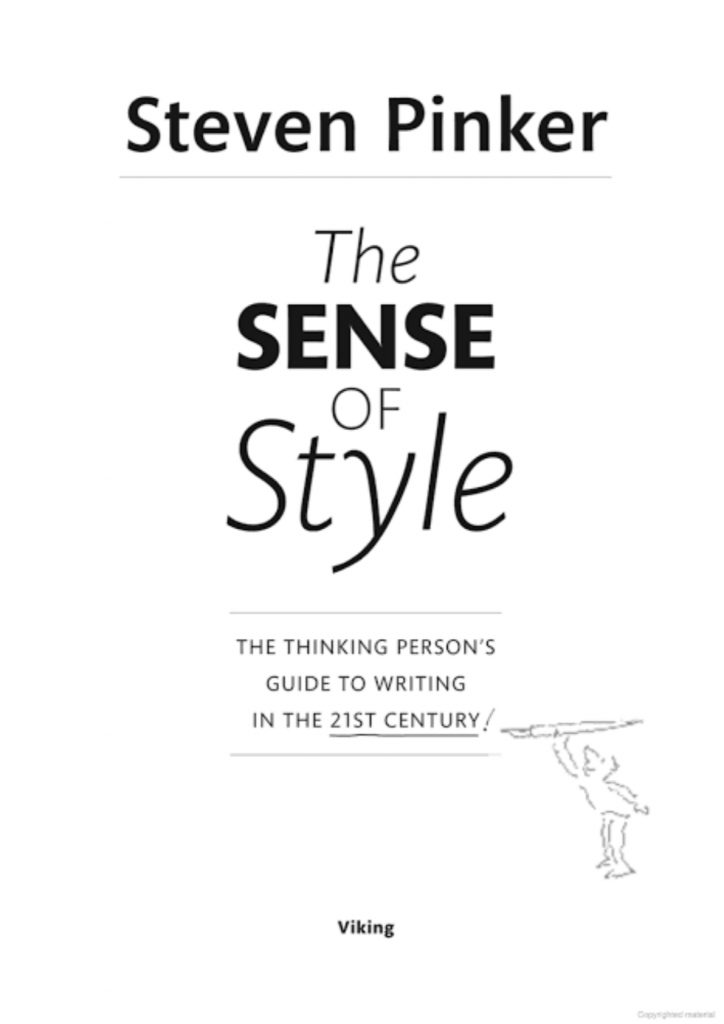 He also highlighted the practice of mastering the reader's basic tolerance for the pace of information, the practice of starting strong, employing elements of poetry, using a classic style and the avoidance of employing too much of academic diction even when the targeted audience is an academia.
The Sense of Style was published in 4th September, 2014. The author Steven Pinker is a cognitive Scientist, linguist and a science author. He is a Canadian-American psychologist, and a lecturer at Harvard University.
4. A writer's Life by Gay Talese
The author Gay Talese is an excellent American Writer. He was a journalist for the New York Times and for Esquire Magazines in the 1960s. A writer's Life by Gay Talese is an autobiography that reflects the development of Gay Talese as a writer. The book is recommendable for writers, aspiring writes and persons interested in publishing historical stories. It was originally published in the year 2003.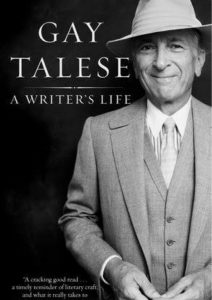 Also see: 10 must read books for lawyers and law students
5. A Writer's Notebook by William Somerset Maugham
The author William Somerset Maugham is an English playwright, novelist and short story writer. He was one of the highest paid author in the 1930. He was a physician but quitted medicine to venture into writing after his first novel "Ziza of the Lambeth" sold out rapidly.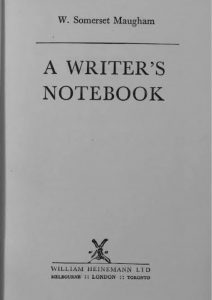 A Writer's Notebook by William Somerset Maugham was first published in 1949. It is an autobiography of the life of Williams as a writer. The book is recommendable for writers and people having interest in the creative process.
6. Zen in the Art of Writing by Ray Douglas Bradbury
Zen in the Art of Writing by Ray Douglas Bradbury is a collection of nine past essays with the theme, "Bradbury's Love for Writing". It was published in 1990. Ray Douglas is an American author and Screenwriter. The book is a manual for the would-be writers and developing writers.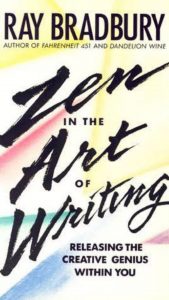 Also see: Reasons why women don't participate in politics
7. Write. Publish. Repeat. By David Wright, Johnny B Truant and Sean Platt (The No-Luck Guide to self-Publishing Success)
Zen in the Art of Writing is a practical book which explains self-publishing landscape and the truth and myths about what it means to be an indie author now and in the future, the art of creative writing and sustaining readers, the practice of building strong worlds, characters, plots and understanding your market. The writer also teaches best editing practices, capturing draft, choosing titles, pricing and publishing.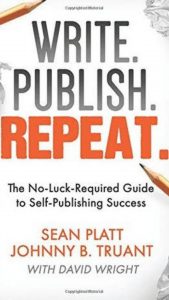 The work was originally published on 27th November, 2013.
The author David Wright is a professional genealogist, historian and writer. Johhnny B, an author, blogger and podcaster, and Sean Platt, an author, speaker and co-owner of the collective inkwell imprint.
8. Story Genius by Lisa Cron. (How to Use Brain Science to go Beyond Outlining and Write a Riveting Novel) [Before You Waste Three Years Writing 327 Pages That Would Go Nowhere].
Story Genius was originally published in 2016. The writer Lisa is a story analyst, speaker, program instructor and writer.
The book walks writers through step-by-step creation of a novel, from the first glimmer of an idea to a complete multilayered blueprint. It exposes readers on the practice of building the structure of a story.
Also see: Causes, effects and solutions to brain drain
9. Steering the Craft by Ursula K. Le Guin
Steering the craft is a nonfiction, originally published on April 1st, 1998. The book is a guide on writing fictional and nonfictional writing. The writer centers on choice and style of writing, keys to developing the sound of your writing, practice of eliminating unnecessary adjectives and adverbs, and practice on strengthening your invisible exposition.
10. The Writer's Journey by Christopher Vogler (Mythic Structure for Writers)
The Writer's Journey by Christopher Vogler was originally published in 1992. It is a nonfiction. The author Christopher Vogler is a writer, film teacher and story consultant. The Writer's Journey by Christopher Vogler provides new insight and observations from Vogler's pioneering work in mythic structure for writers.
Also see: Top medical apps for doctors and medical students
There are so many others books out there which you can read up as a writer. It could be fiction or non-fiction.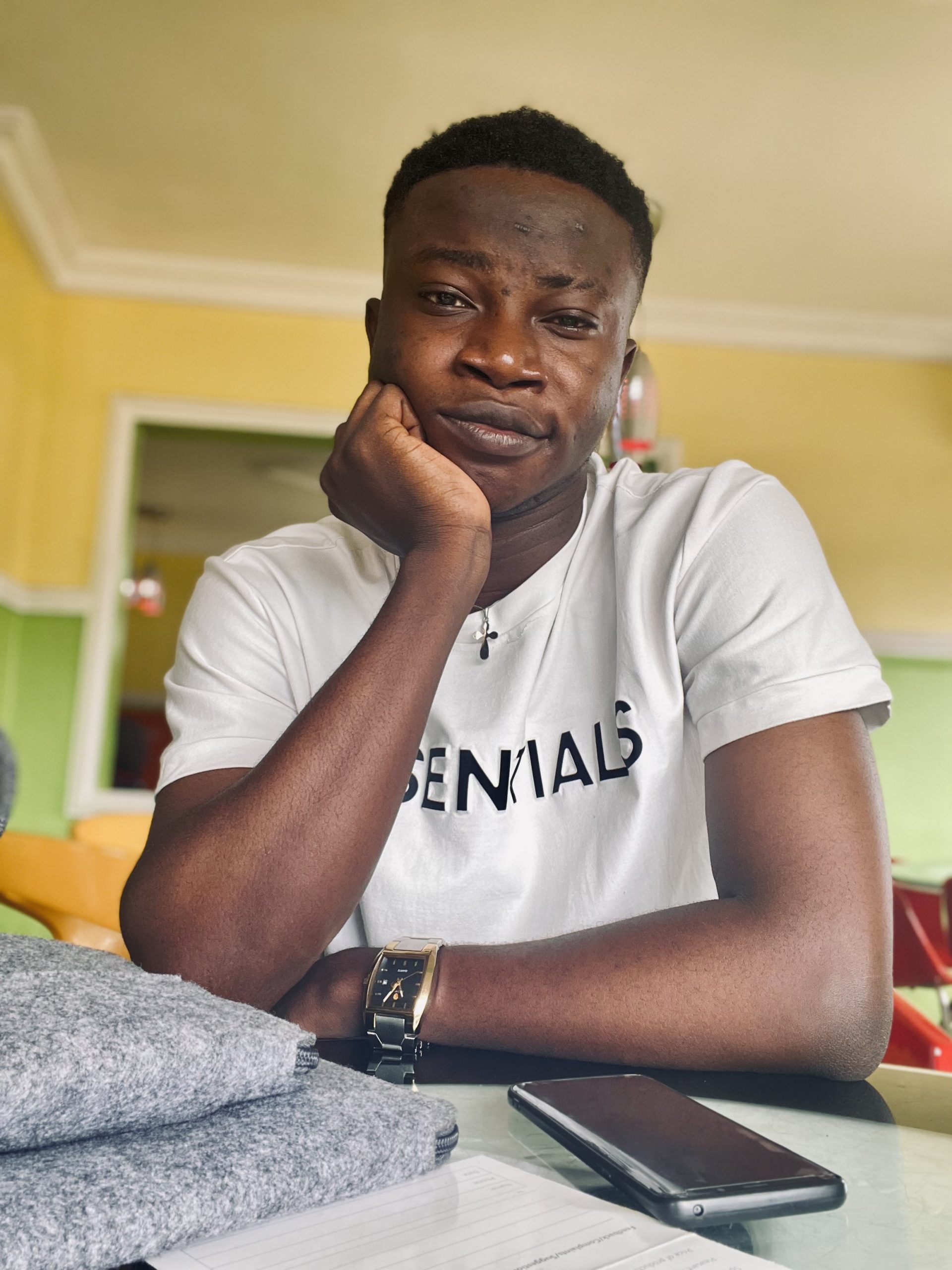 Edeh Samuel Chukwuemeka ACMC, is a Law Student and a Certified Mediator/Conciliator in Nigeria. He is also a Developer with knowledge in HTML, CSS, JS, PHP and React Native. Samuel is bent on changing the legal profession by building Web and Mobile Apps that will make legal research a lot easier.