Best Smartphones For Kids: A child is considered as a young person below the age of 16 or 18 (depending on the region) who is yet to attain majority and incapable of giving valid concent. With this, we considered some of the characteristics of a child or children. A child is known to be spontaneous and indecisive, he or she lacks the expected basic knowledge and understanding to make critical decisions as well as to give valid concent to legal matters. Children are known to be very malleable and easily induced due to their level of understanding.
Learning has recorded significant improvement since the arrival and infusion of technology in the overall learning process. Learning can now effectively take place using technology and technological equipment. One of the most improved ways of learning using technology is research. With the invention and introduction of tech gadgets like mobile phones, someone can now comfortably make productive research on very important subjects using their phones. A phone is a tech device designed for several purposes and for completing series of tasks and computations.
The introduction of phones saw a progressive evolution from the telephone to the advanced smart phones. Smart phones are well advanced stage of the mobile phones introduced which are capable of performing more complex tasks with less human effort. They are digitally advanced with amazing learning, recreational and work related features. The manufacturers has shown great improvement by incoporating features suitable for all gender and human age in order to serve the consumers better. So let's see some good smart phones for the kids to use.
Recommended: Best smartphones for video making
Top 11 Best Smart Phones for Kids
1. GABB Z2: The Gabb Phone is certainly the top smart phone for kids whose parents wants to keep away from negative contents ravaging the internet and at thesame time keep them connected. This is because it protects kids from harmful contents even while keeping them connected to family and friends.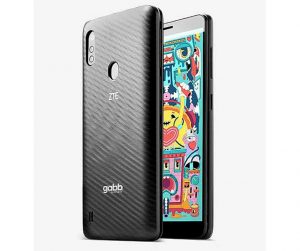 The parents at thesame time are assured of peace of mind owing to the fact that the phone lacks internet connection and all forms of social media as well as gaming applications. In this case, the child is only exposed to educational applications for his or her mental health buildup.
2. TCL 10L ANDROID SMARTPHONE: The TCL 10L is one of the best phones for kids. It isn't the very fancy type with all the glamour of the latest technologies but has the basic android features that keeps the child entertained and access to educational sites while adhering to parental control.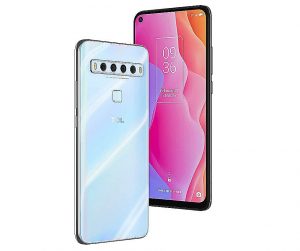 Most of the features in the phone are basic and not too sophisticated to keep the child overly distracted. Compared to the modern brand and specifications of smart phones, it suits the need of a young person below the age of 18 and so, it is a perfect fit for kids.
Also see: How to Find Your Purpose in Life
3. PALM PHONE: Palm is perfect for kids. It is very portable and relatively small in size making it a fit for young hands that needs something small to have a grip on. Notwithstanding the fact that it is a smart phone, it is not as flashy as the regular smart phones and so, it lacks the features to keep your child wholy distracted or consumed by harmful contents that need to be censored.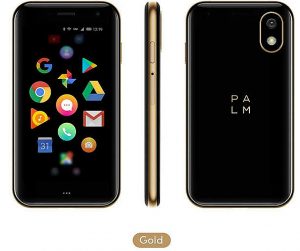 It is relatively affordable as well and so it can easily be affordable for a child that needs a smart phone to help them learn. It also has a very small screen and so very compatible for every young person.
4. SAMSUNG GALAXY A32 5G: The Samsung Galaxy A32 5G has amazing features like 8GB RAM processing power, it prices around $350 to $430. It comes with an Android 12, 6.5 inches IPS LCD Display for a great view, and a Dimension of about 720 5G (7 nm) Octa Chipset, it also contains Quad Rear and 13MP Selfie Cameras, and a 128GB ROM.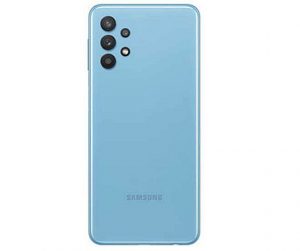 One of the reasons why this phone can be said to be good for kids not minding it's amazing features is that, it is quite affordable and with the right settings on parental guidance instructions embedded in it, any child can maximize his or her potentials with it and still retain decorum.
Recommended: Best Smartphones For Students 2023
5. APPLE IPHONE SE (2023): The iPhone SE is part of the Apple iphone collections and is Apple's lowest-priced iPhone. It is one of the best brands for for high tech Quality and durability. It has amazing features and is meant to be an affordable alternative to the other types of the phone series.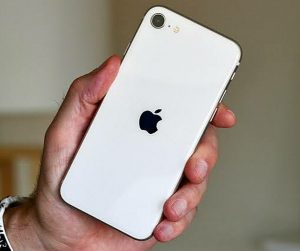 This implies that, unlike the other specifications, it is one of the cheapest of it kind. It has an improved system when compared to the older version in addition to its low cost, it also has a strong network connection for quick research.
6. MOTO G PURE: The  Moto G Pure is one of the cheapest smart phones for kids and it is considered a rare $160 phone that works very well. It is enough and very efficient to meet all basic needs. It has a good battery capacity, internal memory and screen display.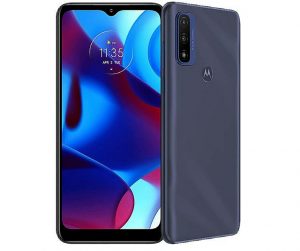 It equally enables internet connection and so encouraged a fast and effective studies for every child. It is pocket friendly and so, readily affordable.
Also see: Highest Paying Freelance Jobs in the world
7. GOOGLE PIXEL 5A WITH 5G: The Google Pixel 5a is so a very good quality brand of smart phone for your kids and other young persons. It is designed to deliver the same experience as the Pixel 5 or Pixel 4a 5G at a more affordable price of about $449.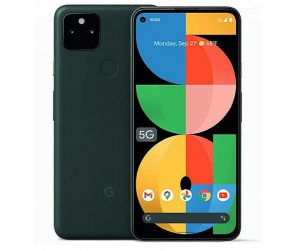 It has a very durable battery and a nice configuration that is patterned to enable smooth internet connection for educational purposes. Parents and guardians only need to activate parental control options to restrict the kids from accessing inappropriate sites that contains harmful contents. It has great picture Quality for leisure and adventures.
8. MOTOROLA MOTO E: The Motorola Moto E is designed as a portable smart phone with an attractive look, it also has a commendable battery life for a long lasting performance. It is plausible for its affordability and ability to run complex computations.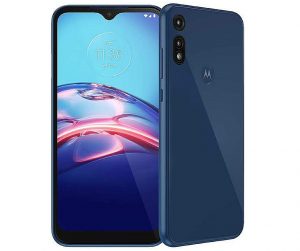 Comparing the other brands, though not so sophisticated and flashy, it can be said to be worth the price as it is sold around $150. It is a very nice fit for kids to use and be properly guided as it lacks some of the distractive features in it. It can comfortably be taken as one of the best smart phones for kids.
Also see: Advantages and Disadvantages of Working From Home
9. VTECH KIDIBUZZ 3: The VTech KidiBuzz 3 is a perfect fit for children. It is considered one of the best smart phones for kids because it has all the relevant features that would assist a hound mind with the right amount of information readily available through research means as the phone supports internet connection with some of the best search engines readily available for the child's use.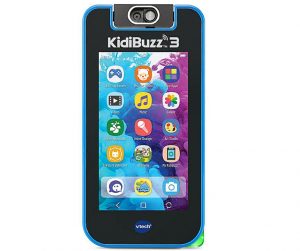 Another point to note is the availability of parental control features and timing. It has these features to support use by children at the supervision of their parents and guardians using the protection features in the phone. The phone is notable for being a perfect phone for persons within the age range of 4 to 9.
10. NOKIA 2.4: It is no doubt that kids love to play and have fun. Looking for a phone that could support entertainment for kids? Then this is one of a kind. It has been a very loud able pedigree for the phone brand to produce some of the best kid Games that sharpens their IQ and still entertainment them all day long. It is affordable and with the right control settings, it is just the right phone for your kid.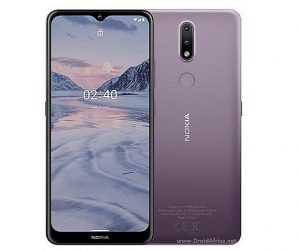 Recommended: Advantages And Disadvantages Of Investing In Real Estate
11. Pinwheel Plus 2: This phone concentrates on what most buyers wants from it for their children (that is safety). This phone company channeled it's service options just for the satisfaction of children who use their phone products.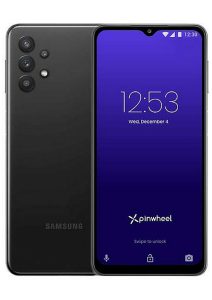 For instance, one of their products (Samsung Galaxy A13) is specifically designed for kids. This phone does not have an app store not an internet browser, but contains pre-screened apps which the adult buyers can select from and approve for their kid users.
These apps include Khan Academy or Yousician. However, some of these apps can be disabled before the children take the phone (Pinwheel Plus 2) to school. Again, adults can view calls and text messages with these phones in order to block incoming pictures.
The GPS location allows the adult user to know where the kid is at any time because such location will be shown on a map. Again, Pinwheel can help children out in their homework because task reminder can be activated for them in the phone so as to remind them of some tasks such as their homework.
Recommended: Differences Between British and American English
Conclusively, technological advancement via innovations and provisions of alternative means of communication and even effective learning has been the driving force of tech manufacturers and though some of the gadgets may not be fit for kids, the manufacturers has tried in recent time to incorporate features that would enable parents to restrict some of the contents that their children are been exposed to while trying to get the right positive contents.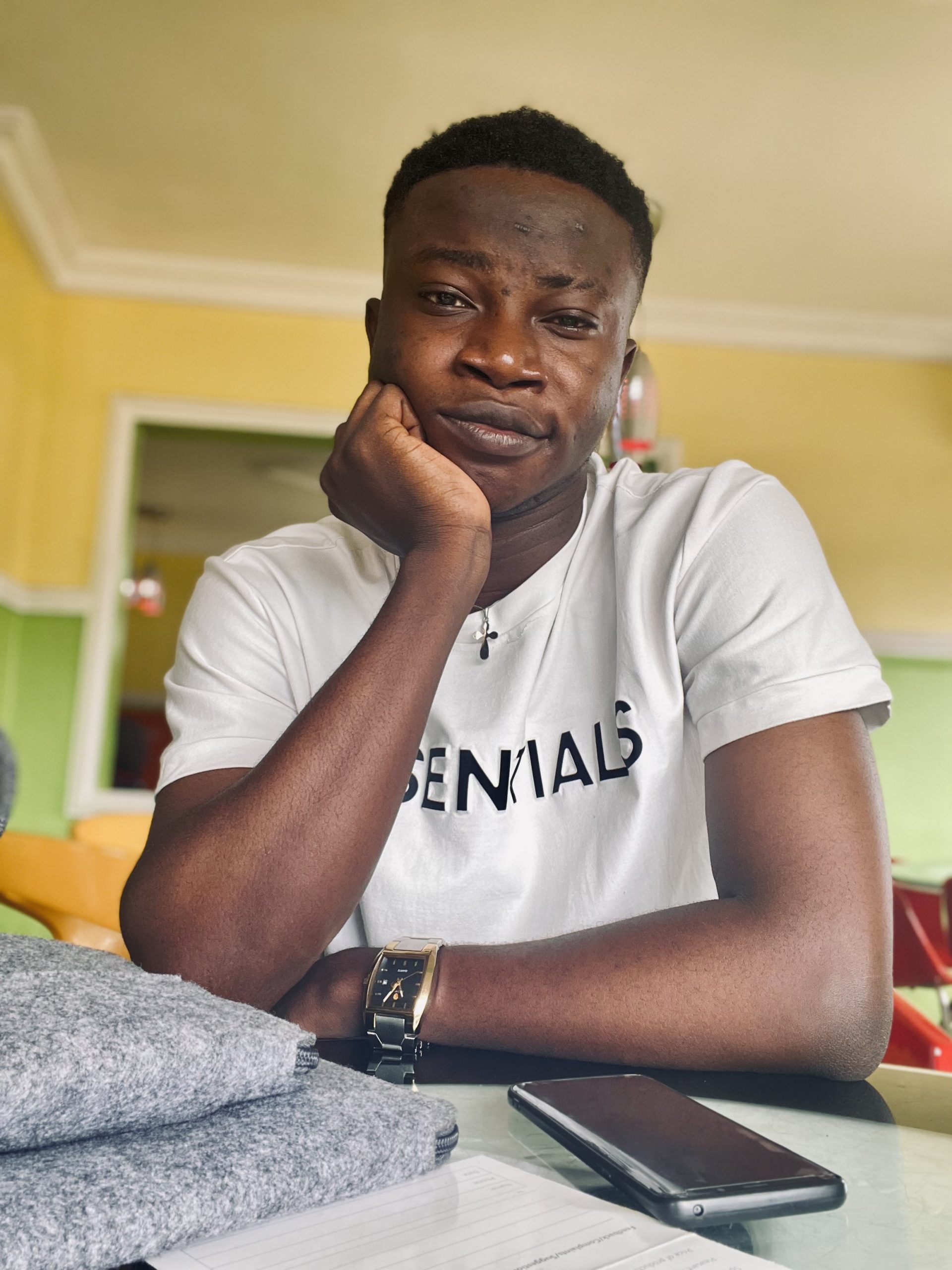 Edeh Samuel Chukwuemeka ACMC, is a Law Student and a Certified Mediator/Conciliator in Nigeria. He is also a Developer with knowledge in HTML, CSS, JS, PHP and React Native. Samuel is bent on changing the legal profession by building Web and Mobile Apps that will make legal research a lot easier.