Best Medical Apps For Medical Students and Doctors: The bulk of materials and coursework that medical students have to go through  and internalize can be rightly described as frighteningly massive. Even when you try to start your coursework on time, say the beginning  of the semester, it's never guaranteed  that you'll cover or that you'll understand all that you have to read. This fact is not limited to medical schools in particular countries; it seems to be a general happening.
Not to talk of the practicals that have to be done, and the extra research work to be done to augment the already bulky coursework. It can get really tiring and seem impossible,  but it totally should be so. Medical  students are doctors in training; they are the professionals  who would handle all the diagnosis, prescription, surgeries, health emergencies, etc sometime in the future. Since health is a serious subject and can often be a life or death situation, people  handling it should ordinarily be very equipped and knowledgeable enough to handle the cases that would come up.
This means that cramming your coursework  or trying  to rush through it won't work or may turn out disastrous. Besides, doctors need to understand what they are doing and not just cramming a whole load of work they are likely  to forget after the examinations.
How does one go about it if there's too much to read and no time to read them? A better way to handle things is to maximise and manage time. Those few minutes spent waiting for your friends at the cafeteria, you could use it to run through  a material or at least, several paragraphs. Those few minutes spent on the bus to and fro, free periods and the time between classes. If you make a habit of always reading at these times, even when you can only read a little at a time, it'll go a long way.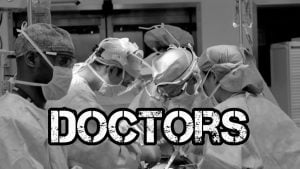 The list of medical apps below was sourced and compiled on criteria other than just getting students to read enough of their coursework beforehand. Medical students, with all they have to study need time for relaxation, need practical methods that would help summarize the materials to be read and make it easier to memorize. There should  also be apps available for time management to help medical students make the most of their time.
RECOMMENDED: Best law apps for Lawyers and Law Students
8 Must-Have Android and IOS Apps for Medical Students And Doctors
1. BRAINSCAPE: Across various platforms, it is readily agreeable that Brainscape is a wonderful app with provisions for creative and innovative ways to learn.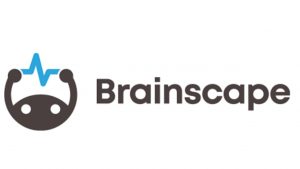 It has both web and mobile apps and makes use of a flashcard system to help learners with onboarding vast amounts of information very quickly.
Brainscape stands out among many because it has many useful features which are available for free, and the whole content provided can be accessed upon the payment of a small subscription fee.
It has in-app flashcard provisions for MCAT, USMLE, medical and nursing preparations, for those who want to take foreign medical exams.
It arranges study goals for users and helps them estimate and keep track of study time allocated for each study goal.
Asides that, its scope runs across many subjects and topics, especially the very popular ones. It also allows users to make their own flashscards and sync them to the mobile app if they so wish.
RECOMMENDED: How to answer law questions using IRAC Method
2. ANKI: The word 'Anki' is Japanese for 'memorization'. This app operates an open-source flashcard system that uses spaced repetition as a special feature. As a bonus, spaced repetition has been recognised as being great for faster and more effective memorisation.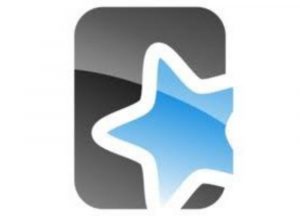 This particular app is very popular among medical students. This is probably because it is open-source. This means that its content is largely made up of materials contributed by the general public, and is not monopolised by one source. The advantage over being solo-sourced is that it's easier to get updated information and follow the current practices since people put up content all the time and would definitely take cognizance of any such changes made. Otherwise, it would be difficult to keep up with updates.
However, one con of being an open-source app is that you never know which material or information to trust, since it has been uploaded by random people and not experts. A good way to overcome this is to check the profile of the author of whatever flashscards you are considering. It also pays to have a personal up-to-date guide. This would help you compare flashscards and figure out the ones with content that are best suited for your study purposes.
RECOMMENDED: Top 10 best law firms in the world
3. PROGNOSIS: Prognosis is an app designed for medical students, practicing doctors, nurses and other medical professionals. Its primary feature is to help its user make proper diagnosis and better clinical decisions.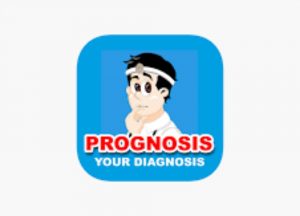 It contains a plethora of cases, which was compiled by over two hundred medical professionals from over thirty medical specialties. It is designed to help the user become an expert at diagnosis from constant practice. For each case presented, the user is expected to read it, make a diagnosis and then compare it with peer-reviewed answers provided.
To keep it as refreshing and as realistic as possible, fresh cases, based on real-life medical happenings and hospital scenes, are released per week.
It goes further to provide more information on each case, particularly on the reasons for the diagnosis made and other important points. This helps users to get acquainted with the thought process involved when making a diagnosis and get used to the various symptoms that occur with certain illnesses and the possible treatment options.
4. MEDSCAPE: Medscape is one app with a variety of very helpful features. It features clinical tools such  such as pill identifier, medical calculators and so many videos on medical procedure. It contains information on over 8000 prescription and over-the-counter drugs.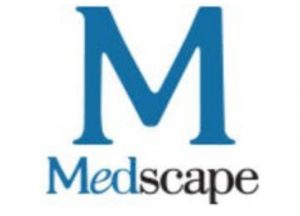 It also provides a platform for both practicing doctors and medical students to access new information on medical procedure and to read up on cases on the clinical scene.
Must read: Reasons why Lawyer Put On Wigs in Court
5. DAILYROUNDS: In addition to every other thing medical students and professionals have to learn and take cognizance of, it would simply be too tasking to add the load of information about the numerous drugs and pharmaceuticals available out there.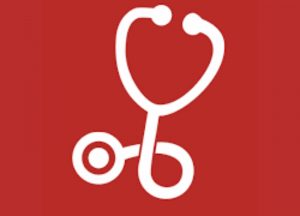 This is where the DailyRounds app comes in. It has a massive database with extensive content on drugs and pharmaceuticals.
It also features a history of cases that are peer-reviewed by doctors of various specialties from all over the world. This also extends to cases based on rare diseases, and they are of immense benefit to students seeking to apply for international medical examinations such as USMLE and NEET PG.
Recommended: Differences between veins and arteries explained
6. DISEASES DICTIONARY: This is one of the best among the 10 best applications for medical students recently because medical students can easily search with the application, any medical words and symptoms of diseases with a complete definition.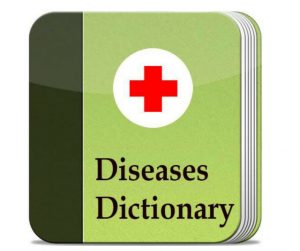 It does not require an internet connection because it works completely offline (without internet connection). Recently, the Disease Dictionary application is used by the Hospital nurses, Health professional, Medical students and physicians. It also tells the students about different diseases with definitions and meanings.
7. PREVENTION TASK FORCE: This is the seventh best application on smartphones among the recent top 10 best applications for medical doctors. This is because it is based on generating effective prescriptions for patients. Recently, doctors use this application to generate their patients' information effectively and for their patients to access additional medical services and counseling.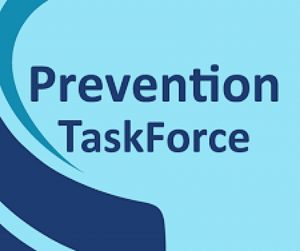 Recently, it is among the best because it is a free mobile application and compatible with iOS and Android platforms. It was developed by the United States Department of Health & Human Services.
8. TODOIST: Some of the most important tools a medical student needs to employ are organisation and time management.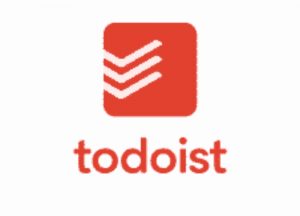 Todoist is one such app that helps one to do just that. By popular opinion, this app comes readily recommendable as a very good 'to-do-list' guide.
It allows users to set long-term and short-term goals in form of daily and weekly goals, and helps one keep track of progress on those in addition to helping with planning and organisation.
It also allows for arrangement of set tasks in a scale of preference, so that it's easier to determine which tasks are more important or more urgent than the others. It also has a feature for repeat tasks, so that it can remind users whenever they have to do a certain task again.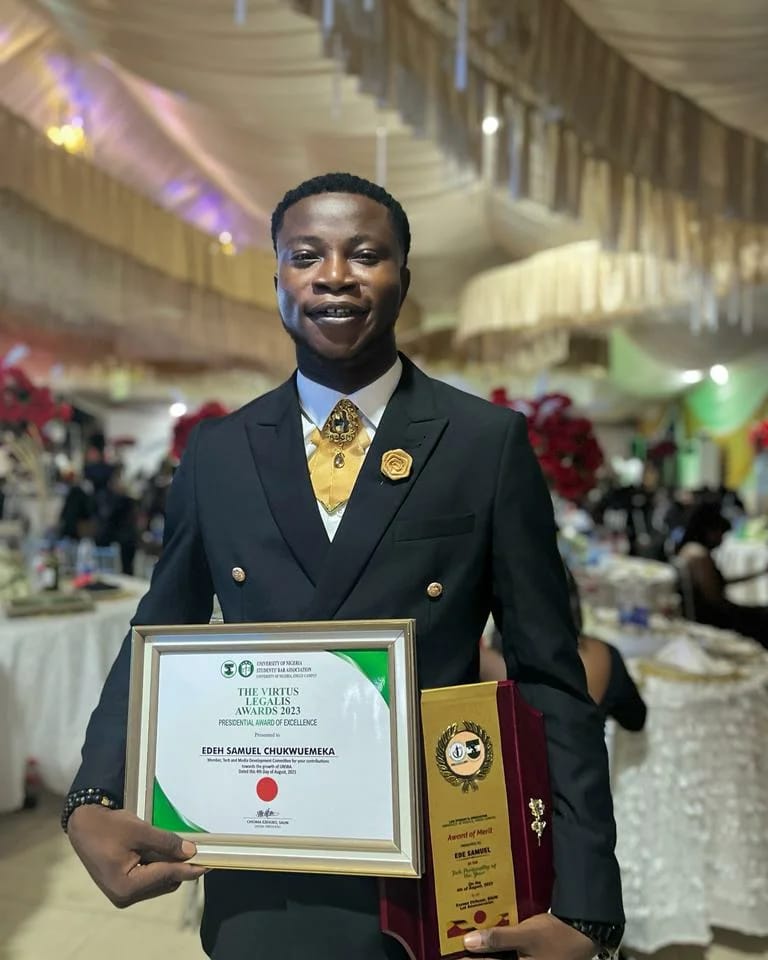 Edeh Samuel Chukwuemeka, ACMC, is a lawyer and a certified mediator/conciliator in Nigeria. He is also a developer with knowledge in various programming languages. Samuel is determined to leverage his skills in technology, SEO, and legal practice to revolutionize the legal profession worldwide by creating web and mobile applications that simplify legal research. Sam is also passionate about educating and providing valuable information to people.