How to Get A Lawyer In Nigeria: Our daily lives which usually consist of conflict, settlement of dispute, commercial and business transaction, and contractual agreement require the services of a lawyer. Thus, getting the services of a lawyer is indispensable in our present day society.
While it is easy for some to hire the services of a lawyer, the reverse is the case for many of us. If you are in the boat of the latter, kindly hop in and carefully read through this article as we discuss how you can get access to the services of a Lawyer in Nigeria.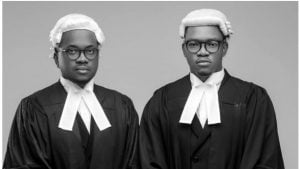 RECOMMENDED: Top 10 Best Lawyers in Nigeria
Who Is A Lawyer
A Lawyer is a person specializing in the practice of law, offering of legal services, conducting lawsuits for clients, and advising clients as to their legal rights, liability and obligations in matters.
A Lawyer is therefore a Legal practitioner qualified to solicit and advocate in Legal matters. For a person to be qualified as a Lawyer in Nigeria, such person must be called to the Nigeria bar, enrolled in the roll of legal practitioners, and must have paid the required practicing fee.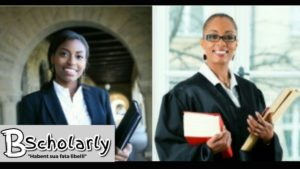 RECOMMENDED: How to answer law problem questions
Why Do I Need A Lawyer?
1. To prevent problems: Often times, people think that Lawyers are those who solve problems which arise through Legal means. However, in reality Lawyers don't only solve problems; but also prevent Legal problems. Thus, it is important to hire a lawyer to prevent a problem arising in the future. For example, when you are entering into a contractual agreement or reviewing a contract, you need the services of a lawyer otherwise you may dig yourself into a pit of problem by agreeing to certain unwanted terms in the contract or complicated legal terminologies which you will be bound by and may not even understand without the services of a lawyer.
2. In cases of Emergency: Having a lawyer is very important in cases of emergency. For example, if you are wrongly detained, your lawyer can come immediately to your rescue granting you bail or if you are in a situation where you need the services of a lawyer urgently, already having a lawyer will save your time, cost and the stress of running around looking for a Lawyer. Hence, the need of having a lawyer can't be overemphasized. 
3. To facilitate our commercial and personal transactions: We are in a society wherein we can't live without entering into transactions or agreement. For instance, we can't live without shelter, to get shelter you either rent a house or buy a house. For these transactions you need the services of a lawyer as buying and selling of properties in Nigeria are very delicate and complicated transactions which require the expertise of Lawyers especially real estate lawyers in Nigeria.
Hence, without the services of a Lawyer, you cannot purchase a property in Nigeria, except you are willing to run the risk of entering into future legal problems of not obtaining a good title to a land, not obtaining the required title documents, encountering financial losses over your purchase of that property, and entering into Legal dispute which will still the need the services of Lawyer to help you out. 
In addition to personal transactions, you compulsorily need the services of a lawyer in personal issues such as: Loan recovery, debt, and matrimonial issues like Divorce, child custody, assets, future assets, et cetera.
Hope you now understand why you need a Lawyer? Thus, if you already have a lawyer you are safe, however for the benefit of those of us reading this article and itching to know how to get the services of a lawyer, we will proceed to how you can get a lawyer in Nigeria.
Recommended: Meaning and Functions of the Arms of government
How To Get A Lawyer In Nigeria
Firstly, you need to conduct a search for a lawyer. You may conduct such search either through the internet or inquiry. Inquiry is conducted by asking family, friends or people for recommendation of a lawyer with appropriate skills and legal expertise to deal with any sort of issue. Further, you may conduct your internet search by searching online for the type of lawyer you want or you may check Lawyers directories in Nigeria such as Nigerialawyersdirectory.com, Nigerianbar.org.ng, HG.org, Niglawdigest, and a host of others.
Secondly, after conducting your search and listing potential lawyers to contact, you should narrow your list to the best possible Lawyer you can acquire. Some factors that will aid you in determining the best you can get includes: The personality, experience, expertise and references of the Lawyer.
Finally, after choosing the best possible Lawyer, you should meet up with the lawyer, develop your communication and relationship with the Lawyer, acquire a contract of the terms of your engagement with the Lawyer and your procedure for terminating the agreement in case you are not satisfied with the legal services provided by the lawyer, and you now want to get a new Lawyer.
Recommended: Highest paying law firms in Nigeria
In conclusion, it is important to note that acquiring the services of a lawyer in Nigeria is not free. You must have an agreed Legal fee and terms of engagement with the lawyer. This cost of getting a lawyer in Nigeria is the major reason why many people are nonchalant towards hiring the services of a Lawyer.
However, if you fall within this category of persons, you need not to worry much about getting a lawyer as some Lawyers and organizations offer pro bono (free) legal services. Some of these organizations are: Rights enforcement and public law centre (REPLACE), Legal aid Council, Woman aid collective (WACOL), The International Federation of Women Lawyers (FIDA), Human rights law service (HURILAWS), Human rights monitor, Just Empower Initiative (JEI), Legal defence and assistance project (LEDAP), amongst others. Hence, you have no excuse of not getting the services of a Lawyer in Nigeria.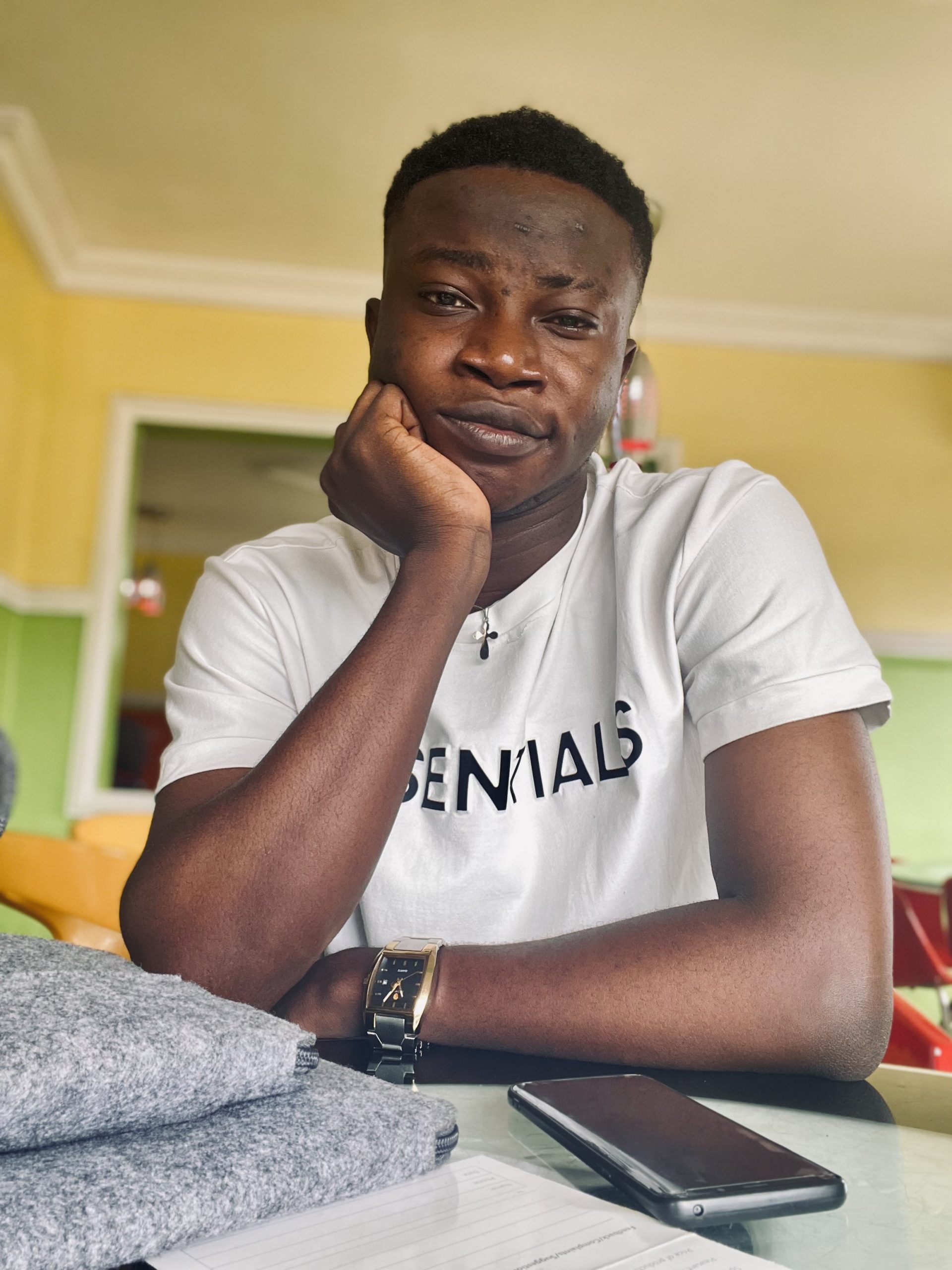 Edeh Samuel Chukwuemeka ACMC, is a Law Student and a Certified Mediator/Conciliator in Nigeria. He is also a Developer with knowledge in HTML, CSS, JS, PHP and React Native. Samuel is bent on changing the legal profession by building Web and Mobile Apps that will make legal research a lot easier.