Best Ways To Make Money From A Website: Websites are collections of digital content, such as text, images, and videos, that can be accessed via the Internet. They can be created for a variety of purposes, such as providing information, selling products or services, or facilitating communication and collaboration.
Websites can be monetized, or generate income, in a number of ways, including through advertising, affiliate marketing, sponsored content, subscriptions, and e-commerce sales. Some websites also use a combination of these methods to generate revenue. Here's the list of ways you can make money using your website.
Recommended: Oldest Countries In Europe
Top 10 Best Ways To Make Money From A Website
1. Advertising: Displaying adverts is one of the most popular methods of generating revenue for websites. You can accomplish this by using Google AdSense, which enables you to display adverts on your website and get money when users click on them.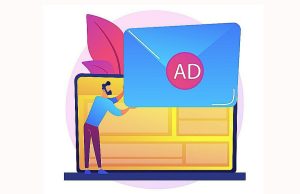 2. Affiliate Marketing: This is a method where you promote other people's products or services and earn a commission for each sale or lead generated from your website.Bloggers often utilize affiliate marketing to monetize their websites. When using affiliate marketing, you don't have to offer your own products. Instead, you promote the products and services of independent companies using an affiliate link and earn money from the purchases. Affiliate marketing works by enrolling in a program that you want to promote.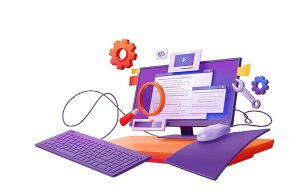 Then, you use your unique, personal affiliate link to link out to the product whenever you promote it in your blog posts or elsewhere on your website. A commission will be paid to you when a visitor to your website clicks on your affiliate link and makes a purchase from the company you are advertising. Commissions are normally between 1% and 50%, though they might be more.
Recommended: Most Dangerous Snakes In The World (With Pictures)
3. Sponsored Content: Sponsored content is a form of advertising in which a company pays a website or social media account to feature its product or service. The content is usually in the form of a blog post, video, or social media post, and it is clearly labeled as sponsored to comply with advertising regulations.The goal of sponsored content is to reach the website or social media account's audience and promote the company's product or service in a way that feels natural and in line with the usual content.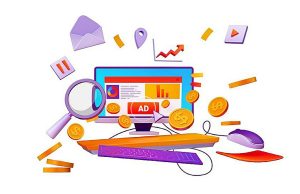 The idea is that the sponsored content will be more likely to be engaged with and shared by the audience, as it will be more relevant and interesting to them.Sponsored content can be a good way for a website or social media account to monetize its platform, and for companies to reach a specific audience.
4. E-commerce: E-commerce, which is the purchasing and selling of goods and services through the internet, has the potential to be a significant source of revenue for a website. A website owner can sell their own goods or services or work as a reseller for other businesses by putting up an online store. You can use e-commerce to monetize your website in the following ways: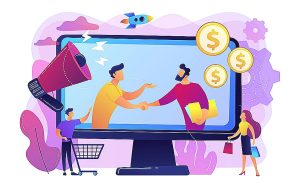 a. Offering your own goods or services for sale: You can sell goods or services to website users directly by setting up an online store. This can apply to tangible goods, digital goods like software or e-books, as well as services like coaching and counseling.
b. Dropshipping: This method allows you to sell goods without keeping an inventory. Simply work with a supplier who will take care of your storage needs, shipping, and customer support.
Recommended: Most Beautiful Countries in Africa 2023
5. Paid Services or Consultation: Utilizing a website to create leads for your online consulting or service company is another approach to profit from one. Consider your website to be an online resume. You can use it to display your work, promote your offerings to new clients, gather leads, and even collect payments.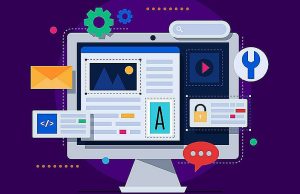 You can almost certainly provide any service you can imagine that would be interesting to your target market. For an example, suppose you already have a popular blog in the health and wellbeing category. You may position yourself as a wellness expert and provide paid life coaching to direct your audience toward better fulfillment.
6. Online Courses: The e-learning market is expanding rapidly. Online courses are in high demand, so if you have information or skills that you believe others would be willing to pay for, consider developing and selling them from your website. A sequence of members-only video or text lessons are created for online courses, which are then made available to customers through subscriptions. You can entice people by providing incentives like access to a discussion board or certification upon course completion.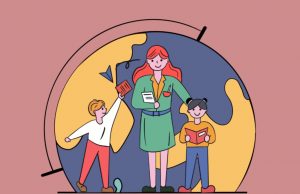 Online courses are fantastic because their perceived worth is higher than that of other digital goods, like ebooks. As a result, you may sell them for more money and boost your profit margins.
Also see: How To Choose The Right Friends
7. Subscriptions: Selling recurring subscriptions is an additional method of website monetization. The beautiful thing about this is that it gives you a reliable, constant stream of income. Your clients subscribe to a monthly subscription rather than making a single purchase, resulting in repeat purchases each month.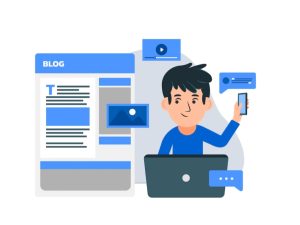 Paying site users a monthly fee to access your existing content library is one approach to start a subscription business. As an alternative, they can involve sending subscribers regularly updated content.
8. Paid Webinars & Live Streams: An effective technique to monetize a website is through paid seminars and live streaming. You can draw a crowd by providing webinars or live streaming with engaging or instructional content, and you can then charge a fee for access to the event. Using live streaming and paid webinars to monetize your website involves the following steps:
a. Identify Your Target Audience: Determine the kinds of people who would be interested in watching your webinar or live stream to get started. This will assist you in producing material for them that is valuable and pertinent.
b. Create a Content Plan: Select a topic for your webinar or live broadcast and carefully organize the content. Think about including lectures, Q&A sessions, and engaging components like polls or quizzes.
c. Select a Platform: You can host webinars or live streams on a variety of platforms, including Zoom, Google Meet, and WebinarJam. Pick a platform based on your requirements and price range.
d. Promote Your Event: You must advertise your webinar or live stream if you want to get viewers. These include paid advertising, social media, and email marketing.
e. Set a Fee: Once you've attracted an audience, you can start charging for access to your webinar or live broadcast. This can be done via a platform like Eventbrite or Ticketleap or a payment processor like PayPal or Stripe.
Recommended: Differences Between a television and a monitor
9. Sponsored Posts: You might be able to monetise your website by providing sponsored posts if you run an authoritative website that receives a lot of traffic. A sponsored post is when a sponsor pays you to produce a blog article that advertises their brand on your website. In order to reach their audience, it is customary for brands to sponsor postings on well-known websites.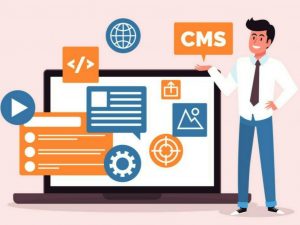 You decide on the conditions and price for sponsored postings. If the sponsor decides they don't want to write the article themselves, you can hire someone to do it and add the cost to the pricing.
10. Sale of E-Books: Many people sell electronic books on their websites. If you have a website devoted to cooking and recipes, one example would be the straightforward creation and sale of your own recipe book. This feature is present in almost all niches.
Recommended: Most beautiful countries in the world
Conclusion
These are the commo ofn ways to monetize a website, but it's worth noting that the best monetization strategy for your website will depend on the type of content you have and the audienou're trying to reach.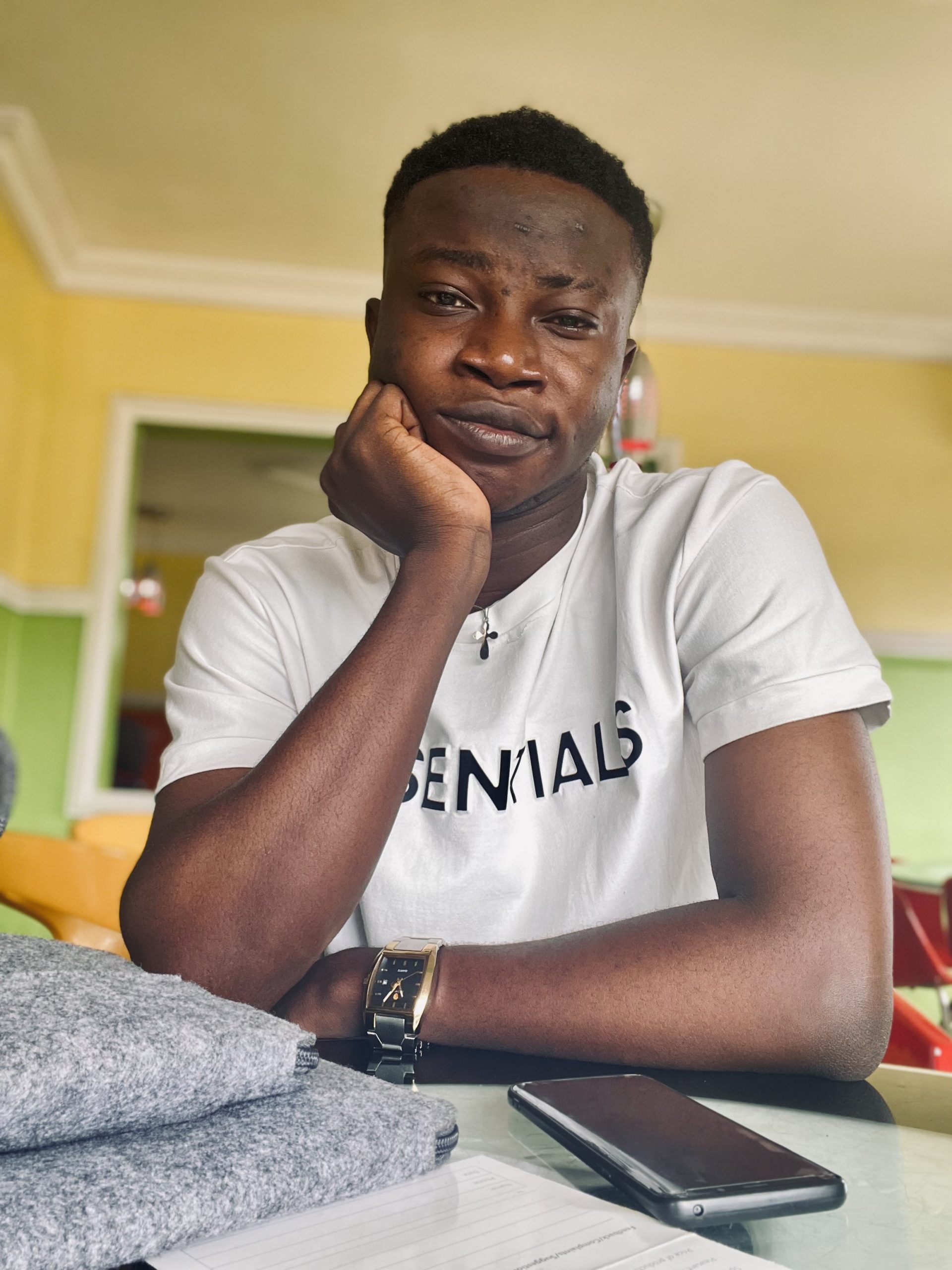 Edeh Samuel Chukwuemeka ACMC, is a Law Student and a Certified Mediator/Conciliator in Nigeria. He is also a Developer with knowledge in HTML, CSS, JS, PHP and React Native. Samuel is bent on changing the legal profession by building Web and Mobile Apps that will make legal research a lot easier.