Top 13 Cheapest Businesses to Start in Nigeria: There are many profitable starting company opportunities in Nigeria that you may launch right now and earn a sizable profit from. This article will serve as a starting point for anyone looking for a full-time business concept to invest in in Nigeria while working there or who wants to create numerous sources of income. In Nigeria, there are more than a thousand business opportunities that might make you wealthy.
However, we have provided a complete list of profitable Nigerian companies that you may start and be successful in. Having a plan for your business is the first step in beginning one in Nigeria. Putting into practice a concept that has the potential to generate millions of naira in revenue.
Therefore, yesterday was the perfect moment to start a successful business in Nigeria. Now is the second-best moment. So, here is the list.
Recommended: Top 10 Richest and Powerful Countries in Europe
Top 13 Cheapest Businesses To Start In Nigeria With Small Amount of Money
1. Real Estate Business: The real estate industry is the path to pursue, says real estate entrepreneur Robert Kiyosaki. Do you know the cause? You may earn money from these passive sources even while you're asleep.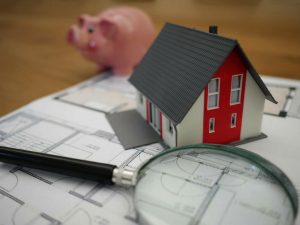 Every entrepreneur hopes to retire and enjoy financial independence one day. Building several passive income streams, such as ones from real estate, is the only way to do that. In Nigeria, the real estate industry is still undeveloped and open for business.
2. Cake and Cupcake Bakery: Today's culture is full of events, from weddings to birthdays, anniversaries, and year-end festivities. This offers the baking business a tremendous opportunity. A excellent and potentially profitable business idea for the hobby baker is to prepare, decorate, and sell distinctive cakes and cupcakes for such events. Without a doubt, starting a business in baking may be highly profitable. By making your cakes in the convenience of your own home, you can get started on very little money.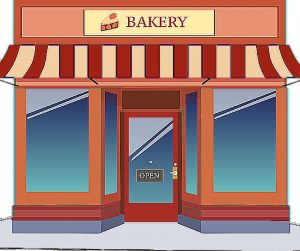 Forwarding cake samples to interested parties and event planners to guarantee they collaborate with you when a need arises is a successful marketing approach. You can also display your works on Instagram and Facebook using the most profitable hashtags. One of the greatest business ventures for females or women in Nigeria is a bakery that sells cakes and cupcakes. You may attempt it.
Recommended: How to start and register a school in Nigeria
3. Sales of Mobile Phone Accessories: In Nigeria nowadays, selling mobile phone accessories is a highly lucrative business. Nigeria's population of phone users is anticipated to reach more than 140 million in 2025, according to Statista. There is a good probability that a mobile phone owner may occasionally require one or two phone accessories.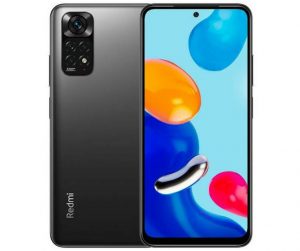 Surely it can't be a bad idea to sell cell phone accessories. Batteries, AirPods, battery chargers, memory cards, earpieces, bags, screen protectors, and other accessories are frequently requested. You may get your goods from internet retailers or via partnerships with sellers at Computer Village (Lagos).
4. Blogging: One of those enterprises that unquestionably makes you your own boss is blogging. You work whenever, wherever, and at your own pace. To be able to continue the business, you just need to select a successful specialty and a location where your heart lays. You may start a successful blog in Nigeria with just a laptop and a high – speed internet connection.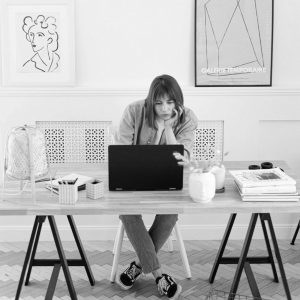 Additionally, every blogger wants their article to appear on search engine result pages without constantly advertising the material; as a consequence, you must learn the best digital marketing techniques (SEO) for search engines like Google or employ an SEO Expert in Nigeria.
You can start a blog for free with WordPress, Blogger, or Wix, or if you have the money, you can set up your blog on a self-hosted server. Then, you can publish quality content, direct targeted traffic to it, earn their trust, and then monetize your blog with Google AdSense, affiliate marketing, display advertisements, or by selling high-quality information products like ebooks, etc.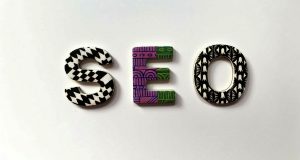 Also see: How to become a successful blogger
5. Egg Supply and Distribution: It's not a terrible idea to provide and distribute eggs; you could even run a chicken farm to make life simpler for yourself. You may sell the eggs to merchants and motels. Each day, people eat eggs, which are a rich source of animal protein.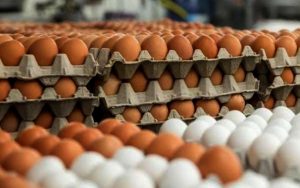 In addition, eggs are utilized in the production of goods including face masks, adhesives, hair conditioners, cosmetics, confections, and cosmetic goods. Therefore, starting an egg supply and distribution business in Nigeria is a very successful business concept. The business will expand as you increase your client base, and you'll earn more money.
6. Ice Block Production and Sale: Ice block manufacture is the first business venture that springs to mind when considering startup ideas for men and women in Nigeria. Perhaps this kind of thinking is influenced by Nigeria's tropical environment, which has a lot of heat and sunlight.
Additionally, it is a profitable company concept that can be launched with very little start-up money. You only need a nice freezer, power, and water (which will freeze into ice blocks once you get started). Do you realize how simple this is? People may not have access to electricity in some areas of the city, and they will undoubtedly search for ways to preserve food, such as soup in particular. Drinks and even drinking water will require at least a little amount of ice to get cold.
Also see: Highest paying companies in the world 2022
7. Car Wash Business: Everybody, regardless of age or expertise, may start a car wash in Nigeria since there will always be a demand for them. Since most automobile owners don't have the time to wash their own vehicles, the car wash industry is quite lucrative. Some of them may not even have gatemen to assist them at home. So, given their hectic schedules, the next choice is to go to a vehicle wash.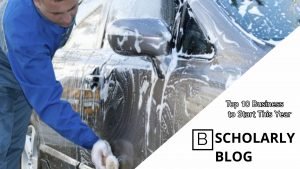 The ability to rent space, a water supply source, and a washing machine are prerequisites for starting a car wash business. Installing a TV in the waiting area is another way to go the extra mile in making your clients feel comfortable.
8. Uberpreneur (Driver for Uber): We are all aware of how prevalent Uber is in cities like Lagos and a few other regions of Nigeria. Due to the independence it offers, most people decide to work as Uber drivers. Additionally, it is among the profitable company ventures you may launch in Lagos and a few other regions of Nigeria. If you own a car, you already have everything you need to get going.
All you have to do to start generating money is join the Uberpreneurs and begin receiving your own commission for each ride. This is a chance for you to organize your time and work when it suits you the most. Some Uber drivers work full-time, while others just drive occasionally.
Recommended: How to become a successful lawyer
9. Fashion Designer and Tailoring: This is one of the home-based startup company concepts based on skills that you may launch in Nigeria right now. Once you've mastered this talent, big bang! You are prepared to cash out. The fashion industry is currently more profitable than ever.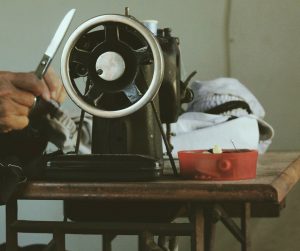 People frequently stitch new clothing, and tailors play a major role in this. Even some tailors use web marketing techniques to promote their services and draw clients. Yes, some individuals do this. Anyone in Nigeria may start a business that generates a daily income like this.
10. Freelance Content Development/Ghost Writing: What profitable company can a student in Nigeria start with $5,000? Think of yourself as a content writer. Then, even if you already have a full-time work, starting your own freelance content production firm might be a successful side hustle. You have the freedom to create material whenever it suits you. Additionally, you'll get paid either weekly or monthly.
A person who writes articles, speeches, blog posts, email newsletters, web content, etc. without receiving credit for the effort is known as a ghostwriter. The individual who hired you or your customer deserves all the praise. According to the definition of a ghostwriter, you are not given any credit for your work.
One of the undiscovered industries you might participate in in Nigeria is ghostwriting.
Recommended: Highest paid actors in the world currently
11. Photography: This is a very big and lucrative line of business for one to pursue. There are many opportunities this work could offer and if you know exactly what you are doing, there is a sure bet that you will make it. Photography however, is no child's play as many Nigerians have ventured into this field, but you should have no fear trying it out when you have the skills and know your way around the trade.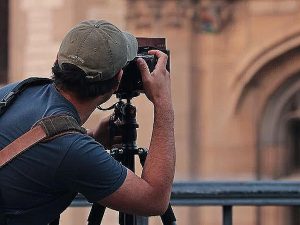 When starting this business, you may not want to expect it to go as fast as you think, you may decide to go slow with it and make sure to plan it well, then let your work speak for itself. Make sure to have enough cash to start because owning just a camera won't be enough, you will need a laptop to edit and so many other equipment's. You can decide to be a mobile photographer travelling to business and events seeking your customers out of the crowd, or you could own a shop which allows booking.
You do not need to start immediately and blow out of proportion. No, you can start small and simple then expand gradually as you progress.
Some of the services a photographer could offer include: photo-shoots, photo-book, photo frames, events photography, Photoshop designs, etc.
Recommended: Differences Between British and American English
12. Website Design: Website design is one of the very low capital and yet lucrative business anyone can start in this country. It is so low that what you need to start is just your laptop, or even your phone. It is one of the freelancing business that does not require an office, a huge investment or an overhead costs, or even staffs.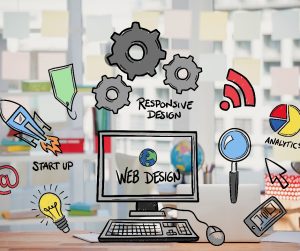 No doubt that, the internet has done more good than harm, and has definitely come to stay while offering its enormous benefits to everyone out there. As a result of its effects and popularity, may people are taking their business online and many websites are born every day, offering thousands of jobs to developers.
These are some of the services you can offer as a web designer.
a. Web Design
b. Graphics design
c. Web hosting
d. Website repair, maintenance and administration
e. Search Engine Optimization (SEO).
Recommended: Fastest Growing Companies In Africa 2023 (Most Innovative Startups)
13. Freelance/Virtual Assistance: Freelancing is a wide range of business, this is not a new concept even in our country Nigeria. It is an online business which is very profitable and a lucrative online business to start in Nigeria.
Who is a freelancer one would ask? A freelancer is a person who is self-employed and as a requirement for his or her business, provides services for their clients or group of clients from a remote location instead of a specific location like a physical office. This form of business has no doubt become a very wide, stable spreading business which has provided many individual with work, both in Nigeria and outside Nigeria, basically all around the world.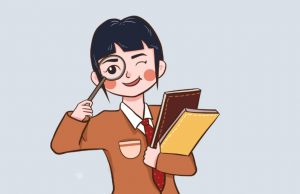 One beautiful thing about freelancing is that not only is it very profitable if you know what you are doing, it is also very flexible. It offers you an opportunity to decide what you wish to do, whom you need to work for, how you chose to do this, how long you wish to do the work, and many mouthwatering opportunities.
To make things interesting, you can learn freelancing on the internet and at the same time, join a number of freelancing communities online. Some of these communities can connect employers with freelancers, you could also build your own website which would allow people hire you off right from your website. This in turn will help you build a thriving business and provide you with your daily income.
Opportunities you could provide as a freelancer is limitless, however, here are some of them.
Software design
Copywriting
Theme designs
Website design
Graphic designs
Content marketing
Editorial services, and many more.
Recommended: Countries with the Most Handsome Men in Africa
Conclusion
In Nigeria, a person's ability to run a successful business mostly rests on that person. Before beginning any business in Nigeria, you need take essential elements into account, such as the firm's location and the market's demand. As a result, some market research must be conducted. It's crucial to work at something you love, that is in high demand, and that has a healthy profit margin. We hope that these lists of fresh company concepts for investment in Nigeria will give you the motivation you need to get going.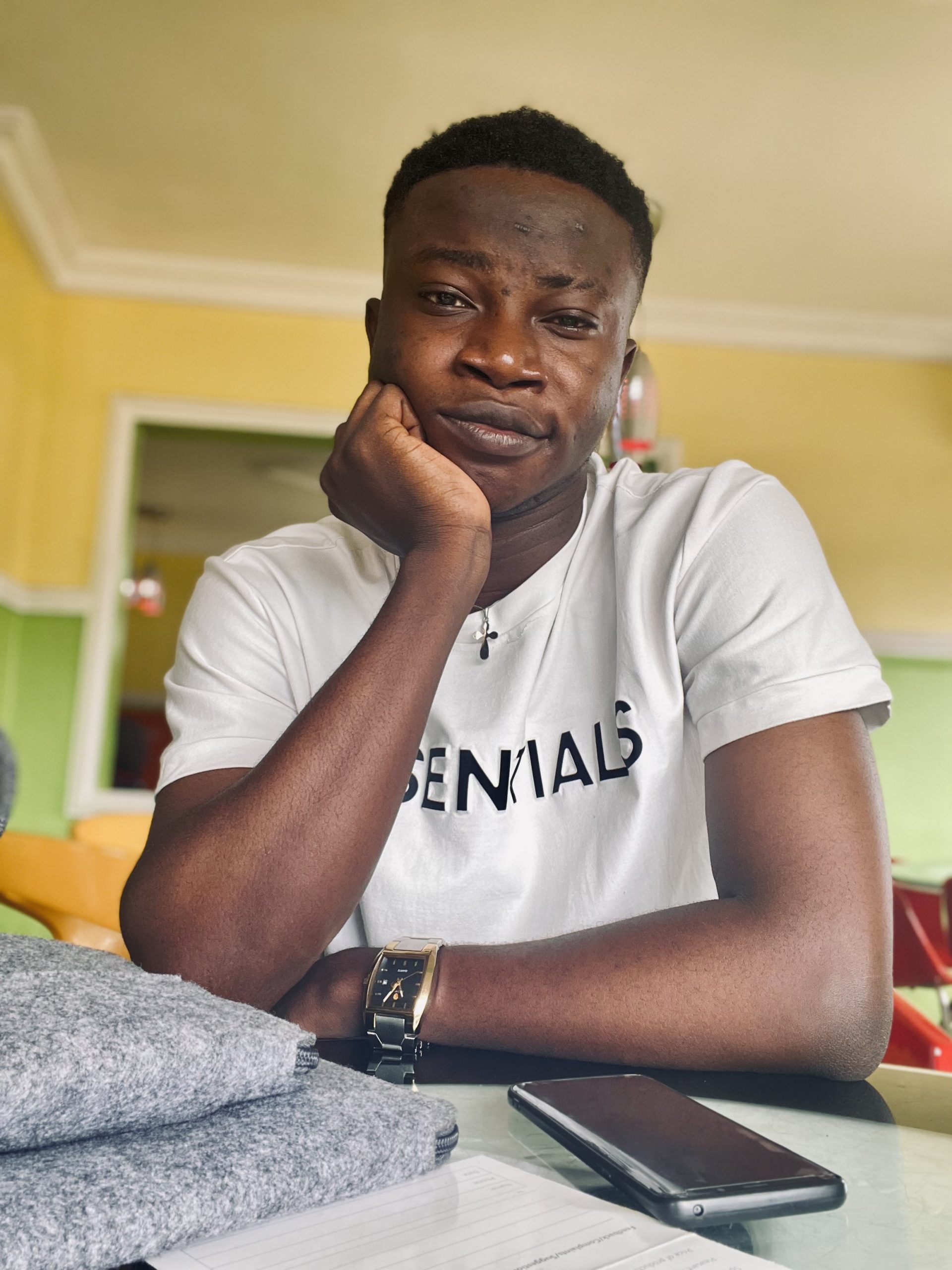 Edeh Samuel Chukwuemeka ACMC, is a Law Student and a Certified Mediator/Conciliator in Nigeria. He is also a Developer with knowledge in HTML, CSS, JS, PHP and React Native. Samuel is bent on changing the legal profession by building Web and Mobile Apps that will make legal research a lot easier.