How To Know A Girl Is Losing Interest: 8 Signs: When you two first started dating, it looked as though you couldn't get enough of each other—you were continuously sending flirting messages, often scheduling enjoyable activities, and hugging each other very close. However, you might have noticed that your companion has become a little more distant recently. Perhaps you've observed a slight drifting away from them, or you simply awoke one day to find things quite different from how they used to be.
It can simply signify that the honeymoon phase has come to an end. It is very normal for relationships to lose some of their initial zeal as time passes and transition to a more cozy and secure phase without as much zeal. On the other hand, it might be unsettling to feel as though your partner's interest in you is about to completely wane. However, if you can spot the warning indications of trouble before it's too late, you'll have an opportunity to correct the situation.
Among these indications are;
Recommended: Signs that shows you are an introvert
8 Signs That Your Girl Might Be Losing Interest in You
1. She's constantly occupied: It's important to pay attention to if your spouse manages to juggle job, family responsibilities, hobbies, and ladies' evenings only to slack off on your quality time. You frequently feel as though you are being taken for granted in addition to not feeling like a priority.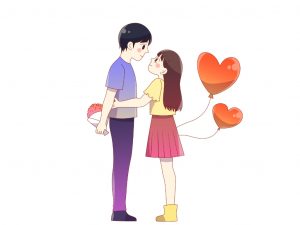 When she eventually fits you into her schedule, you could get the impression that she's doing it out of duty rather than real delight. It might be time to bring up the matter directly if this seems familiar. However, think about expressing a remark and asking a few questions as opposed to immediately going on the offensive.
This starts a constructive conversation and allows you both to exchange fresh suggestions on how to maximize your time together.
2. She avoids being alone: Alternatively, perhaps your date will only consent to arrangements that include two people together. You discover yourself frequently going on double dates or hanging out with her friends rather than enjoying a special meal out for two or a comfortable night in watching Netflix.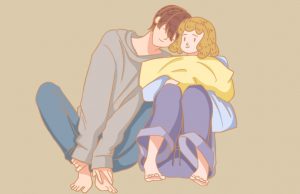 She acts as though she won't enjoy herself until there are other people around in addition to the two of you. It's important to find out why she's avoiding spending time alone with you in this situation by questioning her about it. Be ready for the chance that she may be losing interest in you, and being with other people can assist to hide that by acting as a buffer.
Also see: Oldest Programming Languages Still In Use
3. She makes little effort: There isn't a law that says a woman must wear cosmetics and heels on a date, but if your spouse used to like getting dressed up but suddenly prefers sweatpants over stilettos, pay attention. Stef Safran, a matchmaker and dating coach, thinks that might be a hint that she no longer cares about you.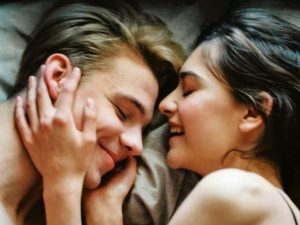 Another observation that you should make with caution is this one. You may try hinting at something she used to do that you truly enjoyed rather than accusing her of being inattentive. Always keep in mind that relationships are a two-way street, so don't expect her to put out any effort if you aren't. Ask her if there is anything in particular she finds beautiful while you're talking about what you enjoy.
4. She isn't starting the sexual encounters: In a long-term relationship, women are more likely than men to lose interest in sex, according to a 2012 study that was published in the journal BMJ Open. While women were more likely to lose interest in sex when living with a partner or in a relationship lasting more than a year, both sexes naturally lost some desire with age.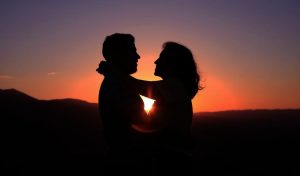 Women who considered it "always easy to talk about sex" were less likely to report having little sexual attraction, it should be noted. Her diminished libido might be caused by hormonal changes, depression/anxiety, or prescription drugs.
Additionally, she might not feel seductive enough to initiate intimacy right now. However, it's also conceivable that she's losing interest in you outright if she ceases displaying any signs of affection, such as holding hands or sneaking kisses.
Again, the only way to find out is to handle the situation sensitively. Ask her if there is anything you might be doing more of or differently to help her feel more motivated, or talk to her about any stressors in her life or any obstacles impeding her drive that you might be able to help with.
Also see: How To Attract Good Women
5. The planning is entirely done by you: In a perfect relationship, you and your spouse share the responsibility of organizing enjoyable dates, vacations, etc. Unfortunately, you've begun to realize that you are solely responsible. She doesn't just appear reluctant to finalize arrangements; you are the only one making an attempt.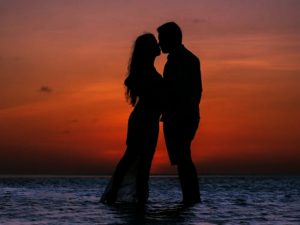 One possible explanation for your partner's reluctance to establish arrangements that extend over the next week or so? They find it difficult to see a future with you. They may be losing interest in the relationship and are consequently having second thoughts about whether they want to commit to plans that won't take place for several months.
6. She no longer turns to you when she has important news: Do you recall how she used to call you the moment anything bad or horrible happened? Today, her BFF, sister, coworker, or mother often hears about major news before you do. This seeming slight alteration may occasionally indicate disinterest in you.
However, she could not even be aware of how cruel her behaviors are. You should think about telling her how it makes you feel when she communicates crucial life updates with others before you in a completely non-accusatory manner. You should also enquire as to the precise cause of this shift.
Also see: Advantages & Disadvantages of Tribunal over Court system
7. She's not as frequently checking in: Every partnership develops a unique communication rhythm over time. In either case, it's a huge warning sign that her interest in you could be dwindling if her texting and phoning patterns have drastically altered.
You're used to her sending you sweet texts with emojis asking how your day was. But unlike before, she no longer makes jokes or asks you questions. When she texts, it generally only serves as a reaction to anything you said; she seldom initiates more discussion or asks questions.
8. Rarely, if ever, do conversations center on your future together: She enjoys engaging in light conversation about her job, her friends, the news of the day, sports, and other amusing topics. But when it comes to talking about your relationship or your future together, she frequently sidesteps the subject or becomes defensive.
It's obvious that the attraction that first drew you together is waning when the majority of your talk is about things other than the two of you. It's also critical to comprehend your girlfriend's reticence.
Asking your spouse what she wants from the relationship and if there are any adjustments she'd want to see is strongly advised, regardless of which of these habits you're experiencing.
Also see: Differences Between Note Taking and Note Making
Conclusion
The most crucial action you can do, though? Pay attention to what she says. According to experts, putting your gadgets aside and paying close attention to your spouse while they are confiding in you will show them how serious you are to maintaining this connection. By doing this, you could just encourage others to show the same commitment.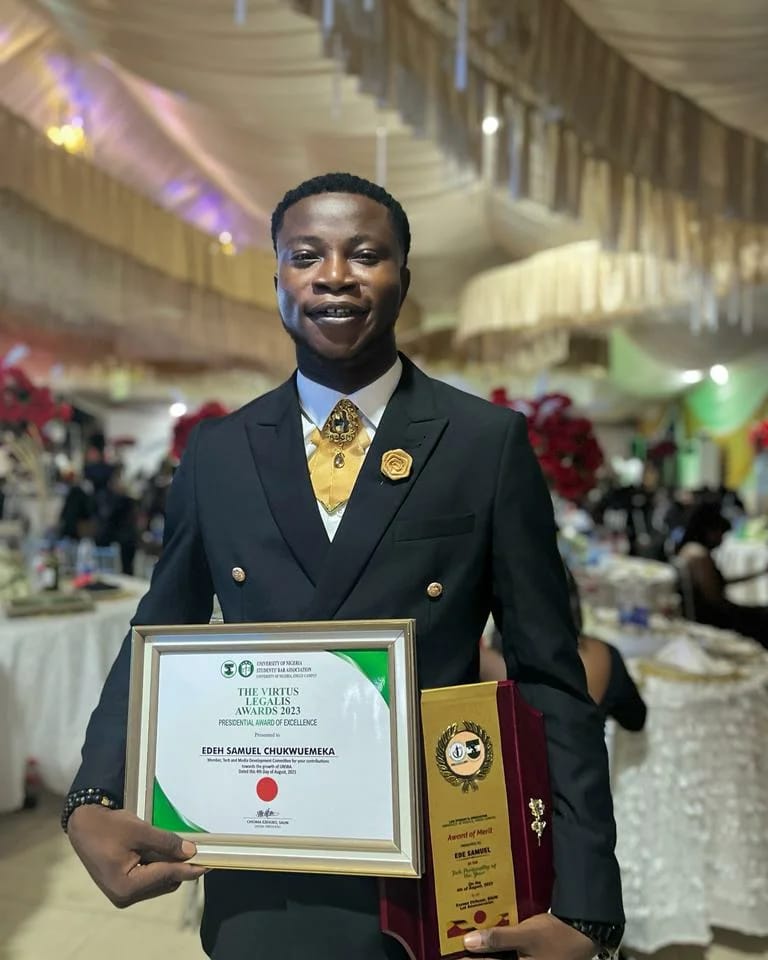 Edeh Samuel Chukwuemeka, ACMC, is a lawyer and a certified mediator/conciliator in Nigeria. He is also a developer with knowledge in various programming languages. Samuel is determined to leverage his skills in technology, SEO, and legal practice to revolutionize the legal profession worldwide by creating web and mobile applications that simplify legal research. Sam is also passionate about educating and providing valuable information to people.