How to Stand Out in Your University Application: In our previous write-up on universities in the UK with high acceptance rates, we discussed how some countries tend to have low acceptance rates for international applicants, deterring many promising students from applying to top universities. However, there are major institutions like the University of Bedfordshire and the University of Roehampton that encourage international applications. As a matter of fact, the universities welcome students from over 100 countries across the globe. And although applying to foreign universities may be tricky, lots of other schools do actually welcome international students. It's just a matter of meeting the standards and submitting an eye-catching application.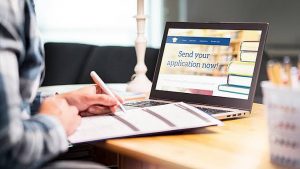 So without further ado, here are some tips to ensure you application stands out, no matter where you apply:
1. Present high scores on everything: Although the entry requirements vary widely between universities and countries, the general rule is that undergraduate degree applicants must show they have completed their secondary education to a standard that is in line with the minimum grade requirements for the program you're applying to. You may also need to convert your grades, depending on the grading system used by the school.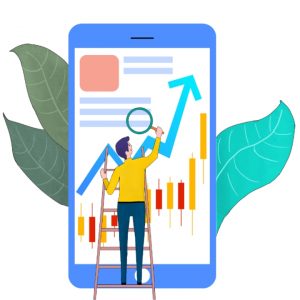 There is obviously a need for a strong transcript, and there will be several tests you will need to ace if you want to get accepted. While an article on Forbes notes that many prestigious universities no longer require SAT or ACTs during the pandemic, you'll more than likely need to provide prove you're proficient in English if you're from a non-native English-speaking country. This will come in the form of TOEFL or IELTS exams, where you would need to achieve a minimum score to pass; do note that more competitive universities will demand even higher scores.
Recommended: Best science courses to study in the university
2. Show leadership through extracurricular activities: For many international applicants, extracurricular activities may not seem like a priority, especially when compared to academic performance. However, most admissions departments do look at extracurricular choices to assess potential students. Demonstrating your passion and commitment to one activity may mean the difference between you or someone else who has the same grades. Most universities prefer students who have made an impact on their community or have shown an interest in pursuits outside of their academic studies.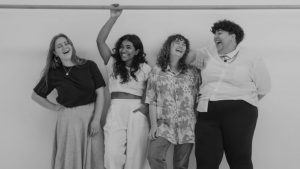 For example, community school network Bridge International Academies' programs represent how extracurricular activities not only look strong on university applications but can also be essential for a student's development. An article on This Day notes how Bridge International Academies focus on growth through activities like debates, oration, dance, poetry, drama, and other cultural displays. If you aren't interested in school clubs or sports, try to find other opportunities — like running a small business or volunteering — which align with the course you wish to pursue.
3. Write an excellent essay: Some universities require a motivation letter, personal statement, or study abroad essay to complete an application. This is a chance to showcase your personality. Use this essay as an opportunity to tell the university why they should accept you, and how you can potentially contribute to the field of study in your future program. You can also explain why you want to study in their country, and highlight the reasons you think their university is the best place for you.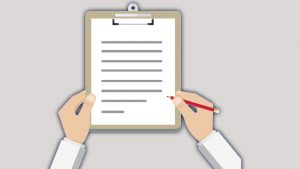 Avoid writing the same, generic letter to all the schools you're applying to. Make sure to be honest and sincere. You have around 500 words to show your writing prowess as well. Julliard Academy applicants, for instance, looks for students who are inquisitive, balanced, and outstanding. They also place importance on looking for God-fearing leaders as students. In these instances, you should present your skills and achievements that are aligned to the school's qualities through a stellar essay.
Recommended: How to successfully apply for scholarships abroad
4. Prepare your paperwork carefully: Before submitting your application, double-check and read through the requirements carefully. Most universities list the details on their website, so visit their page regularly to see if your information is up-to-date. If you're unsure about anything, contact the department that handles international students.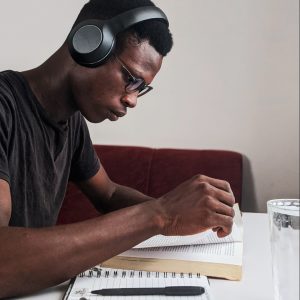 It's important to be as detailed as possible in your application, so prepare early. You may also need to have the documents translated into the official language of the country you're applying to, and have them legally authenticated by a competent authority. Starting this process early can give you enough time to make changes, in case something goes wrong.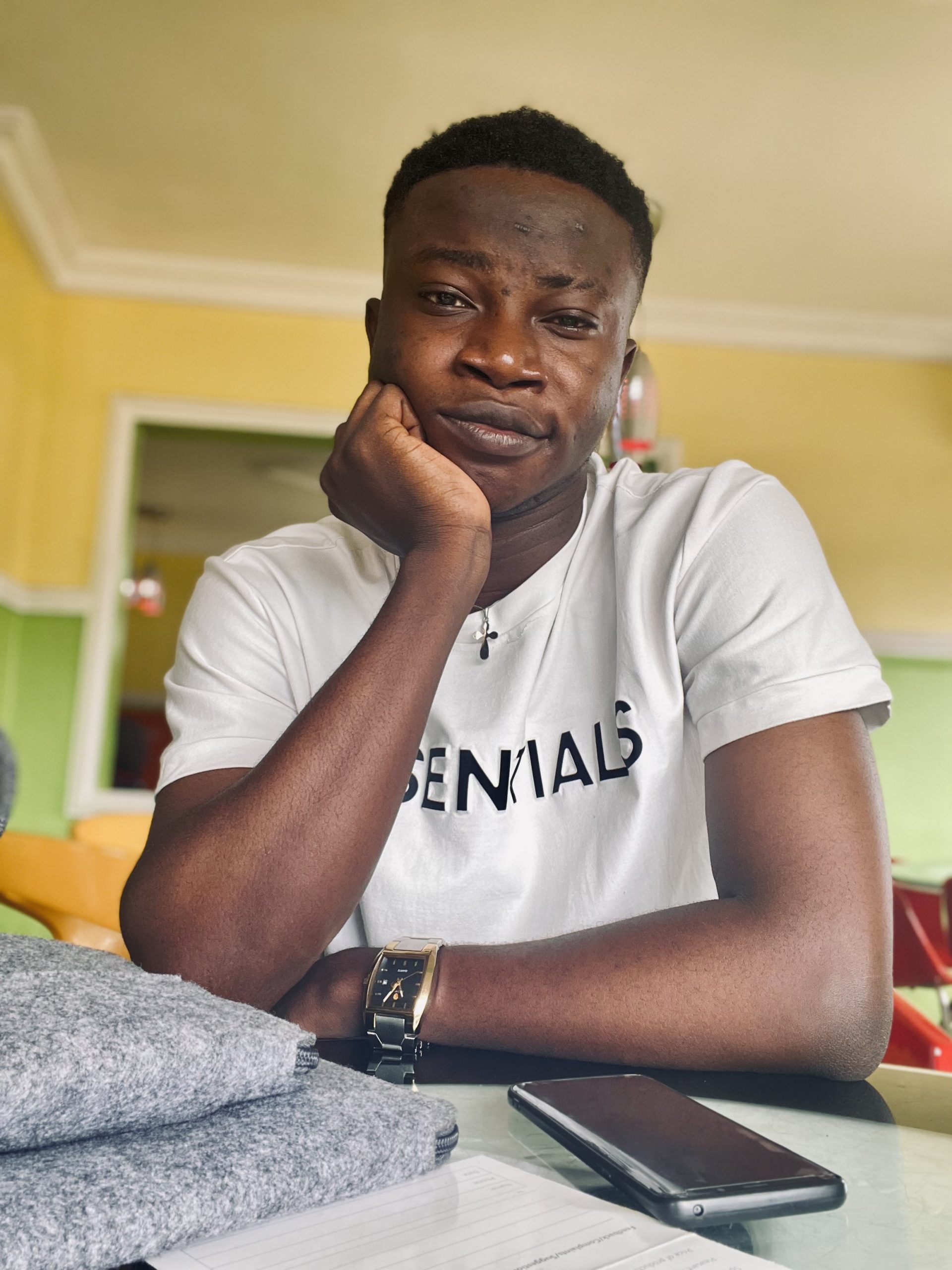 Edeh Samuel Chukwuemeka ACMC, is a Law Student and a Certified Mediator/Conciliator in Nigeria. He is also a Developer with knowledge in HTML, CSS, JS, PHP and React Native. Samuel is bent on changing the legal profession by building Web and Mobile Apps that will make legal research a lot easier.