The sources of a constitution differs from country to country. Many constitution are sourced from historical facts which may have developed from challenges and resonses to issues concerning the existence of the state.
Generally speaking, the sources of constitution include conventions, customs and traditions, act of parliament, judicial precedents, opinions of writers and elder statemen, decisions of national conferences, international agreements and military decrees. In this article, we will be mentioning and discussing the major sources of constitution.
Also read: Differences between Cross-offers and counter-offers
7 Primary Sources of Constitution
1. Conventions: Conventions are agreements based on common consents. They are constitutional morality, which must be observed, though not necessary backed by the law, for the proper functioning of the constitution.
Conventions follow such moral principles like: one defected in an election must leave his post for the winners a member of the executives indicated in a crime, corrupt conducts or abuse of his office must resign; members of national assembly should form a quorum before they could seat, convene meetings and pass bills; president must assent to all bills duly passed by the National Assembly even if he disapproves them; a government official implicated in currupt practice must design; unpopular government must either resign or ask for dissolution.
These are codes of conduct with which government functions. They are codes of conduct with which must be followed for the proper functioning of constitution.
In other words, conventions are binding practices, which are forms of political behaviors regarded as obligatory. A breach of convention may jeopardize the government.
They are "Rules of political practices which are regarded as binding on those whom they apply but which are not laws as they are not enforced by the court or Houses of Parliament."
The observance of conventions nevertheless helps in the development of any constitution. It is in most cases more functional in countries with unwritten constitution. Most importantly conventions are adopted in international organizations.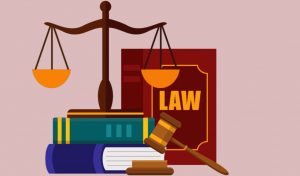 Also read: Differences between common law and equitable law
2. Customs and Traditions: Customs are habits maintained for a long time by a group of people or an association. They are used for the social interaction of the people. Traditions are beliefs, opinions and customs that members of an association have had, and which unavoidably influence their living.
In Nigeria, certain generally accepted customs and tradition have formed part of the constitution. It is customary that a man should marry a woman. It is traditional thy there must be a witness to the marriage. It is also traditional that the first son shall inherit his father's house and property.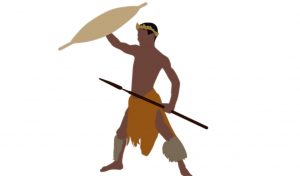 Each village or town in Nigeria has certain customary practices that the constitution of the country observes. If the customary practice or the traditions are generally accepted, the constitution must take notice of them.
Nigerian constitution integrates those good custom and traditions which form part of the people's life. A custom may be adopted as part of the law guiding a particular set of circumstances if it can be judicial noticed or can be proved to exist by evidence (see S. 16 (1) of Evidence Act 2011).
A good custom must protect, preserve and promote Nigerian culture that is not contradictory to Nigeria's fundamental objectives. A good custom must not be repugnant to natural justice, equity and good conscience.
Also read: How to become a successful lawyer
3. Act of the Parliament: In Nigeria for example, parliament is called National Assembly. National Assembly has two Houses namely
The house of senate and
The house of representative.
A bill passed by the National Assembly is called an act.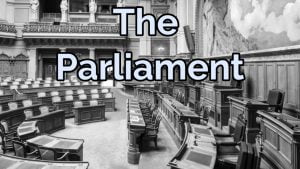 Acts of the National Assembly are bills duly passed by the legislature to be signed by the president or prime Minister. Important act of National Assembly in Nigeria form part of constitution.
Nigeria was colonized by Britain and the major act of the British parliament like the Habeas Corpus Act (1679), the Bill of Rights Act (1689), Magna Carta Acts (1215), the Act of settlement (1701) and the Representation of People's Act (1918) have remarkable influence on the Nigeria Constitution.
There are numerous act of the National Assembly between 1979 and 1983, 1999 and 2007 and some of them include:
The Open University of Nigeria Act 1983, Economic and Financial Crime Commission Act, Independent Corrupt Practices and other related offences Commission Act, National industrial Court of Nigeria Act etc. Today those acts signed into law are part of the Nigerian Constitution.
4. Judicial Precedents: Judicial precedence are landmark judgments or decisions made by the judges or juries on constitutional or non constitutional matters. Those judgements made many years in Britain and some celebrated Judgements in Nigeria have helped in the development of Nigerian constitution.
Examples of judicial precedence that has contributed to the constitution of Nigeria includes:
The celebrated case of Ojuwku Lagos State Government,
Lukanmi v Attorney General of western region,
Awolowo v Shagari,
Ujam v IMT Enugu
Attorney General of Bendel state v Attorney General of Federation.
Recommended: Countries with the best education system in the world 
5. National and international Conferences: One of the well known sources of constitution are conferences. Conferences are meetings organized to discuss some troubling political problems, constitutional matters and methods of solving national issues generally.
There have been many of such conferences in Nigeria over the year. The 1953, 1957, 1958, 1977, 1987, 1994 conferences were aimed at finding solutions to Nigeria political problems.
The 1994 National Constitution Conference discussed Nigerian political problems like the relevance of annulled June 12, 1993 election in the new political arrangement, the question of rotational presidency, multiple vice president, prime Minister, revenue allocation, marginalization etc. Some of the decisions reached at the conference helped in the formulating part of the 1999 constitution of Nigeria.
Also see: Why lawyers put on wigs in court: See reasons
5. International agreements: International agreements are understanding reached on certain issues in international associations. Some decisions reached at international conferences and treaties have binding force on members and it might also become one of the sources of constitution for members.
Nigeria is a member of United Nations, Organization of African Union, Economic Community of west African states, organizations of petroleum exporting countries, common wealth, non-alliance movement, etc.
The charter or agreement of these organizations are integrated in the Nigerian constitution. The AU charter on human and people's rights and the UN charter on human rights are inserted in the Nigerian constitution.
Apart from human rights, other decisions are either incorporated in the constitution or observed by the government and the constitution.
Also see: Advantages and disadvantages of sole proprietorship
6. Military decrease/edicts: Military coup has been a frequent method of changing constitutional or unconstitutional government in Nigeria. Military decrees are the major instruments of ousting constitutional powers; they have been used in creating states or government agencies by the militar. Decrees unlike bills are orders passed by the the highest military ruling body in Nigeria.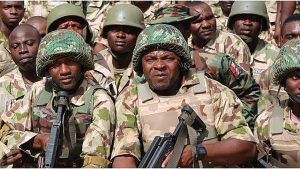 The land use Decree of 1978 and the indigenization decree of 1977 are good examples of those military decrees that have formed part of the constitution. Edicts are orders passed by the military administration of a state under a military government.
Recommended: Countries with the best judicial system in the world
7. Academic research and opinions: These are opinions of academicians who are well embraced with the value system of a nation. They are one of the major sources of constitution because they conduct thorough research and analysis on certain issues which may be worthy of being part of the constitution of a nation.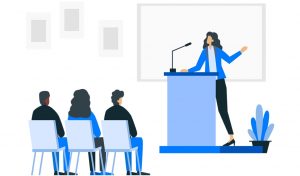 Take for example, when there are some constitutional provisions that are unfair or illogical when put into effect, the opinions of academic writers through publications and media can cause the government to look into such provisions again. And sometimes, amendments are made to the provisions so as to resolve the problem.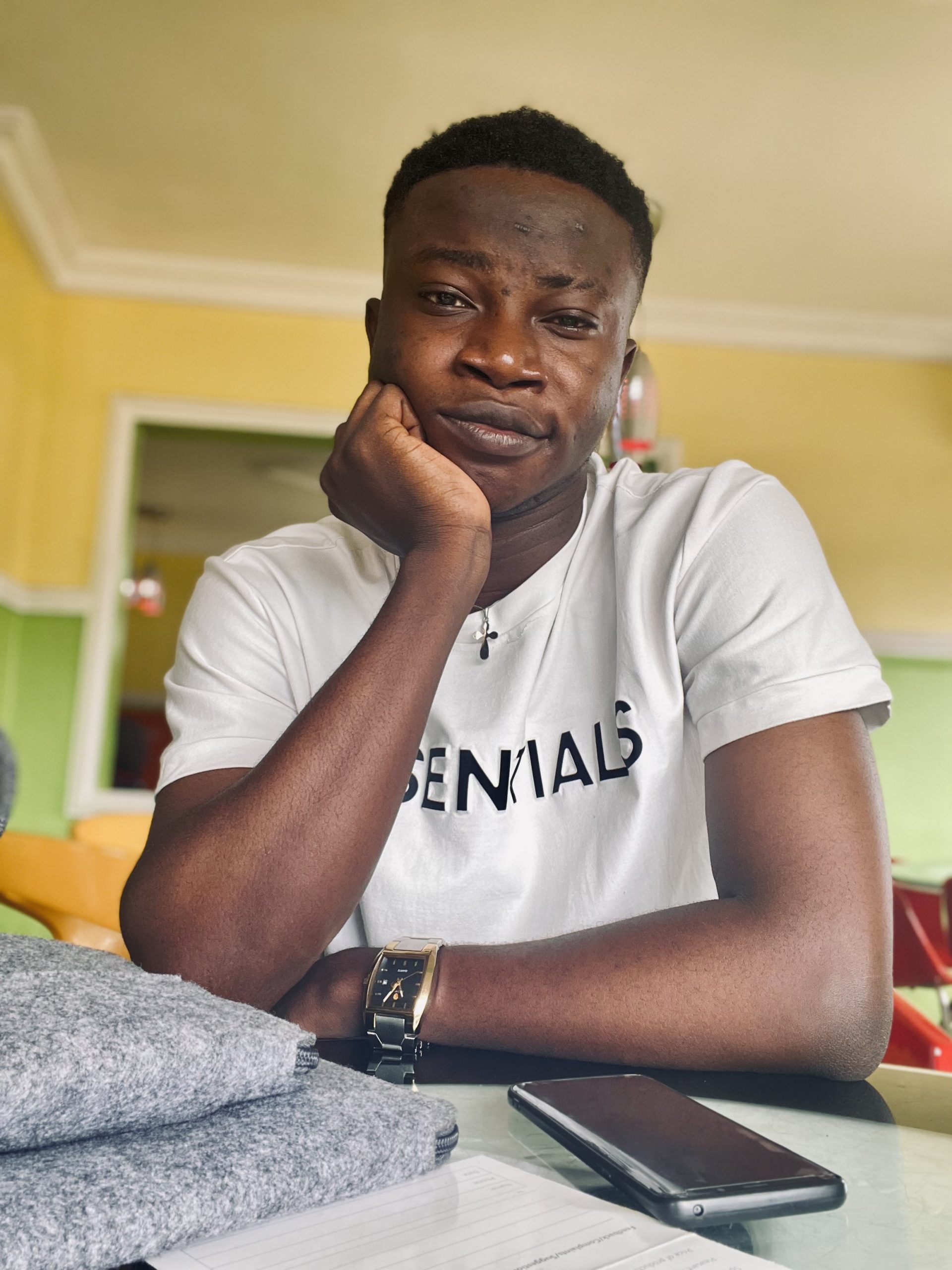 Edeh Samuel Chukwuemeka ACMC, is a Law Student and a Certified Mediator/Conciliator in Nigeria. He is also a Developer with knowledge in HTML, CSS, JS, PHP and React Native. Samuel is bent on changing the legal profession by building Web and Mobile Apps that will make legal research a lot easier.