Differences Between Trust And Faith: It is no doubt that Humans are known to be one of the most complex living being. Man is gregarious in nature, and known to have other unique attributes that distinguishes him from others. these qualities are of different categories and nature however, one of them is trust.
Subtly, Trust is a belief and a firm conviction towards someone or something, it is the unwavering affirmation in the reliability, truthfulness and honesty of such person. It could also connote the ingenious ability of someone or something based on their outstanding performances and past records or even rest solely on individual self conviction.
Trust is a great human attribute and in recent time, not a common gift. One of the many human strong and reliant virtue that sets a formidable foundation sound human and interpersonal relationships is trust.
Because Humans are enlightened, very rational and thoughtful, they have instincts, and respond to logical thoughts and impulse. Man is political and emotional in nature and extends to their reasoning, logicality and belief.
Unarguably, man is religious and the religiosity of man is founded on many things. Humans belief extends to the existence of mystical theories, beings, supernatural powers and phenomenon.
To this end, Faith comes in. Faith is defined in many context and depicts different purposes. According to the English Oxford Dictionary, Faith is defined as a trust or confidence in the intentions or abilities of a person, object, or ideal from prior empirical evidence.
The process of forming or understanding abstractions, ideas, or beliefs, without empirical evidence, experience, or observation and also considered as a religious or spiritual belief system. The concept of Trust and Faith share some form of similarities but they are not the same. We will differeciate the two concepts.
Recommended: Easiest Countries To Invade In The World
Differences Between Trust And Faith
1. Faith is the abandonment of scientific principles: It is logically and scientifically proven that most things has a sequence and order. The universe is well organized in some form of order and things do occure in line with the universal order.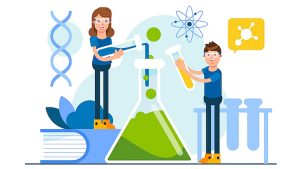 The invention, introduction and sustainability of human existence and the surroundings are based on strategic planning, series of tests, studies and analysis however, in the world of faith, no particular order of event is expected to be followed.
It is often considered to be a chain of unrelated events that are beyond human contribution, comprehension and control.
2. Faith is the refutation of tangible: evidence. The facts of life are based on scientific proof and empirical evidence, these gives credence to it's inception and process of its progression. With faith, no formal principle is followed nor tangible evidence available to prove the authenticity of faith.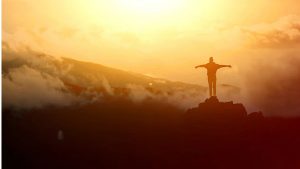 It is based on human and individual conviction. There are no physical proof to use or refere to as a tangle evidence of the existence or manifestation of faith however, it is peculiar to individuals of religious denomination. Trust is built on empirical and or scientific proof.
See Also: Most Popular Countries In Africa 2023
3. Trust Is A Virtue: Trust is a human attribute that defines a peoples place in other people's lives. It has to do with the abilities of people and how much they have proven themselves by their actions and inactions, their words and other things.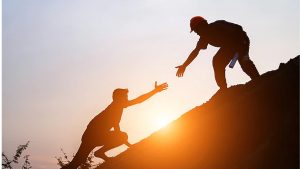 It is completely different from faith which is beyond practical assessment and proof. Faith rests on strong spiritual growth, understanding and belief in the manifestation of a thing beyond human basic comprehension. Faith believes in the possibilities of miracles but trust is a belief in the possibilities of replication.
4. Skepticism: The concept of faith rest more on scepticism. The big question remains; whether or not faith is real and capable of achieving a result. It is also subjected to questions as to its origination and potency.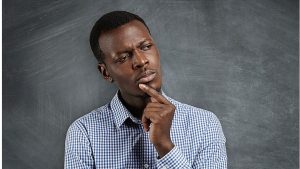 The very possibilities it portrays and the likelihood of its manifestation. Trust is like a complete stage of agreement based on strong evidential proof.
5. Faith is common: Anyone can profess faith as it is reliant on personal conviction.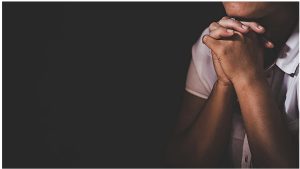 A person can wake up anyway and decide to agree on certain terms based on the very possibility that a thing is possibly achievable with the help of some form of supernatural powers beyond human efforts and completely devoid of a known systematic process.
See Also: Differences between Data and Information
6. Faith has to do, mainly about religion and spirituality as it is based on personal conviction on things that are not seen, ascertainable or proven over time. Faith works to the contrary as it is based on experience, existence and proven inexistence of things as well as it's sequence and degree of occurrences over time.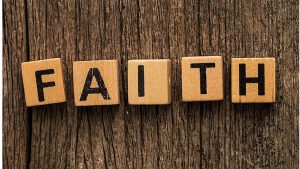 Although it is not easily reposed in people, it can be said to be freely given when there is proof as the existence or inexistence of the subject matter.
7. Faith requires no evidence for belief nor practice: A person who has faith do not need proof. A person who has faith do not believe in any other possibilities except in the very possibility that he or she has agreed with.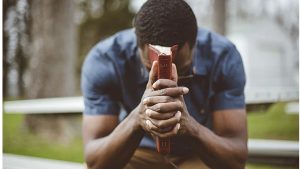 Trust can easily be changed as it creates room for possibilities where the evidence seems weak and not categorical.
8. The very nature of faith surmises that tangible evidence doesn't exist: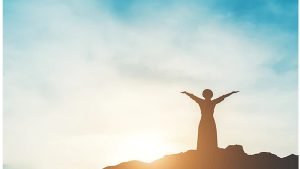 It doesn't ordinarily concern it self in the systematic analysis and process of discovery, empirical study and antecedents of a person but on the basis that there is a possibility of its manifestation (even if it has never been heard or seen to have occurred anywhere).
Must Read: Largest Libraries In The World 2023
9. Trust is largely based on evidence: The concept of Trust between. Two or more persons or the solemn belief in the person's God or maker centers on the fact that, for one to actually trust another person, there must have been a major showcase or display which, in otherwords can be known as evidence of what the person has done in the past and which ultimately lays a foundation as the possible capabilities of the person in delivering similar results in the future.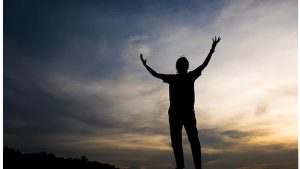 Faith on the other hand may or may not have had any pedigree of manifestation but solemn conviction in the potency of the doer of such act as well as the conviction that such thing is capable of happening.
10. Trust is the core conviction of judgment based on knowledge, instinct, and experience. Trust does not lie on empty declarations and assertions but on empirical formula and calculated systematic process which has proven to work over time.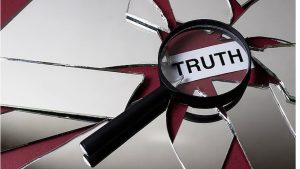 Once it is ascertainable that a person is capable of doing a thing, such person can easily get the trust of others with regard to such thing. Faith on the other hand is not based on the above but on strong personal conviction.
See Also: Strongest Military in Africa 2023
Conclusion
In conclusion, considering the above comparisons and distinctions, it can be rightly said that faith is more of a religious phenomenon, and quite spiritual. It is also a strong personal conviction based on no empirical not scientific evidence orchestrated by any research or analysis.
Trust on the other hand is more of a social phenomenon and can be more objective unlike faith that is mainly subjective. Trust is earned after careful considerition of a person's capacity pedigree. It can be easily retracted if there is an act or proof disputing a person's capacity or pedigree. Faith is mostly not associated with a person's pedigree.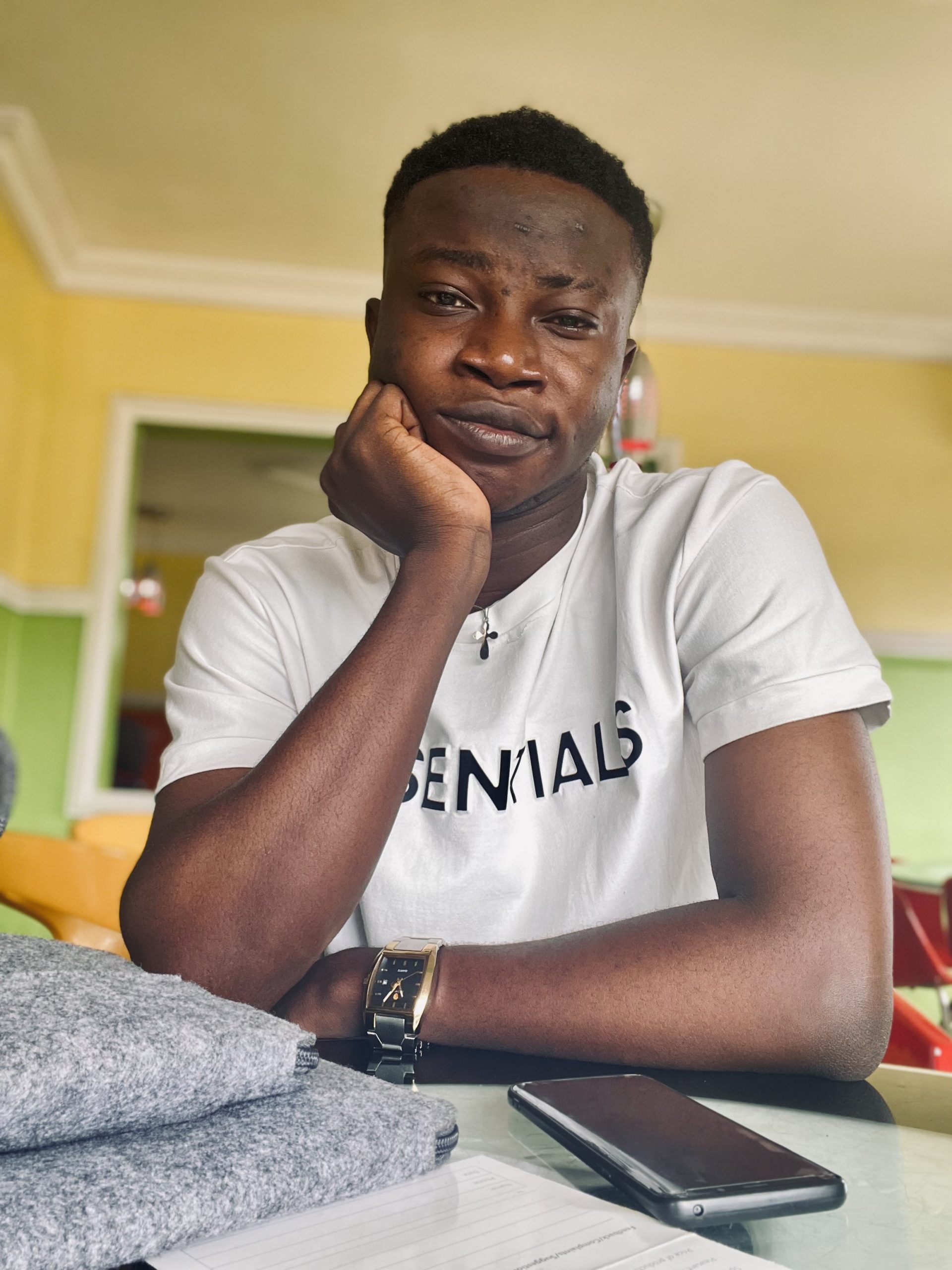 Edeh Samuel Chukwuemeka ACMC, is a Law Student and a Certified Mediator/Conciliator in Nigeria. He is also a Developer with knowledge in HTML, CSS, JS, PHP and React Native. Samuel is bent on changing the legal profession by building Web and Mobile Apps that will make legal research a lot easier.