How To Find And Attract Rich Women To Date: Success and wealth may alter how people view you, including those who are close to you and the public. They can also leave you open to exploitation by others and put you in the spotlight. Things have changed since the introduction of programs aimed at empowering women and other related causes. The formerly strong males are now all vulnerable to the erratic feminine emotional roller coaster. Most men are scared to date or marry women who are more successful than them. Dating can thus be difficult for rich women.
The million-dollar question is, therefore, how do you find and attract rich women for dating without coming across as weak or henpecking?
If you want to date a nice woman who is out of your price range, it might get a little difficult to attract her. This does not necessarily imply that you are unworthy of dating wealthy women. But it's a well-known fact that most males lack the interpersonal skills to interact successfully with affluent, strong, and successful women.
Finding rich women is not that difficult, but flirting with and attracting them is a very different matter. Having said that, if you're a man looking to attract rich ladies, the following advice will be of great assistance to you.
Recommended: Advantages And Disadvantages Of Cloud Computing
How To Find And Attract Rich Women To Date
1. Dress Sharp: One of the characteristics that distinguish a rich lady from the crowd is her excellent sense of fashion. These wealthy women truly don't care about your money, but they do like a guy with sharp clothes and nice shoes to match.
Therefore, you should seem tidy and well-groomed if you wish to impress her.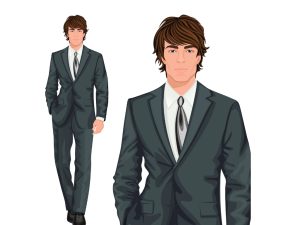 You must also dress sartorially and smartly. Don't get us wrong; you don't have to dress in a suit, but you do need to demonstrate to her that you have decent clothing. You should take care of yourself to seem decent even if you don't wear designer clothing.
2. Don't Try To Impress Her With Materialistic Things: She doesn't rely on you for her shopping or other daily requirements. It's possible that she's succeeding at work or that she has too much of her father's money. She won't be moved by pricey presents, anyway.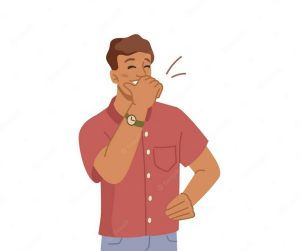 She might not appreciate such presents, therefore trying to do so would just make things worse for you. Don't attempt to brag about your brands, which often makes people impressed. Yes, you should still keep a presentable look, but avoid boasting about your most recent purchases since she won't be impressed.
Also see: How To Attract Beautiful Women
3. Speak intelligently: Rich women tend to emphasize status and intelligence. They desire communication and dating with people who are on par with them. Decide on your words carefully and act intelligently when speaking or giving advice. Maintain a close watch on what you say.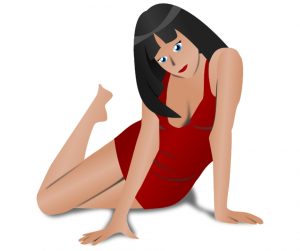 Impressing her by demonstrating your intelligence will be an excellent place to start. Nobody is helped by having an empty brain. Do not try to impress these wealthy ladies since they have seen it all. Simply use common sense and research any topic you can find sensibly.
4. Praise Her Personality Traits: Rich ladies are conscious of their attractiveness, their stylish attire, and their vehicles. Consequently, you are not required to praise their sense of style and attractiveness. The majority of guys do that. Therefore, if you want to stand out, compliment her character attributes.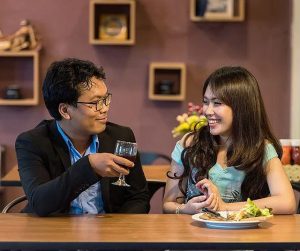 Congratulate her on her brilliance, wit, and sense of humor. She'll realize that you're not just another clumsy dude who just worries about her cash this way.
Also see: Most Difficult Programming Languages To Learn 2023
5. Be self-assured: Exude a sense of assurance. Never feel threatened by her houses, vehicles, friends, or anything else. One of the characteristics that affluent women dating value and find most attractive is self-confidence. Even if she doesn't agree with you, you should speak your mind fearlessly. This action will demonstrate that you are aware of what she wants and will serve as a great turn-on.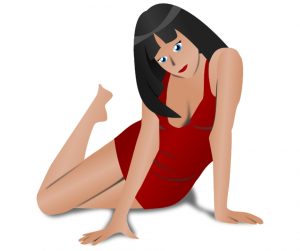 Be humble since those girls can't stand proud people, which is why they don't date males in their class.
6. Be authentic: You may have acquired a phony feeling of urban fashion that impresses certain females. Rich ladies are more inclined to date somebody they deem original or innovative, nevertheless.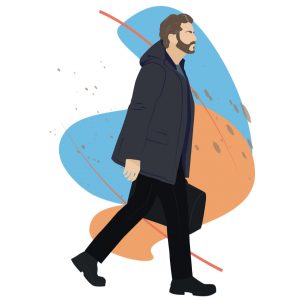 Your chances of capturing her attention increase as you show her more of your relatively uncomplicated existence. This is comparable to having a certain allure about you without even trying! Simply get rid of the air of pretending to be someone you are not, and you'll see how simple it is to draw wealthy brats with your individuality.
Recommended: How To Stop Addiction To Social Media
7. Be self-sufficient: Never enlist assistance, be it monetary or otherwise. Even if you are aware that they have contacts or connections, you should not even inquire. The error most guys make is that as soon as they realize the wealthy chick is into them and likes to spend, they immediately start asking for assistance.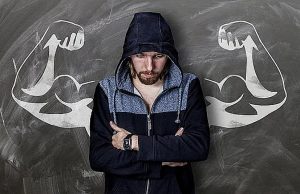 Even when she offers you money, act like you don't want it right now and make her bribe you to accept it. Never ask her for a favor. Every time you go out, pay the bill.
8. Be interested: Find out what she enjoys and educate yourself on it. If you love what she loves with all of your heart, you will benefit from your patience and her heartening conversation. Volunteer to participate in their interests, etc., by becoming that person. Show sincere curiosity.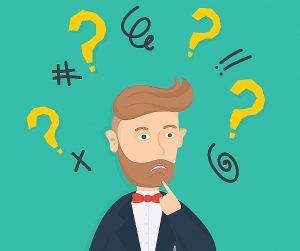 Show interest in getting to know a wealthy woman when you first meet her on a date. Everyone has a past, therefore by asking her about hers, you may start a discussion instead of having a dry one.
Recommended: Most Technologically Advanced Countries In The World 2023
9. Avoid becoming fixated or insecure over her wealth: You are still worthy of dating her even if she has more money to spend than you do. Her financial supremacy has no bearing on you as a potential boyfriend. Keep your mind off of this problem. Don't make up pathetic tales about how affluent you would have been if certain things in your previous life had worked out better.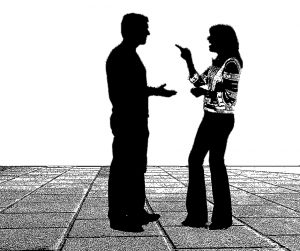 In particular, avoid making the apparent analogies in her company and don't feel embarrassed about it. Your level of confidence will deplete due to this. You cannot afford this when dating a wealthy woman who is drawn to your persona in general. Don't be foolish and don't question her about her bank balance.
10. Be a Gentleman: Women appreciate compassionate guys. You will be at the top of their list if you genuinely care about the deprived. Help her. Look after her. Carry her luggage for her. Add this to who you are. Be concerned about her and the environment. If you do, your score increases.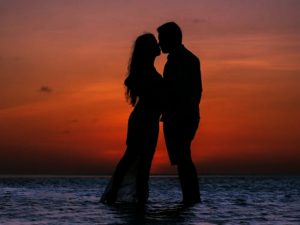 You may be both a gentleman and romantic. Rich women are looking for authentic feelings that can be lacking in their social environment. She'll feel like a target and something you want when you perform some pranks on her. Tell them how you feel about them using beautiful, lyrical poetry. Try writing a letter by hand. Cards arrive frequently for them. Be distinct, unusual, and inventive.
Recommended: Most Technologically Advanced Countries In Africa 2023
Conclusion
Impressing a wealthy woman might be difficult when you're attempting to attract her. However, this post has highlighted several simple methods for finding and attracting wealthy women for dating. To attract a wealthy lady, you must respect her and avoid giving off the appearance that you are only pursuing her money. Make her feel special by demonstrating your ability to take care of yourself. Such behaviors will add enjoyment and make a date worthwhile.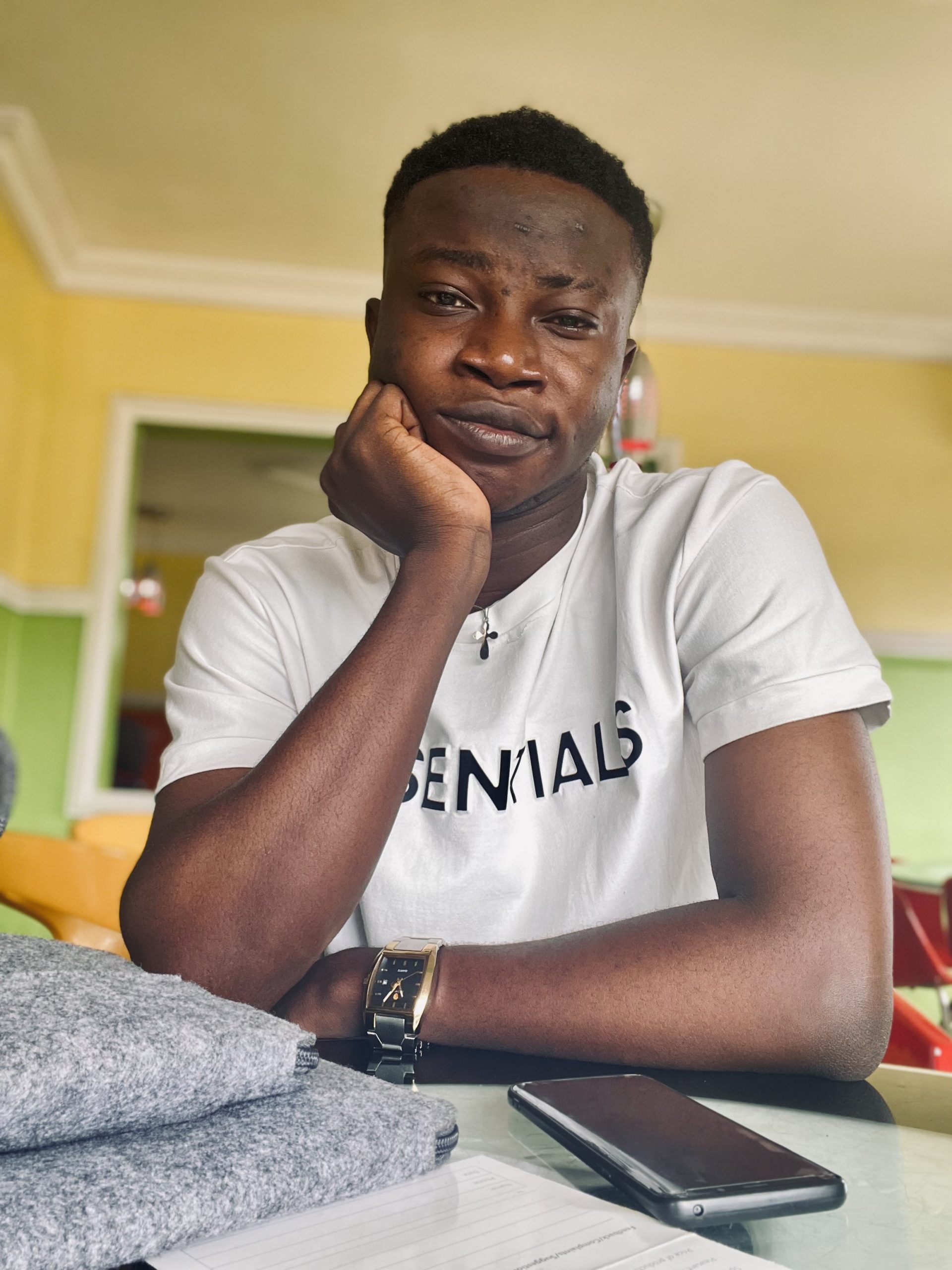 Edeh Samuel Chukwuemeka ACMC, is a Law Student and a Certified Mediator/Conciliator in Nigeria. He is also a Developer with knowledge in HTML, CSS, JS, PHP and React Native. Samuel is bent on changing the legal profession by building Web and Mobile Apps that will make legal research a lot easier.