Most Handsome Musicians In The World: Coming up to the stage for any artful presentation is a presentation to the whole world. Thus, musicians are by default placed on the spotlight. While they present their art, they present it alongside themselves. This refers to their physical appearance and style. And by being public figures, people are always checking out on them. As a musician, being handsome is a double credit. It does even increase the artists' fan base. So many fans like their artist not necessarily because they make the best music but because they have appealing looks worth being crushed on.
Although the artists must have in the very first place made it to the spotlight through amazing and acceptable sounds. Therefore, being handsome is merely an addendum advantage and not a foundational one. The most handsome musicians in the world are certainly popular, and they are popular because they have recorded good sound outputs that have brought them to the spotlight.
They might as well be handsome musicians underneath the sea level but we do not count them on the list because they are yet to become popular.
Recommended: Hardest Universities To Get Into 2023
Top 10 Most Handsome Musicians In The World 2023
Here is a list of the most handsome musicians in the world:
1. Zayn Malik: The popular pop and R&B singer was born in Bradford, West Yorkshire, England on 12th January 1993. His waves in the music industry saw the spotlight in 2010 when he contested in the X Factor TV series, after which he formed a group and subsequently contracted with the RCA record label.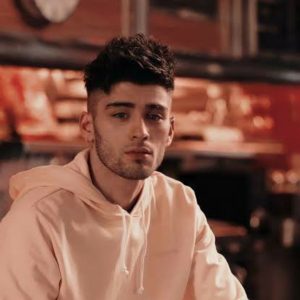 The handsome singer has received commendable recognitions and awards which includes MTV music video award, American Music Award and two times New Artist of the year. Zayn is the 28th on the list of the most handsome men in the world, and he tops the list in the music industry. His attractive features include his light brown eyes, masculine look, symmetrical nose and his style look.
2. Justin Timberlake: Timberlake's handsomeness is unquestionable and acceptable by all. He is such an attractive, super-talented and award winning American singer, record producer and songwriter. He is equally and actor. That's so much of directive attraction for the 27th most handsome man in the world in the 2019 list.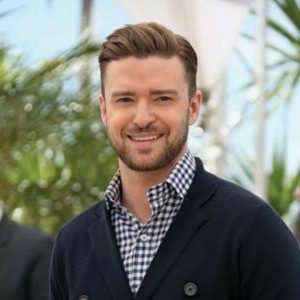 Justin Timberlake was born on 31st January 1981 in the United States.  He has been active in the music industry since 1992 till present. His handsomeness coupled with his quality output qualifies him as one of the best-selling artists in the world. He is a Grammy Awardee, amidst other numerous awards, recognitions and achievements.
Also see: Best Online Universities in the World
3. Adam Levine: He was born in Los Angeles, California, United States, on 18th March 1979. The renowned singer, songwriter and actor has been on the spotlight since 1994. He is a member of the Maroon 5, a very popular and high-selling group with amazing voices and high-spirited musical output.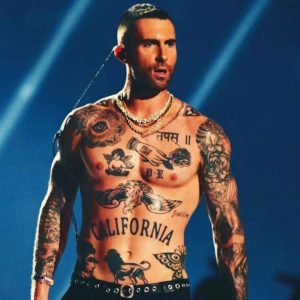 Adam Levine is a 3 times Grammy Awardee and other numerous award receipts. He is the 52nd most handsome man in the world for the 2021 list. People Magazine named him the sexiest man alive.
4. Bruno Mars: There has to be a link between being a handsome musician and having an amazing voice. Bruno Mars is another on the list. This handsome musician thrills people's emotions with his sounds and super lyrics. His real name: Peter Gene Hernandez. The renowned songwriter, singer, dancer, director and record producer was born in the United States on 8th October, 1985.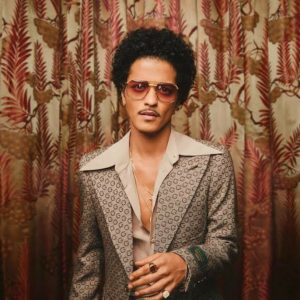 It is an extreme thrill to be a handsome singer, and most extreme to couple it with dancing. Bruno Mars has got it all. That's a lot of benefits and boastful tips for his super fans. He has been active in the music industry since 2004. Asides hid vocal skill, Bruno Mars is a master of instruments. He specifically plays the guitar, piano, bass, drums, congas and ukulele. He has won the Grammy Award for the fifteenth time amidst other awards and recognitions. Bruno Mars' handsomeness is overwhelming even when he is caught off guard. His music and personality is widely acceptable and incidentally, he has a very large fan base from all regions across the world.
Also see: Richest Men In Ghana And Their Networth 2023
5. Usher Raymond: Usher Ray is a well-celebrated American R&B artist. He was born on 14th October, 1978 in Dallas, Texas, United States. He owns the RBMG music label. Usher has got the voice, he has got the dance moves, the style and the cute face. It's more like he competes on similar pedestal with Chris Brown or let's say, they share similar pattern. Usher has been in this music thing since 1993.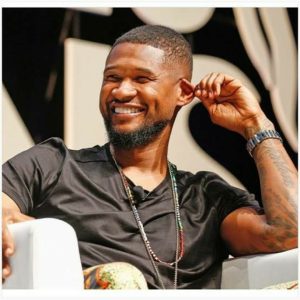 Asides music, Usher is a businessman and a sponsor-based humanitarian. He is a Grammy Award recipient, the 5th most awarded by the Billboard Music Awards and a recipient of other numerous recognitions.
6. Chris Brown: Christopher Maurice Brown is his real name. He was born on 5th May, 1989 in Virginia, United States. Chris Brown is a world-class pop, R&B and hip hop singer, songwriter, rapper, dancer and actor. Chris Brown is a highly loved musician. He has this unique style similar to Michael Jackson and the sophisticated dance move which is thrilling and most entertaining alongside his magical voice.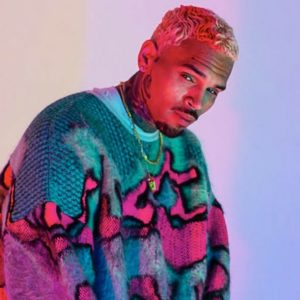 You can trust Chris Brown on dropping amorous lyrics. He is a very consistent musician. His consistency is productively seen in his numerous achievements in the music industry. His height and cute face are his ostentatious features, and brings out the best of his look through his style.
Recommended: Problems of Science and Technology Development in Nigeria
7. Drake: Another on the list of the most handsome musicians in the world is Drake. Drake is a man of many. He has an appealing look and style, and his cuteness is not in doubt. Aubrey Drake Graham was born on 24th October 1986 in Toronto, Ontario, Canada.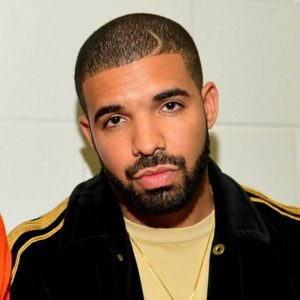 He is a singer, rapper, songwriter, actor and businessman. His genre is hip hop, R&B, pop and pop rap.
8. Wizkid: His real name is Ayodeji Ibrahim Balogun. He was born on 16th July, 1990 in Surulere, Lagos, Nigeria. Wizkid has other style names: Starbor, Baba Nla, Wizzy, Daddy Yo, Big Wiz, and so on. His music genre is Afrobeat, reggae, R&B, dancehall. Hip hop and pop. Wizkid owns the label, Starboy Entertainment. He is competing at the very top as the most popular and successful Nigerian musician.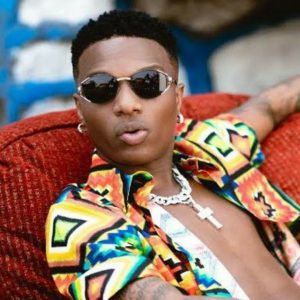 He makes the best music of his style and he has a golden voice. He is a very stylish musician with an effortless fine face and simple body stature, but with sophisticated fashion style which adds to his class.
Also see: Most Confusing Books Of All Time (With Pictures)
9. Enrique Iglesias: Enrique Iglesias is a great Spanish singer, songwriter, composer, record producer and actor. He was born on 8th May, 1975. He is the 34th most handsome man in the world for the 2020 list, and one of the most handsome musicians in the world. He has a cute face and an attractive physique. Enrique has been into music since 1995.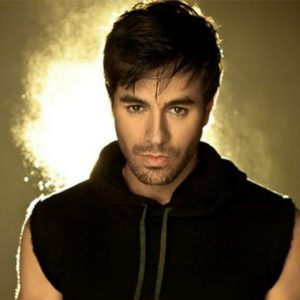 10. Jare Leto: Jare Leto is undoubtedly a handsome man with a cute face, amazing dentition and attractive eyes. He is an American musician and actor. He is a vocalist, guitarists, bassists and keyboardist. That's a lot of appealing combination for such a cute guy.
Recommended: Most Popular Soft Drinks In The World 2023
Conclusion
Inasmuch as beauty they say. lies on the eyes of the beholder, there are levels of cuteness that are undeniable. Two things are significant on the musicians named on the list; they are world-class musicians, and their degree of handsomeness is clear and undeniable.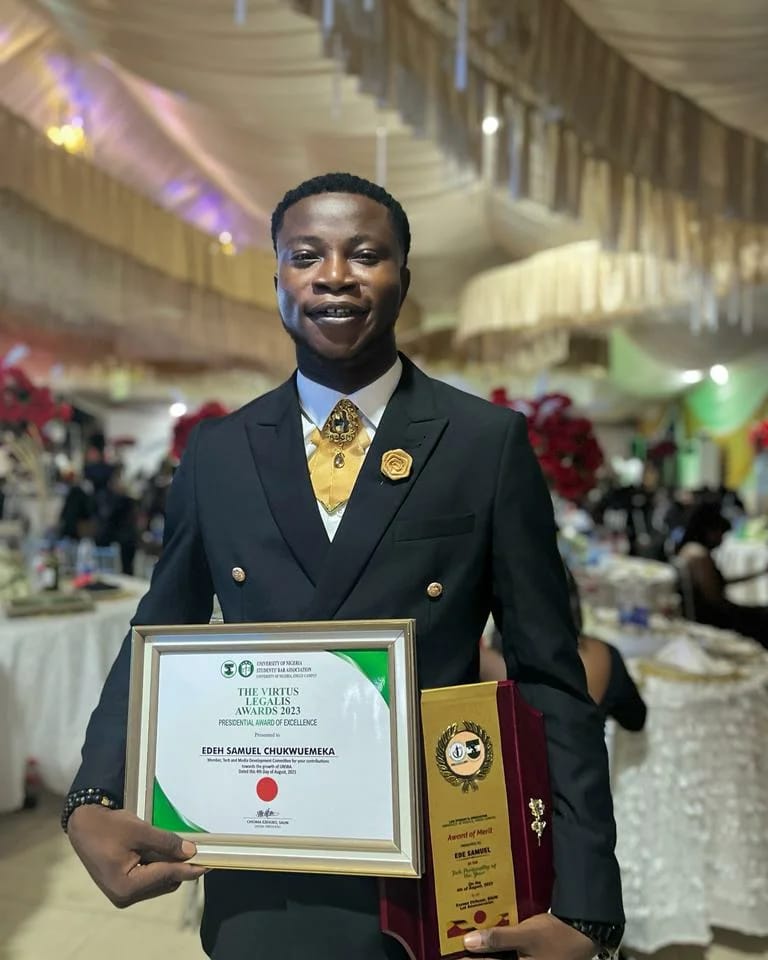 Edeh Samuel Chukwuemeka, ACMC, is a lawyer and a certified mediator/conciliator in Nigeria. He is also a developer with knowledge in various programming languages. Samuel is determined to leverage his skills in technology, SEO, and legal practice to revolutionize the legal profession worldwide by creating web and mobile applications that simplify legal research. Sam is also passionate about educating and providing valuable information to people.