Where to Invest Money in Nigeria; Top Investment Ideas: Investing is indeed a very profitable venture. Even if it's only a negligible amount. To begin investing in Nigeria now, you don't need huge amounts Of money. In Nigeria, there are many legitimate financial investment alternatives for you all to develop your money. Even though it's only just a few thousand Naira, cumulative earnings can help your investment grow.
If you want to generate wealth, you must develop positive habits such as setting aside money every month. You could also lower your living expenses by cutting less on meals, subscription fees, and even transportation. You could start to invest or perhaps just enhance your asset portfolio with the money you've ended up saving.
In today's environment, sliding a mobile phone display can be used to order meals, get a cab, or transfer cash. You may do the same with investment. Why wouldn't your investment when you can pay your debts with your mobile phone? It's simple for any internet-connected gadget. Although many frauds and Ponzi schemes are masquerading as investment possibilities in Nigeria, there are still enough genuine investment opportunities enabling investors to not be unwilling to invest.
You'll become smart enough to avoid fraud when you can control your ambition and remain logical. Investing, on the other hand, would be a frightening phrase. It would become easier for you to understand. Even though you're a complete novice.
Recommended: How to start a business with small capital and be successful
Top 15 Investment Ideas to Put Your Money and Get Returns in 2023
1. Real Estate: Within Nigeria, real estate is among the most rewarding investment options. This is due to the rapidly growing population. As well as a significant influx of people to big cities like Port Harcourt, Abuja, and others. Real estate in big cities may be quite profitable for investors.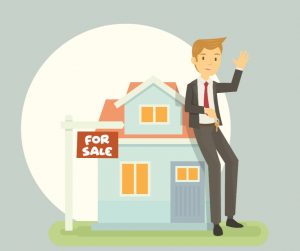 Low-cost homes, construction materials, resorts, shopping malls, and a variety of other opportunities are all available. There are numerous ways to earn from real estate investments. One of the most pressing issues as the population and economic development keep rising is accommodation.
2. Agriculture: Nigeria's population is estimated to be at 213 million. As a result, one of the most difficult challenges is to sustain such a rapidly rising population. Nigeria is heavily reliant on imports since the country's population prevents it from growing enough food.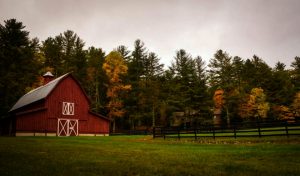 According to Nigeria's Minister of Agriculture at the time, the government spent $24 billion on food imports each year. Ever since the country's independence, successive administrations have attempted to limit food imports. As an outcome, numerous benefits have indeed been provided. The Bank for Agriculture became established to assist agricultural enterprises in obtaining financing and support.
Several financial organizations, such as Nigeria's Ministry of Finance, provide particular financial support to agriculture-related firms. Agriculture has been one of Nigeria's largest promising investment prospects. If properly formulated and managed, investments within agricultural production may be a very profitable endeavor. Crops, cattle, transport, farm machinery, and several other topics are of significant concern.
Also see: Secrets to become rich overnight
3. Oil and Gas: Nigeria's economy is based just on the oil and gas industry. Domestic and international investors invest in Nigeria's petroleum industry and witness their money increase. Nigeria is among the global highest oil-producing nations.
Here are several places within the petroleum industry where shareholders can make money.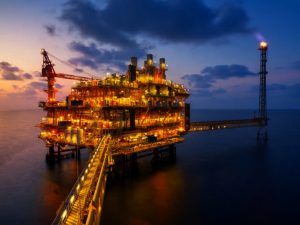 a. Petroleum marketing
b. Pipe-lining
c. Well servicing
d. Oil and gas transportation
e. Construction and installation
f. Refinery, and so on
The oil and gas industry delivers several investment alternatives.
4. Mining: Except for oil, Nigeria has a plethora of resources that have received considerable attention. For a committed individual, investing in these underserved areas could be extremely profitable. Nigeria's mining industry is vastly underdeveloped. There hasn't been much progress. This allows a lot of room for shareholders to come in and take look.
Most of Nigeria's minerals are unexplored, and the administration has managed to offer hints that it is willing to work with shareholders.
The following are among the resources:
a. Limestone
b. Coal
c. Iron metal
d. Bitumen
e. Gold
f. Columbite
g. Tin
h. Uranium
i. Marble
Recommended: How to become a successful in Life
5. Manufacturing Industry: Nigeria is a nation that's also overly reliant on imports, even for the most little of items. That's not acceptable enough even for Africa's biggest economy. Even as the economy grows, there seems to be a greater demand to manufacture a variety of goods at home. The workforce is available.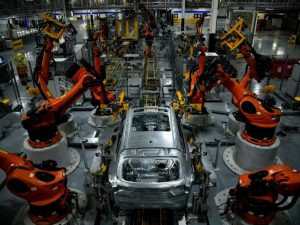 Investing in the economic sector of Nigeria will pay off. Generate jobs and spur economic growth. Governments have consistently advocated for higher manufacturing investment.
Basic household items, such as toothpicks, are particularly important in Nigeria. Food, waters (tables or sachets), fiber wires, telephone tools, tires, and even clothing are just a few examples of crucial things to create.
6. FGN Savings Bond: The Nigerian government issues FGN savings bonds through the Debt Management Office (DMO). Individual investors will benefit from the bonds, which provide quarterly interest payments and capital payback at maturity. You are providing financial support to the Federal Government of Nigeria for a limited time when you purchase the FGN savings bong and make payments.
Because it has the full support of Nigeria's federal government, this is seen as a relatively safe investment. A deposit of between N6,000 and N60,000,000.00 can be made for a period of 2 to 20 years. The amount of interest received by individuals is determined by the timeframe of any investment.
Also see: How to change bad habits into good ones
7. Fixed Deposit: This is indeed a safe and secure way of investing cash. If you've had a substantial sum of money which you won't want for a while, you could put this in a bank or financial institution and earn handsomely. Politicians are making extensive use of this.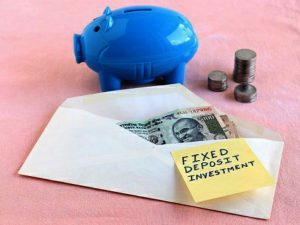 The higher the gain, the lengthier you fix your money. Simply go to a bank and express your desire to create a fixed deposit account. The procedure will be followed. Simply return home, unwind, and carry on with your daily routine as the money grows.
8. Tech: "Tech" is an abbreviation for "technology." Investing in technology is the best strategy for this century. Technology has a stronghold on everything we do. According to estimates, around 77 million Nigerians utilize the internet. That's a significant achievement!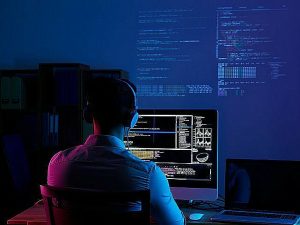 Nigeria is troubled by a plethora of problems that technology can solve. There appear to be a plethora of ways in which technology can make one's life better. Invest in or build your tech startup. Choose a problem to solve and leave the rest to us.
Also see: How to become a successful lawyer in Nigeria
9. Transportation Service (Logistics): Nigeria has a problem. Especially in huge cities such as Lagos. Because these areas are so densely populated, getting around becomes a huge challenge. At the end of the day, large throngs of people may be seen waiting for shuttles at several bus stops throughout Lagos.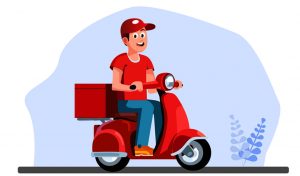 It is a sensible idea to invest in the transportation industry. Due to the high volume of major traffic, additional modes of transportation, such as marine transport and railways, are required in Nigeria. In areas where motorcycles and tricycles are permitted, it can be a good investment.
10. Franchise: There were also franchise options available to everyone who wants to make money. A franchise could be the quickest way to start a business and gain a large number of consumers.
Since you would have a trustworthy and very well registered trademark. That implies that people will patronize you from the start, even if you don't sell yourself!
11. Cryptocurrency: In general, cryptocurrency is regarded as being one of Nigeria's largest and scariest investment prospects.
Cryptocurrencies are leading the financial technologies and internet transactions market outside of Nigeria. Purchasing cryptocurrencies, Litecoin, and others are a fantastic investment possibility if you already have some spare cash.
Nigeria offers a diverse range of investment opportunities. Only a few industries come to mind: oil and gas, transportation, logistics, and others. Even before you make a major move, the location may be a deciding factor. This could be a stumbling obstacle in obtaining the best Nigerian investments.
Recommended: Countries With The Highest Number Of Churches
12. Treasury Bills: One of the top investment programs in Nigeria, regardless of investment money, is Treasury Bills. The Federal Government is offering short-term debt instruments in this plan. In essence, treasury bills are the most liquid money market assets even though they are guaranteed by the federal government.
At the basic market auction, they are frequently granted for a specific number of days; this might be 91, 182, or 364. And it typically takes place every two weeks under the auspices of the Central Bank of Nigeria (CBN).
Since it is not fixed, the interest rate, often referred to as the stop rate at the market auction, typically changes depending on the degree of demand and the sum of money provided by the higher bank.
Generally speaking, if you must invest, do so sensibly and prudently. Treasury bills are tax-free, and when compared to fixed deposits, their returns are frequently greater. This security investment has such a lovely aesthetic.
Also see: Advantages And Disadvantages Of Privatization
13. Money market funds: Another reputable, reliable, and profit-driven investment program you may take advantage of is the money market fund. By investing in short-term, high-quality money market instruments, this Money Market Fund is an open-ended investment program that provides financial assistance through a free flow of income.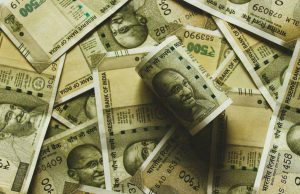 Commercial papers, bankers' acceptances, collateralized repurchase agreements, and certificates of deposits are some examples of these money market vehicles. You may easily invest in any type of government security, including Treasury notes, using money market funds.
Recommended: How to Sue a Bank in Nigeria: Your Rights and Options
16. Banking industry: Under the Banks and Other Financial Institutions Act, CAP.B3, LFN, 2004, the Central Bank of Nigeria (CBN) regulates and supervises the banking sector. Technology has fueled the industry's strong development, and it now offers services on a variety of electronic platforms. Customer deposits in the sector exceeded N33 trillion (about $100 billion) as of December 2018.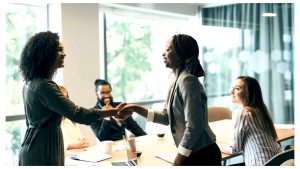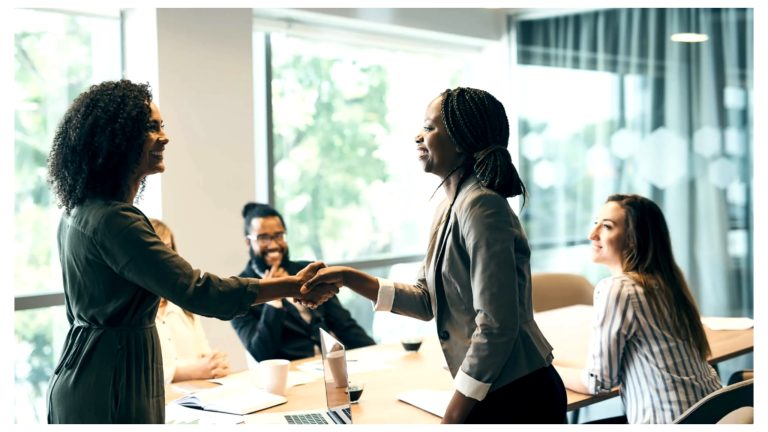 Over 200 million electronic transactions totalling over N9.5 trillion (US$31 billion) had been recorded by the end of the same period, and there is still room for further expansion given that about 40% of the population is still predominantly unbanked. Investors are presented with a fantastic opportunity thanks to this latent potential.
17. Insurance Industry: The Nigerian finance and insurance sector experienced a 12.7% growth in Q3 2022, which was a particularly surprising development for a country where insurance penetration has historically been low due to constraints based on religion and culture. Despite this, the industry continues to thrive, generating over N50 billion ($160 million) in total investment revenue. The adoption of the Pension Reform Act 2014 is predicted to assist the insurance sector in retaining its anticipated 10% yearly average growth rate, while the Central Bank of Nigeria is anticipated to continue its stringent monetary policy.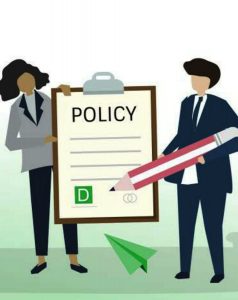 The two primary insurance categories in Nigeria are life insurance and general insurance (which includes health, housing, and automobile coverage). The adoption of Life insurance has surged in part due to the National Health Insurance Authority Bill 2022, a new law that would offer health insurance coverage to around 83 million underprivileged Nigerians.
Recommended: Best businesses to start in Nigeria
Conclusion
There seem to be a plethora of investment options in Nigeria to be explored. Oil & gas, transport, logistic, and other industries are only a few examples. The location might be a deciding factor even before you make a massive move. This could be a stumbling block to acquiring the finest investments in Nigeria.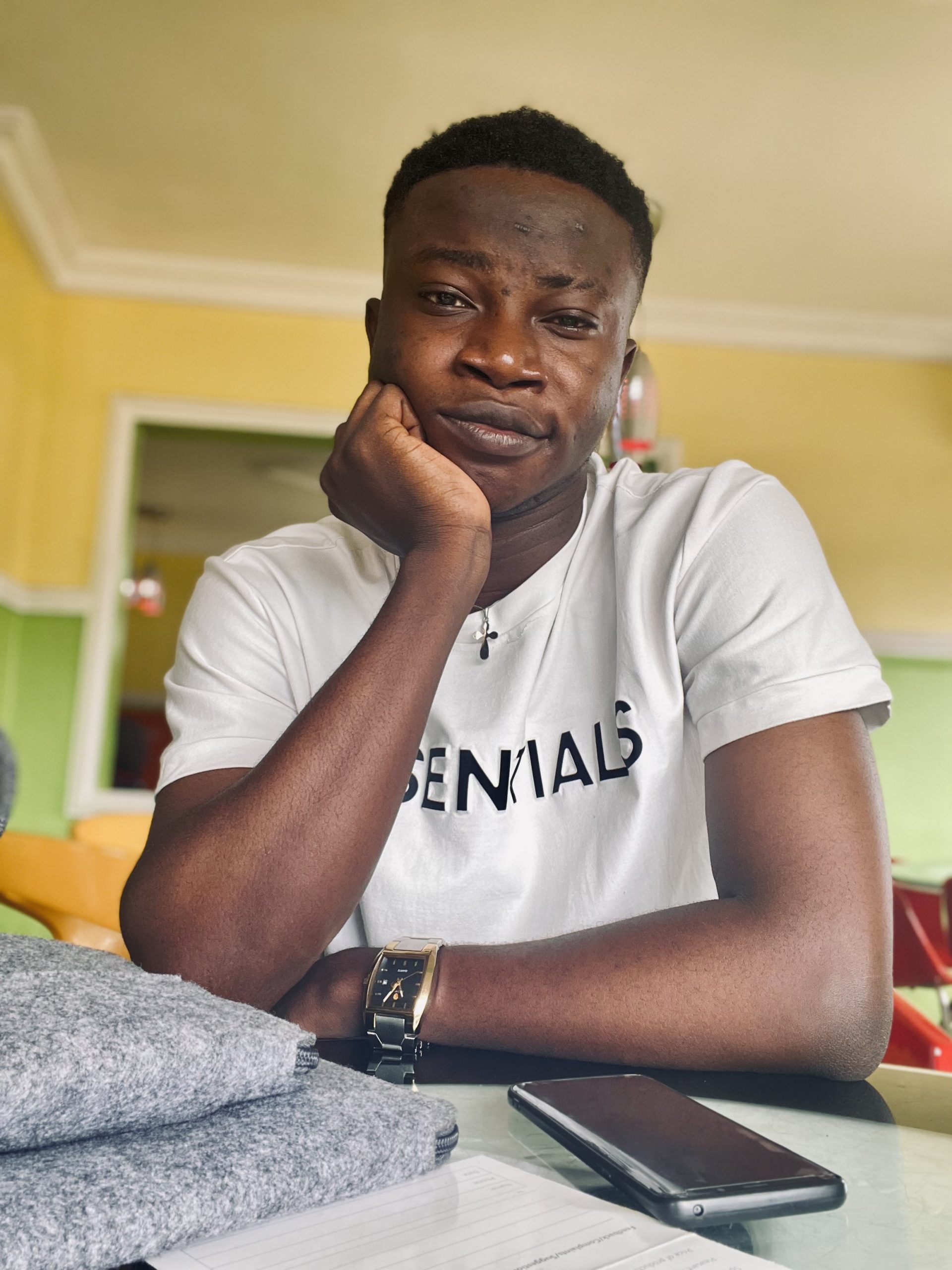 Edeh Samuel Chukwuemeka ACMC, is a Law Student and a Certified Mediator/Conciliator in Nigeria. He is also a Developer with knowledge in HTML, CSS, JS, PHP and React Native. Samuel is bent on changing the legal profession by building Web and Mobile Apps that will make legal research a lot easier.