Best Countries To Work As A Pharmacist: Deciding on the best country to practice your profession as a pharmacist could be a subject of concern when you literally want to migrate from your home country.  First of all, one might want to know who a pharmacist is and the kind of services they provide and the possible establishments that are capable of employing them. A pharmacist is a certified medical practitioner and a healthcare professional who is known to specialize in the appropriate use, storage, preservation and the general provision of medicine based on specified prescription.
A pharmacist is knowledgeable enough to guide you on how to use medications, that is, drug prescription. They are also capable of informing and enlightening you in potential adverse effects of the drugs, if there are any. A Pharmacists is also qualified to also contribute to research and testing of novel drugs, offer professional advice on drug intake and dosage. In deciding on the best place to decide and practice a highly sought after healthcare profession as pharmacist, one must consider factors such as the remuneration for workers, working condition and welfare package for employees, work time and overa work policies.
So, while some Countries affords little or less advantageous working environment for pharmacist, some Countries provides the best atmosphere for pharmacists to practice their profession and thrive successfully. On that note, we will take a look at some of the countries that offers the best working  experience for pharmacists around the world.
Recommended: Best countries to work as a lawyer
Top 10 Best Countries To Work As A Pharmacist
1. Canada: Based on The Canadian Pharmacists Association (CphA) report, the human capital or workforce in the Canadian Pharmacist department seem to be below the required results. This automatically increases the chances of employment and very good remuneration. It also offers job security as well as other incentives.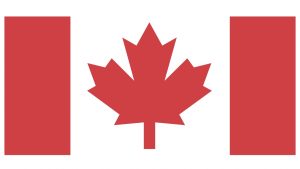 The shortage in number of Pharmacists in Canada has been reported to be a national phenomenon. Working as a Pharmacist in Canada is financially rewarding as a Pharmacist in Canada is expected to earn an average salary of about  $105,767. These and other accompanying incentives makes the country one of the best Countries to work as a pharmacist.
2. Australia: As a Pharmacist in Australia, you may be earning an average salary of about $88,843. This might not be all as there are other likely incentives that comes with it. The totality of these makes Australia one of the best Countries to work as a pharmacist.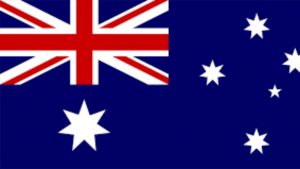 The country, just like many others, is considered a tech advanced State with great respect for lives and general well-being of her citizens. These are some of the rationale behind it's great support to the health sector.
Also see: Best countries to study and work as a nurse
3. United States of America (USA): It is no doubt that the United States of America is one of the countries in the world with a very viable and outstanding health care sector that boast of top-notch medical facilities for the best medical care for her citizens. In do so, the entire circle of health practitioners are well remunerated as the Government makes adequate budget for the workers.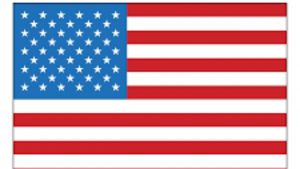 This includes for the Pharmacists as well. Working in America as a Pharmacist is very rewarding, financial and even socially as the health practitioners are revered for their immeasurable service of saving lives. A Pharmacist in US is expected to earn an average salary of about $133,014 with other compensation and allowances.
4. Switzerland: Switzerland is known to be one of the countries with the best working conditions. It provides a stable and conducive working condition for her workers and moreso for professional healthcare practitioners. Working in Switzerland as a qualified Pharmacist has always been a very advantageous and rewarding experience.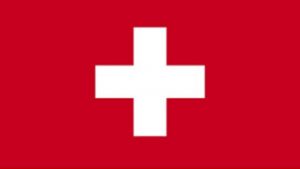 Health workers are well remunerated and with a very viable economy like theirs, the value of their remuneration are commendable. A Pharmacist in Switzerland earns an average salary of about $83,600 – $127,000. Although not as much as obtainable in places like the US but, it certainly ranks high on the list of best Countries to work as a Pharmacist.
Recommended: Cheapest countries to study abroad
5. United Kingdom (UK): The United Kingdom seem to be one of the best Countries for Pharmacists because, apart from the very conducive working condition and environment provided for workers, the law allows individual practionals to open and run their own private pharmacies.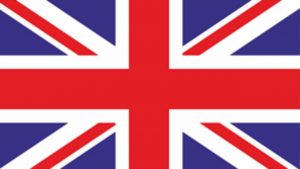 Also, a Pharmacist in UK is estimated to earn an average salary of about $53,300 to $57,000 according to PayScale, and based on economic variation over the past few years it is expected to have tilted to an increase.
6. Germany: In Germany, a Pharmacist earns an average salary of about $44,800. While it is notable that Women in Germany constitute about 55% of the country's pharmacist workforce as reported by PayScale. Another area of interest is the working condition.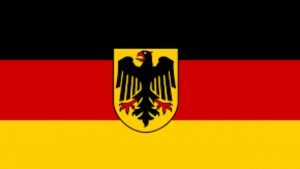 The working environment and condition of workers are quite commendable as they are equipped with modern day Medical facilities to enable them carry out their jobs effectively. They are also allowed to have some day off work to rest and take care of their personal lives, they a also known to work for minimal working hours. Germany is one of the best Countries to work as a pharmacist.
Recommended: Cheapest fashion school in Canada
7. Sweden: Sweden as we know is one of the most peaceful and crime-free country in the world. This provides reasonable security and a viable economy for the country. Aside from that, the country values their health sector and this could be seen from the average income of a Pharmacist.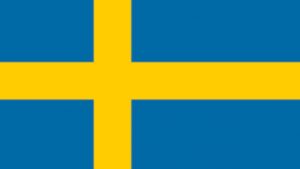 A Pharmacist earns an average annual salary of about $70,465 in Sweden and that is quite a good amount. Now, in sweden, the tax system is quite commendably low and inturn encorages the workers by allowing them have a greater percentage of their income to themselves. From all angle, it can be validly said that Sweden is one of the best Countries to work as a pharmacist.
8. Iceland: In the cold region and country of Iceland, being a Pharmacist is one good job opportunity. It is one of the best Countries to work as a Pharmacist because, there's a good working condition with environmental friendly medical appliances which are sophisticated and upto date with modern technology. Making the job even enjoyable.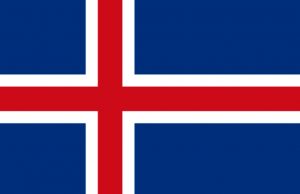 The average salary of a Pharmacist annually is estimated to be about $106,000. A major reason for the juicy income is credited to the fact that the country is relatively small and less populated. So, there are less personnels to man the available establishments.
Recommended: Differences Between Home Trade And Foreign Trade
9. Norway: Working as a Pharmacist in Norway can be very rewarding as Norway is one of the best Countries to work as a professional Pharmacist. In Norway, based on research, an average Pharmacist earns around 777,000 NOK per annum.
This brings salaries to range from 358,000 NOK (being the lowest) to 1,240,000 NOK (as the highest possible earning). This is based on the average yearly salary of a Pharmacist that that may include housing, transport, and other benefits. The salaries of Pharmacists often vary due to the level of experience and skill possessed by the individual, the gender, or even location.
10. Denmark: Firstly, work-life in Denmark is quite balanced that it prevents potential burn-outs of the human workforce.  As for medical professionals, the system is flexible enough to retain the energy of workers allowing them to dedicate themselves to every single patient. Being a Pharmacists in Denmark is one of the best decision anyone would make because, the healthcare sector advocates the 11-hour rule, which allows health workers to work a maximum of 11 hours daily and not more.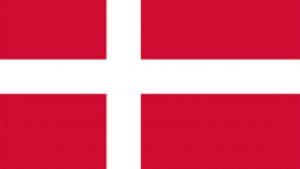 In addition to that, they are well remunerated for their expert services as the healthcare sector is constantly in need of professional. The is also a well organized work system in the healthcare sector that regulates practionals' conduct and recruitment exercise. An average Pharmacist in Denmark is estimated to earn around 53,200 DKK per month. Although the individual level and degree of expertise factors in the remuneration.
Recommended: Countries With the Most Handsome Men in the World 2022
In conclusion, it would be right to state that a pharmacist is a qualified healthcare expert capable of being employed in both public and private sectors to offer professional healthcare services. This is a great advantage and opportunity factored as a lead magnet to some of the above mentioned Countries that provides enabling environment for pharmacists.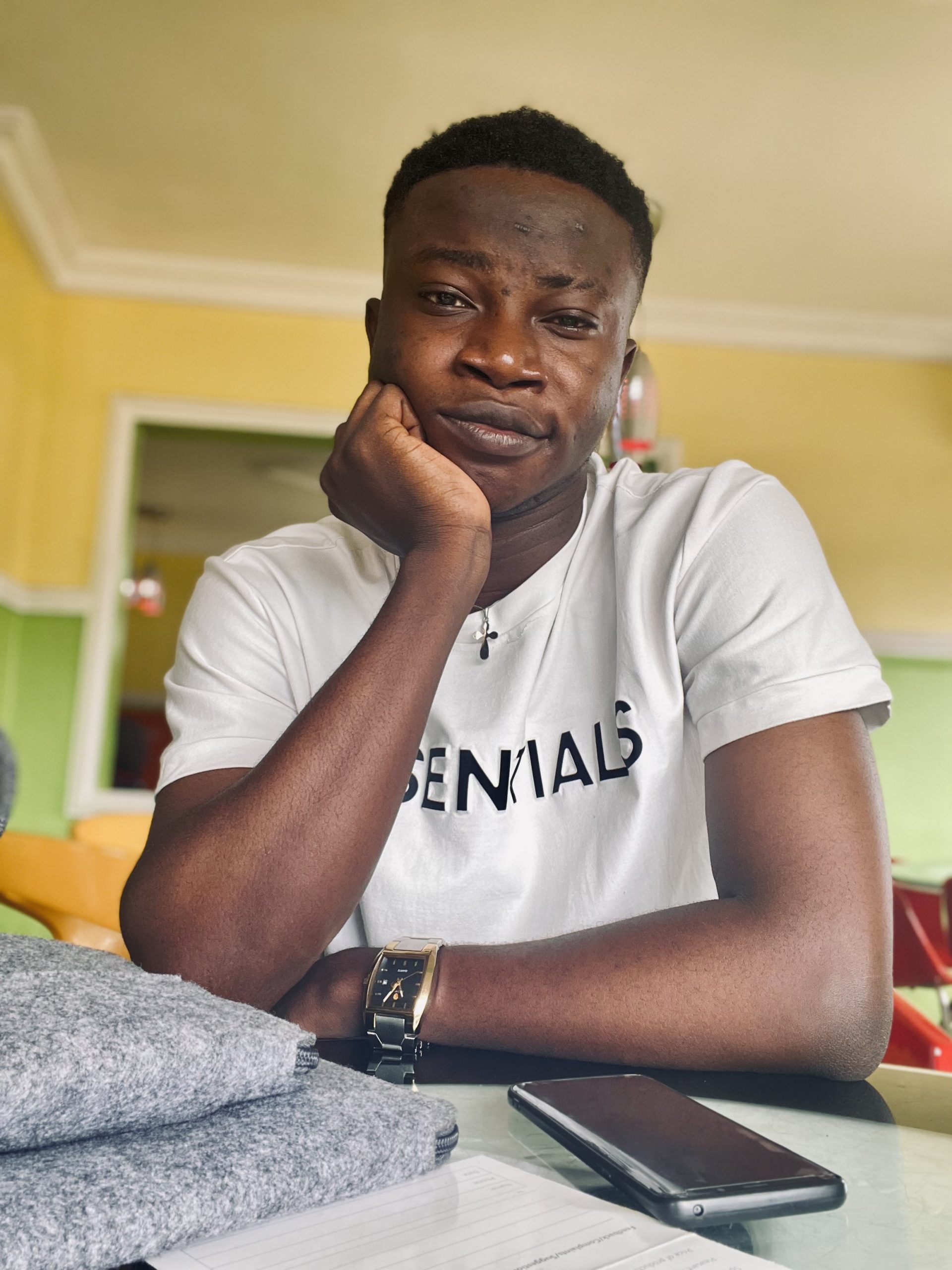 Edeh Samuel Chukwuemeka ACMC, is a Law Student and a Certified Mediator/Conciliator in Nigeria. He is also a Developer with knowledge in HTML, CSS, JS, PHP and React Native. Samuel is bent on changing the legal profession by building Web and Mobile Apps that will make legal research a lot easier.