Best songs for Workout: You can accomplish your fitness goals with the support of music, which is a strong tool. The appropriate music can keep you motivated, focused, and energized when you're exercising, whether you're running, lifting weights, or practicing yoga.
The finest songs for a workout, as well as the many genres and the research on how music impacts performance, will be discussed in this blog article. Keep reading to find out more …
The Science of Music and Exercise
Exercise performance has been proven to be significantly impacted by music. According to studies, listening to music while working out can improve stamina, motivation, and overall performance. This is because music has a way of taking our minds off the pain and exhaustion that come with exercise. We can push over our boundaries and accomplish our objectives with the aid of this diversion.
The tempo of the music can also influence exercise performance to a great extent. According to studies, listening to music with a faster tempo can make you breathe more quickly and use more energy. This is why a lot of workout playlists include lively, energizing tunes with a quick tempo.
The emotional and psychological impacts of music also plays a great role in exercise performance. The body's inherent feel-good chemicals, endorphins, can be released when we listen to music we appreciate. During our workout, this can help us feel more upbeat, motivated, and confident.
Recommended: Advantages and Disadvantages of Flexible Constitution
Top 18 Best Songs/Music for a Workout
Now that we are aware of the research underlying how music affects exercise performance, let's look at some of the top workout tunes. We'll categorize these according on genre, speed, and activity.
1. Pop: Pop music is a common selection for a workout playlist because it tends to be positive and energizing. The following are some of the top pop songs for exercising: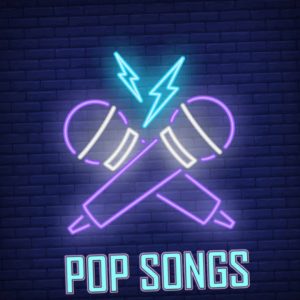 "Can't Stop the Feeling!" is a popular song by Justin Timberlake. Britney Spears'"Work B*tch" and Ed Sheeran's upbeat pop tune "Shape of You"
The upbeat single "Don't Start Now" by Dua Lipa; Mark Ronson and Bruno Mars's "Uptown Funk"
2. Hip-Hop: Hip-hop is another genre of music that many people love utilizing as a workout soundtrack due to its lively sounds and uplifting lyrics.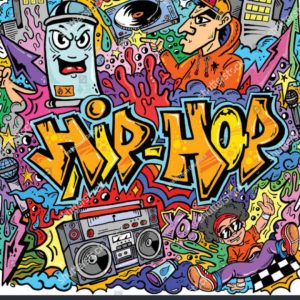 Eminem's "Lose Yourself" is one of the best hip-hop songs for exercising.
T-Pain, Ludacris, Snoop Dogg, and Rick Ross all appear on DJ Khaled's single "All I Do Is Win." Other songs in this category include: Kanye West's "Stronger"; "Can't Hold Us" by Macklemore and Ryan Lewis featuring Ray Dalton and "Till I Collapse" by Eminem and Nate Dogg.
Also read: The Principles Of Natural Justice (Explained)
3. Electronic: The kind of music known as electronic dance music (EDM) is made to get you up and moving. It is a well-liked option for a workout soundtrack due to its brisk beats and upbeat songs.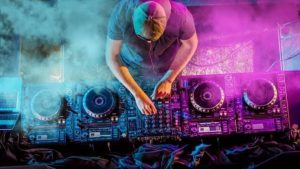 "Levels" by Avicii, one of the greatest EDM songs for working out
Avicii's song "Wake Me Up"
Martin Garrix's song "Animals"
Swedish House Mafia's "Don't You Worry Child" and David Guetta's "Titanium" with Sia
4. Rock: Although rock music may not be the first genre that comes to mind when considering a workout playlist, its upbeat beats and inspirational lyrics can be incredibly inspiring.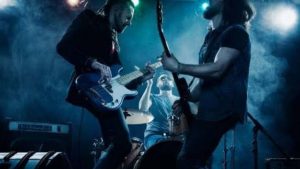 "Eye of the Tiger" by Survivor and "Thunderstruck" by AC/DC are some of the best rock tracks for exercising to.
Metallica's "Enter Sandman"
Rage Against the Machine's "Killing in the Name"
AC/DC's "Back in Black"
4. Country: Even though country music might not seem like the obvious choice for a workout playlist, its upbeat, upbeat songs can be surprisingly motivating.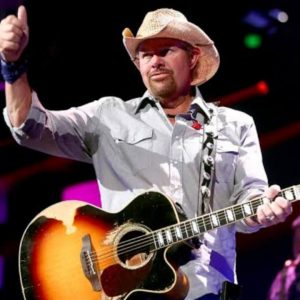 "My Church" by Maren Morris, for example, is among the greatest country music for working out.
The song "Body Like a Back Road" by Sam Hunt
The song "I Like It, I Love It" by Tim McGraw
Tom Cochrane's "Life is a Highway"
Big and Rich's "Save a Horse (Ride a Cowboy)"
See also: Talent Or Hard Work, Which is More Important? Answered
5. Tempo: The tempo of the music can have a significant impact on how well an activity is performed, as was already mentioned. When choosing the right tempo for your workout, it's important to consider the type of exercise you're doing.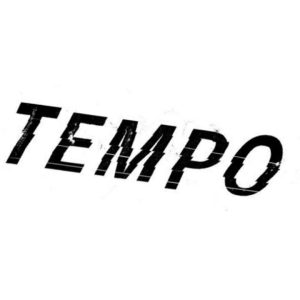 In general, aerobic activities like jogging or cycling benefit from a faster speed. When performing strength-based exercises like weightlifting, a slower tempo can help you concentrate on your form and technique.
Below is a list of the tempo ranges and songs that fit into each range:
6. 120-130 BPM: This tempo range is suitable for aerobic exercises that are moderate to vigorous. A few examples include the songs "I Like Me Better" by Lauv, "Cheap Thrills" by Sia, and "Dancing with a Stranger" by Sam Smith and Normani.
7. 140-160 BPM: This tempo range, between 140 and 160 BPM, is appropriate for high-intensity aerobic exercises or interval training. Songs like "Don't Start Now" by Dua Lipa, "Can't Hold Us" by Macklemore and Ryan Lewis, and "Animals" by Martin Garrix are examples.
8. 70-80 BPM: The best tempo for slower-paced strength-based exercises like weightlifting is between 70 and 80 BPM. Songs like "High Hopes" by Panic! at the Disco, "Thunder" by Imagine Dragons, and "Sweet but Psycho" by Ava Max are a few examples.
Other Songs
9. "Level Up," Ciara: What could be more inspiring than Ciara encouraging us to "level up?" Most likely her music video for the song, which features Ciara's impressive dancing talent and is very inspiring.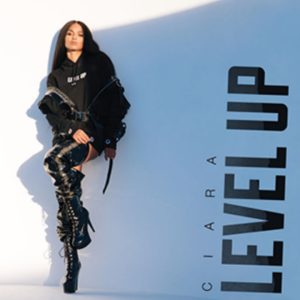 The music is upbeat and well timed for a workout; even better, it started a viral challenge about finding ways to "level up" in your own life in addition to dancing.
10. "Good As Hell," Lizzo: Lizzo won the TIME Entertainer of the Year award in 2019, but her 2016 single "Good as Hell"—a soulful, empowering song about finding independence—has been around for a while. "How are you feeling, baby?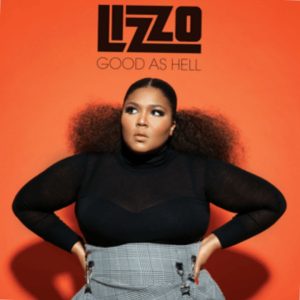 One of the happiest declarations in recent pop history, "Feeling good as hell!" rose to the top of the Billboard charts in 2019 after being re-released as a single. Lizzo preaches a religion of body positivity, making every phrase a celebration of exactly where you are now, not where you're going. As it turns out, it's also the ideal song to work out to.
Recommended: 10 Important Skills That Will Be Relevant in The Future
11. "La Romana," Bad Bunny feat. El Alfa: 2018's Christmas album unexpected release by Bad Bunny from Puerto Rico was the perfect present for fans.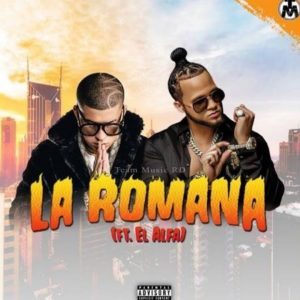 His music covers genres, from pop-punk to reggaeton balladry, but "La Romana" is the hardest-charging smash of the group, with a profoundly pleasing rhythm. And it only becomes a more dramatic track when it shifts gears halfway through to include rapper El Alfa. You exercise at your own risk.
12. "Blood, Sweat & Tears," Ava Max: Ava Max Albanian-American pop artist Ava Max can't help but write appealing songs (just listen to her breakout smash "Sweet But Psycho").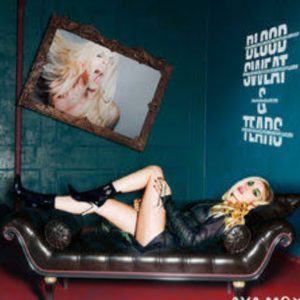 Her new song, "Blood, Sweat & Tears," is no exception. "Blood, Sweat & Tears" parodies a playground chant but ultimately develops into a driving anthem that well reflects the idea of working hard.
13. "The tutututututu song "(slowed+reversed+bass boosted): A fitness playlist might benefit from having "The tututututu song" slowed down, reversed, and given more bass. The slower pace for more deliberate movement, while the portions that have been reversed and given more bass convey a sense of urgency and drive. The short words and repeated music can also aid in fostering a contemplative and concentrated mindset during a workout. Overall, individuals wishing to spice up their exercise music and get into the zone may find that this original rendition of the song is a great choice.
Also see: Countries With The Best Quality Of Life In The World 2023: Top 12
14. "Fractures," Illenium (feat. Nevve): Illenium has created a number of excellent tracks that might be appropriate for a workout, but "Fractures (feat. Nevve)" is a favorite among his exercise-loving followers. It contains an upbeat, energizing tempo and stirring lyrics that can inspire you to work out.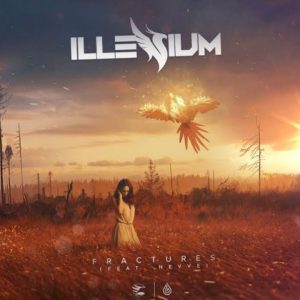 15. "Good Things Fall Apart" (with Jon Bellion), "Takeaway" (featuring The Chainsmokers and Lennon Stella), and "Hearts on Fire" (featuring Dabin & Lights) are some of Illenium's other well-known workout tunes. Check out a few tracks from the most recent EDM album, "Illenium".
16. "…Ready For It?," Taylor Swift: "…Ready For It?" contains the greatest drop, the hardest-hitting beat, and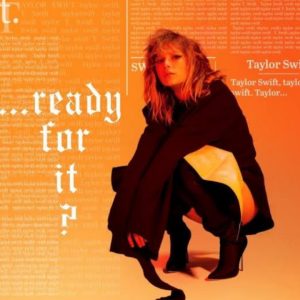 the most soaring chorus of Swift's 2017 self-referential album Reputation, making it the ideal exercise option.
17. "Motivation," Normani: The breakout hit from Normani Normani, "Motivation," achieves exactly what its name implies: it functions as a joyful dance tune with an upbeat, inspiring tempo.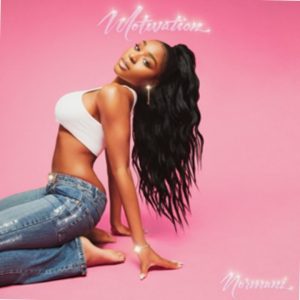 The fact that the former Fifth Harmony vocalist and fan favorite breaks it down with some genuinely spectacular dances in the music video for the song doesn't hurt either. Yes, motivation.
18. "Vossi Bop," Stormzy: The charismatic British grime artist Stormzy is well-known for his tracks. "Vossi Bop" exemplifies everything that has made him a worldwide sensation: original beats, masterful rhyming delivery, and a playful attitude throughout.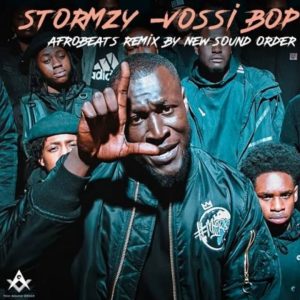 It was his first time at the top of the charts thanks to the 2019 song, which also introduced the world to the "Vossi bop" dance that has gone viral.
See also: How To Choose The Best School For Your Child: 10 Steps
Conclusion: You can accomplish your fitness goals with the support of music, which is a strong tool. There are many songs that can inspire you to work out, regardless of your preferred genre or genres like pop, hip-hop, electronic, rock, country, or a combination. It's critical to take the tempo, genre, and activity you'll be performing into account when selecting the ideal music for your workout. You may push yourself to new limits and accomplish your exercise objectives with the proper playlist.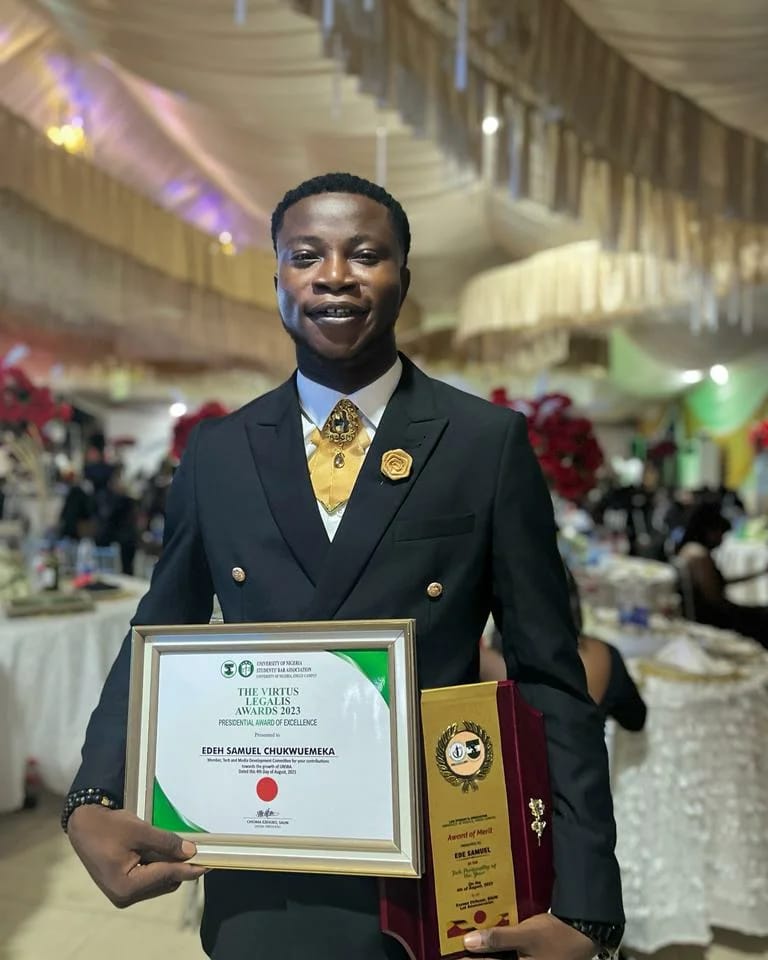 Edeh Samuel Chukwuemeka, ACMC, is a lawyer and a certified mediator/conciliator in Nigeria. He is also a developer with knowledge in various programming languages. Samuel is determined to leverage his skills in technology, SEO, and legal practice to revolutionize the legal profession worldwide by creating web and mobile applications that simplify legal research. Sam is also passionate about educating and providing valuable information to people.