Countries with the Most Affordable Healthcare: Many Americans are leaving the country in pursuit of more economical living conditions. The cost of healthcare is one of the most crucial factors to take into account. With the widespread adoption of single-payer systems, everyone in the nation now has access to essential medical care and prescription drugs. This gives locals and people access to more inexpensive healthcare alternatives.
The nations with excellent and economical healthcare are listed below. Many of these initiatives are only open to citizens and expatriates with legal status, either temporary or permanent. But extremely good healthcare is available for very little out-of-pocket expense. So even if you're just there for a little, you may still receive top-notch treatment without breaking the bank.
Recommended: Countries With The Highest Gold Reserves 2023: Top 8
Top 6 Countries with the Cheapest/Most Affordable Healthcare
1. Mexico: Mexico has some of the greatest and most reasonably priced healthcare services accessible anywhere in the world, with contemporary hospitals and clinics dispersed all throughout the nation.
Additionally, a lot of doctors have certifications from other nations, like Canada or Germany, demonstrating that they have met the highest criteria of competence in their profession on a global scale. For all of these factors and more, Mexico is becoming more and more well-liked among tourists seeking affordable, high-quality medical treatment.
According to International Living, Mexico has seven Joint Commission International-accredited hospitals, the global standard for medical treatment. Two healthcare programs are operated by the Mexican government. INSABI is a free program designed for low-income Mexicans without health insurance. Expats who live there on a temporary or permanent basis can also use it.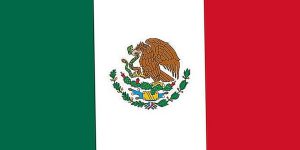 In general, Mexican healthcare is inexpensive. However, take caution because it's not unusual for hospitals to demand full payment before you leave. Make sure you have a strong emergency fund or a credit card with a large spending limit if your travel insurance is reliant on reimbursement.
2. Malaysia: Malaysia is unquestionably a viable option if you're seeking for affordable, high-quality healthcare. Since the country's low pricing, English-speaking personnel, and excellent standards were initially noted, Malaysia has become a well-liked medical tourism destination for expats.
More than a million individuals traveled to Malaysia in 2019 to receive medical attention at one of its eight approved hospitals. Malaysia's healthcare system benefits from the country's low overall cost of living. You may receive top-notch care without incurring debt.For instance, you will pay a fraction of what you would in the United States or Europe for a simple surgery or simply a quick check-up at the doctor.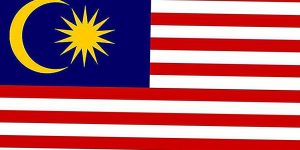 The majority of Malaysians are insured by the country's publicly financed healthcare system, while those who want more extensive coverage can choose from private insurance choices. Malaysia is a terrific area to receive top-notch care since local medical institutions feature cutting-edge technology and top-notch physicians.
The country's low prevalence of infection is another significant lure for Malaysia when it comes to healthcare, in addition to low expenses and strong coverage. Malaysia is particularly safer because it has some of Southeast Asia's lowest rates of communicable illnesses. For all of these reasons, Malaysia is a fantastic choice for anyone seeking high-quality, reasonably priced healthcare.
Recommended: Best Books Every Woman Should Read: Top 10
3. Colombia: A terrific place to live if you want to get excellent, inexpensive healthcare is Colombia. Out of the 191 nations it examines, the World Health Organization places Colombia's healthcare system 22nd. Canada is ranked 30 and the United States is ranked 37 (for comparison).
The public health insurance program, EPS, is open to foreign nationals who have obtained residence without any restrictions due to prior ailments. Many expats report paying between $70 and $85 per month for two people's premiums.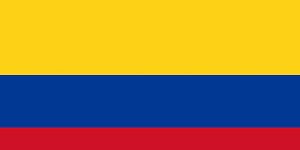 In addition, basic illnesses can be treated by pharmacists without a prescription and drugs can be purchased over the counter at extremely low prices. Colombia is a stunning nation with kind people. For expats and digital nomads, the affordable cost of living is a major lure. These all contribute to Colombia's appeal as a travel destination.
4. Portugal: Portugal offers some of the best physicians and medical schools in the world, claims International Living. Pharmacists and doctors typically speak English. Portugal has the advantages of being a nation with top-notch and reasonably priced healthcare.
Due to the public funding of the Portuguese healthcare system, everyone can use it, regardless of their financial position.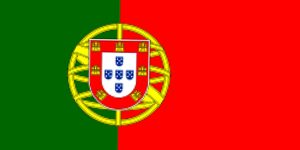 All people have access to free healthcare, and there are several public hospitals and clinics that offer affordable or even free care. For people who desire to pay for supplementary coverage or treatments that the public system does not cover, private medical services are also offered. Portugal offers most American prescription drugs at lower prices.Medications for long-term diseases, including diabetes, are free for locals.
Private health insurance premiums start at about $50 per person and rise with age, previous conditions, and the extent of the coverage. Portugal also boasts one of the greatest life expectancies in Europe as a result of its superior healthcare system. Living in Portugal is a wise decision if you want to find a place with superior healthcare alternatives at a reasonable cost because of all these characteristics.
5. Spain: A wonderful approach to learn about Spain's culture, history, and climate is to live there. It is understandable why so many people are drawn to this Mediterranean country by its stunning scenery and energetic towns. The superb healthcare system in Spain adds to the allure of living there.
For both citizens and residents, the public health care system, Seguridad Social, offers complete coverage for general medicine, family practice, pediatrics, nursing, and physical therapy at a reasonable price.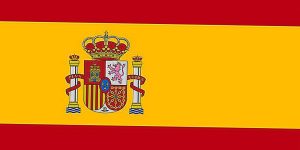 Typically, the Seguridad Social covers the majority or the whole cost of medical care, hospital stays, and up to 40% of the cost of prescription drugs. The patient makes up the difference by paying the balance or purchasing additional insurance.
The private healthcare system in Spain is likewise good and reasonably priced, and the same doctors frequently operate in both systems. While the public system gives the option to arrange a translator when scheduling a doctor's visit, the private system allows expats to request English-speaking physicians when making an appointment.
This may be the best option for you if you want to appreciate everything that Spain has to offer while still living somewhere with high-quality healthcare.
Recommended: Richest Doctors In Nigeria And Their Networth 2023: Top 9
6. Costa Rica: Those looking for access to high-quality, reasonably priced healthcare might consider relocating to Costa Rica. The Caja Costarricense de Seguro Social, the nation's public healthcare system, covers all citizens and authorized foreign immigrants. Expats are eligible to join the Caja once their residence application has been accepted.
Usually, they pay between seven and eleven percent of their stated monthly income. No extra copays, age limitations, or denials based on preexisting conditions exist.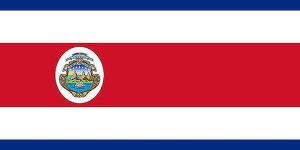 In addition to having top-notch medical facilities, Costa Rica also has beautiful scenery and welcoming residents. Everyone may find something to enjoy in this stunning Central American nation, which offers everything from dense rainforests and white-sand beaches to towering volcanoes and bustling towns.
It's also one of the safest locations to live, with some of the lowest crime rates in Latin America. Living in Costa Rica can be the ideal situation for you because it has so many advantages.
Recommended: Qualities Of A Good Salesperson: 10 Important Traits
Conclusion: Many individuals feel that since they are Americans, healthcare must be exorbitantly costly. Fortunately, in most of the globe, such is not the case. It's worthwhile to take into account one of these locations as a prospective spot to reside and receive exceptional medical care without breaking the budget, whether you're wanting to migrate permanently or are just planning a short vacation.
You could even be shocked by how much you can spend less on healthcare costs abroad than you do at home. Living abroad in a place with decent healthcare may be possible with proper planning and study.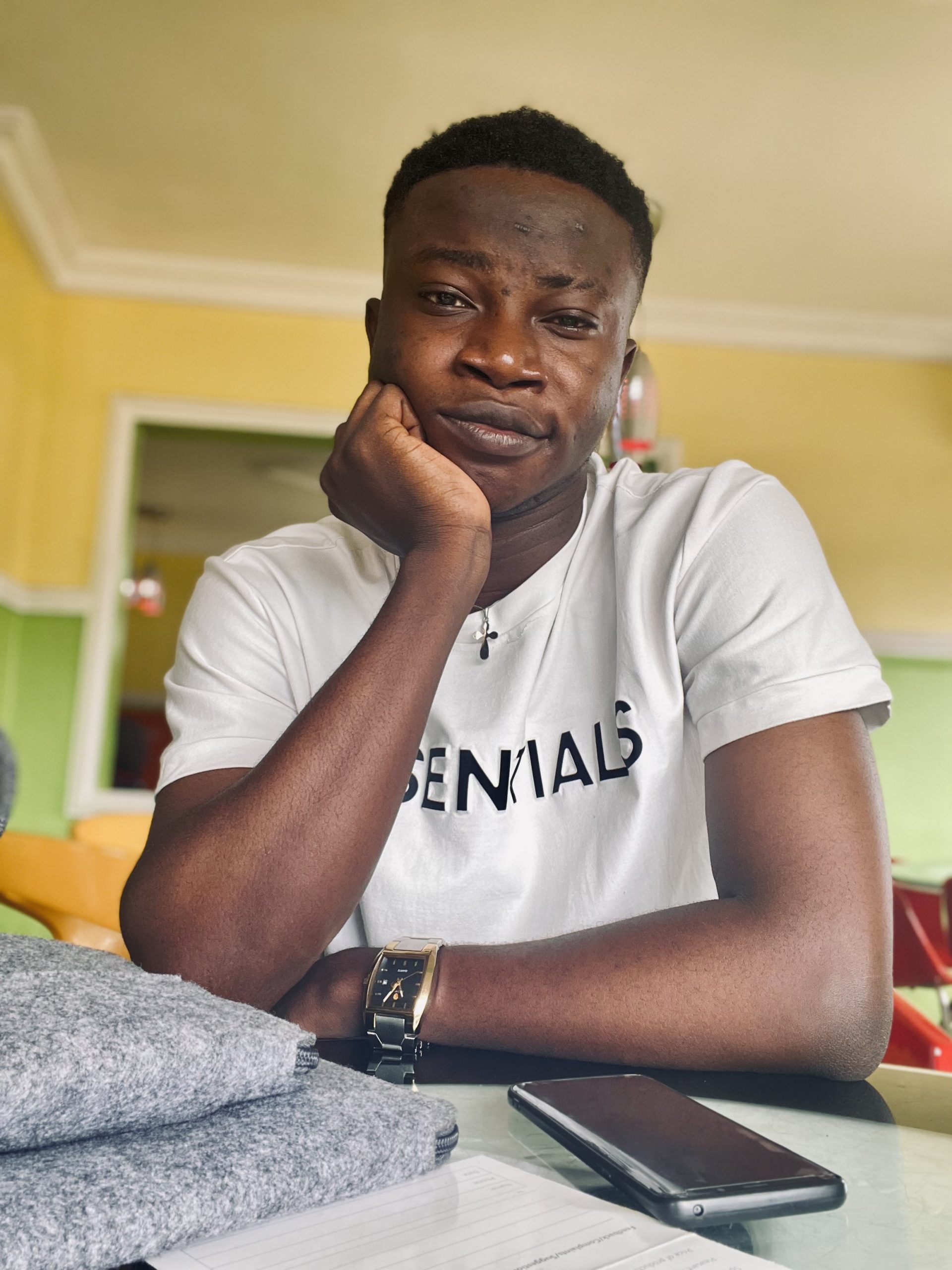 Edeh Samuel Chukwuemeka ACMC, is a Law Student and a Certified Mediator/Conciliator in Nigeria. He is also a Developer with knowledge in HTML, CSS, JS, PHP and React Native. Samuel is bent on changing the legal profession by building Web and Mobile Apps that will make legal research a lot easier.