How Non-profit Organizations Make Money: Nonprofit organizations are frequently recognized for their charitable activity, which unites people who desire to work toward a good cause. The main objective of a for-profit company is to generate a profit that will be paid out to the owners and shareholders. But, when an organization formally applies to become a federally registered nonprofit, they commit to putting any additional funds they make back into the organization. In exchange, they are excused from paying taxes.
A nonprofit organization is, in non-financial terms, a group of people who get together for a shared goal and viewpoint, typically to provide a service. In the context of economics, it refers to a company that receives tax-exempt status and then uses the extra money to provide more or different services.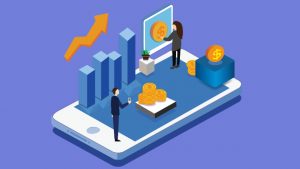 Naturally, Nonprofits need money to function, just like any other type of business does. In addition to the services they offer, nonprofit organizations must be able to cover costs for office space, employee wages, equipment, marketing, and daily operations.
But, due to the organization's position as a tax-exempt entity, there are limitations on how that money can be earned. Contributions, proceeds from fundraising activities, and goods sold to raise money are all acceptable forms of fundraising. A nonprofit can also generate income in other ways, but these should be maintained to a minimum to preserve its tax-exempt status. This article explores how non-profit organizations make money.
Top 8 Sources of Income for Nonprofits
1. INDIVIDUAL DONATIONS: Individual donations are one of the most frequent ways that nonprofit organizations make money. Both small and large NGOs depend on individual donations for funding, but those with operating budgets under $500,000 need them much more. According to research from the Urban Institute, donations account for over 30% of the income of small NGOs, compared to only about 18% for larger groups.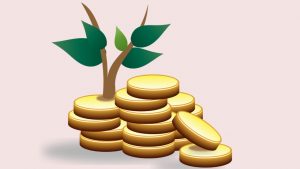 Individual donations may vary depending on what is given, how it is given, and even what the present itself is, in addition to the diversity in donation sizes. Consider the following categories of individual donations, for instance.
a. Event donations: Individual donors provide the gifts that are included in this category, whether they are contributed as part of an event registration or at a fundraising event for your organization.
Online donations: While it's simple to think of individual donations as those you collect through the mail or in-person conversations with major donors, the gifts you receive through your online donation page will add up to a sizeable amount of donations.
b. Stock donations: Supporters may choose to donate shares to your nonprofit in place of cash on occasion. These donations, which are occasionally made through donor-advised funds, frequently allow the donor to give more compared to if they sold the stock first.
c. Planned gifts: Planned gifts are contributions that are promised to nonprofit organizations but are made at a later time, frequently in the form of a will or a trust. These donations are frequently sizeable and are given out after a donor's passing.
d. In-kind contributions: The value of in-kind donations, which are gifts of items other than cash, must be accounted for as donations in your accounting system. They may come from other organizations or private donations.
Given the significance of individual donations, it is no surprise that nonprofits invest a lot of time, money, and effort in cultivating a donor base. Interestingly, developing a strong volunteer program is one of the best ways to achieve this, as motivated volunteers tend to become dependable donors.
2. Corporate Donations: Similar to how individuals might gain from their donations, corporations can as well. In fact, a corporation is allowed to donate up to 25% of its taxable income to charitable causes.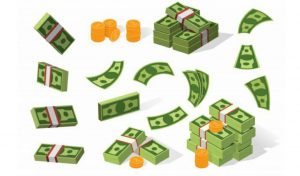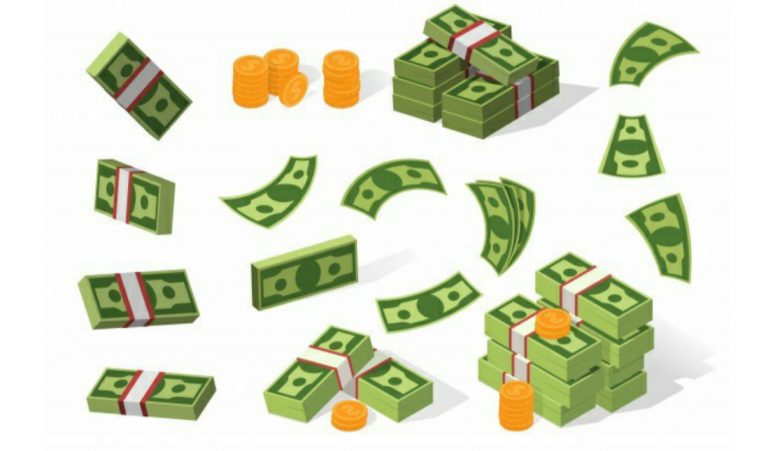 Also, these don't have to be huge, global corporations. Giving money to your nonprofit can result in tax benefits for any local business. Also, many larger firms have matching gift programs that match employees' donations to charity up to a predetermined financial amount. Also, when their employees volunteer with your group, other companies will donate money to you.
Also see: Best Side Hustles For Students
3. Fundraising Events: A significant component of how Nonprofits generate revenue is through fundraising activities. Most individuals have taken part in a neighbourhood run, gone to a gala,  or made a purchase at a silent auction.
These are just a few instances of the kinds of fundraising activities that nonprofits perform to raise the money they require to operate. Depending on the sort of event and the organizational demands, these events may occur annually, quarterly, or only seldom.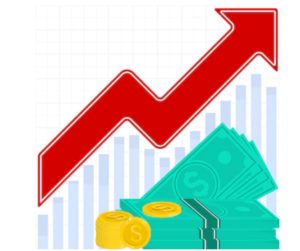 Fundraising events are a great way to raise awareness about an organization's cause and the positive impact it has on the community,  in addition to generating funds. The majority of nonprofit organizations devote a portion of their budget to fundraising because the bulk of these activities demands a lot of planning, work, and money.
4. Government Grants: Government grants are a major source of funding for numerous large and mid-sized nonprofit organizations. In actuality, government grants give organizations up to 10 times more money than those from private foundations.
Grants from the state and local governments, as well as the federal government, are available. Moreover, funding is available for various kinds of nonprofits, including after-school programs, cultural institutions, animal welfare groups, and environmental nonprofits.
Also see: Advantages and Disadvantages of Real estate investment
5. Private Foundation Grants: While government grants may outnumber private foundation gifts, foundations nevertheless have accounted for more than $90 billion as of 2021, indicating that they are also good sources of funding for nonprofits.
Funds from foundations can be used for nearly any kind of nonprofit endeavour, much like government grants. Private foundations are a great source of funding for nonprofit organizations because they are mandated to give away at least 5% of their assets each year as long as they are in existence.
6. Earned Income: Several nonprofit organizations regularly generate cash, mostly through ventures that enhance their missions. For instance, this revenue may come from membership fees, service fees, goods fees, or performance ticket sales.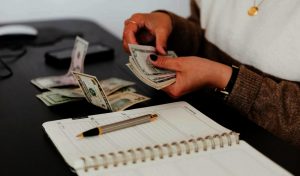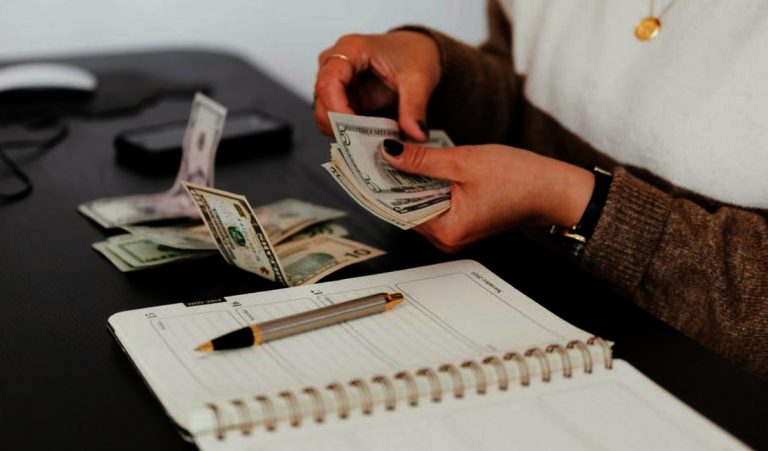 Although one doesn't typically consider it, Nonprofits constantly generate income in this sector. Every time you buy Girl Scout cookies, pay for a zoo membership or browse the gift shop in an art museum, you're assisting a nonprofit in generating revenue through earned income.
Also see: Advantages and Disadvantages of Being an Entrepreneur
7. Corporate Sponsorships and Partnerships: Another significant source of funding for Nonprofits can come from corporate sponsorships or collaborations. Print advertisements, full-event sponsorships, sponsorships in kind, and ongoing financial support are all examples of this. The alternatives are varied and based on the organization, but this kind of revenue focuses mostly on assisting a corporation in gaining brand recognition in exchange for giving nonprofits funds.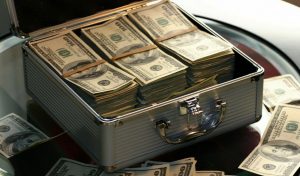 It can be a great way for Nonprofits to raise money to pay for events or operating costs. Associating a company's name with significant local causes is an excellent marketing tactic for businesses. As a result, both the corporation and the nonprofit receive much-needed funding. It's a typical example of a win-win situation and is crucial to the financial success of nonprofit organizations.
8. Investments: Investments are one less well-known means by which nonprofits generate revenue. This kind of fund is typically not used for day-to-day operations but instead helps leaders enhance their long-term savings and reserve funds. The most typical way for Nonprofits to accomplish this is through endowments, in which case they accept donations and hold them in an investment fund.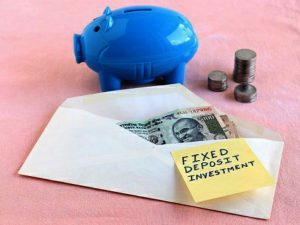 Individuals may also donate investments, such as stocks. Although many nonprofits will never get a stock donation, when one does, it might be a money-making jackpot for the organisation. For Nonprofit organizations to become long-lastingly viable, investments or endowments are crucial. They also serve as a useful tool for maximizing the impact of donations received from donors.
Recommended: Most Successful Football Clubs in the World
Conclusion
The goal of a nonprofit organization is to further the common good or meet a societal need. Nonprofits exist to serve a community's needs, as opposed to businesses whose main objective is to create money. But, even when it isn't the main goal, a nonprofit still needs to discover ways to generate income.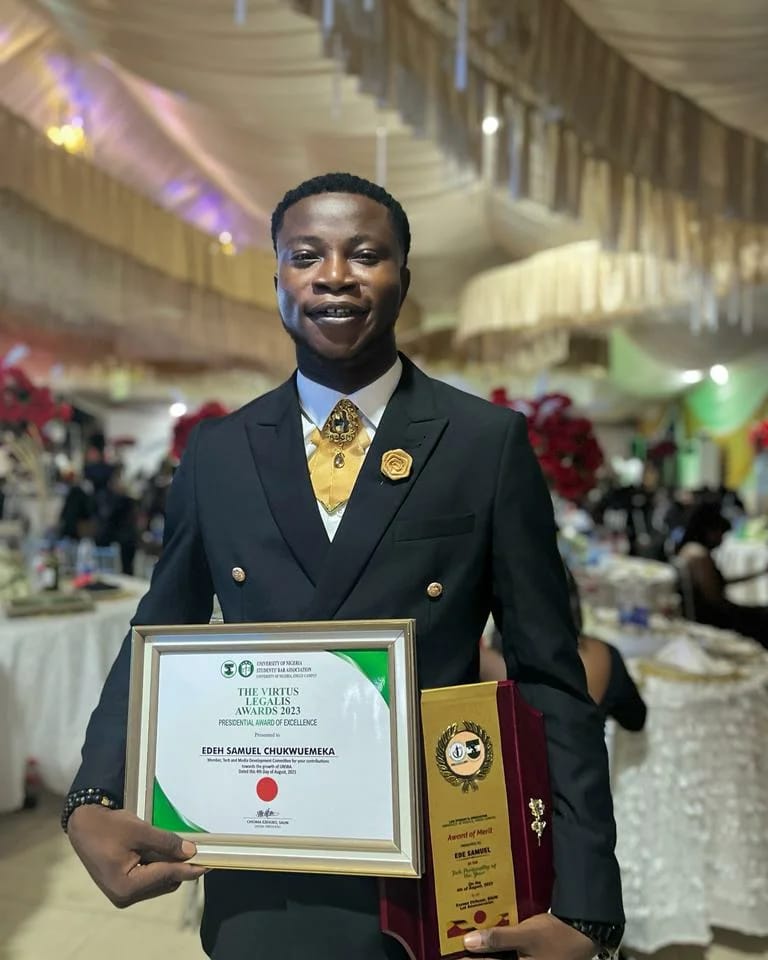 Edeh Samuel Chukwuemeka, ACMC, is a lawyer and a certified mediator/conciliator in Nigeria. He is also a developer with knowledge in various programming languages. Samuel is determined to leverage his skills in technology, SEO, and legal practice to revolutionize the legal profession worldwide by creating web and mobile applications that simplify legal research. Sam is also passionate about educating and providing valuable information to people.