How to Develop Self Discipline: Self discipline is priceless. A vital ability that can assist you in achieving your goals and enhancing your life is self discipline. It is the capacity to manage your feelings, ideas, and actions in a way that enables you to remain concentrated and effective. Self-discipline development can be difficult, but it is doable with the appropriate attitude and techniques. We will talk about how to cultivate self discipline and accomplish your goals in this blog post.
A crucial ability that enables people to maintain concentrate and accomplish their objectives is self discipline. But, learning self control can be a difficult process that calls for perseverance, hard work, and resolve. We will look at numerous methods and ideas in this blog post that may be used to help people discipline themselves and achieve their goals.
These tactics include making a plan, being self aware, starting small, talking positively to yourself, holding yourself accountable, practicing mindfulness, removing distractions, celebrating little victories, taking care of yourself, learning from failures, and remaining optimistic. By employing these tactics, people can develop the self-control habit and move closer to their objectives.
Recommended: Most Powerful Books In The World
Lets now consider some practical steps to achieve self discipline…
Top 12 Tips On How To Develop Self Discipline
1. Set Clear Goals: Establishing defined goals is the first step in learning self discipline. You will be more motivated and focused if you know exactly what you want to accomplish. Aim for concrete, quantifiable, achievable, pertinent, and time bound objectives while developing goals (SMART).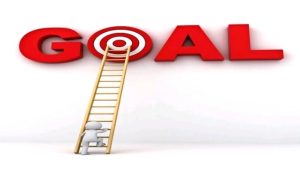 As a reminder of what you are striving toward, write down your goals and keep them somewhere prominent. Even the Holy book in Habakkuk advises that you write down your goals, make it clear.
2. Create a Plan: The next step is to come up with a formidable plan to execute your goal– self discipline. Once your goals have been established, you must create a strategy to achieve them. Make a schedule for when you want to finish your goals and divide them into smaller, more manageable milestones.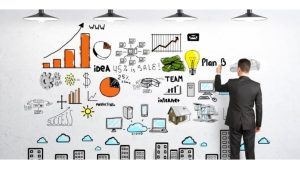 This will help you stay on course and make progress toward your goals. You can identify potential obstacles and devise a plan of action to overcome them when you have a plan in place. This way, you will cut down on the possible distractions that may arise.
3. Practice Self Awareness: Understanding one's own thoughts, emotions, and behaviors is known as self-awareness. You can recognize any patterns of conduct that might be impeding your development by working on your self awareness.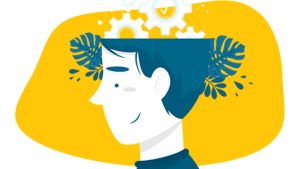 You might discover, for instance, that you tend to put things off or are easily sidetracked. You can take action to correct these behaviors and create better habits once you become aware of them. Unless you properly understand your strengths and weaknesses, you would not know where to take corrections.
Also See: How To Develop A Good Reading Habit: 10 Effective Tips
4. Start Little: The process of developing self control is time-consuming and difficult. It's important to start small and gradually improve your self control.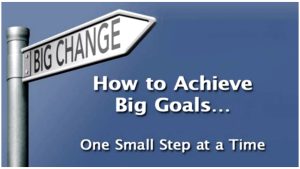 For example, if your goal is to exercise more frequently, start by committing to a short workout every day and gradually increase the length and intensity. Your chances of success will increase and burnout will be avoided by starting out small. Nothing excellent comes easily, so keep in mind that Rome wasn't built in a day. Keep trying.
5. Use Positive Self Talk: The art of encouraging and motivating oneself by utilizing positive affirmations is known as positive self talk.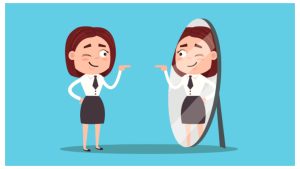 As ordinary as it sounds, it is effective in achieving this goal. It is simple to slip into negative self talk when you have difficulties or disappointments, which can be demoralizing. Instead, give positive self talk a try to support your objectives and motivate you to keep going. Say "I am capable of attaining my goals," for instance, rather than "I cannot do this." Do not underestimate the power in the spoken word.
6. Establish accountability: Setting up accountability can be a strong motivator to practice self control. Tell someone else about your objectives, such as a friend, relative, or coach, and urge them to hold you responsible.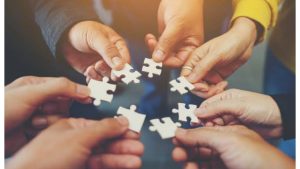 You can stay motivated and dedicated to your goals by knowing that someone else is monitoring your progress. On your own, you are most likely to backslide but with the help of a worthy friend, you can achieve much more. Do not be scared or ashamed to ask for help.
Recommended: Differences Between Goals and Objectives
7. Practice Mindfulness: Being mindful involves paying attention to the present and objectively observing your thoughts and feelings. You can gain more self awareness and better control over your thoughts and emotions by engaging in mindfulness practices.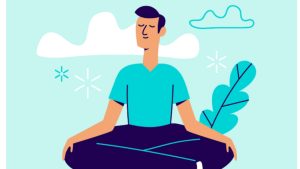 This can be particularly beneficial when attempting to establish self discipline because it can assist you in maintaining focus and avoiding distractions. Always keep your head on the ground.
8. Reduce Distractions: Self discipline development can be significantly hampered by distractions.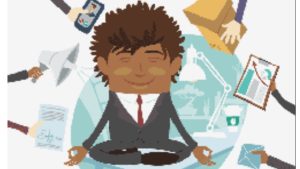 Take efforts to get rid of any distractions, such as TV or social media, that might be impeding your development. You may, for instance, schedule specific times of the day to check social media or set a weekly ceiling on the amount of time you spend watching TV. Focus cannot be overemphasized.
9. Celebrate Small Wins: Celebrating small wins can help you stay motivated and on track towards your goals.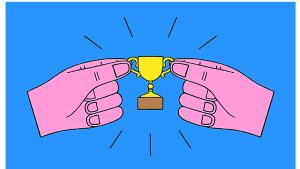 When you accomplish a small step towards your goal, take a moment to acknowledge and celebrate your progress. This can help you stay focused on your end goal and avoid becoming discouraged. Do not, however, lose focus at this time. Celebrate responsibly.
Must Read: How To Know Your Strength and Weakness: 8 Tips
10. Practice Self Care: Self care is essential to developing self discipline. Taking care of your physical and mental health can help you stay focused and energized.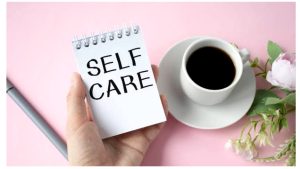 Make sure to get enough sleep, eat a healthy diet, and exercise regularly. Take breaks when you need them and engage in activities that bring you joy and relaxation.
11. Learn from Mistakes: Developing self discipline is not a linear process, and setbacks and mistakes are inevitable.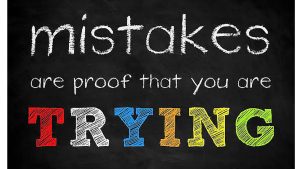 It is essential to view mistakes as learning opportunities rather than failures. When you make a mistake or fall off track, take a moment to reflect on what went wrong and how you can do better in the future.
12. Stay Positive: Developing self discipline can be challenging, and it is easy to become discouraged.It is essential to stay positive and maintain a growth mindset.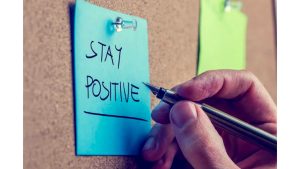 Instead of focusing on what you cannot do, focus on what you can do and the progress you have made. Remind yourself that developing self discipline is a process, and every step forward is a step in the right direction.
Recommended: How To Know If Someone Is Lying
Conclusion
A vital skill that can assist you in achieving your goals and enhancing your life is learning self-discipline. It requires time, effort, and patience, but with the appropriate attitude and techniques, it is doable. Have a strategy, make sure your goals are clear, exercise self awareness, start small, use motivational language, hold yourself accountable, practice mindfulness, cut out distractions, acknowledge tiny victories, take care of yourself, learn from mistakes, and remain optimistic. You can improve your self discipline and accomplish your objectives by implementing these techniques into your daily life.
In conclusion, developing self discipline is an essential ability that people may use to better their lives and attain their goals. Although it can be difficult to learn self control, it is attainable with the appropriate attitude and techniques. People can develop the habit of self discipline and overcome challenges on their path to success by setting clear goals, making a plan, practicing self awareness, starting small, using encouraging self talk, creating accountability, practicing mindfulness, removing distractions, celebrating small victories, practicing self care, learning from mistakes, and remaining optimistic. Keep in mind that gaining self control is a process, and failures and errors are unavoidable. Nonetheless, anyone can learn self discipline and realize their full potential with time, effort, and a growth mentality. You've got this! Good luck!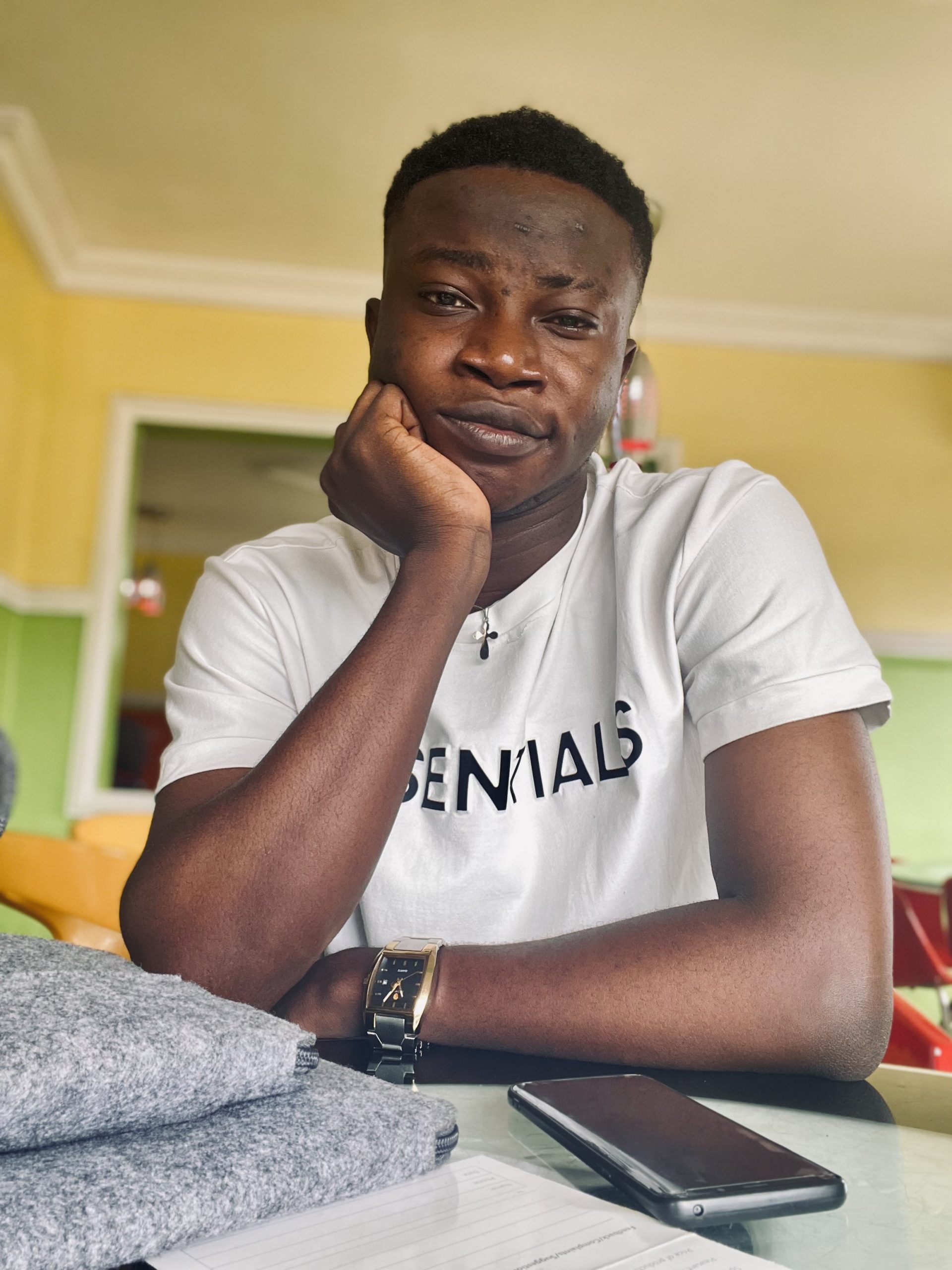 Edeh Samuel Chukwuemeka ACMC, is a Law Student and a Certified Mediator/Conciliator in Nigeria. He is also a Developer with knowledge in HTML, CSS, JS, PHP and React Native. Samuel is bent on changing the legal profession by building Web and Mobile Apps that will make legal research a lot easier.