How To Develop A Good Reading Habit: Most accomplished people admit how their reading habits provided value to their jobs and how reading helped them become a better version of themselves. The practice of reading frequently distinguishes book enthusiasts from others. Every year, most individuals create goals for themselves to read a particular amount of books, and it becomes like every other unaccomplished term. An infrequent reader takes up a book and reads for an hour today, only to pick it up again weeks later. Not only have you forgotten everything you've read by then, but you've also found an excuse not to pick up the book. The longer the delay between reading sessions, the more difficult it will be to read again.
Reading is more than simply a necessary professional ability. Reading stimulates our minds while enhancing our memory and communication abilities. It is also a means to appreciate innovative, insightful, and inspiring works of literature that enhance our lives. It encourages us to plunge in and bring our ideas to the surface. It exposes us to fresh concepts and potential realities that we could have if we pushed hard enough. It is, however, a lifetime source of fun and amusement, as well as a cheap activity for anybody who desires to pick up a book.
Reading involves focus and concentration; like any talent worth learning, developing a reading habit takes time and perseverance. It necessitates devoting a significant portion of our time to a particular task. Which, in this day of distraction and continual stimulation, maybe a tremendous strain.
Whatever your expertise or hobbies are, it is critical to establish a continuous pattern and practice of reading outside your boundaries. If reading is a habit you'd like to foster and grow, there are several practical approaches you may take, especially if you find yourself straying from your reading goals. In this article, we will look at practical techniques to create a good reading habit.
Recommended: Countries with the Smartest Kids in the World 2023
Top 12 Effective Tips to Help You Cultivate a Reading Habit
1. Modify Your Mentality: To build a reading habit, it is necessary to be open to the concept of development and learning. Have a strong desire to learn and improve throughout the process. Reading is not a difficult task that you must impose on yourself. Consider reading as a pleasurable and transformative activity that will influence your life.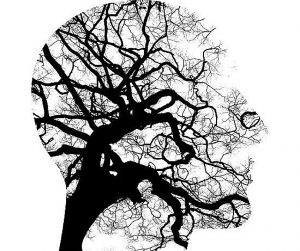 It's not something you have to force yourself to do because everyone around you enjoys reading. After that, recognize that enjoyment is the primary motivator for reading. With this mentality, you'll become more deliberate about the books you read by identifying areas in your life that need development and planning to advance to the next level.
2. Make a List: Make a list of all the fantastic novels you wish to read. You may store this in your diary, a pocket notepad, or on your home page. Make sure to add to it anytime you hear of a fantastic book, whether online or in person. Keep a running list and check off the ones you've read.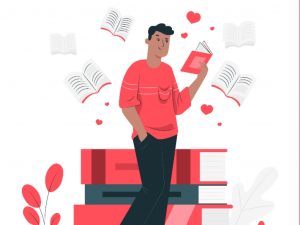 You may make a list of novels you've always wanted to read but never had the chance to or a list of books you need to read to learn more about a topic or field of study that interests you. You can utilize lists generated by others in addition to your own. These lists are also available on the internet.
Also see: Advantages and Disadvantages of Being an Entrepreneur
3. Establish reading Objectives: Setting a goal is a great way to inspire yourself to read more. Setting objectives that are supported by strong reasoning and purpose is crucial when approaching any element of life, whether spiritual, fitness, personal, or professional. Set reasonable goals to extend your perspective and continue to improve as a reader.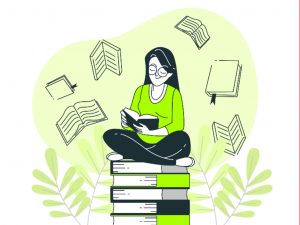 Reading objectives might be monthly or annual. Yearly objectives are occasionally forgotten about or postponed until a later date. Divide them into smaller monthly objectives to establish a routine and achieve the larger yearly goal. For example, you may establish a goal of reading a specific amount of books or pages each day this year and then work toward that goal. Make certain they are not overly ambitious as well.
4. Schedule Timetables: You must include reading in your day if you want to read every day. You must set aside a time that is convenient for you and make it a habit. You should schedule some reading time each day.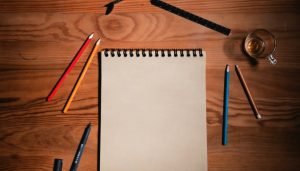 And if you read every time you sit on the couch or before bed, That's a terrific place to start, and it would be an excellent daily reading habit on its own. But there's something more you can do.
Also see: How To Make Learning Fun and engaging
5. Always Have Something To Read: This used to simply take a book with you everywhere. Which I continue to urge for. Bring a book with you everywhere you go. Even into the office, to appointments, and pretty much anywhere else, unless you know you won't be reading (like at a movie). If you have to wait anywhere (like a doctor's office or the DMV), get out your book and read. An excellent way to kill time.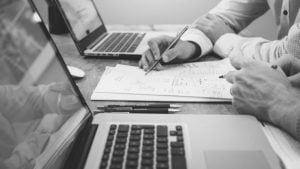 Nowadays, you don't have to take a hefty book with you wherever you go to avoid seeming like a geek because technology has made things easier for our age. We can simply bring our reading with us anytime and everywhere, thanks to technological advancements. With the ebook on your smartphone, you can read whenever you want. This allows you to spend your breaks reading instead of browsing through your Facebook or Instagram feed.
6. Locate a Decent Reading Location: Finding a good spot to read will help you read more. Your reading place does not have to be large. It might be a corner of the couch or a chair in the room. Choosing a comfortable area with adequate light and space to read a book or two will help you associate reading with coziness and comfort.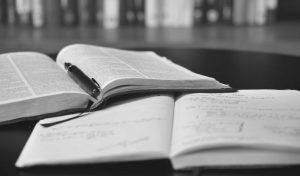 You may also locate a location in your house where you can sit in a comfy chair (don't lie down unless you're going to sleep) and snuggle up with a nice book, or on a park bench in a comfortable chair or couch, and of course — at the library. This should ideally take place someplace peaceful, with no interruptions or distractions. Turn off the TV and put your smartphone on quietly to remove any distractions that may be interfering with your reading.
While looking for a comfortable and peaceful area to read, you may also make it appealing to those people who become bored fast. While you read, have some delicious tea, coffee, or another sort of treat.
Recommended: Relationship Between Psychology and Law
7. Reduce Your Use of Television and the Internet: Reading may be used to substitute other sources of enjoyment. Reduce your TV or Internet usage if you wish to read more. This may be challenging for many individuals at first, but with consistent practice, you will become accustomed to it. Every minute you spend away from the Internet/TV may be spent reading. This might result in hours of book reading time.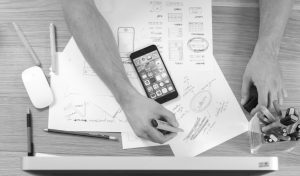 To avoid distractions, put your phone away for a bit. Reading is a kind of meditation. You can't read thoroughly if you're distracted. It might take considerable discipline to unplug and immerse yourself in a book.
8. Read Actively: While passive reading is preferable to no reading at all, I strongly advise you to attempt an active reading method. When I say "read actively," I mean think about what you're reading, mark portions that you think are essential or fascinating, and write comments and notes in the margins of the book or a separate notebook. Use the highlighting and note functions on your smartphone or ebook reader.
I highly recommend maintaining a reading notebook in which you may write down quotations you enjoy, record what books you've read, and jot down any ideas you have about the book, as well as any comments you have on what you've read. You can go back over these later to refresh your memory or gain new ideas.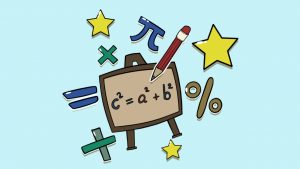 Recommended: Countries with the Highest Number of Billionaires in the world 2022
9. Recognize When To Call It Quits: Some brains operate slowly, collecting what they have read. And you can guarantee that when you start reading again after a long break, you'll go through the pages slowly and may have to reread some items. As long as you seek to grasp what's on the page rather than simply getting through it, you'll come out of this reading experience one book stronger than when you started.
Do not set out to build a collection of books when you start reading. Don't feel obligated to complete every book you begin. If the book you're reading isn't what you're looking for, simply put it down and get another book.
10. Find a Reading Buddy: While you may be dedicated to attaining your objectives on your own, everyone experiences burnout at some point. A reading buddy not only holds you accountable but also pushes you to read when you don't feel like it. This might be a buddy, a significant partner, or a coworker. You and your reading buddy can start reading the same book and then discuss it as you go or once you've finished it.
You may also join a book club, whether online or in person. Joining a book club significantly aids in the development of a reading habit. It links you to other book fans and keeps you motivated when you're about to give up. Such communities provide comfort, motivate you to do better, and provide many learning possibilities. You are asked to participate in conversations about what you liked and disliked about the books you read, to develop a healthy reading culture.
Recommended: Advantages And Disadvantages Of Marriage
11. Start with small targets: When a habit is not yet part of you, you can master the habit by starting from small scale performance. This applies to developing reading habit too. You can begin by targeting to read for 15minutes a day. Upon consistently achieving this target, you would most likely aim for a longer reading time. You can also start with smaller books and from there you would aim for the larger ones.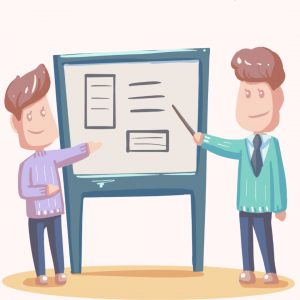 You may also target to finish at least one book in a month or two, and from there, you can increase your expectations to like, finishing one book in a week; in three days or so. Starting with small targets makes the dream of developing good reading habit achievable.
12. Join a reading club or group: There are various clubs with entertain readers. They are in fact designated for readers to come together and be source of encouragement unto each other. By joining such clubs, reading motivation is gained from others, and reading is made fun. Such clubs do exchange and recommend books. They also set targets for everyone to read certain books within a specified period and reconvene for analysis. Such clubs need not be physical. With internet, things have been made easier.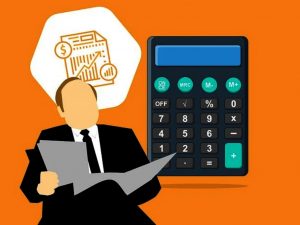 There are reading channels on telegrams, groups on WhatsApp and other internet media platforms one can join. Belonging to such groups or clubs aids in increasing and balancing your reading speed, since targets are usually set for the members to share and discuss the recommended texts. This also helps one in being an all-round reader. This is because; you usually do not have a choice as to the books to be recommended periodically. Everyone is required to read the texts as they were recommended.
Recommended: How to become a successful Lawyer
Conclusion
Learning how to create a reading habit is a fantastic time investment since it helps you better yourself by speeding up your skill and knowledge not just in your profession but in other aspects/areas of life. It's not difficult to develop the habit of reading. All you need is the will to get started. If you set a lofty target for yourself, you will become overwhelmed by the reading process. Begin small and work your way up. You'll be a reading machine in no time.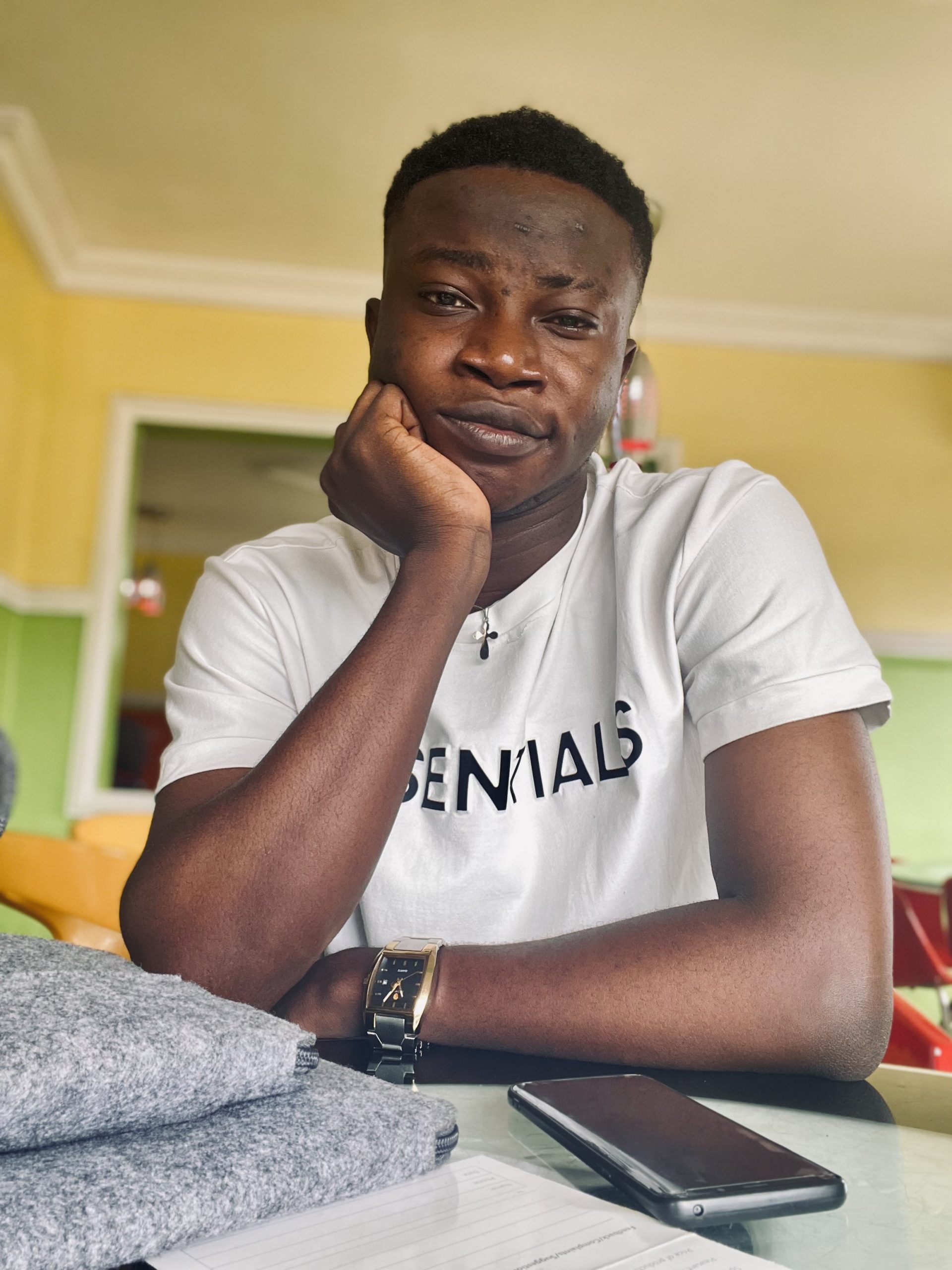 Edeh Samuel Chukwuemeka ACMC, is a Law Student and a Certified Mediator/Conciliator in Nigeria. He is also a Developer with knowledge in HTML, CSS, JS, PHP and React Native. Samuel is bent on changing the legal profession by building Web and Mobile Apps that will make legal research a lot easier.