Countries With The Most Billionaires in the world 2022: According to Forbes' list of billionaires, there were 2,755 billionaires in the world in 2021, or.35 billionaires per million people. This is 660 more billionaires than in 2020, with 493 new billionaires joining the list. Furthermore, 86% of current billionaires are wealthier than they were a year ago. Their entire wealth is $12.7 trillion, accumulated via war, epidemic, and stock market crashes.
Despite the fact that billionaires may live anywhere in the globe, it appears that the majority of them favor the same few locations. There are approximately 2,755 billionaires in currently with ten nations having the greatest concentration of them.
Recommended: Countries with the Most Nuclear Weapons In The World
Top 10 Countries With The Most Billionaires in the world 2022
1. United States: The States has 724 billionaires, led by Elon Musk, CEO of Tesla and SpaceX. Musk is valued a total of $202.6 billion. As of March 2021, California had the most billionaires in the United States, with 189 billionaires residing there. With 126 billionaires, New York finished in second, much ahead of Florida's 70.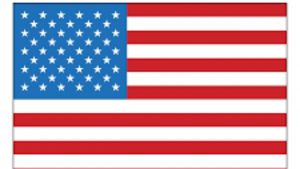 Elon Musk is also an angel investor, the CEO and Product Architect of Tesla, Inc., and the creator of The Boring Company. Musk started Space Exploration Technologies Corp, or SpaceX, using $100 million of his annual salary in May 2002.
The other top four billionaires in the United States are listed below.
Amazon.com Inc. founder Jeff Bezos is worth $201 billion. With a net worth of $134.5 billion, Mark Zuckerberg, the creator of Facebook, Inc, finished in third. With a net worth of $134 billion, Bill Gates, the co-founder of Microsoft, placed in fourth place. Finally, with a net worth of $123 billion, Larry Page, co-founder of Google LLC, is rated fifth on the list.
2. China: The chairman of bottled water firm Nongfu Spring, Zhong Shanshan, is among China's 696 billionaires. He is worth $65 billion dollars. Millionaires have a personal worth of more than ten million yuan, whereas super-rich have a wealth of more than one hundred million yuan.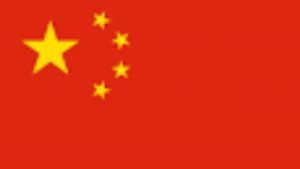 However, Zhong isn't the only billionaire who has just overtaken last year's most wealthy Chinese, Alibaba co-founder Jack Ma. Furthermore, Tencent Holdings Ltd., among China's largest corporations, has contributed $15 billion to a variety of programs ranging from environmental protection to education and rural development to technical assistance for older citizens.
Also see: Differences Between Standard of Living and Cost of living
3. India: India has 237 billionaires, placing it third in the world behind the United States and China. For the last 13 years, Mukesh Ambani has been India's richest man. He is the world's 12th wealthiest man, according to Forbes. Mukesh Ambani is the chairman of Reliance Industries Limited.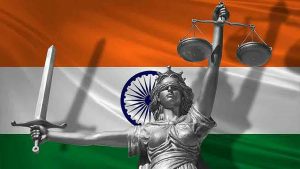 He has a company with telecommunications, retail, and oil and gas businesses, making him among India's 237 billionaires. He is valued $97.7 billion dollars. Mukesh's fortune is mostly derived from his father's petrochemicals and oil & gas businesses. Mukesh is still focusing on consumer-facing companies such as telecom and retail. Reliance Jio is one of India's largest telecom networks today, having secured more than $20 billion in recent months and preparing to launch retail funding.
4. Germany: Germany is in fourth place. The Aldi heirs Beate Heister and Karl Albrecht Jr. are two of Germany's 136 billionaires. They have a market value of $43.4 billion. The wealthiest people in Germany are Beate Heister and Karl Albrecht Jr., heirs to the $34.3 billion Aldi retail company.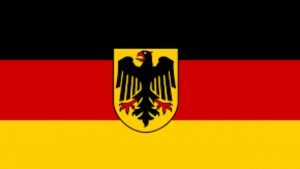 Among the others on the list are the CEO of supermarket chain Lidl and part-owners of BMW manufacturing. The top 11 Germans have a combined net worth of $197 billion.
Recommended: Countries with the Most Handsome Men in the world 2022
5. Russia: Alexey Mordashov's family is one of Russia's 117 billionaires. He is the former CEO of the steel and mining business Severstal. Mordashov and his family are worth a combined $31 billion.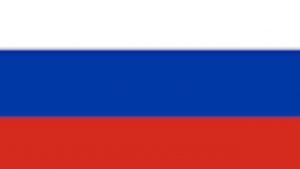 Alexey Mordashov is the president and CEO of Severstal, a Russian steel and mining company. Interros, a private investment corporation, and Nornickel, a mining and metallurgical firm, finished in second and third, respectively. Mordashov and his family were ranked 44th among billionaires in the world, after Jeff Bezos.
6. Hongkong: With 71 billionaires, LiKa-Shing is Hong Kong's richest man. He was formerly the chairman of real estate firm CK Asset Holdings and retail, infrastructure, and port services firm CK Hutchison Holdings. His net worth is estimated to be $31.4 billion. Hong Kong's GDP rose by 6.4 percent in 2021, thanks to higher exports and domestic spending.
Robin Zeng Yun, the founder of Contemporary Amperex Technology (CATL), has eclipsed Li Ka-Shing as Hong Kong's richest person, according to Forbes. Zeng's current net worth was US$34.5 billion on Wednesday, which was US$0.2 billion more than Li's. Lika-Shing is valued $33.7 billion dollars.
Recommended: Youngest Celebrities in the world 2022
7. Brazil: Jorge Paulo Lemann, together with his family, is among Brazil's 65 billionaires. They are worth $14.9 billion. The richest individual in Brazil is Jorge Paulo Lemann. Lemann is a co-founder of 3G Capital, a Brazilian investment firm that owns Burger King, Heinz, and Anheuser-Busch.
3G made a $4 billion bid for all of Burger King's stock in September 2010, at a 45 percent premium to the market. Also, Joseph Safra was a billionaire Lebanese Brazilian banker who formed the Safra Group, a Brazilian banking and financial conglomerate based in Switzerland. With a net worth of US$22.8 billion, Safra is the 52nd richest person in the world and the richest in Brazil.
8. Canada: The media mogul David Thomson and his family are among Canada's 64 billionaires. Thomson and his family are the wealthiest persons in Canada, with a total net worth of $50.9 billion. According to a recent worldwide estimate, Canada will gained seven billionaires in 2020, raising its total to 53, tied for 12th most in the world, up from 14th the year before.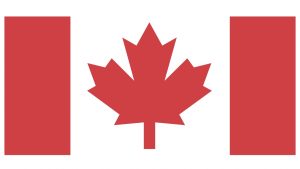 Canadian billionaires now have a combined net worth of more than $100 billion, up 4.5 percent from the previous year. Joseph Tsai, co-founder and vice-chairman of Alibaba Group Holding Ltd, a Chinese e-commerce powerhouse, is also one of Canada's richest people. He is of Taiwanese descent and a Canadian citizen, according to the financial newspaper, and his fortune climbed by $500 million in 2020.
Recommended: Differences Between Wisdom and Knowledge
9. United Kingdom: The UK boasts over 56 billionaires, including James Ratcliffe, a chemical engineer turned business tycoon worth $14.8 billion. Sir James Ratcliffe is the wealthiest individual in the United Kingdom, but only ranking 113th in the world. As the creator, chairman, and majority owner of the chemical juggernaut Ineos Group, he made $6 billion in the previous year, bringing his total fortune to US$17 billion.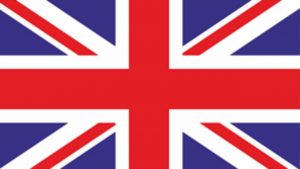 James Ratcliffe has reclaimed his title as Britain's richest man. Thanks to a recovery in the chemicals industry, which has lifted the value of his Ineos, he is said to be $6 billion richer than the previous year.
10. Italy: Giovanni Ferrero is Italy's Top billionaire and the executive chairman of his family's eponymous confectionery company. Ferrero is worth $34.1 billion on the stock exchange.
Giovanni Ferrero is the executive chairman of the Ferrero Rocher candy firm, which had a market capitalization of $15 billion in 2020. The company's most well-known products are Nutella, a chocolate hazelnut spread, Kinder chocolates, and Tic Tac mints.
Giovanni Ferrero is predicted to have a net worth of $28 billion in 2022. Giovanni was the co-CEO of the company with his brother Pietro until his death in 2011 after a heart attack. In 2017, he stepped down as CEO but stayed on as executive chairman to focus on the company's strategy.
He spent $2.8 billion in January 2018 to buy Nestle's entire confections business in the United States. Giovanni Ferrero is a well-known Italian entrepreneur.  Ferrero took over the sweets firm Ferrero SpA when his brother Pietro Ferrero died in 2011.
Recommended: Advantages and Disadvantages of the Internet (6 Merits & Demerits)
Conclusion
Globally, there are about 2700 billionaires. The United States is home to almost a quarter of the world's billionaires. While the number of billionaires dipped in 2020 due to the COVID-19 epidemic, it regained and increased in 2021. The ten nations with the most billionaires have a total of 2159 billionaires, accounting for 78.4% of the worldwide total. With 8.83 billionaires per million inhabitants, Hong Kong is the richest of these countries.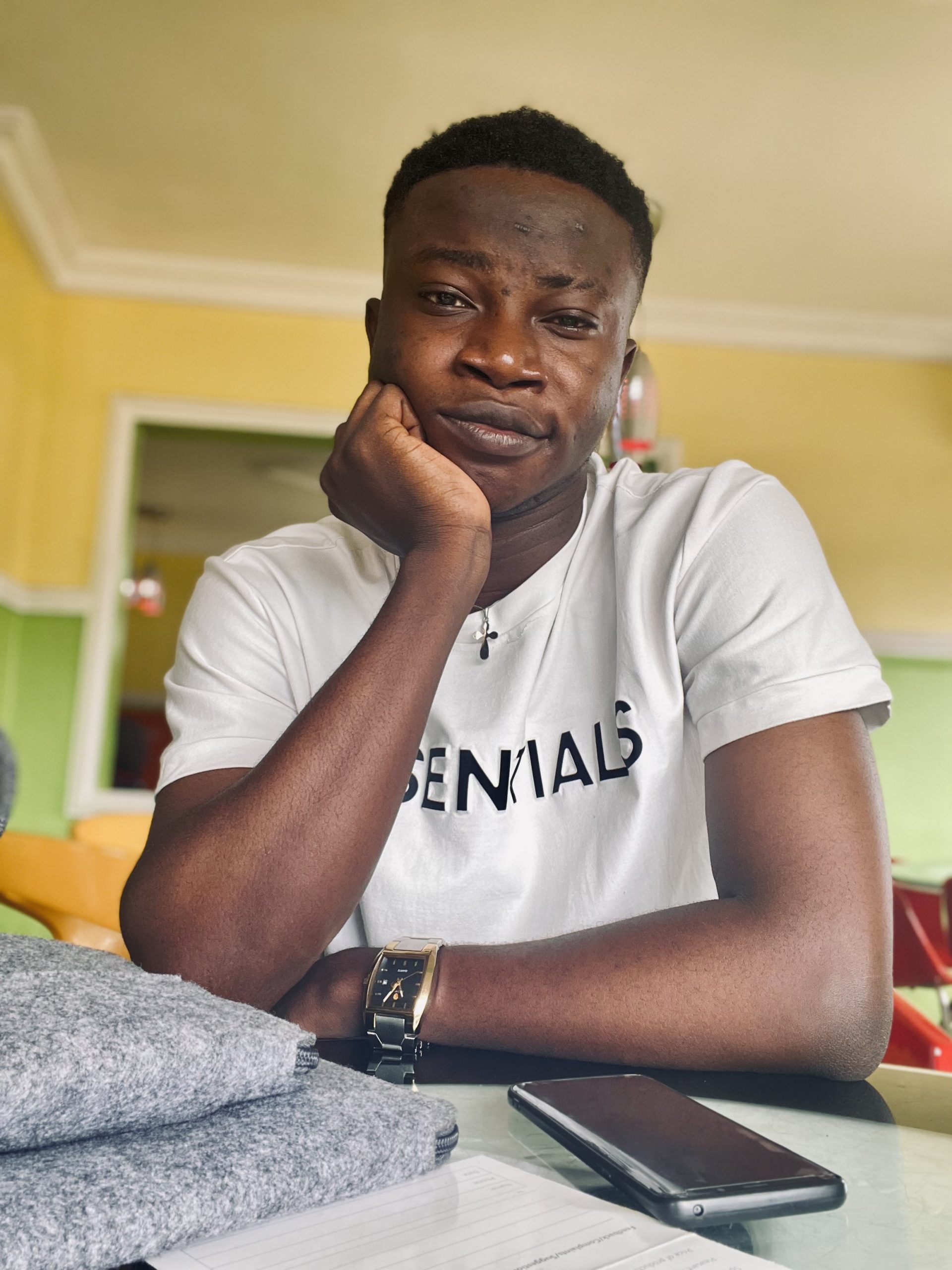 Edeh Samuel Chukwuemeka ACMC, is a Law Student and a Certified Mediator/Conciliator in Nigeria. He is also a Developer with knowledge in HTML, CSS, JS, PHP and React Native. Samuel is bent on changing the legal profession by building Web and Mobile Apps that will make legal research a lot easier.