Top 17 Most Expensive Cars in the World: Expensive Cars are luxuries only wealthy people can afford to indulge in. They are fast, beautiful, and indicative of social status. However, different brands and models are more expensive than others, because of features like speed, acceleration, design, and engine capacity. This article covers very famous and costly vehicles across the globe; from Ferraris to Bugatti.
Whether you are interested in purchasing one of the best luxury vehicles in the world, or you are simply a car lover, this list is perfect for you as it includes not only their prices but the specifics of each model.
Recommended: Most expensive Mobile Phones in the world 2022
Top 17 Most Expensive And Luxurious Cars In The World And Their Prices
Here are the 17 most expensive cars in the world:
1. Bugatti La Voiture Noire – $18 million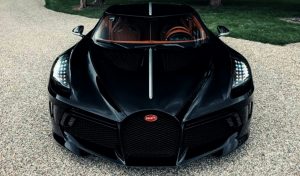 This very sleek vehicle is the most expensive in the world as of the end of 2021. This magnificent luxury piece is set at 18 million dollars. It was designed by Étienne Salome and dubbed the 'black car'.
With this number, the Bugatti franchise dipped into their deep and colorful history of both spec and aesthetic beauty. The Bugatti La Voiture is famed for its speed and how aggressive it looks.
2. Koenigsegg's CCXR Trevita (2006) – $4.8 million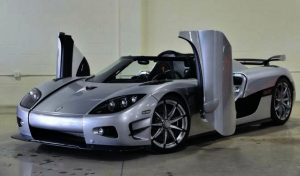 Koenigsegg's CCXR Trevita is the second most expensive car in the world in 2021 at a price worth $4.8 million. The Koenigsegg company manufactured CCXR Trevita.
Also see: Most Technology Advanced Countries In the World 2022 
3. Rolls-Royce Sweptail—$4.7 million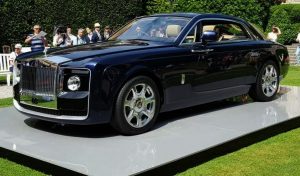 This vintage-modeled car was placed by the manufacturing company at almost five million dollars. There is a story behind this special luxury car that makes it such a rare sight. In 2007, a client informed the Rolls-Royce company that they loved some cars manufactured in the 20th century and was wondering if they could get a remodel that year instead of what was already put out by the company.
The Rolls-Royce company set out, right after, to make the vehicle that would possess the engine-ability of their newest models and the aesthetics of the car on-demand. The Roll-Royce Sweptail is no longer in the market.
4. Lamborghini Veneno Roadster – $4.5 million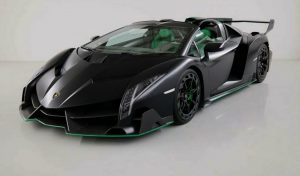 The Lamborghini franchise aims at making two custom pieces annually, and the Veneno Roadster is one such installation. Valued at 4.5 million dollars, this luxury beauty cannot simply be purchased without a custom order from the Lamborghini manufacturers themselves.
Also see: Habits of Most Unsuccessful People You Don't Want To Emulate 
5. McLaren P1 LM – $3.6 million
At the fifth position on our list is the MC Laren P1 LM, valued at 3.6 million dollars. Its acceleration and speed are top of the list. It was manufactured in 2012, and its colors are in variations of black, yellow, and blue. Unfortunately, this beauty is no more on sale, as production stopped in 2015.
6. Lykan Hypersport – $3.5 million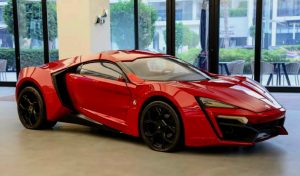 In 2013, the W motor manufacturing company came up with the classic beauty in their International Qatar car show. It is priced at three million, four hundred dollars before taxes.
Also see: Advantages and Disadvantages of Being Famous
7. Bugatti Veron Mansory Vivere LE – $3.4 million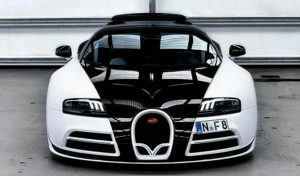 Bugatti, a world-famous luxury car brand, came up with is work of art in 2015 in four colors. Its speed and aesthetic are the primary reasons while it is this expensive. This isn't very surprising for a Bugatti vehicle. The franchise is world-famous for jaw-dropping aesthetics and interiors.
8. Aston Martin Valkyrie – $3.2 million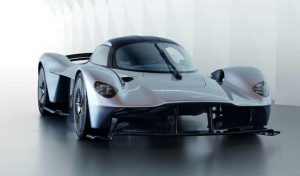 The Aston Martin is a high-end luxury vehicle that caters to lovers of classy automobiles without the racy aggression sports cars are known for. Its sleek design that comes in black or gray is preferred by lovers of a more toned-down sports car.
It is very lightweight, with impressive power output. However, what it prides in less weight, it lacks in acceleration? It is in the market for a whopping three million dollars pre-tax.
Also see: Countries with the Best Education System in Africa
9. Pagani Huayra BC – $3.1 million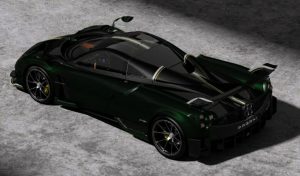 This 6-liter Mercedes-AMG M158 vehicle is currently the ninth most expensive in the world. It is set at 3.1 million dollars. It was manufactured by an Italian sports company; Pagani and named after a god of wind. The strongest feature, and perhaps one of the few things that truly stand out, is its speed.
10. Ferrari Pininfarina Sergio—$3 million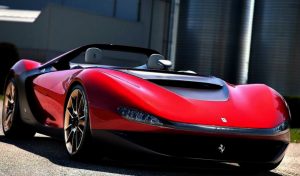 This luxury vehicle was manufactured in 2013 and placed in the market at 3 million dollars. It is the 10th costliest vehicle on our list. The most interesting thing about this vehicle is its lightweight. The reason for this is that its exterior is made with carbon fiber, and has become one of the most lightweight luxury vehicles.
Recommended: Best Programmers In The World: Top 12 Most Famous
11. Koenigsegg Jesko = $2.8 million: The Koenigsegg Jesko, a mid-engine sports car with a limited run, had its world debut at the 2019 Geneva Motor Show. Jesko is a name honoring the late Jesko von Koenigsegg, the founder of the company.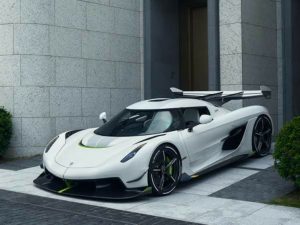 The 5.0-liter twin-turbocharged V8 engine of the high-performance racing car known as the Jesko generates 1,281 horsepower on a standard gas and 1,603 horsepower on premium gas (E85). For US$2.8 million, one can own the Jesko.
Also see: Most Expensive Yachts In The World 2023
12. La Ferrari FXX K =  $2.7 million: The FXX K was developed by Marco Fainello, Flavio Manzoni, and architect Evan Rodriguez and is based on the legally-road-legal LaFerrari. The FXX K is the name of Ferrari's research and design vehicle.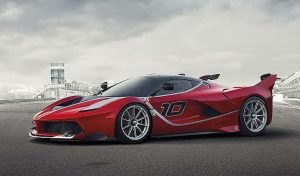 The K stands for KERS, which is utilized to maximize the economy. Ferrari has 40 vehicles in its possession that were constructed between 2015 and 2017 and are available for their owners to drive on track days.
Recommended: Differences Between "Few" And "A Few"
13. Aston Martin Valkyrie =  $2.6 million: The first car on our list that was produced in collaboration with several different manufacturers. British automaker Aston Martin worked with Red Bull Racing and several other companies to create this beast.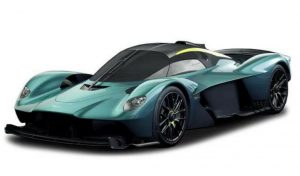 It was created as a road car with a focus on the racetrack and is now the fastest street-legal car in the world. It is propelled by a 6.5-liter aspirated V12 engine tuned by Cosworth that produces 1,130 horsepower! Only 150 road cars were manufactured.
Recommended: How to Introduce Yourself Professionally
14. Ferrari F60 America = $2.6 million: Here on the listing, among the oldest cars is the Ferrari F60 America. This automobile is, at its core, a fully accessible F12 Berlinetta that Ferrari created to celebrate its 60th anniversary in America. In a few minor features, this open-top F12 Berlinetta looks different from the standard F12 Berlinetta.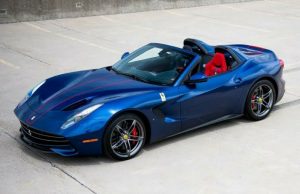 A modest design difference may be seen in the wings, door, and nose. Along with the inside being changed to reflect the name, the car color fits the North America Motorsport livery. The F60 America cost USD 2.6 million when it first went on sale.
Also see: Highest Paying Programming Languages 2023
15. Mercedes-AMG One =  $2.5 million: The team at Mercedes Benz AMG made a fantastic hybrid sports car to commemorate their 50th anniversary. The AMG One, which debuted at the 2017 Frankfurt International Motor Show, marketed all 275 of its models and will therefore no longer be produced to maintain its exclusivity.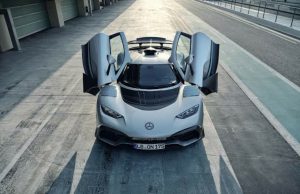 The car's 1.6-liter turbocharged 90-degree V6 engine, which has a top speed of 217 mph, or Lewis Hamilton's involvement in its development may be the reason it sold out so quickly.
Recommended: Countries Where Divorce Is Illegal/Restricted In The World
16. Aston Martin Vulcan =  $2.3 million: Among the rarest hypercars ever produced is the Aston Martin Vulcan. There were 24 total units made, and the vehicle was designed exclusively for track use. However, there have been rumors that some of the cars were later modified for street use. An 800-horsepower naturally aspirated 7.0-liter V-12 engine powers the Vulcan.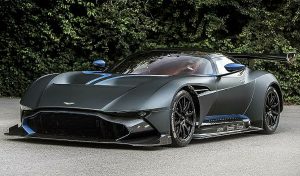 When the Aston Martin Vulcan was first announced, you might have bought one for USD 2.3 million.
17. Ferrari LaFerrari Aperta = $2.2 million: Another Ferrari making the list is not surprising since they have consistently produced some of the most costly vehicles in existence. To commemorate Ferrari's 70th year in business, the Ferrari LaFerrari Aperta, an upgraded version of its forerunner, was unveiled.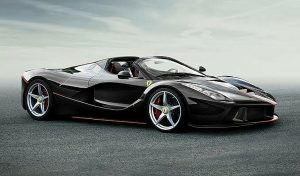 If you enjoy the LaFerrari, you'll love this open-top hypercar because it's essentially the same vehicle with more power! Ferrari claims that every unit has already been pre-sold via an invitation to a select group of buyers.
Recommended: Hardest Bar Examination in the World and why
In conclusion, note that the basic reason why the cars on this list are so expensive is that the majority of costly vehicles are costume. All the parts are particular to each vehicle. It is more expensive to produce one vehicle with exclusive part is and modeling than is the case for mass production, where little attention is paid to exclusive design.
Furthermore, these cars may be more expensive after taxes are added, so must calculate their prices alongside tax rates. Finally, at an additional cost, more personal details (further custom) can be added to virtually any of these cars to give it a more personal finish.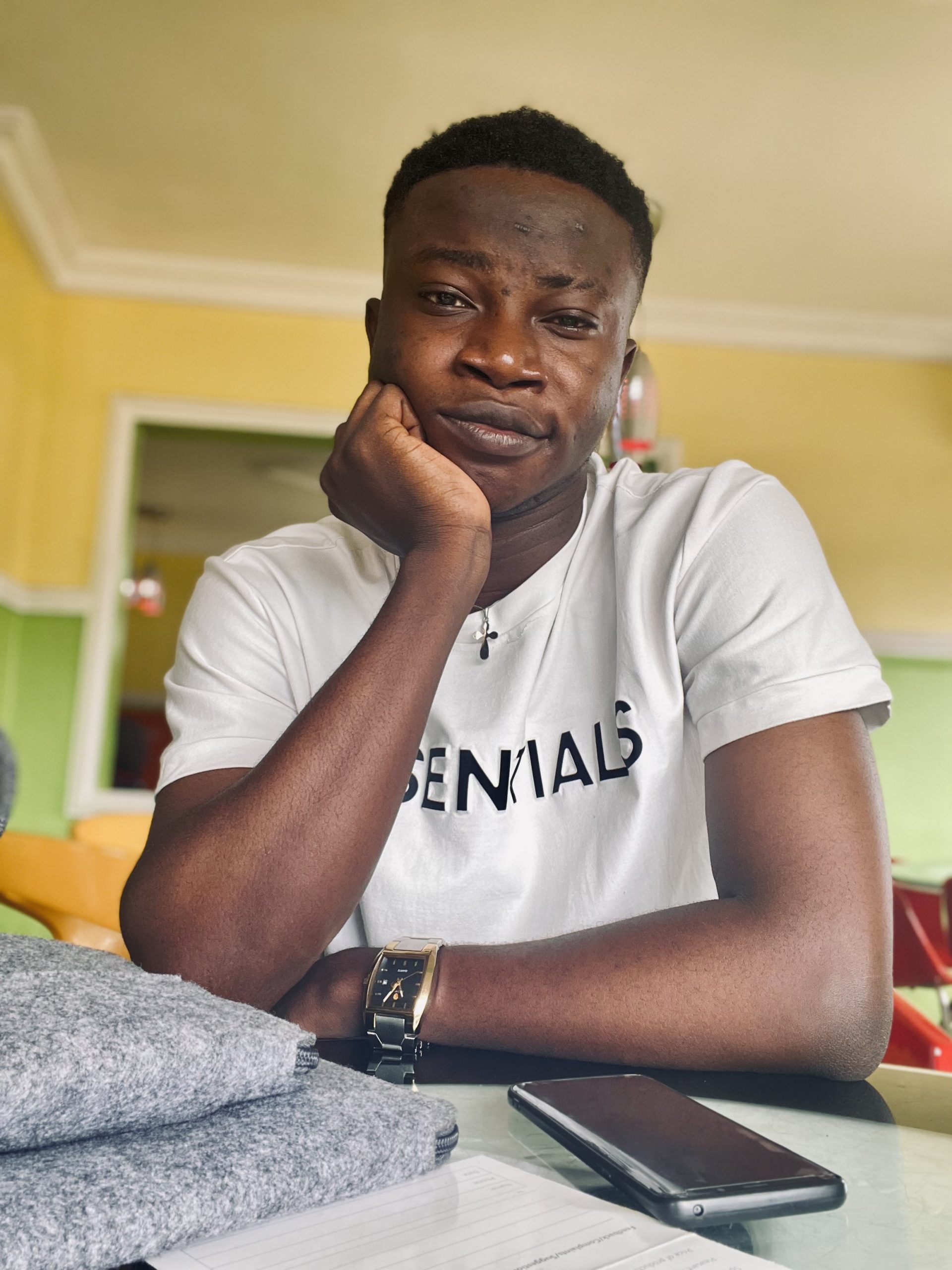 Edeh Samuel Chukwuemeka ACMC, is a Law Student and a Certified Mediator/Conciliator in Nigeria. He is also a Developer with knowledge in HTML, CSS, JS, PHP and React Native. Samuel is bent on changing the legal profession by building Web and Mobile Apps that will make legal research a lot easier.