Highest Paying Companies In India: With 1.3 billion people and a burgeoning middle class, India has one of the fastest expanding economies in the world. You may have also inferred that the middle class follows a route toward virtue based on their hopes for their financial future. The Indian economy is anticipated to expand significantly. Additionally, India is the leading destination for foreign direct investment (FDI), providing a heartwarming chance for individuals to start their dream occupations because FDIs create a pool of elite positions.
In the last 20 years or so, there has been a significant transformation in the Indian labor market. Before, most people would choose these options regardless of their hobbies because they were among the few traditional options that were considered to provide financial security. Today, however, there are several choices accessible.
However, if we are being honest, pay is a key issue to take into account when choosing a firm. Everyone's first priority is to make decent money. But there's always room for improvement in employee perks. Making a decision between money and employee perks gets increasingly harder. What if we told you that certain businesses provide fantastic wage packages in addition to excellent employee benefits?
This piece will take into account the Highest Paying Companies in India, whether for employment at the entry-level or higher.
Recommended: Highest Paid Lawyers in India
Top 14 India's Highest-Paying Companies 2023
1. Google: Google has consistently been ranked top due to its incredible pay and distinctive business procedures. One of India's top workplaces, according to the firm, is India.
According to some reports, Google pays its employees a salary that is 40% more than that of other businesses.
Internet, cloud computing, computer software, hardware, artificial intelligence, and the advertising sector all apply to Google's services.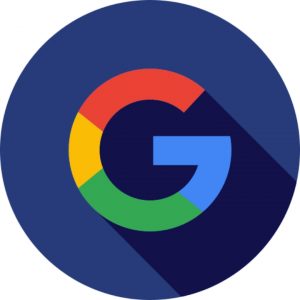 The fact that Google continues to be one of the highest paying companies in India is due to the innovative opportunities and rewards the firm offers its employees. The starting wage for engineers or software developers at Google India ranges from 5 to 38 lakhs per year.
2. Adobe: It is an American multinational corporation with a concentration on graphic or software design. Despite not being of Indian descent, it is rumored that the company's recruiters favor hiring Indian professionals.
Adobe has approximately $5 billion in annual revenue and has become the second-most popular entry in the market after Google. Depending on experience and position, entry-level compensation for employees might range from Rs. 7 lakh to Rs. 14 lakh annually. For a beginner, this range is amazing. A survey indicates that the advancement at Adobe is over 1.5 times the beginning pays.
Also see: Countries with the best education system system in the world
3. Microsoft: Popular IT businesses in India are recognized for using it as a recruiting tool for technicians. It continues to be among the highest-paid software businesses in India.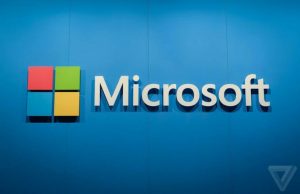 Despite fierce competition from other businesses in the sector, Microsoft continues to uphold its reputation for giving its employees the finest pay range and fantastic benefits. Although Microsoft India does not have a predetermined wage package for new hires.
Every year, the pay scale is determined by the candidate's qualifications for the position, their level of experience, and the company's needs. The typical remuneration for a new hire is up to Rs. 12 lakh annually.
4. Juniper Networks: American multinational corporation Juniper Networks is quite active in India and is situated in Silicon Valley. Bengaluru and Mumbai each have a branch of it. One of the top firms in India that pay salaries is Juniper. Juniper is regarded as one of the top businesses to work for because of the compensation range it offers and the benefits enjoyed by its workers.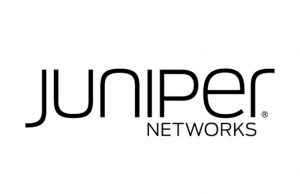 The firm makes an average of $5 billion in revenue annually, and freshmen are paid anything from Rs. 4 lakh to Rs. 23 lakh annually depending on the job.
Also also: Countries that make the best songs around the world 2023
5. Intel: The company Intel is well-known for producing computer chips and microprocessors all around the world. Even though it is primarily focused on the manufacturing side, there are many jobs available in information technology, and the pay in India is extremely encouraging.
Our systems largely or almost entirely run Intel software. 90 percent or so of PCs have Intel CPUs. The well-known Indian company Intel is known for paying its employees competitive salaries.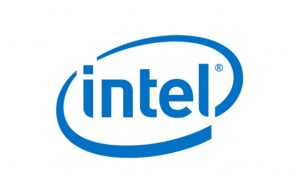 Intel expects sales of about $16 million each quarter. An entry-level employee at Intel may anticipate earning a salary of between Rs. 3 lakh and Rs. 6 lakh annually. Intel has a well-earned reputation for being a fair paymaster and a source of annual salary increases.
6. Cisco: Cisco is well renowned for its networking and cloud services. Even though Cisco is an international corporation and India is a significant contributor. India keeps putting itself in a highly cutthroat market for Cisco.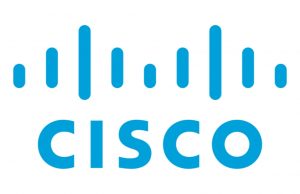 The sector should be well-understood by recent graduates who want to work here. We may state that this company's typical yearly wage for a newcomer range from Rs. 6 lakh to Rs. 12 lakh. Cisco is also well-known for the perks and advantages it provides.
Recommended: How to become a successful lawyer
7. Amazon: Amazon, one of India's highest-paying companies, provides brilliant freshmen with enticing beginning packages. At Amazon, salaries are significantly influenced by the type of profile one is aiming for. At Amazon, a recent graduate working in data entry or the back office may make up to Rs. 18,000 per month, but a newly hired tax manager or a novice software engineer can make up to Rs. 6 lakhs annually.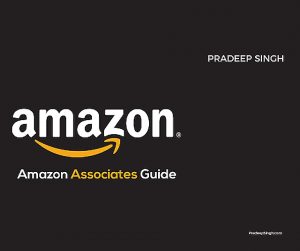 8. Infosys: Infosys is one the highest-paying firms in India in terms of salaries. The firm offers consulting, IT, and outsourcing services to businesses. It has its headquarters in Bangalore, India, and is one of the friendliest IT businesses there. The startup company's employees get between three and five lakhs per year in salary.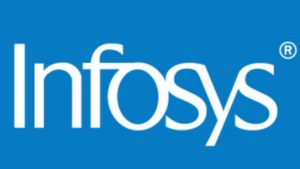 Also see: Cheapest Universities In India For International Students 2023
9. IBM: The IBM subsidiary in India is called IBM India Private Limited. Bangalore, Ahmedabad, Delhi, Kolkata, Mumbai, Chennai, Pune, Gurgaon, Noida, Chandigarh, Bhubaneshwar, Coimbatore, Hyderabad, and Visakhapatnam are among the cities where it has centers. Since 2006, IBM has developed into a worldwide corporation with the most employees in India. IBM is incredibly secretive about the locations of its personnel.
The multinational with the greatest number of workers in India since 2006 is IBM. Regarding the geographical dispersion of its staff, IBM is quite private. According to most estimates, it employs around 140,000 people in India, which is over a third of its 430,000 total workforces. At IBM, software engineering salaries range from 4 to 21 lakhs.
10. Accenture: Accenture offers excellent chances to its entry-level employees. As a result, the organization is providing better capital and fresh experience.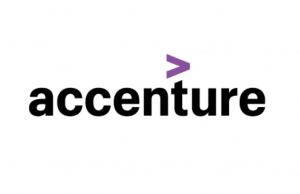 Also see: Advantages and Disadvantages of an Extended Family System
11. Cognizant Technology Solutions: At Cognizant Technology Solutions, new hires typically receive an average annual salary that ranges from Rs. 3 lakh to Rs. 6 lakh. Every employee has a yearly assessment cycle after entering the firm, and the raise is good, which is the primary cause of the low rate of decline in this organization.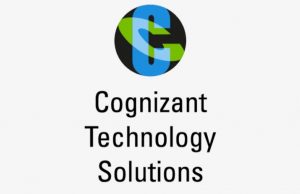 12. TCS: TCS frequently employs new graduates for its varied jobs. To find them jobs, placement drives are held both on and off-campus. Get TCS placement information and submit job applications as well. The typical remuneration for new hires ranges from Rs. 3 lakh to Rs. 8 lakh per year.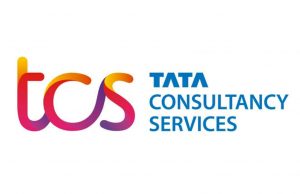 Recommended: Highest paying jobs in India
11. Flipkart: Flipkart, widely recognized as the leading e-commerce business in India, has grown to be a significant force in the market. Flipkart combines competitive compensation to entice top talent with a culture that fosters innovation and a focus on employee welfare. Depending on the position and level of seniority, the compensation scale at Flipkart can vary significantly.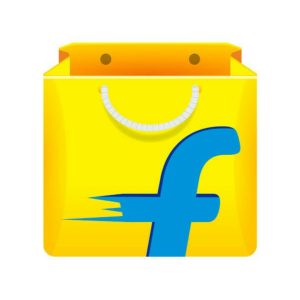 Mid-level positions can pay between 10 and 25 lakhs annually, while entry-level positions may pay between 3 and 8 lakhs annually. Senior management positions might bring you 50 Lakhs or more annually. Professionals looking for high-paying positions may find the organization to be an intriguing option due to its strong growth and wide range of business sectors.
12. Ola Cabs: In recent years, Ola Cabs, a well-known ride-hailing network in India, has experienced enormous growth. Ola Cabs offers its staff top-notch salary packages in exchange for their dedication to technology and client satisfaction. The salary scales at Ola Cabs can vary depending on the employment profile, just like at Flipkart.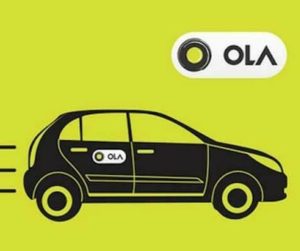 Salary ranges for entry-level jobs may be between 3 and 8 lakhs rupees annually. Senior management positions can make up to 50 lakhs per year, while mid-level posts may pay between 10 and 30 lakhs annually. The company provides a number of amenities, such as stock options, health coverage, and a stimulating work environment, in addition to competitive compensation.
Also see: Best Self/Personal Development Books to Read in 2023 that Works
Conclusion
There have been several new companies established recently, but nothing has deterred these well-known businesses from ranking among the highest-paying businesses in India. They are among the best salary-paying businesses in India not just because of the money, but also because of the incredible advantages they offer its staff. This would unquestionably depend on the employee's diligence and effort.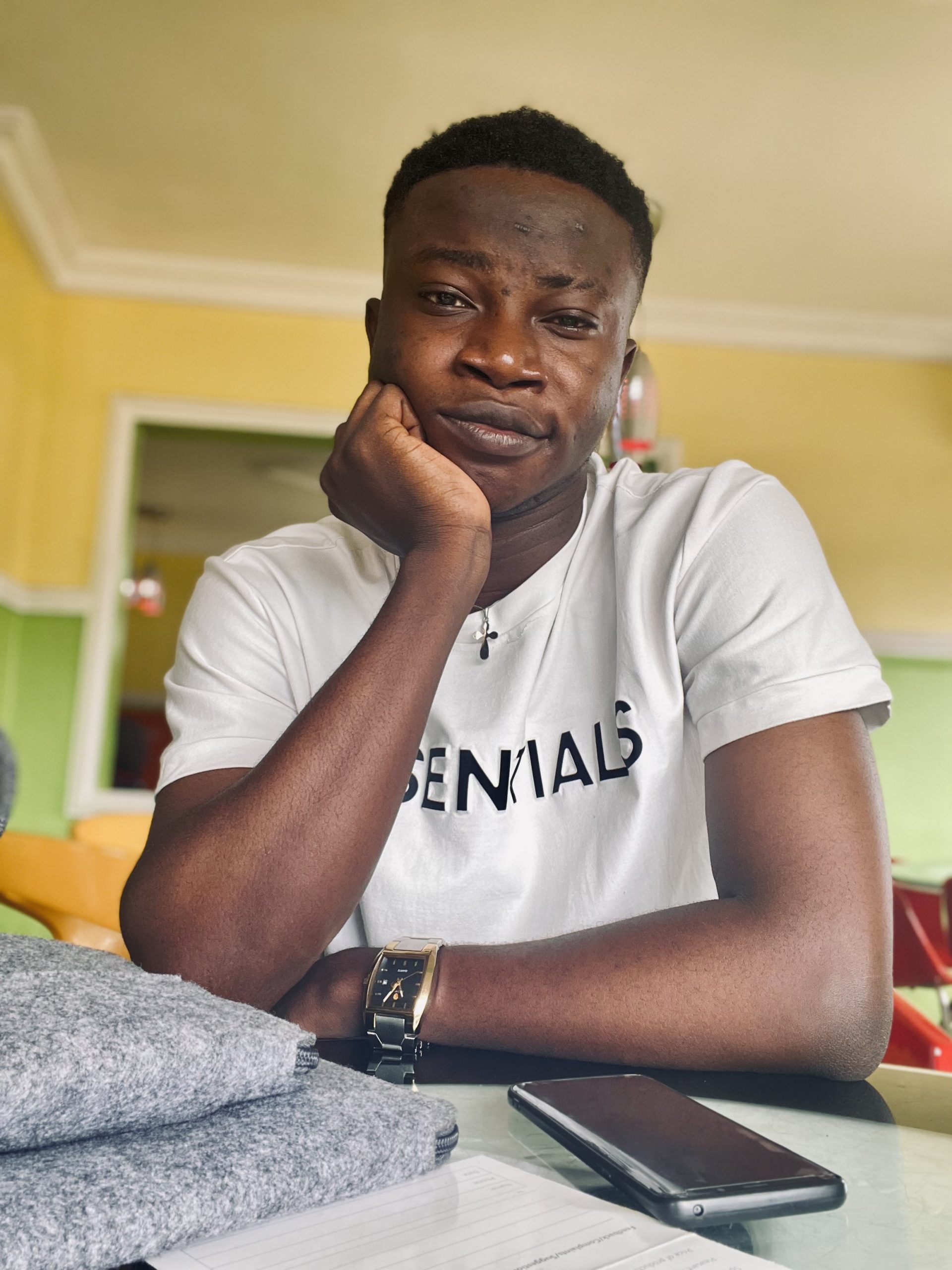 Edeh Samuel Chukwuemeka ACMC, is a Law Student and a Certified Mediator/Conciliator in Nigeria. He is also a Developer with knowledge in HTML, CSS, JS, PHP and React Native. Samuel is bent on changing the legal profession by building Web and Mobile Apps that will make legal research a lot easier.