Highest Paying Jobs In India: Highest Paying Jobs In India: No one can dispute that having a well-paying job is something we all desire. It is understandable that you would seek a profession that pays what you deserve after spending so much time in college. But it's not at all a simple process. The work market has seen substantial changes as a result of the worldwide pandemic, digital revolution, and technological improvements.
There are many lucrative employment alternatives available, but it's critical to realize that compensation standards differ between companies and industries. Your educational background, abilities, and experience will all affect how much you get paid. The following are the top 11 highest paid positions in India that you should be on the lookout for:
Recommended: Monthly/annual salary of lawyers in India
Top 13 Highest Salary Jobs in India 2023
Here are the highest paying jobs in India:
1. Software Architect: Software architect also used interchangeably with software engineer is a notable high paying job in India. A software architect is a professional, who prepares plans and superintends construction of software.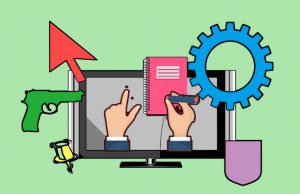 Being a software architect is not a general skill. It is purely professional and as such, requires reasonable degree of skill and expertise. A software architect is required to have a broad knowledge of software engineering and current best practices. He knows and understands the strengths and weaknesses of different technologies. Software architecture demands professional experience, further field research, advancement and innovation.
The professional expertise required revolves round the ability to code every aspect of a system. Being a software engineer is more like the combination of art and science; the art of construction and designing, and the science of technology and innovation. Software architect analyzes the functional and non-functional requirements of a software system and employ the appropriate approach to its achievement.
They evaluate and designate the technologies to be used in a project. A software engineer is in charge of the totality of software design. After a completed design, a software architect would be needed to access, evaluate and approve the product.
A software architect can earn amount ranging from RS12,26,6081 and above. For qualification, a degree in computer science is needed, coupled with knowledge and experience in HTML, Java Script, UI design, UML, application design, software development and coding.
Recommended: Countries with the highest hackers in the world
2. Digital Marketing: Digital marketing is all about the use of online and internet mean and other technologies to promote the sale of products and services.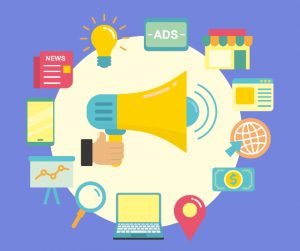 A digital marketer can be on salaried employment and may as well be independent. Digital marketing allows one to make money from home. One may venture into SEO/SEM, web designing, E-mail marketing, blogging, graphics, and many more. A digital marketer in India earns up to RS5, 48,755 per annum.
3. Blockchain Engineer: Blockchain is a shared record of transactions in cryptocurrency network. It is a public distributed database of immutable records known as blocks which holds the encrypted data. It functions as a decentralized database and it is a spine for bitcoin system.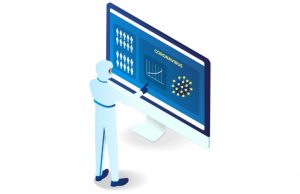 Blockchain operates on a decentralized system is the sense that there is no third party authority for carrying out transactions as in banking industry. Features of Blockchain includes; mining, encryption, decentralized system, public and private key, public ledger, etc.
Blockchain technology is another well paying area of expertise in India. Strictly speaking, it does not qualify as a part time job. Starting a career in Blockchain, one may specialize on Blockchain engineering, Blockchain smart contract developing, or Bitcoin mining. Blockchain engineers specializes on designing, supporting and implementing Blockchain network, developing distributed applications on the Blockchain network, creating and optimizing Blockchain protocols.
Blockchain technology has become a trend not just in India but also in most other parts of the world today. Blockchain engineers may find job opportunities with data service and technology consulting firms. The knowledge of programming language is necessary, and a degree in computer science or something related to it. In India, Blockchain developer/engineers earn up to RS5,00,00 and more.
Also see: Cheapest Countries to Study In
4. Business Management: Business management is the totality of the planning and organization of business activities foe a targeted business enterprise. This involves controlling, coordinating, directing, marketing and regulating the resources of the organization for the purpose of fulfilling its objectives as was contained in the policy.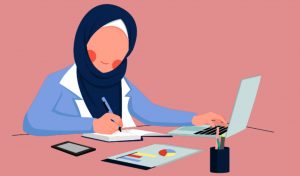 Just like in most other countries, business management is a very profitable and high paying job. Business management requires the general knowledge of commerce as well as the specific knowledge and understanding of the business field intended to be administered. For instance, a medical doctor may be required to obtain a degree of expertise in hospital management in order to be eligible to manage hospital business, while a general business administrator may not be allowed to manage a hospital at all.
This is an illustration of the degree of specialty required as already stated. One may not be qualified to manage a Blockchain industry by the mere cause of having studied a course in business. Expertise in the field in question is required. And that is why business managers are at the helm of the company's economy with buoyant earnings.
There are good number of course that may qualify one to become a business manager in India such as; corporate finance, Economics, strategic management, product management, business management, MBA, engineering management, entrepreneurship management, etc. A business manager in India earns up to RS502, 449 and more per annum.
Also see: Hardest courses to study in world
5. Medical Profession: The medical profession is another high paying job in India. The factor of indispensable necessity for healthy living creates unlimited opportunities for medical doctors.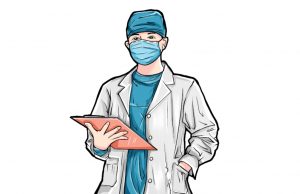 There are quite number of areas to specialize on: internal medicine, psychiatry, ophthalmology, pediatrics, orthopedics, cardiology, radiology, endocrinology, obstetrics and gynecology, nephrology, oncology, neurology, family medicine, urology, emergency medicine, dermatology, and many more. One the other hand, a doctor may choose not to specialize and become a general physician.
To qualify as a medical doctor in India, one must have obtained at least MBBS degree from an institution duly accredited by the Medical Council of India. Surgeons tend to earn more, and this too is applicable in India. The average salary of a surgeon in India hovers around RS24, 71, 400, while other doctors earns up to RS61, 085 and more. There is certainly no fixed salary. It always depends on level of experience and opportunities.
6. Architects: Architects are professionals who design buildings and other structures, prepare plans and superintend construction.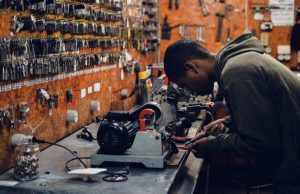 There are opportunities in architecture because their services are needed almost in every aspect of economic and structural development. To become an architect in India, one must have gone through the requisite five year program in the university from which he obtains Bachelor of Architecture (B.Arch). An average architect in India earns up t0 38, 000 INR.
Recommended: Richest lawyers in India
7. Project Manager: Project managers are professionals employed in a firm, industry or for any defined purpose to carry on the planning and execution of a defined project.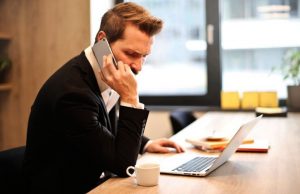 Project managers can be employable in any field. They basically perform administerial duty. In India, they earn quite well, also depending on the nature of the job so contracted, the scope, level of expertise and more. An average project manager in India earns up to RS25.0 lakhs monthly.
8. Commercial Pilots: A commercial pilot is a person qualified and licensed to be in charge of controlling a commercial aircraft.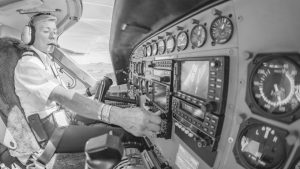 Commercial pilots are employed by airports to transport people and goods from a destination to another. Aviation industry is a money yielding sector, though with limited opportunities. Being a pilot demands passing an accredited aviation school. The tuition fee is quite exorbitant. Sometimes people are opened to scholarship opportunities while some scholarships may be coupled with a condition to work for the company for some time after graduation.
The good news is that after the process, commercial pilots earn quite a lot of money. A commercial pilot in India may earn up to INR15.29 lakhs. The pay just like other fields depends on level of experience, promotion and opportunities. By certain policies, some may earn according to the number of hours flown. Moreover, the number of hours to be flown is also regulated by policies.
Recommended: Best education websites for Indian students
9. Chartered Accountants: Chartered accountants have unlimited job opportunities. They are employable in any field and sector of the economy. Basically, chartered accountants work with finance institutions. They are usually well paid based on their expertise and not even the amount of work done. Their position in a firm is a very critical and sensitive one.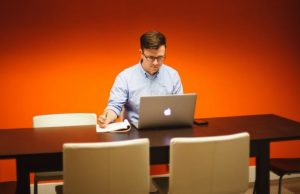 This is because financial growth of the firm somehow depends on them. A chartered accountant in India earns up to INR40-60 lakhs, considering known relevant factors. Some policies in India may grade the salary of accountants according to their academic performance necessitating their certification.
10. Legal Practice: Legal practice involves the legal representation of people as an advocate or attorney at law. Legal practitioner includes all practicing lawyers. Lawyers who practice law in India are called advocates, according to the Indian Advocate Act of 1961.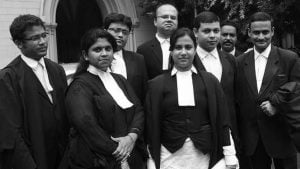 For legal practitioners in India, their earning depends on their height in the legal industry. An average lawyer earns up to RS25-30 lakhs upwards. Lawyer's income in India depends on their client base and their paying capacity, standard of work, accomplishments, seniority, subject matter of the suit, expertise, reputation, etc. But generally, legal practice in India yields more money as one keeps advancing. Their earning capacity is unlimited.
Also see: Differences between a business man and an Entrepreneur
11. Data Scientist: A relatively new position that is among the top paying in India, data scientist offers competitive compensation and a wide range of benefits. Data Scientists are specialists that gather, analyze, and interpret vast volumes of data for a business, earning the title of "the most potential vocation" on LinkedIn. Data scientists in India might pursue a successful profession if they have a solid base in data science, programming, mathematics, statistics, and analysis tools.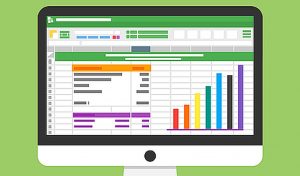 Consider taking a Data Science Certification given by Simplilearn in cooperation with IBM to delve into this profitable sector and get recognized by top hirers. After finishing this course, you may land the greatest jobs in India. The national average salary for a data scientist in India is $11,000,000, making it among the highest paying professions in the country. Expert data scientists may make up to 60–70 lakhs annually.
Recommended: Richest Doctors In The World 2023
11. Company Secretary: Today, in India, there is increase in competition among students for Company Secretary. There is an institute in this country that is known as "The Institute of Company Secretaries of India (ICSI)". There duty is to conduct exams for CS students on yearly basis. Those who qualify will become Company Secretaries in India.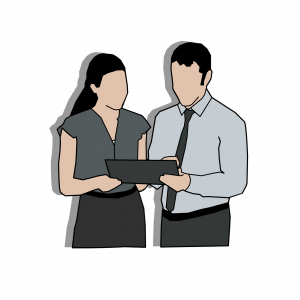 However, the duty of company secretaries is the effective administration of a company. They ensure that the boards of directors of the company properly implement its decisions. Also, they ensure that the statutory and regulatory requirements are fulfilled.
So, if you want to be a company secretary in India, you need to have some skills such as: Decision-making, communication, teamwork, and time management skills among others. As at 2023, the average salary of an experienced company secretary in India is INR 17.1 Lakhs on yearly basis. While the average salary of a fresher is INR 2.7 Lakhs on yearly basis.
12. Acting Profession: Today, this profession is among the most competitive in India. It is a dream job that many youngsters in India want to have. However, there are many acting institutes and schools where aspirants apply to learn and master the skills of acting.
The earning prospectus of acting is so impressive. So, as one of the most paying jobs in the country, aspirants crowd in it enormously.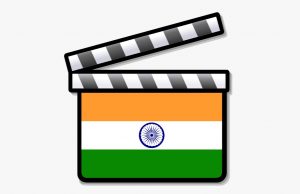 So, as an actor or actress in India, your responsibility is to rehearse, memorize, and act out your lines before a camera or live audience.
However, there are some basic skills required for this job. They are: Listening, comprehension, communication, memory, and creativity among others. As at 2023, the average salary of an experience actor or actress in India is INR 11.70 Lakhs on yearly basis while the average salary of a fresher is INR 3.48 Lakhs on yearly basis.
Recommended: Best side hustles for students while in school
Conclusion
One significant thing applicable to all earning fields is that one, the early stage always does not guarantee a fair pay. As one advances and gets more acquainted with the job, there are more available opportunities to explore while the earnings keep increasing.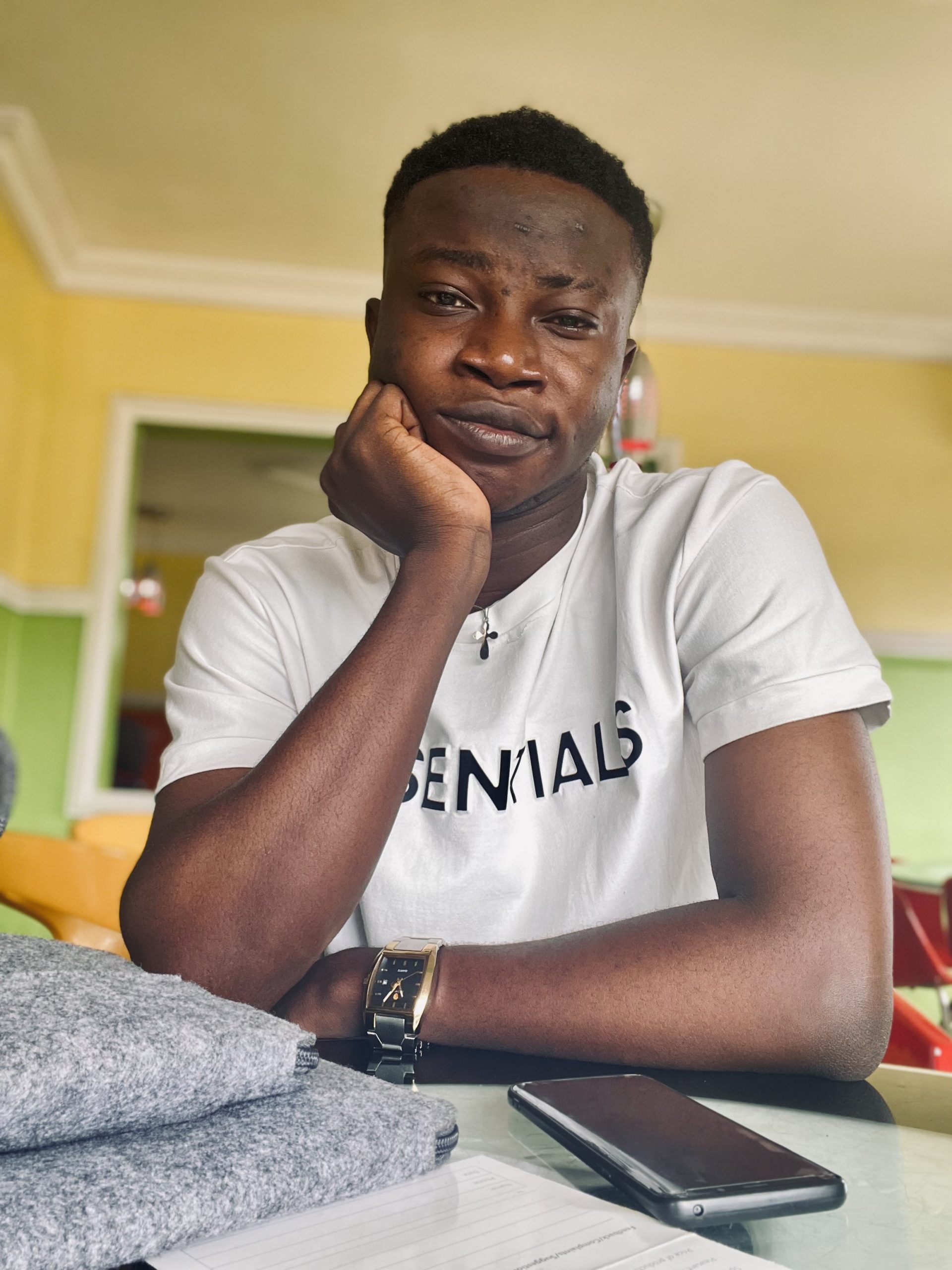 Edeh Samuel Chukwuemeka ACMC, is a Law Student and a Certified Mediator/Conciliator in Nigeria. He is also a Developer with knowledge in HTML, CSS, JS, PHP and React Native. Samuel is bent on changing the legal profession by building Web and Mobile Apps that will make legal research a lot easier.