Richest Doctors In The World 2023: Medicine is a profitable field, and medical doctors are at the pinnacle of it. The reason for this is that their significance and function in humanity cannot be overstated. Medical doctors are handsomely compensated for their services as an effect of their value; yet, we are keen to learn who the world's richest doctors are.
While not every doctor is gorgeous and rich, below is the list of the world's top ten richest doctors. Even though a large percentage of these doctors earned their money in professions and enterprises other than practicing medicine, their net worth shows their high-paying incomes.
Recommended: Best Countries to Work and Practice Medicine
Top 12 Wealthiest and Richest Doctors in the World and their Networth
1. Patrick Soon Shiong (Net Worth $7.2 Billion): He is regarded as the greatest physician on the planet. On the 29th of July in 1952, he was born. He is an African-American surgeon, researcher, and lecturer who was born in the United States. He is the Executive Director of the Wireless Health Institute at the University of California, Los Angeles, at the moment.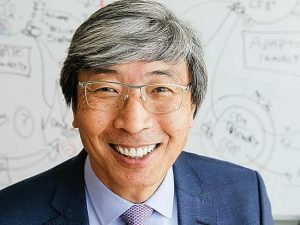 At the age of 23, this excellent doctor (MBBCh) received his Bachelor of Medicine and Bachelor of Surgery from the University of Witwatersrand. He completed his medical internship at the General Hospital in Johannesburg. He went on to complete his MSc at British Columbia University with the help of research grants from the American College of Surgeons.
He is most known for developing the cancer-fighting drug Abraxane, which can be used to treat cancers of the lungs, breast, and pancreas. He is well-known as well. In addition to his professional position as a doctor, he is an entrepreneur, businessman, and philanthropist. He had also contributed to cancer research by contributing funds for children's cancer treatment.
2. Thomas Frist (Net Worth $21.3 Billion): He's Tennessee's richest man. He graduated from Washington University with a medical degree. Following graduation, he worked as a flight surgeon in the United States Air Force. He made money through commercial ventures. He founded the American Hospital Company, which now employs tens of thousands of people. For the preceding 11 years, he was a member of IBM's Management Board.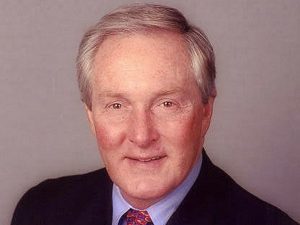 More importantly, He is one of the co-founders of the Hospital Corporation of America, alongside his father. The company currently owns and runs over 180 hospitals and 1,800 care centers in 21 states across the United States and London. With a net worth of $7 billion, he is currently among the Top 10 Wealthiest Doctors in the World.
Also see: Countries with the Best Education System in Africa
3. Phillip Frost (Net Worth $2.3 Billion): Despite never having practiced medicine, Dr. Phillip Frost got a medical degree before teaching dermatology to aspiring doctors. He later founded Ivax, a pharmaceutical business that was sold for a staggering $7.8 billion. After the sale, Frost became a member of Teva Pharmaceuticals' Board of Directors. Because of the sale of his company and his collaboration with Teva Pharmaceuticals, he now has a net worth of around $3.8 billion.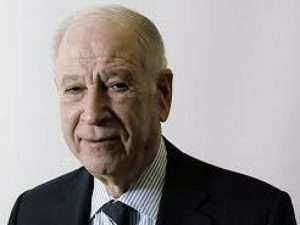 He has been a professor of dermatology at the University of Miami School of Medicine for the past six years. During his time in the military, he represented several organizations and ensured that they reached their goals. Opko Health, a diagnostics company, is presently run by this long-term health care investor, innovator, and pioneer.
4. Gary Michelson (Net Worth $1.8 Billion): On the 14th of January, 1949, Gary K. Michelson was born. He is a board-certified orthopedic and spinal surgeon. He is also an inventor and philanthropist. He went to Central School, Hahnemann Medical College, and Temple University in Philadelphia. He worked in private practice for over 25 years before retiring to focus on philanthropy.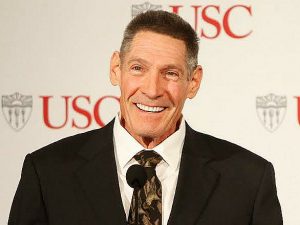 He has almost 100 research papers under his belt. In response, he created new technologies, including implants, equipment, and procedures, to aid spine surgeons in the treatment of more spinal disorders. Many of his spine-related patents were sold to Medtronic for more than $1 billion in 2005.
After years of litigation, he was awarded the title of a billionaire in 2005 after he achieved a $1.35 billion settlement with Medtronic, a medical device manufacturer. Michelson is most known for designing orthopedic devices and for his contributions to a variety of fields such as medical research, animal welfare, online textbooks, and tropical rainforest conservation.
Also see: Top Law Firms in the World 2023
5. James Andrews (Net Worth $100 Million): Andrews, Dr. James Rheuben, was born in the year 1942. He's a well-known American orthopedic physician who made his fortune conducting ligament surgery on athletes. He is a shoulder, knee, and elbow surgeon.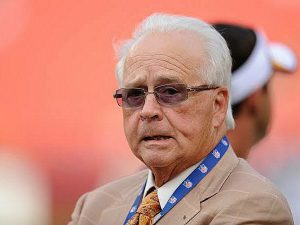 In addition, he is a member of the Tampa Bay Rays' medical staff, The Auburn Tigers, and the Washington Redskins two NFL teams. He's also a The American Sports Medicine Institute was co-founded by him (ASMI), This is a non-profit dedicated to scientific study, On orthopedic and sports injuries, education, and injury prevention. His actual net worth is unknown, with estimates ranging from $10 million to $100 million.
Nonetheless, he is the first doctor sportsmen call when they need to get back on their feet quickly and receive the best care available in the United States.
6. Terry Dubrow (Net Worth $30 Million): Terry Dubrow, MD, was born on September 14, 1958. He's an American Plastic Surgeon and a TV personality. He is most known for co-hosting Botched and collaborating with Dr. Paul Nassif on The Swan. He's also on The Real Housewives of Orange County alongside his wife.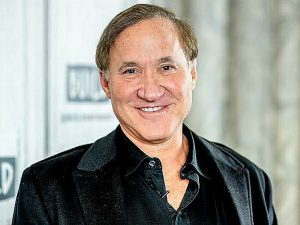 He has established a name himself as the symbol of legitimate plastic surgery. He also launched Bridalplasty, a reality television show in which a group of ladies tried to compete for a chance of winning a plastic surgery treatment for marriage and transformations.
Also see: Best Car Manufacturing Companies In Africa 2023 : Top 10 Biggest
7. Leonard Hochstein (Net Worth $50 Million): Leonard Hochstein is another cosmetic surgeon who has risen to the top of the list of the wealthiest doctors. He is considered one of Miami's greatest cosmetic surgeons, with a net worth of more than $20 million. Hochstein, a breast reconstruction specialist, has made a fortune off the current crop of beach bodies that flock to Miami Beach.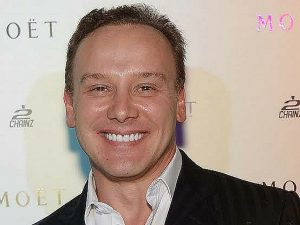 He specializes in breast reconstruction, facelifts, cosmetic surgeries, and several other beauty operations. He was born and raised in the United States, where he completed his education. Throughout his career, Hochstein has performed over 10,000 procedures.
8. Kathy Fields (Net Worth $15.5 Million): Kathy Fields, a dermatologist, chose to create Rodan & Fields, a cutting-edge beauty products line, alongside Katie Rodan, a skilled doctor. The firm's best-known package is the Proactiv Solution, which also is endorsed by a celebrity.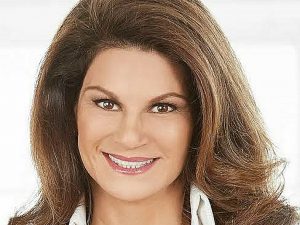 Rodan and Fields is a direct-to-consumer company that has achieved a 70% year-over-year rise in revenue. The collaborators have published two books, have been featured in journals, and have appeared on television, as well as the company plans to expand globally. Kathy has 320 million dollars worth.
Recommended: Best Police Force In The World 2023: Top 10 Strongest
9. Dr. Phil (Net Worth $15 Million): Although being a different general practitioner than others on this list, Dr. Phill earns $80 million per year, amounting to a net worth of almost $280 million. After graduation, he worked as a television presenter, putting his skills to good use. Dr. Phil holds a doctorate in psychology.
Which led to multiple interviews on The Oprah Winfrey Program and enabled him to develop a renowned career as a psychotherapist. As a result, he now hosts his daytime talk show where he counsels individuals through their problems. The Dr. Phil show has quickly risen to be one of the most-watched midday programs on television.
10. Dr. Drew (Net Worth $14 Million): Dr. Drew is ranked last in our list of the World's Richest Doctors. Dr. Drew is a board-certified internist and specialist in integrative medicine who is made famous for his tv and radio appearances. He is the host and director of the VH1 show "Celebrity Rehab," in which he assists superstars in overcoming their addictions.
He also hosts "Loveline," a chat show about relationships on the radio. Dr. Drew's show has produced several spin-offs, all of which he has overseen. In conjunction with these programs, he is a private health professional in Pasadena, California, and is worth approximately $20 million.
Recommended: Advantages and Disadvantages Indirect rule
11. Dr. Wu Yiling: Dr. Wu Yiling, a specialist in traditional Chinese medicine, has made impressive financial gains because to his knowledge of herbal therapy. Dr. Wu's pharmaceutical company, Yiling Pharmaceutical, has grown to be a world leader in the study and manufacture of traditional Chinese medicine, with a net value of about $1.2 billion.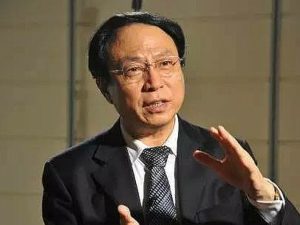 His company's expansion and personal wealth have been fueled by his entrepreneurial energy and commitment to promote the advantages of conventional treatment.
12. Dr. Mehmet Oz: Dr. Oz is a cardiothoracic surgeon who rose to fame on television with his hit program "The Dr. Oz Show." His ability to provide medical facts in an understandable way and his charming personality have made him popular with a wide audience.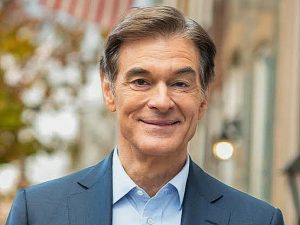 He speaks Turkish and English well. Dr. Oz's net worth, which is reported to be around $100 million, has been greatly influenced by his TV appearances, best-selling books, and endorsements.
Recommended: Best Books On Financial Intelligence 2023: Top 10 Money Books
Conclusion
We've got the opportunity to compile a list of the world's richest doctors for 2022. We've gone over their distinct specializations and associated net worth. It's important to note that becoming a doctor is a respectable career from which anyone can prosper. So that's all we've got on this listing for you.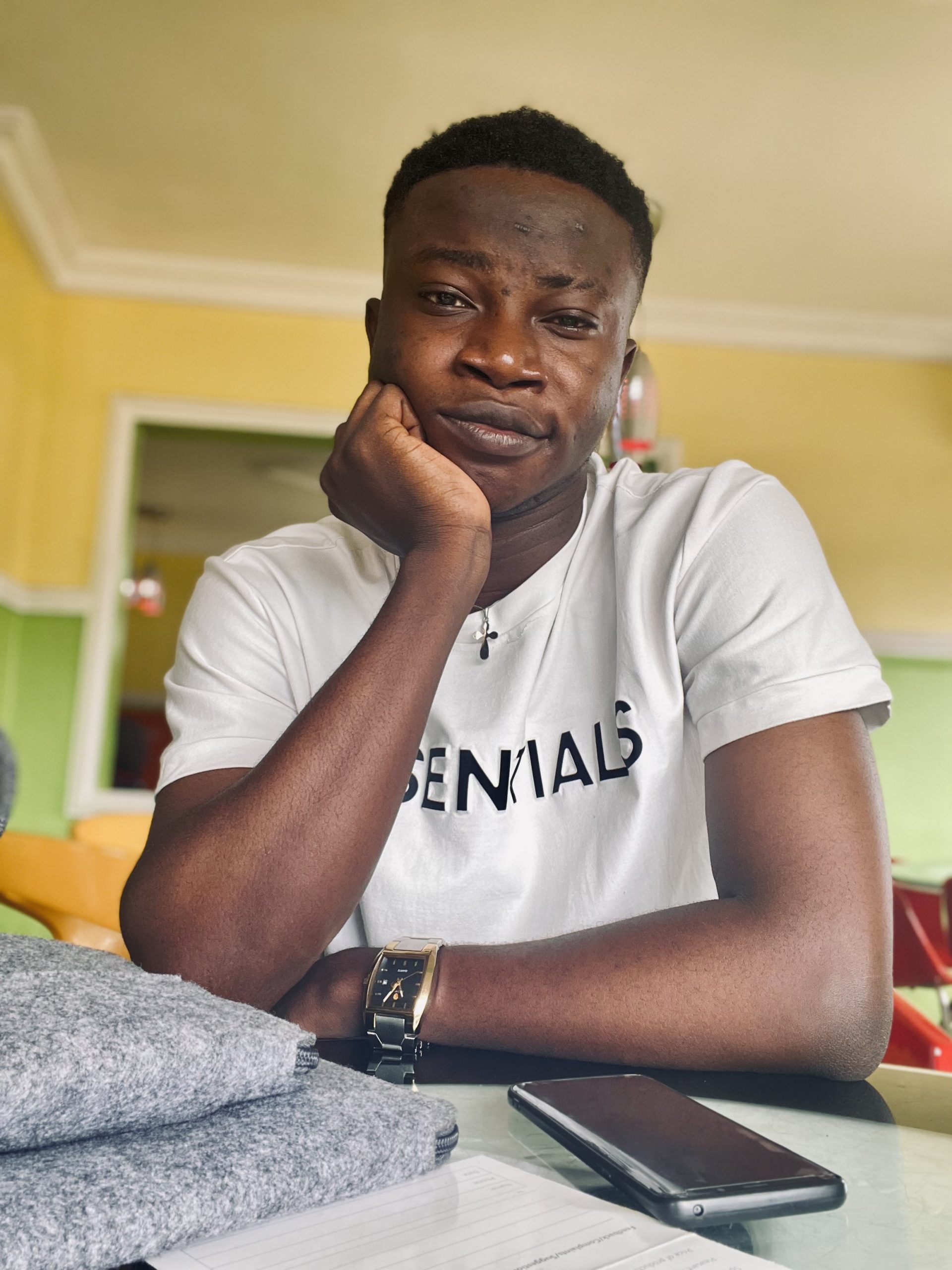 Edeh Samuel Chukwuemeka ACMC, is a Law Student and a Certified Mediator/Conciliator in Nigeria. He is also a Developer with knowledge in HTML, CSS, JS, PHP and React Native. Samuel is bent on changing the legal profession by building Web and Mobile Apps that will make legal research a lot easier.