Funniest People In The World: The funniest individuals of all time include a mix of actors, comedians, and even a few folks who didn't set out to be hilarious in the first place. The funniest stand-up comedians of all time, as well as the funniest actors and actresses of all time, are included in this list of comic actors and other humorous renowned individuals contending for the title of funniest person ever. One thing is certain: these comedic performers and comedians are at the top of their game and could make the majority of people cry with laughter.
Recommended: Best and Most Popular Rappers in Africa
Top 20 Funniest People In The World
The following is a list of them:
1. Robin Williams: Williams will be remembered for his appearances in humorous and serious films such as "Mrs. Doubtfire," "Good Will Hunting," "Dead Poet's Society," and "Aladdin," despite his untimely death at the age of 63.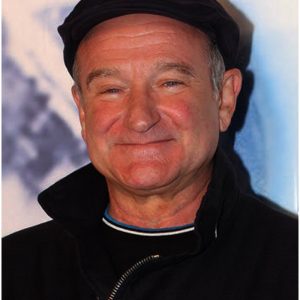 Throughout his career, Williams also built a respectable stand-up resume that showcased his trademark improvisational approach.
2. Will Ferrell: Ferrell is a big thing, especially after his hilarious performances in comedies like "Anchorman," "Elf," and "Step Brothers," which have become classics. Ferrell's 10-year career on "Saturday Night Live" helped him earn popularity and admirers, as he kept fans clamoring for more cowbell.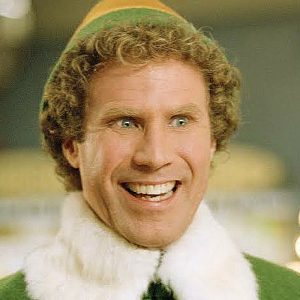 3. Bill Murray: Murray made his start on "Saturday Night Live" in the late 1970s and is best recognized for his parts in "Ghostbusters," "Groundhog Day," and "Caddyshack." Murray later became a favorite of Wes Anderson's, appearing in numerous of his films, including "Moonrise Kingdom," "Rushmore," and "The Royal Tenenbaums."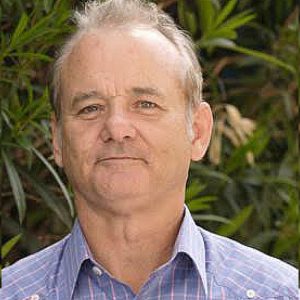 Also see: Richest pastors in Africa and their Networth
4. Jim Carrey: Carrey became famous for his over-the-top facial expressions and rubber-like body motions in the films "Dumb & Dumber" and "Ace Ventura: Pet Detective." Carrey can always be depended on for a chuckle, even when he takes on more serious parts — he even earned a Golden Globe for his portrayal in "The Truman Show."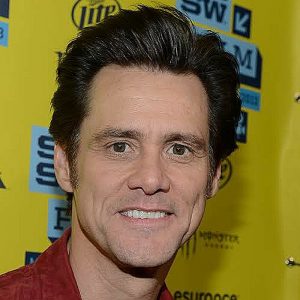 5. Steve Martin: Martin started his career writing for TV shows and in stand-up comedy, where he mastered his distinctive absurdist type of humour and appeared for sold-out arenas, even though he's now known as a movie star. In comedies like "All of Me," "Planes, Trains, and Automobiles," and "The Jerk," his distinctive manner kept viewers chuckling.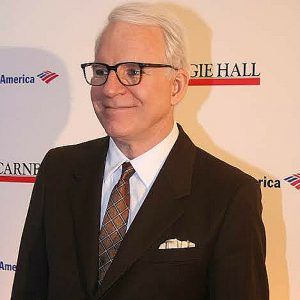 6. Eddie Murphy: In the early 1980s, the Brooklyn-born comedian rose to prominence as a cast member on "Saturday Night Live," where he mastered his hallmark impersonations, portraying Bill Cosby and Muhammad Ali, among others. Murphy's cinematic career is likewise nothing to scoff at, with roles in "Beverly Hills Cop," "Trading Places," and "Coming to America," among others.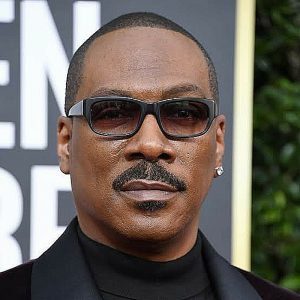 Also see: Top 10 Countries With The Most Handsome Men in the world
7. George Carlin: Few comedians can boast that their antics made it all the way to the Supreme Court, but after his profanity-laden "Seven Words You Can Never Say on Television" act was broadcast on the radio, it became the centerpiece of the FCC v. Pacifica Foundation case. That wasn't the only uproar the late comic sparked; he was known for his raunchy comedy and willingness to tackle controversial subjects.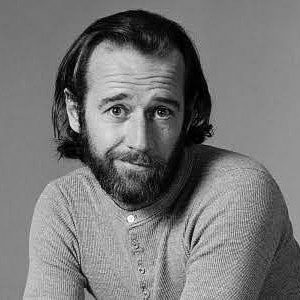 8. Richard Pryor: Pryor, among the most well-known comedians of all time, rose to prominence for his edgy stand-up acts, in which he frequently used profanity and didn't shy away from contentious issues like race. He also had a successful film career, appearing in films including "Brewster's Millions," "Stir Crazy," and "Harlem Nights."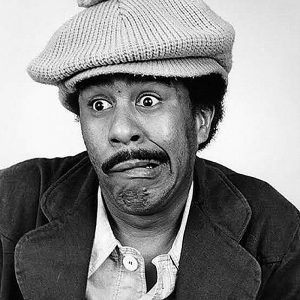 9. Bill Cosby: Despite recent controversies, Cosby's long career in stand-up and broadcast has left an indelible mark on comedy. He developed "Fat Albert and the Cosby Kids" and "Cosby," in addition to the eponymous "The Cosby Show," and had a successful stand-up career.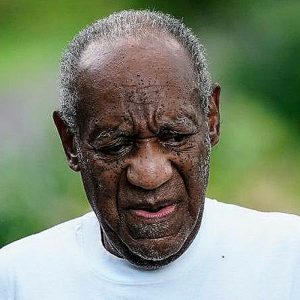 10. Leslie Nielsen: Despite beginning his 60-year career as a serious actor, Nielsen earned his reputation as a comic icon with deadpan performances in parts like Dr. Rumack on "Airplane!" and Frank Drebin in "The Naked Gun." In fact, "Airplane!" is frequently regarded as the funniest film ever made. Nielsen died in the year 2010.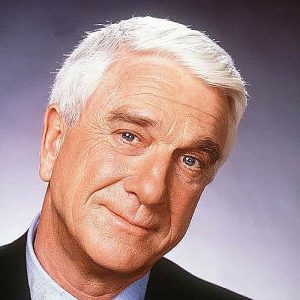 Recommended: Difference Between Forecasting and Prediction
11. Mel Brooks: Brooks, unlike his peers on this list, delivered us laughter from behind the camera, penning and directing classics like "Spaceballs," "Blazing Saddles," and "The Producers," the latter of which won him an Academy Award for best screenplay. Brooks is also one of the few persons in Hollywood to have won an Emmy, Grammy, Academy Award, and Tony Award.
12. John Candy: Candy, as with many great comedians, began his career traveling with the Second City comedy team, where his wit and caustic humor captivated audiences. Candy solidified his position in comic history after his debut appearance in "Splash," opposite Tom Hanks, with prominent parts in "Planes, Trains, and Automobiles" and "Uncle Buck," before succumbing to a heart attack at the age of 43.
13. Chris Rock: Joining the cast of "Saturday Night Live," like his mentor Eddie Murphy, served as a springboard for Rock's career. Following SNL, Rock featured in HBO's "Bring in the Pain," for which he won two Emmys. Since then, he's established a successful stand-up career and produced a number of television projects, including "The Chris Rock Show" and "Everybody Hates Chris."
Also see: Most Confusing Riddles With Answers: 17 Trickiest and Hardest
14. Lucille Ball: Ball gained a name for herself on "I Love Lucy" as the bumbling yet endearing Lucy Ricardo. After six seasons, the show was spun off as "The Lucy-Desi Comedy Hour," which lasted three more seasons. "Yours, Mine, and Ours" and "The Facts of Life" also featured Ball. In 1989, she passed away.
15. Mike Myers: Myers, another "Saturday Night Live" graduate, adapted his hit "Wayne's World" comedy into two films of the same name. He's also the voice of Shrek and the face of the "Austin Powers" series.
16. Tina Fey: Tina Fey is the talk of the town these days, and for good cause. Fey went on to produce and appear in "30 Rock," which was nominated for a record-breaking 22 Emmys in 2009 and won for best comedy. You can't sit with us until you've watched "Mean Girls," which she authored and starred in.
Also see: Differences between a state and a nation
17. Jerry Seinfeld: With his "show about nothing" premise, Seinfeld's namesake show flipped the comedy industry on its head and became a ratings giant in the 1990s. "Seinfeld" was nominated for a flood of awards and won seven Primetime Emmys during its run. "Yada, yada, yada" and "not that there's anything wrong with that" are just a few of popular catchphrases from the program.
18. Dan Aykroyd: Aykroyd developed numerous iconic characters as part of the original cast of "Saturday Night Live," including Beldar, an extraterrestrial parent who inspired the film "Coneheads," and Elwood Blues, half of the Blues Brothers combo opposite John Belushi. He's also known for his turns in blockbuster comedies like "Trading Places" and "Ghostbusters."
19. Chevy Chase: Chase got his big break as a writer and performer on "Saturday Night Live," where he became a breakout success because to his deadpan comedy. After a single season on Saturday Night Live, he went on to feature in films including "Caddyshack," "Fletch," and "National Lampoon's Vacation."
20. John Cleese: Though he wanted to be a professional athlete when he was younger, Cleese resorted to comedy to make friends. Following graduation, he assisted in the creation of "Monty Python's Flying Circus," a comedy that wowed audiences with its crazy stories and unique punchlines. Following three seasons on the program, Cleese quit, but returned to work on films like "Life of Brian."
Recommended: Countries with the best roads in the world
Conclusion
There are a million funny comedians out there, but only a few of them have stood the test of time. The items listed above are ideal for this story.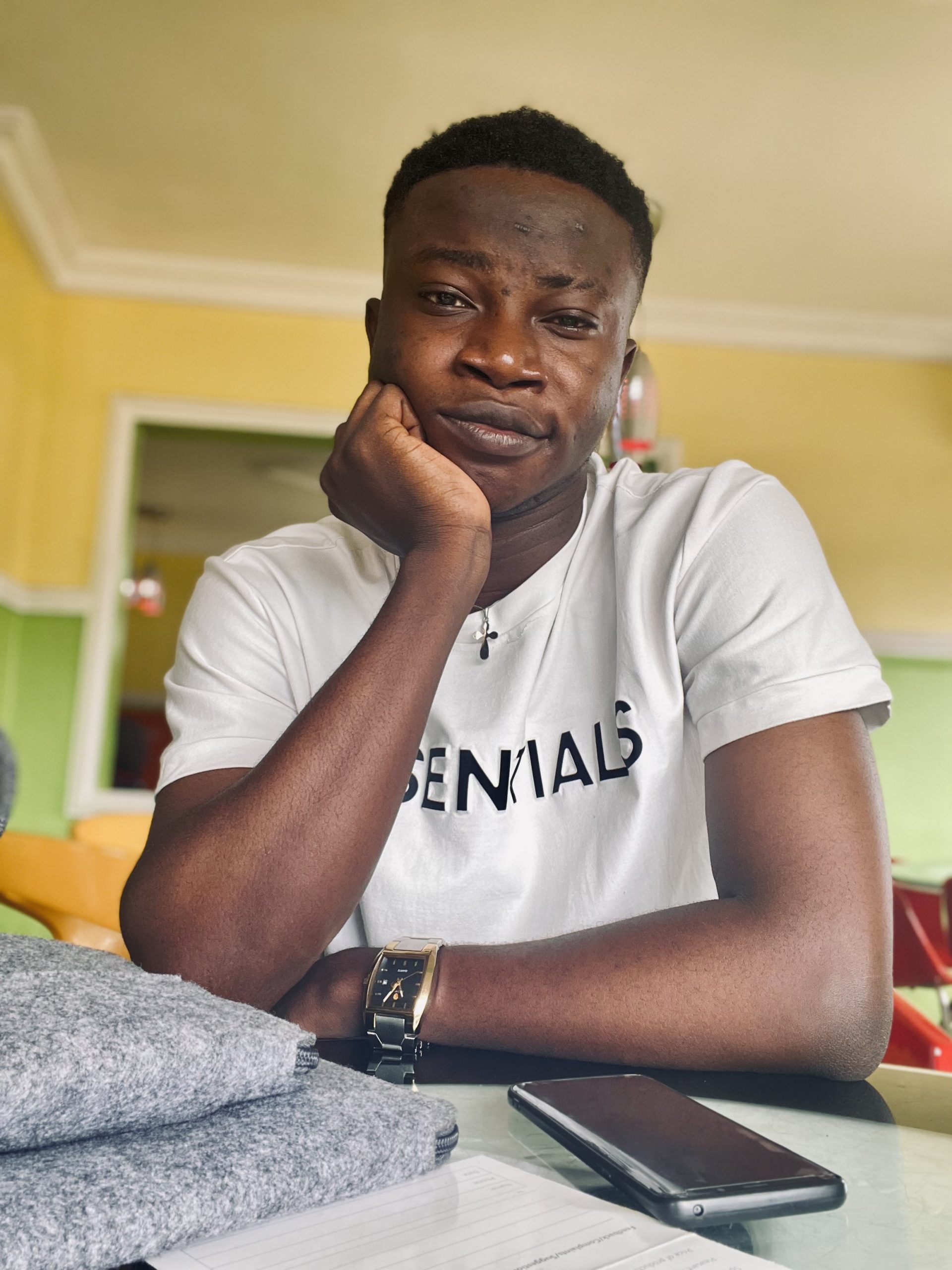 Edeh Samuel Chukwuemeka ACMC, is a Law Student and a Certified Mediator/Conciliator in Nigeria. He is also a Developer with knowledge in HTML, CSS, JS, PHP and React Native. Samuel is bent on changing the legal profession by building Web and Mobile Apps that will make legal research a lot easier.