Best Job Websites in Canada 2023: Due to its laws favoring immigration, which makes it a top destination for immigrants, Canada is thus one of the best countries for immigrants. As many foreigners planning to immigrate to Canada will probably be looking for employment that will allow them to live comfortably there, job sites are the best places to look for employment.
One benefit of job sites is that they are easily accessible to the general public. Some of them even list the pay and job description, which will help applicants understand what is expected of them and determine whether they fit the job description. While there are many job sites in Canada, we advise using those that have a solid reputation and have been in operation for a very long time when looking for employment. The best type of websites to use is global job sites like Indeed, which have been in existence for a very long time due to their positive ratings and reputation.
There are many job sites in Canada that foreigners and immigrants can use, as we previously mentioned, but we've listed the top 13 below. The user preference was used to select the list.
Recommended: Cheapest Universities in Canada 2023
Top 15 Best Job Websites in Canada 2023
1. Robert Half: There are countless numbers of sites in their mobile apps as well as on their website, in addition to the extensive list of Hybrid activities for their international partners. Robert Half has a lot of distinctive opportunities, so they stand out. You can submit your resume, apply for a temporary or full-time position, and sign up for a job offer to be informed of new opportunities.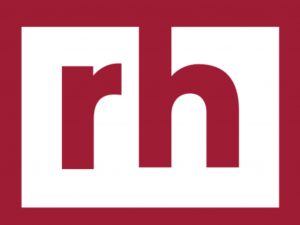 Additionally, they provide job seekers with annual salaries based on the pay for hundreds of positions in the fields they work in, an index of excellent research in the field, career advice and development consultations on their blog, and other services at their expense.
2. Indeed: No list of the top job sites in Canada would be complete without this. On Indeed, you can conduct local or international job searches. Indeed also compiles job postings from many other websites, such as business career pages and business associations.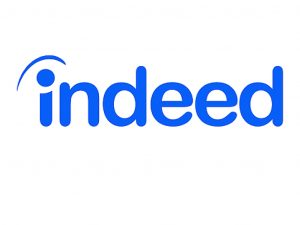 Indeed asserts that more than 150 million resumes are currently hosted on its website and that ten new jobs are posted there each second. Free resources for job applicants include a resume builder as well as a career blog.
Also see: Countries with the best education system in the world
3. CareerBuilder: CareerBuilder is another popular job-search website in Canada. It assists in matching job seekers with the best suitable opportunities using Google AI. It has great resources that can aid in broadening your job search, honing your skills, or enhancing your resume.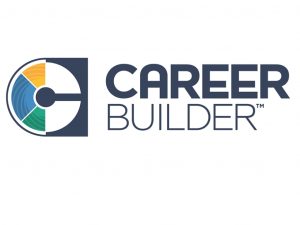 On this career site, you can apply to multiple positions with a single click and funnel your search by location, job title, salary range, and job type. When you return to the site, it will then make job recommendations based on your search results.
4. LinkedIn: In addition to providing a list of employers, the website mentioned above can also assist you in connecting to your broadband network and finding work. Your profile is your profile, so you can easily share information about jobs, apply for leadership positions that are looked at by important figures in your company, and submit proposals or applications.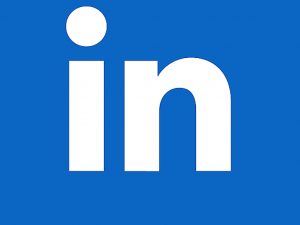 Additionally, you can participate in professional discussions and follow up on businesses that are both interesting and relevant to your line of work thanks to industry groups. A multitude of search and service features are available with the paid awards.
Also see: Richest Companies In The World And Their Market Cap 2023
5. Eluta: The official job search engine for the project's Top 100 Employers in Canada is Eluta. You can find unadvertised positions that aren't offered elsewhere on a job search engine that has more direct-employer jobs indexed than any other Canadian job search engine. Eluta also releases editorially independent reviews of the working environment at particular employers.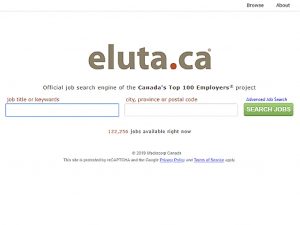 Additionally, you can look for employment opportunities with companies that share your values, such as Canada's "greenest employers," "best diversity employers," or "most family-friendly packages." Eluta cares deeply about privacy as well; it is the only significant job search engine in Canada that doesn't require you to register, log in, or give personal information, and it doesn't keep a resume database.
6. Jobboom: The largest job board in Quebec, Jobboom, provides services in both of the country's official languages. This website enables job seekers to upload their resumes, apply for positions directly, or respond to job offer broadcasts that are sent out instantly via e-mail to specific candidates.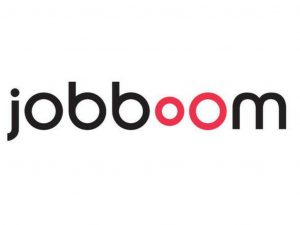 Additionally, Jobboom provides career advice and articles on a self-learning, market trends, and popular career paths.
Also see: Countries With The Best Healthcare System 2023
7. Glassdoor: Glassdoor allows former employees to visit their former employers and share their earnings and knowledge gains, giving job seekers knowledge in advance. It also gives you the freedom to look for employment.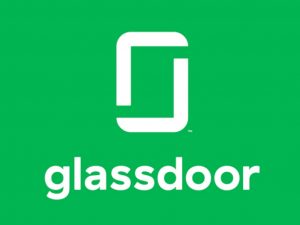 The company's professionals who have been interviewed can also offer comprehensive employment information. If all of this information is taken with no bit of skepticism, it might be very clear. On the other hand, Glassdoor gives employers the ability to identify job seekers and promote their businesses to hire new personnel.
8. Monster: Another significant, well-known job board focused on Canadian job seekers is Monster. This platform was both one of the first major job search websites and one of the first commercial websites ever created.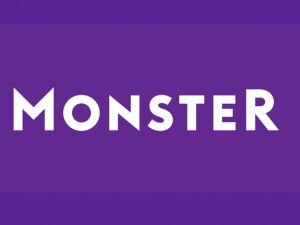 You can easily upload your resume to Monster, access networking sites, look over company profiles and more. Additionally, it rates how well you might fit a particular role based on your distinctive interests, qualifications, and experience.
Also see: Oldest Religions In The World
9. Simply Hired: SimplyHired, a job search website, compiles openings from company career pages, job boards, and specialized job websites. According to the company, job search engines are run in 24 different countries and 12 different languages, and job openings are listed from 700,000 different employers.
Employers may want to be aware that for greater exposure, the website posts your job opening to more than 100 job boards.
10. Google for jobs: Tasks Google gathers job postings from various websites, including the majority of list articles. Use both on their search page and when using Google. For a list of open positions, conduct a keyword search using phrases like "counting tasks." The outcomes also include company ratings and, if applicable, position data. If you see something that piques your interest, click the red button, such as "Apply to LinkedIn," to access the job list and submit your application.
The fact that Google's function eliminates multiple effects and only displays one list in each open space is one of its main advantages.
Also see: Highest Paid Coaches in the World 2023
11. ZipRecruiter: ZipRecruiter was initially created as a tool for small businesses to post job listings affordably. There is now an online employment marketplace that uses AI to connect businesses of all sizes with job seekers through mobile, web, and email services.
Use the ZipRecruiter mobile app to search for jobs, apply for them, and receive notifications when your application has been seen. The company has agreements with several prestigious job boards.
12. Workopolis: Another site among the best job search websites in Canada is Workopolis. It offers between 30,000 and 50,000 jobs in both French and English. Searching by salary and finding jobs in nearby cities are useful features. Additionally, everything is mobile-optimized, enabling on-the-go job searching and application. Due to its user-friendly website and fantastic opportunities for career advancement, Workopolis comes highly recommended for disabled job seekers.
13. Talent.com: Talent.com, which has its corporate office in Montreal, Quebec, is a dual-impact job board with a strong presence in the Canadian market and broad recognition internationally. Job seekers can go directly from Talent.com to a company's career website page because Talent.com sources its listings from employer career portals.
We've named it one of Canada's top job sites as a result of this. Jobs can be posted for free by employers. Additionally, they have the choice to buy pay-per-click job advertisements. Additionally, a free app is accessible for download.
Recommended: How To Balance Your Social And Academic/School Life
14. GrabJobs: This Canadian website aims to make the process of job-seeking to be as fast and smooth as possible. It is used by over 5,000 companies all over the world. So, it is easy for job seekers to find businesses in their hiring areas.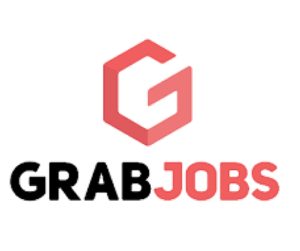 Most recently, this website was listed as one of the top job websites in Singapore, but is used by recruiters and job seekers in different parts of the world (including those who seek for jobs in Canada).
Again, Grabjob is a free search tool for job. It offers different impressive features which include automatic profile generation (which allows you to apply for new jobs in a short period of time). This website also offers a robust library for career resources as well as online courses (which help job seekers in expanding their skill sets and knowledge.
As at 2023, this website helps shortlisted candidates to have interviews scheduled for them, and it offers reminders for automated interview appointment. So, the candidates will never have to worry about missing an important date.
15. Snaphunt: This job website is so effective that it allows companies to find, screen, and hire workers from different parts of the world.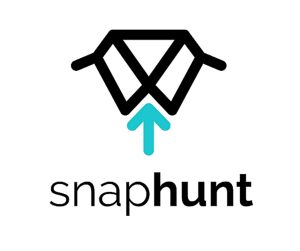 Again, in Snaphunt, employers can advertise their job for free by signing for an account and gaining instant access to relevant talents from over 2 million candidates and a sourcing reach of over 650 million profiles from multiple data sources all over the web and still distribute their job postings to over 20 job sites. Today, it is among the best websites for job seeker all over the world.
Recommended: Best Online Universities in the World
In 2023, job search websites will be one of the most popular places for job seekers to find opportunities. There are countless online job boards available, in addition to apps, aggregators, search engines, social media platforms, networking organizations, and company websites. The good news is that they offer numerous listings. Is that bad news? The vast array of choices can easily overwhelm you.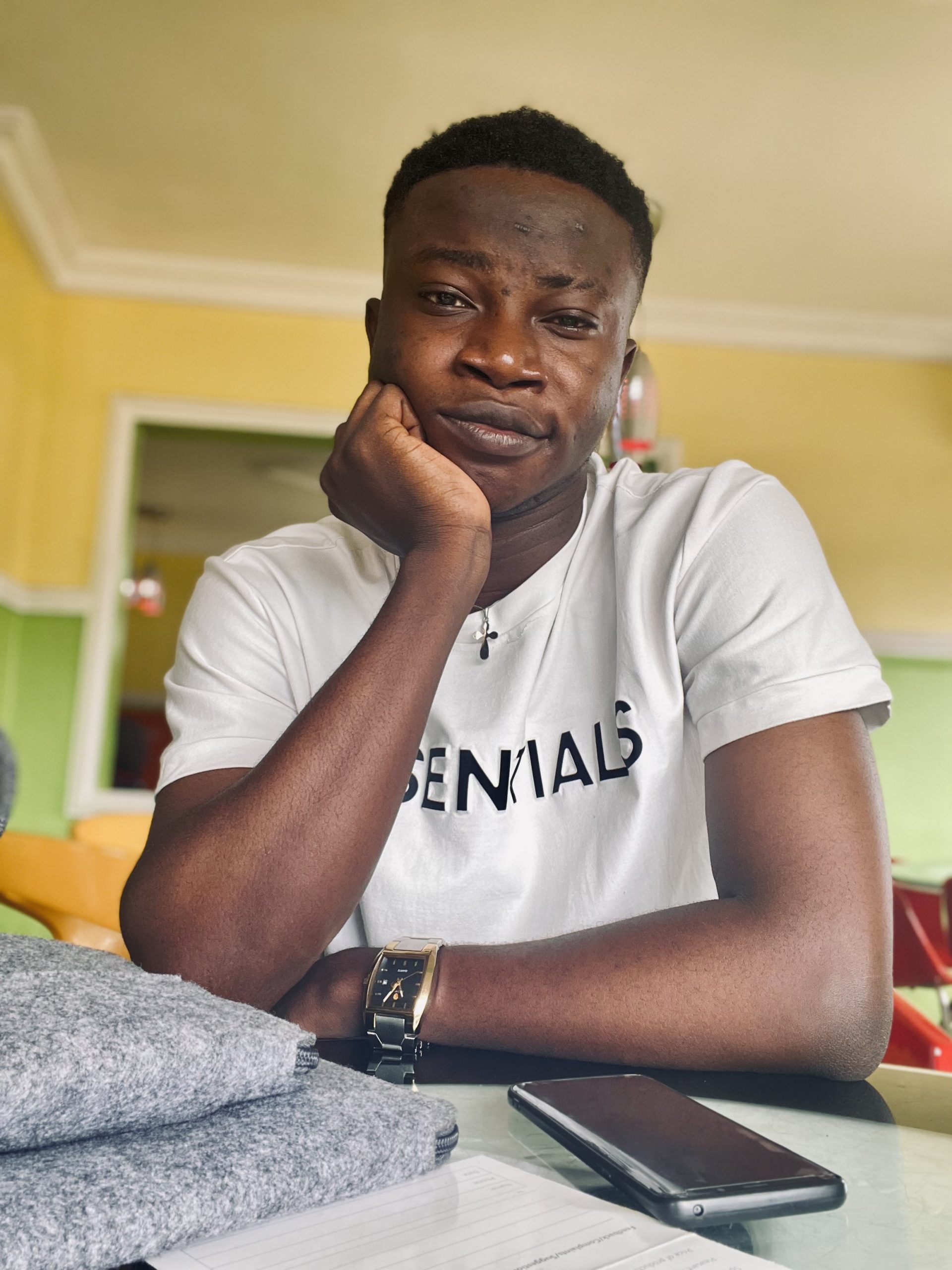 Edeh Samuel Chukwuemeka ACMC, is a Law Student and a Certified Mediator/Conciliator in Nigeria. He is also a Developer with knowledge in HTML, CSS, JS, PHP and React Native. Samuel is bent on changing the legal profession by building Web and Mobile Apps that will make legal research a lot easier.