Believe it or not, there are thousands of English Language Textbooks in Nigeria and only few of them are advisable to use. Not all the textbooks on English Language you see is good when preparing for an examination and that is why WAEC, JAMB, NECO and other examination body usually release their list of recommended textbooks every year for students. This usually help candidates with everything that is necessary to pass their examinations.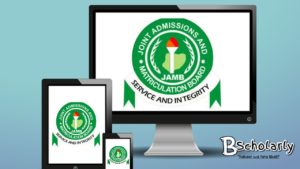 The worst mistake you can ever make in preparing for any examination is to use a book that is not suitable for preparation, and that is why i made this article to clearly highlight the top English Language textbooks in Nigeria currently. These textbooks are more than important because, sometimes, JAMB set their questions using them. So without wasting must time, lets see the best English Language textbooks in Nigeria for JAMB 2022 and why you should use them in preparing for JAMB.
Also see: How to prepare and pass JAMB 2021
Best English Language Textbooks in Nigeria for JAMB Examination
Before I make a list of the Best English textbook to buy for JAMB examination, it is important to note that not all of them will be useful to you at the end of the day. In fact, the books are so many for a single person to go through. Nonetheless, amongst all the textbooks mentioned above we recommend that you buy the most effective one which is A – Z in English by Dele Ashade.
This is because many students who used it in the past confirmed that it was actually helpful. Personally, I have read the book and I must confess that it is the best. But you must also be careful not to purchase the outdated copy of the book too.
I encourage you to buy the current Edition of the book from our online bookshop by clicking the button below. Don't worry about the price and cost of sending the book to you because the price isn't expensive at all, and we will make delivery to you for FREE. All you have to do is to purchase the book with your correct address on our site.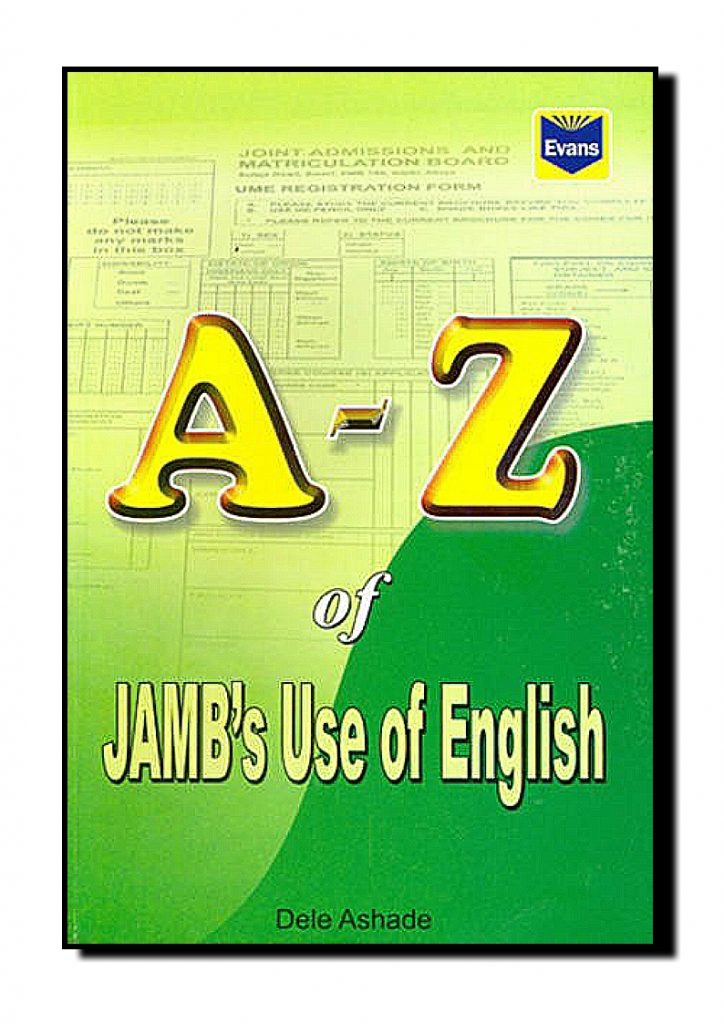 Note that we only have 10 copies of A – Z in English by Dele Ashade as at today. So make sure you buy yours as fast as possible. Also remember that this book can increase your chances of success by 50%.
Having said that, below are other educative English textbook that can help:
1. Attah, M. O. (2013) Practice in Spoken English for Intermediate and Advanced Learners, Maiduguri: University of Maiduguri Press
2. Nnamonu, S. and Jowitt, D. (1989) Common Errors in English, Lagos: Longman
3. Oluikpe, B. O. A, nnaemeka, B. A, Obah, T. Y, Otagburuagu, E. J. Onuigbo, S. and Ogbonna, E. A. (1998) Intensive English for Senior Secondary School 3, Onitsha: Africana – FIRST Publisher.
4. Tomori, S. H. O (2000) Objective Tests for School Certificate english: Practice in Lexis, Structure and idiom (Reprinted Edition), Ibadan: Heinemann
5. Ogunsanwo, O. Duruaku, A. B.C, Ezechukwu, J and Nwachukwu, U. I (2005) Countdown English Language, (Revised Edition), Ibadan: Evans
6. Daniel Jones (2011) Cambridge English Pronouncing Dictionary, Cambridge: Cambridge University Press
7. Idowu, O. O, Sogbeson, T. S, Adofo, A. K. Burgess, D. F and Burgess, L. J. (1998) Round-up English: A Complete Guide, Lagos: Longman
8. Idris, U. (2001) Oral English at Your Fingertips for Schools and Colleges, Lagos, M. Youngbrain Publishers
9. Igiligi, E. C. and Ogenyi, S. O. (2010)Grammar and Composition in the G.S.M. Age, Enugu: Joe Hills Production Services
10. Bamgbose, A. (2002) English Lexis and Structure for Senior Secondary Schools and colleges (Revised Edition), Ibadan: Heinemann
11. Banjo, A. et al (2004) New Oxford Secondary English Course Book Six for Senior Secondary Schools, Ibadan: UP Plc.
12. Caesar, O. J. (2003) Essential Oral English for Schools and Colleges, Lagos: Tonad Publishers Limited
13. Jauro, L. B. (2013) Oral English for Schools and Colleges: A teaching and Learning Approach, Yola: Paraclete Publishers.
14. Egbe, D. I (1996) Mastering English Usage and Communication Skills, Lagos: Tisons
15. Elugbe, B. (2000) Oral English for Schools and Colleges, Ibadan: Heinemann
16. Grant, N. J. H, Nnamonu, S. Jowitt, D. (1998) Senior English Project 3, (New Edition) Harlow: Longman
17. Olatoye, S. (2006) The Silent Teacher, Ado-Ekiti: Segun and Sons Enterprises
18. Ukwuegbu, C, Okoro, O., Idris, A. U., Okebukola, F. O. and Owokade, C. O. (2002) Catch-up English for SSCE/UME, Ibadan: Heinemann
Also see: Most lucrative areas of law for students
RECOMMENDATION: It is apparent that you can't purchase all the textbooks officially recommended by JAMB; and even if you can, you may not know the exact text where questions will be directly coming from. Consequently, I personally encourage you to just purchase any of the one above and also check out for any Use of English Text that is dedicated to just passing JAMB UTME screening for example: A – Z by Dele Ashade. This will go a long way to help you pass JAMB Use of English examination.
In addition to the above. I highly encourage you to watch out my YouTube video below where I shared all the tips you will need to pass JAMB use of English examination excellently.
Why you should use the best Books by JAMB
1. They are recommended by JAMB: It is true that some textbooks are easy to comprehend why some are not. But when it comes to choosing an English Language Textbook that will help you pass JAMB examination, forget about what you think is easy or hard and follow the recommended textbooks by JAMB. Most times, that is where questions are drawn from.
2. To avoid confusion: Another reason why you should use the textbooks above to prepare fore Jamb is because they help you to clear confusions in little things that are likely to be asked in your examination. The fact that they are recommended by JAMB means that JAMB accepts every thing that is contained in those books.
3. They are easy to comprehend: JAMB doesn't just pick random books and recommend students to go and purchase them. The examination board usually go through these textbooks and make sure that they are actually easy to understand. So, by purchasing any of the recommended JAMB textbooks above, you are making the right and best choice.
Also see: List of institutions that accepts second choice candidates for admission
Where to get the Best English Language Textbooks in Nigeria
There are a lot of places where you can get English textbooks in Nigeria (Both Online and Offline). First of all, i am sure that 70% of the bookshops in Nigeria has the books above so your first option is to go to the nearest bookstore to your house. Take the names of the books as listed above and tell them you want to buy those books.
Alternatively, you can try any of the online bookstores in Nigeria to purchase your books. Note that this can be more expensive especially if the book is to be delivered to you.
In conclusion, i strongly advise not to make joke with this information at all. Many people fail their examinations because of things like this and i wouldn't want you to make the same mistake.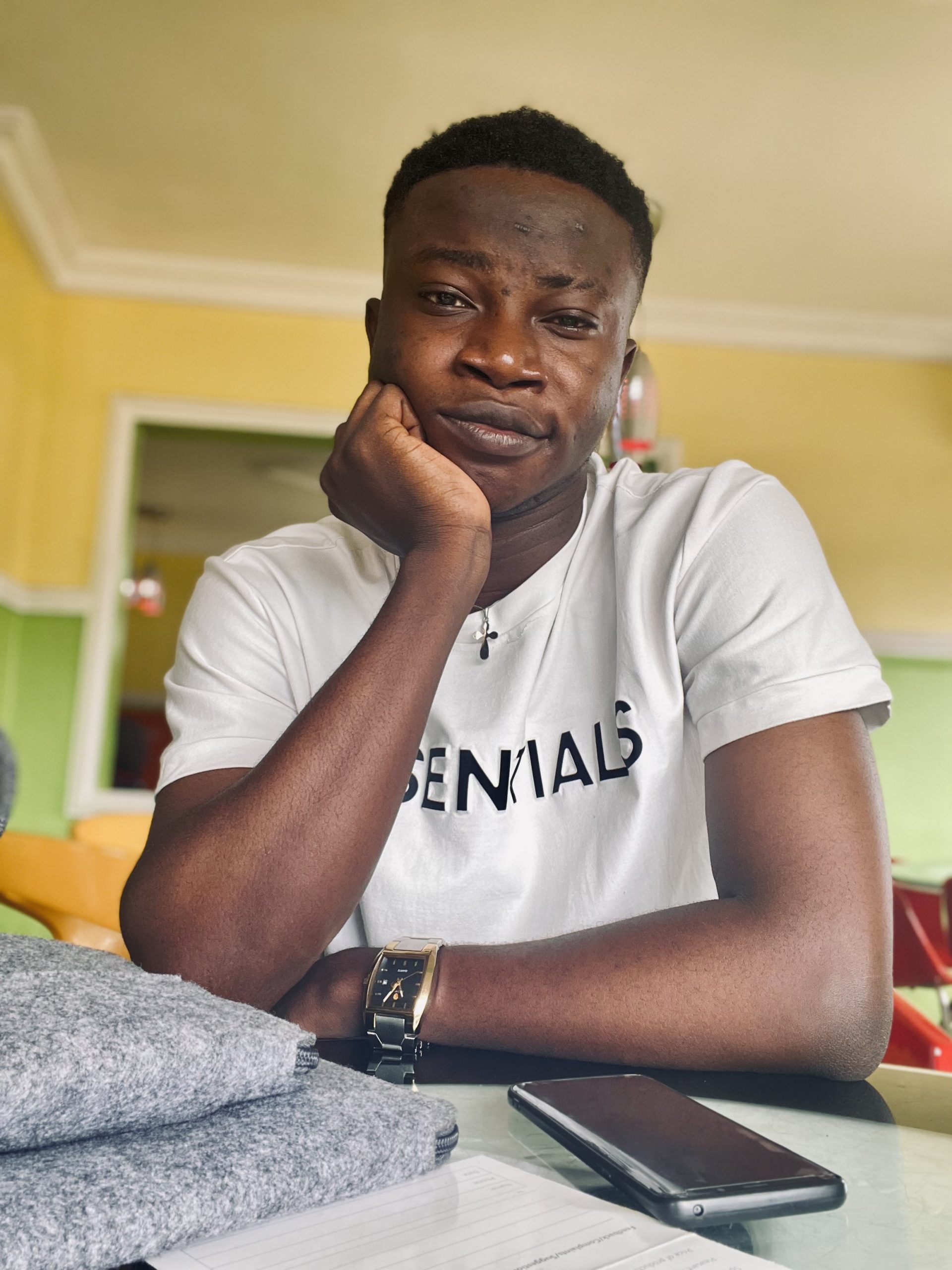 Edeh Samuel Chukwuemeka ACMC, is a Law Student and a Certified Mediator/Conciliator in Nigeria. He is also a Developer with knowledge in HTML, CSS, JS, PHP and React Native. Samuel is bent on changing the legal profession by building Web and Mobile Apps that will make legal research a lot easier.