How To Earn in Dollars in Nigeria: It is the dream of an average Nigerian to earn in dollars. Dollars is a very unique currency which has global relevance and dominance. Dollars is in fact, a global reserve currency. The currency has become a measure of economic development or depreciation for many countries. The worth of the United States' economy is very instrumental to the relevance of dollars in today's world economy. Getting paid in dollars in Nigeria is a way to circumvent the impact of inflation, especially this period that the rate of inflation has gone drastically high. By getting paid in dollars, the value of your earnings is retained.
This is a sure way to measure up with the rate of inflation. Nigerian currency is substantially dependent on dollars. Thus, the effect of dollars affects naira. Greater percentage of Nigeria's business economy is based on importation, and the exchange rate of dollars has been on a consistent increase lately, thereby building a hard economy for those not earning in dollars. Whilst naira remains Nigerian principal currently and the available means of getting paid in Nigeria, there are still sure ways for one to earn in dollars while in Nigeria through businesses and rendering of services. Below are some of those means:
Recommended: How To Overcome Fear Of Failure: 10 Proven Strategies
Top 10 Ways To Earn in Dollars in Nigeria
1. Online trading: All that is required here is the basic ICT and online marketing skill. With this skill, one can sell any products online and get paid in dollars. One of the notable online marketing sites is Amazon. Amazon is an American-owned multinational e-commerce and tech company. Amazon offers a medium people in all parts of the world to buy and sell.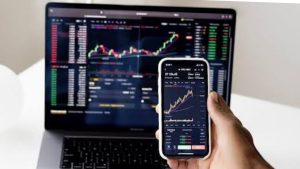 Through the medium, people can publish and sell E-books and hard copy books, movies, music, gadgets other various goods. Being an Amazon influencer also entails being part of the online trading and thus, be paid in dollars. Delivering goods for Amazon is also a means to earn in dollars. Of course, Amazon is a clear case study. Unfortunately, Nigeria seems not to be listed as countries that can sell goods on Amazon. This is not an issue anyway.
Many Nigerians still sell on Amazon by registering with VPN or through people in the listed countries. Registering as a seller, you would need to provide an address of a listed country and a prepaid card through which you can receive money in dollars. There are other various sites that offer similar services and pay in dollars too. All you need to do is to sign up as a seller and follow the directives and policies.
2. Animations: Creation of animations is a rising hot skill in the world today. People in various parts of the world are in search of animators to create for them. The online space has made it easy to connect to the world. In fact, animations are most patronized by other countries than in Nigeria.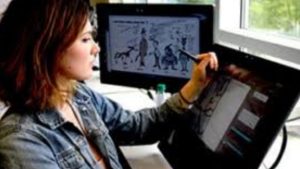 So, as a creator, your primary market base and prospective clients are not even Nigeria, and the clients are expected to pay in dollars. People also sell their animated videos via Amazon and other mediums.
Also see: Roles and Importance of Political Party in Democracy
3. Paid surveys: There are now job opportunities for paid surveys online. You will need to look out the sites that pay in dollars or avails a policy that allows you to convert your earnings to Bitcoin. Paid survey pretty looks like an easy job but may be time consuming, depending on policies which are peculiar to the hosts.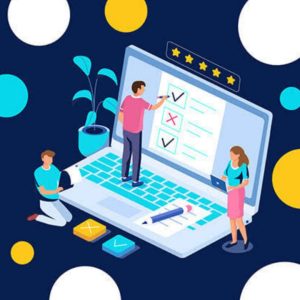 All that is required of the job is to attend to survey questions in the online media of the host, and get paid. Some pay according to work force, that is, the level of work done. Some pay by calculating your online presence and the number of hours for the works done. This is a sure way to earn in dollars.
4. Web and app development: This is another skill that offers an opportunity for engagements that can pay in dollars. Web developing is a high paying skill with local and international opportunities.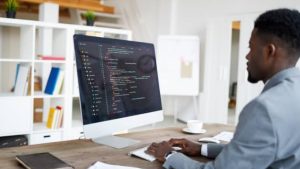 It also offers opportunities to for the developer to manage websites for individuals and organizations. A skilled developer can also earn in dollars by building applications for individuals and organizations.
See also: How to Be a Good Teacher: 5 Essential Qualities You Need
5. Blogging: Blogging is a popular means of getting paid in dollars while in Nigeria. Blogging takes a lot to grow but it's worth it. You will need to grow your traffic in order to maximize your chances of earning. Bloggers can earn in dollars through the running of ads.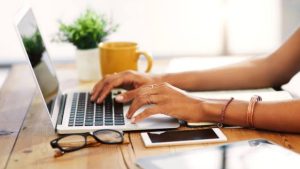 Here, a domiciliary account is needed and must be linked to your Google AdSense, that is if you want to be getting paid in dollars. Otherwise, using your domestic account earns you a pay in naira in line with CBN policies and exchange rate, and this is not the best idea. Also, through blogging, one can run sponsored posts for individuals, businesses and organizations and get paid in dollars.
6. Online tutoring: The online space is at it again, creating a medium for connecting the world in one piece. Having teaching skill is required here.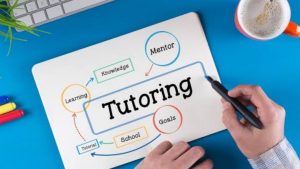 You should also possess the requisite qualification and knowledge of the field where tutors are needed. There are many local and international institutions that host online courses and programs through apps and websites. You can look out for the hosts that pay in dollars and apply to be an online tutor.
Recommended: Things To Consider Before Buying A New/Used Car: Top 10 Factors
7. Working as a translator: Working as a translator dos not only pay in dollars but pays well too. Translators are usually well paid for their skill and the sensitivity of their job. By sensitivity, it is meant that the fate of the individual or organization seeking the translation is in line.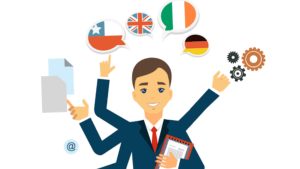 So, they tend to pay translators well. You can find foreigners who are mostly business people and organizations that are in need of translators and do pay in dollars. Translators are also needed in the online space. All that is needed is to get registered and study their policies.
8. YouTube Channel: Having a YouTube channel is another popular opportunity to earn in dollars. YouTube policy requires that the host must have over 1000 subscribers, regular posts and four thousand watch hours in other to be eligible to monetize the channel.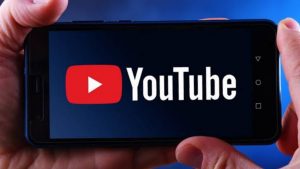 After the threshold has been met and monetization duly approved, you can earn in dollars through ads which must be connected to your domiciliary account. The regularity of your activities on YouTube, your views and other policies are what determine how well you earn via YouTube.
Also see: Advantages And Disadvantages Of Privatization
9. Forex Trading: Forex trading is an avenue for the trading of global currencies. It is a global market for the exchange of currency from one country currency for currency from another country, usually for a profit. Forex trading is a skill that must be acquired.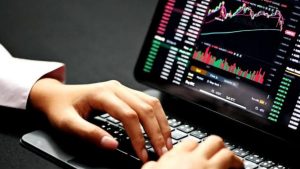 It involves risks which must be understood before venturing into the business. Forex trading is of course carried out in the online space. It is a sure way people earn in dollars today.
10. Freelancing: Freelancing is all encompassing and includes all other jobs of selling or rendering of services to clients without a long-term employment contract. Freelancing jobs include copywriting, data analyst, graphic designing, editing, marketing, and many more.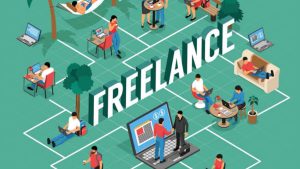 Freelancing jobs are flexible and there are opportunities online. It is a question of weighing your skill to know which one the services you can offer. Many clients pay in dollars, and the prospective customers of the jobs are limitless.
Recommended: Most Beautiful Countries In The World 2023: Top 13
Conclusion: It is seen that working in Nigeria is not a barrier to earning in dollars, for there are various job opportunities through which a Nigerian-based can still earn in dollars. Earning in dollars is a sure way of measuring up with the rate of inflation at all times, and many Nigerians are opting in for such opportunities today.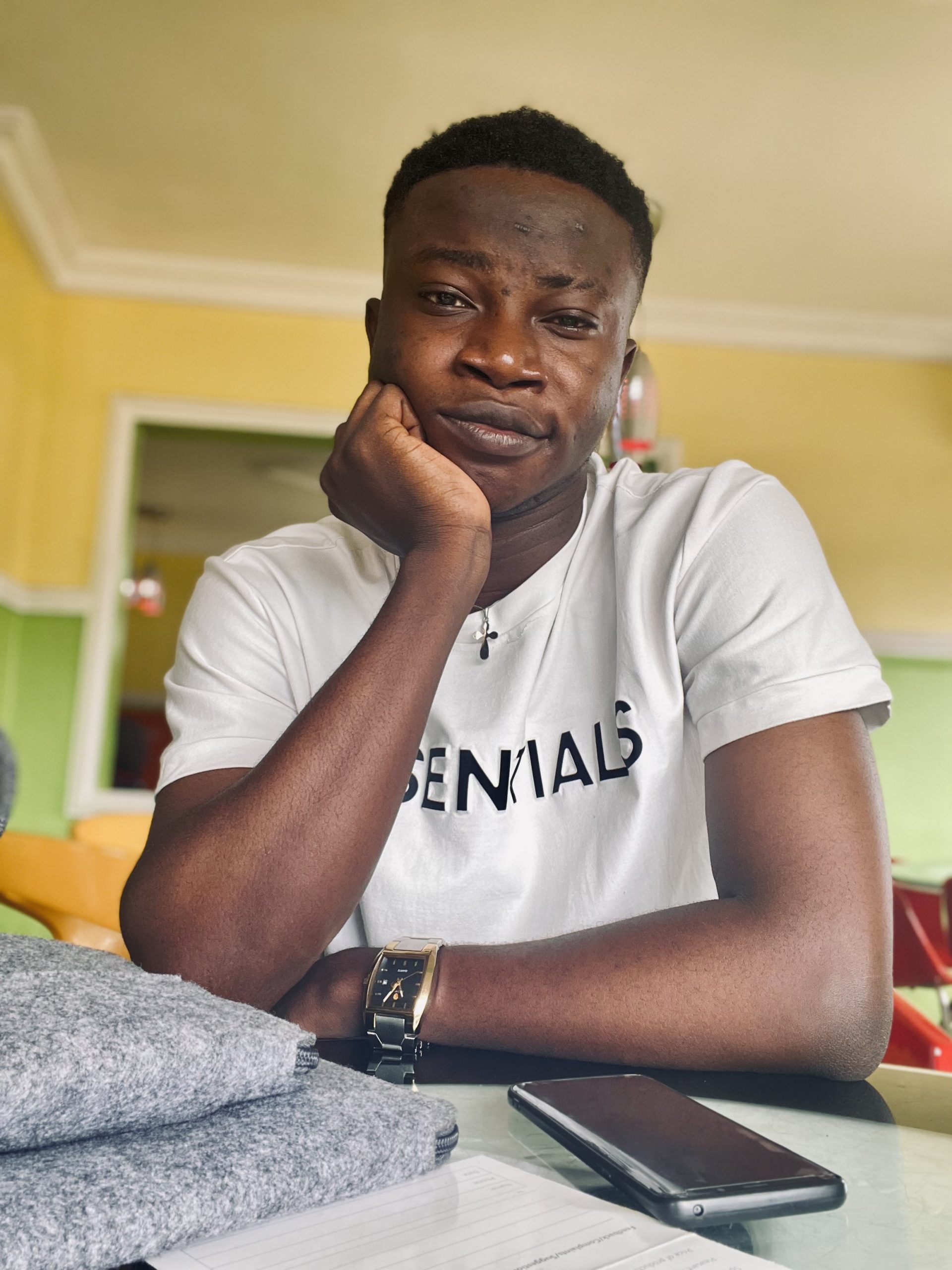 Edeh Samuel Chukwuemeka ACMC, is a Law Student and a Certified Mediator/Conciliator in Nigeria. He is also a Developer with knowledge in HTML, CSS, JS, PHP and React Native. Samuel is bent on changing the legal profession by building Web and Mobile Apps that will make legal research a lot easier.