Things To Consider Before Buying A Car: The means of mobility is of utmost necessity. Beyond being a means for mobility, cars have extended to serving as luxuries, to the tone that purchasers must first determine what he is looking out for in a car before buying. Being an expensive commodity, cars are not bought in a jiffy.
Thus, people do not wake up one morning and jump into buying a car. Plans and research has to be made first as to the durability of the brand, while also considering the purpose the proposed purchase is intended to serve. While planning to purchase car, a lot of things are put into consideration, most of which shall be discussed in this article
The neglect of conducting the necessary preliminary research usually leads to regrets, as one may begin to have a first-hand experience of the technicalities associable with a particular brand. For sure, there is no brand without issue reservations, but as diligence demands, one still has to assess and evaluate all available information and choose what he can cope with, or at least, have less surprises and uncertainties.
Recommended: Most Beautiful Countries In Europe 2023
Top 10 Important Things To Consider Before Buying A New/Used Car
Things you should consider before buying a car:
1. Purchase budget: For a commodity as expensive as cars, the first serious step to take is to draft a budget. You should have an idea of what car prices are ranging from in the market, and then know the range your financial capacity can afford.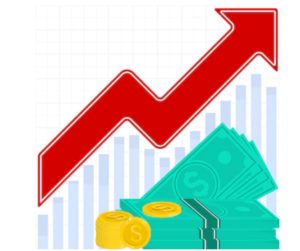 This is not done in few days. In fact, it is a continuing factor for consideration which runs through until a car is finally purchased, considering the fact that the prices will always vary by seasons, locations and vendors. This is not about getting the exact price. It is rather about getting the range of the prices for the kind of car you intend to purchase. You should determine whether you are budgeting for the luxurious cars or the middle-class cars.
2. Cost of Maintenance: After purchasing a car, what next? Car users can attest to how expensive the maintenance of cars can be. The cost of maintenance of course varies usually according to the grade of the car and the brand. For certain brands, it is quite affordable, at least, when compared to certain brands and the luxurious ones. Even when you have the money, the cost of maintaining a car can get one wondering the essence of having it in the first place.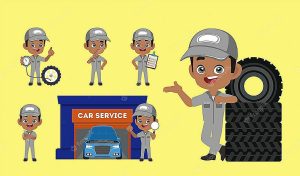 The most vital aspect of cost of maintenance is the fuel efficiency. This is usually an ultimate question that is being asked while considering a car to buy. Is it fuel efficient? Of course, not all car owners care about fuel efficiency if they have the funds, but you may be visiting the filling station more often than you visit other places. Luxurious cars are never fuel efficient.
In fact, fuel efficiency has become a benchmark of determining a luxurious car. Another side of cost of maintenance is the cost of replacing the parts of the car, as well as how often the car brand does damage. Some cars will drive you to the mechanic more often than they drive you to your destination.
Also see: Best Books On African History (With Pictures)
3. Stakeholders: Inasmuch as you may be purchasing a car as personal property, there are stakeholders whose interest you'd have to consider when purchasing a car. For instance, if you have a large family of maybe six persons, you may have to buy a car like Sienna or SUVs that can contain them at once.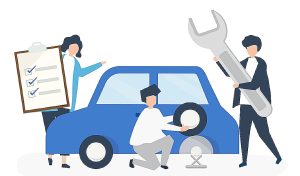 4. Second-hand value: This is another of the ultimate consideration when purchasing a car. There is something about cars. Some brands do not have second-hand value. This means that reselling the car is usually difficult and as such, they are usually resold at an undervalued price. Cars with high mileage are usually faced with low resale value.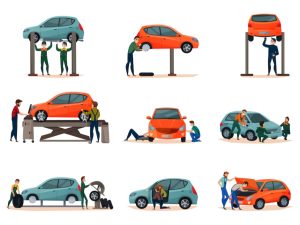 If you intend to drive a car for a short term, particularly, you should consider those that have resale value so you can resale it at a befitting price. Whichever way, you should be able to resale your car at anytime without the fear of drastic slashes of the value at the time of sale. So, it is best to always go for one with resale value.
Most often, the purchaser do not know such car brands but will have to rely on his research, reviews and the vendor's recommendations. So, it is very important to check out for reviews and have a settled option beforehand.
Recommended: Limitations and Weaknesses of Quantitative Research
5. Transmission: Cars can be designed of either automatic or manual gear transmission. This is a very basic consideration done before purchasing a car. Automatic has become the trend now, regardless of the fact that manual transmission has come to stay. In fact, it is the gear transmission that defines the car sufficiently.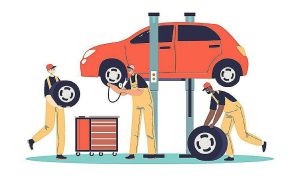 The operational and behaviourial patterns of manual and automatic transmissions of course, differ. Some people prefer either of them over the other. If you have a preference already, that's settled. If you do not, then you need to evaluate and settle with a choice. Remember, you are the one to drive the car and not your vendor. So, you need not rely on him for recommendation.
6. Your need for the car: What do you need the car for? If you are working as a DJ, you may be needing a Sienna or a car like Hilux, shuttle bus and the likes of them, in order to carry your equipment around, thereby serving you double purpose.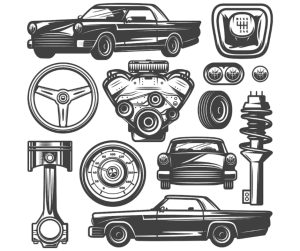 If what you need in a car is comfort specifically, you may consider luxurious brands that are capable of guaranteeing maximum comfort. If you need speed and acceleration, fuel economy, portability, durability and so on, you know where to channel your interests to.
Recommended: Difference Between Customer and Client
7. Safety reviews: Assurance of safety is of utmost necessity when purchasing cars. Nobody desires to purchase a death sentence. Interestingly, facts about car brands are not hidden. The cars have been driven and are still being driven by people, who know about them. You can seek and rely on recommendations and public reviews about cars.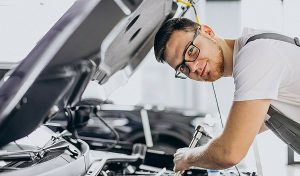 Most often, people who publish their reviews have nothing to gain or lose. So, the reviews are always honest, and you can always see that from the consistency in the comments by various people.
8. New or used cars: You should consider if you need a brand new car or an already-used one. This will also guide your budget and expectation.
Also see: Oldest Countries In Europe
9. Road usage: Considering the road usage of your intending car is important. For instance, there are cars that are most suitable for Nigerian roads. If you are to be employing bad routes frequently, there are certain car brands that you should opt in for.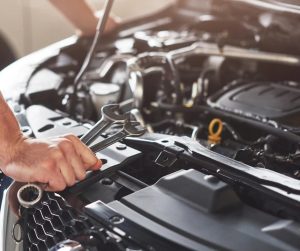 10. Purchase method: You should consider the method you intend to use for payment of the car. Do you intend to contract for hire purchase, credit sale, payment on delivery, advanced payment by half or so, or payment on purchase? Do you intend a payment via cash delivery, payment via cheque or transfer? Car transaction is a sensitive one because it deals with a lot of money. So, the payment system here becomes of paramount interest of both the purchaser and the vendor.
Recommended: Best Law Firms in the World 
Conclusion
Buying a car is a lot of achievement, and it is an achievement that comes with more responsibilities. Therefore, the better you consider these factors earlier, the more settled your expectations will be after the purchase.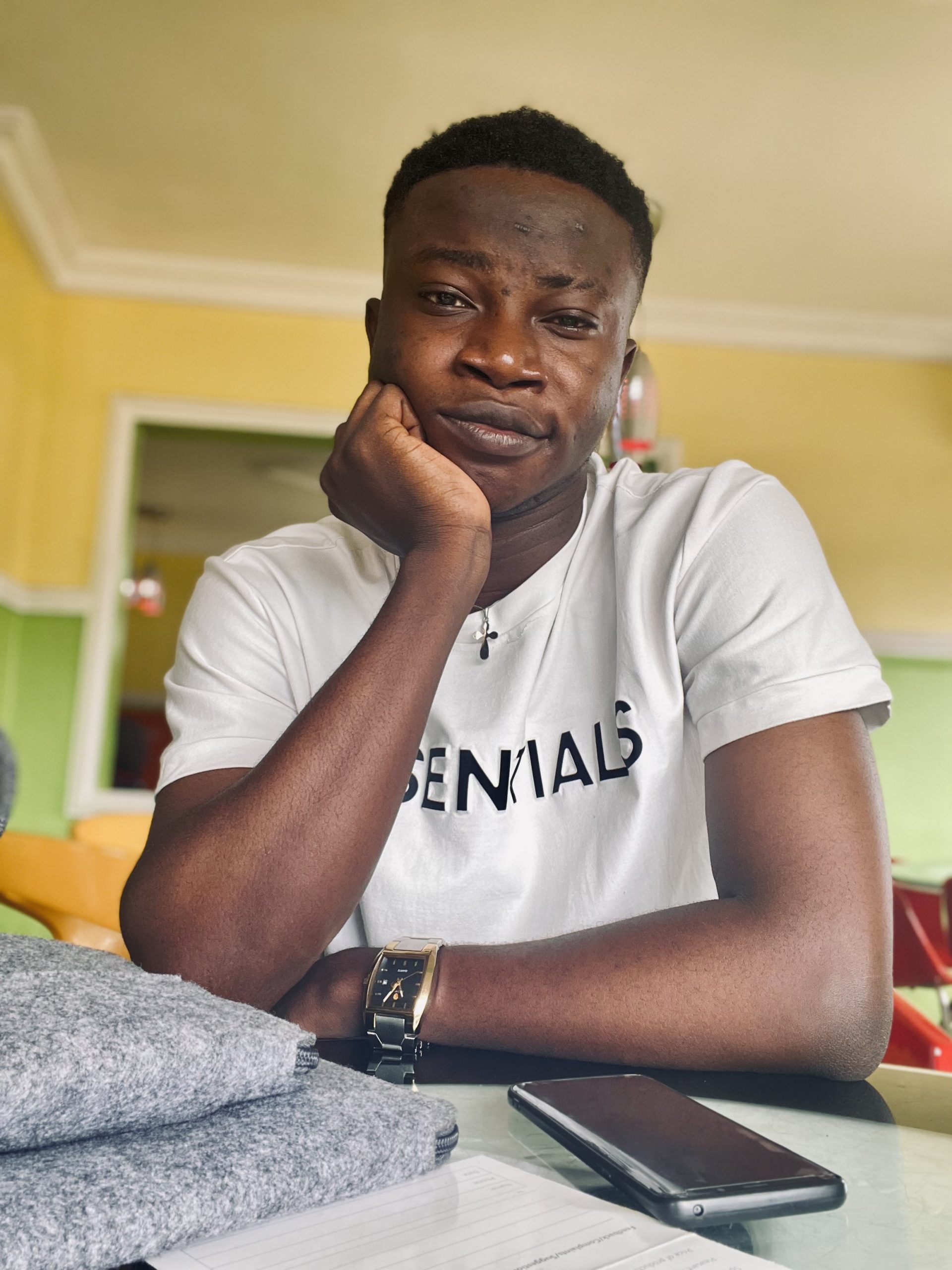 Edeh Samuel Chukwuemeka ACMC, is a Law Student and a Certified Mediator/Conciliator in Nigeria. He is also a Developer with knowledge in HTML, CSS, JS, PHP and React Native. Samuel is bent on changing the legal profession by building Web and Mobile Apps that will make legal research a lot easier.