What to Do After First Date: After the first date, you're probably fairly eager to see where things go. You're having a great time with this new person in your life and want to figure out how to develop this relationship. However, knowing what to do after a first date is not always straightforward. You could feel unsure of what to do or worried that you'll make a mistake.
Many people have some anxiety in these circumstances, but by just preparing your course of action, you can avoid mistakes.These following little etiquette can help you successfully navigate the days after a first date.
Recommended: How to Approach a woman you like in school
10 Things to Do After A First Date
1. Think on what you've learnt about the Person: This is the primary justification for first-time dates between couples. We want to learn more about the person and determine whether you want to marry or strangle them. Since it's simpler to bond while we are having fun, we start with enjoyable activities.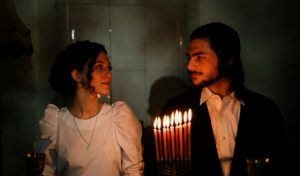 Although bonding can occur during difficult times, it would be foolish for two people to schedule an appointment only to annoy one another.
2. Send a casual text saying you had a good time: Generally speaking, this is your best option if you wish to go on a date again with your partner. Simply send a short reply rather than waxing lyrical about how much fun you had. One example is "My time with you yesterday was fantastic.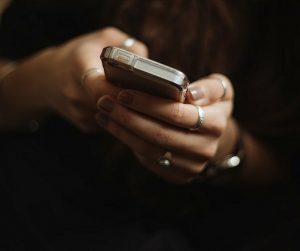 I really hope we can do it again soon!" There is no need to wait the customary three days because this is no longer regarded as an unbreakable rule of dating.
You can send the SMS when you get home on that date or the day after. You can text your date to find out if they made it home safely. This will show how much you care about the other person and may encourage further communication.
Also see: Most Consumed Foods In The World (With Pictures)
3. Determine your feelings: After any first date, it's important to reflect on oneself. Find out how you felt about it; that's crucial. A second date is required if it made you feel energised and motivated to have more. To date successfully, you must be aware of your needs and desires.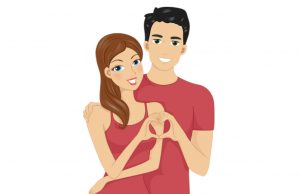 A second date might not be the best decision if you don't see any indications of these items on your first one. After a date, you should be aware of any discomfort or unease you might have had. In the end, you want a companion that you can be happy with and who makes you feel good.
4. Be honest about your feelings and expectations: Building a solid connection with a new romantic partner will be simpler for those who can effectively express their emotions. There should be no stigma associated with telling your date that you are enjoying yourself if you are. Being sincere with your date is both sane and beneficial.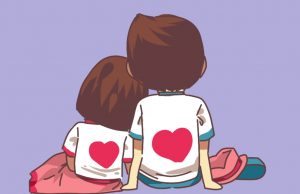 Although you don't have to declare your undying love before or on the second date, it's fine to admit that you're sensing a spark. Tell your date how you're feeling, and then you can check to see whether they feel the same. It's best to be honest about your expectations as well. Some people enter a relationship anticipating one thing, only to discover that their date has completely different intentions.
Also see: Most Consumed Foods In The World (With Pictures)
5. Avoid overthinking things: After a date, it's necessary to consider your feelings toward the person, but overanalyzing might be detrimental. Don't spend too much time analyzing the significance of each hug, handshake, or other gesture. Small things can occasionally reveal character traits, yet they might also have no significance.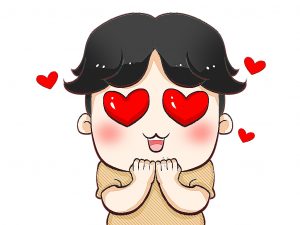 For instance, you could be concerned if your date regularly reads a text message while you were having dinner. If they only did this once or twice during the entire date, they might have been waiting for a crucial call or checking the clock. Try not to dwell on the text event too much for the time being.
6. Take your time: You should never approach dating as if it were a race to happiness, despite the fact that it can occasionally feel like one. While a second date shouldn't be avoided indefinitely, it also doesn't have to happen right after the first. Sometimes, that "on cloud nine" sensation can be misleading.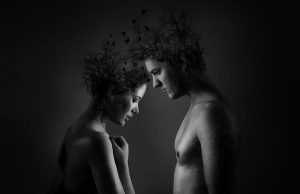 Because of this, it's critical to reflect after a first date. Give yourself some time to re-establish your footing before deciding whether to go on a second date. The anticipation of meeting someone new can be very alluring. Don't let that misdirect you. Get a decent night's rest after a fantastic first date, in any case. It will assist in clearing your thoughts and let you understand what truly happened. You can decide if you want to see the individual again with this clarity.
Sometimes looking at your date in the daylight gives you a fresh perspective. You might realize that what the other person said or did didn't sit well with you. Or you might realize that you and this individual still have a lot of getting to know each other to do.
Also see: Most Used Apps in The World 2022
7. Let your date know respectfully if there was no connection: You should let them know if you've decided against continuing. This is especially crucial if the other individual has been exhibiting interest in you via text messages. Send a kind text after roughly 24 hours with something to the effect of, "Although I had a nice time meeting you, I didn't feel any connection. Sorry."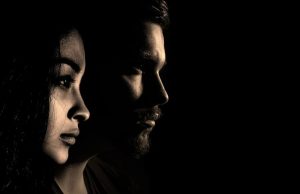 It is likely that the other person felt a connection if you did not. By the end of the night, try to politely inquire if you still have any concerns about the other person's  because your date might actually have interest in you.
8. Accept Rejection: Sadly, there are situations when the other individual does not share the same opinions about you. Try to take rejection gracefully if someone declines your request for a second date. Thank them for letting you know there was no connection and wish them well in a text message that you send to them.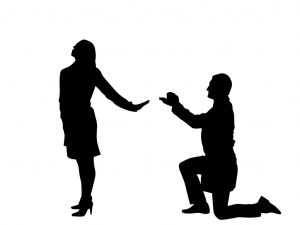 Recommended: What To Do If You Are Stopped By The Police
9. Don't forget to work on your personal goals: Do not become fixated on your date. Being excited about a new romantic interest is healthy, and making an effort to develop the relationship is essential. It's also crucial to remain mindful of your other duties. You can't invest all of your resources on romantic endeavors.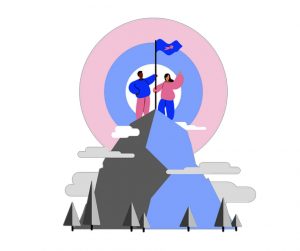 Pay close attention to anything that matters to you, such as your aspirations for your career and level of fitness. Strengthen your connection with this new individual without neglecting other aspects of your life. Before starting a relationship, a person should live a healthy life on their own. This will make the relationship much stronger. You can manage your nerves by focusing on something else other than the second date.
10. Prepare for your second Date: Finally, you may start getting ready for your second date. Getting a second date is crucial if the first one is a success. The sooner the better. People who enjoyed one another's company will seek for opportunities to get together as soon as possible.
The engagement may be started by either party. Boy invites girl culture is no longer prevalent.
Recommended: Most Beautiful Bollywood Actresses
Conclusion
After your first date, keep these tips in mind to make sure the next one goes well and, ideally, leads to something even better than the first! Your after-date routine will swiftly surpass all others if you follow the after-first-date manners guidelines you just read. The Most important step is to  refrain from assuming anything about the other person without first talking it out like an adult.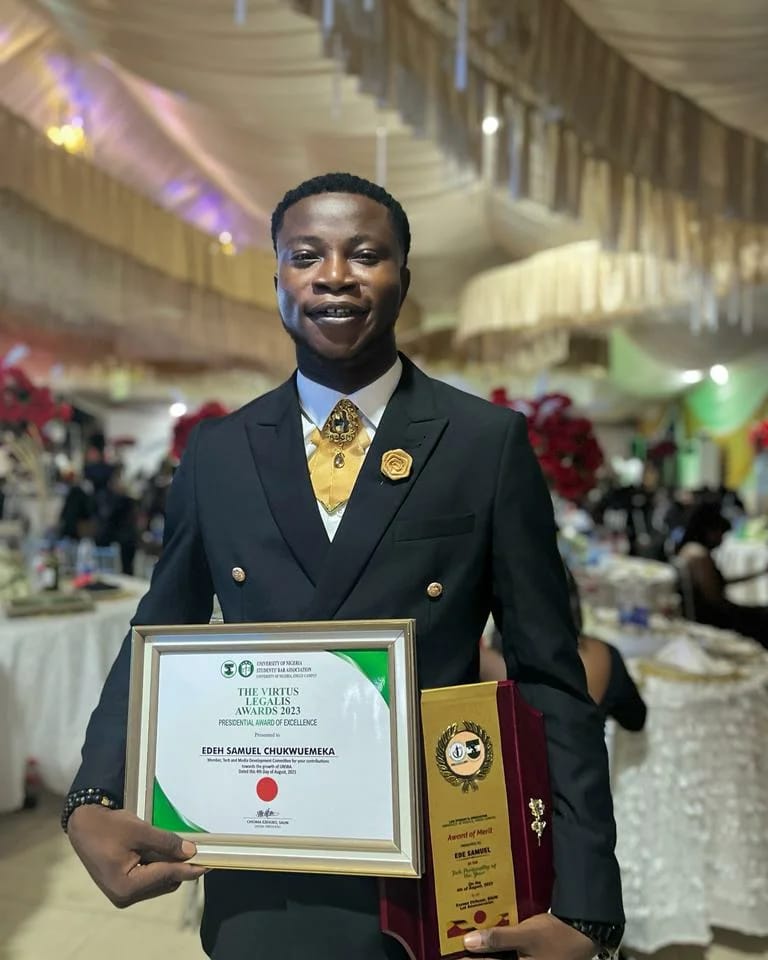 Edeh Samuel Chukwuemeka, ACMC, is a lawyer and a certified mediator/conciliator in Nigeria. He is also a developer with knowledge in various programming languages. Samuel is determined to leverage his skills in technology, SEO, and legal practice to revolutionize the legal profession worldwide by creating web and mobile applications that simplify legal research. Sam is also passionate about educating and providing valuable information to people.