Best birthday gifts for your girlfriend: Birthday is the anniversary of the day on which a person is born. The commemoration of people's birthday is an opportunity for reiteration and expression of one's love for another. The day being a special day for the celebrant; family, friends, mates, colleagues are expected to extend gestures making the celebrant feel loved, valued and appreciated. For family, friends, mates and colleagues, it may be enough to say a happy birthday engulfed in a genuine smile and wishes. But when the celebrant is your girlfriend, much more than wishes is certainly expected from you.
Gifts are magical and a simple expression of love and value. When a person gifts another, it simply sends a message of love. Love is said to be an action word. In fact, lesser energy would be demanded to convince and assure your girlfriend of love when it is accompanied by gifts. And here comes the saying, "Love is a many splendored thing and it is all you need. But a little now and then does not hurt. Some gifts are big, others are small, but the ones that comes from the heart are the best gifts of all". Gifts here certainly need not be a high class luxurious one, however, it need be valuable.
Practice goes a long way to show that inasmuch as the gift comes from the heart and is given with sincerity and love, your girlfriend would ever to love you more. You may choose to gift your girlfriend all days and at all times if you so desire, but you see those gifts presented on a special day like birthdays? They are always remembered, including the date and the occasion they were given. In fact, if you neglect to present a gift to your girlfriend on her birthday, she will always remember that, no matter how much she acts like it's nothing. You can deduce from the excitement, the hype and how much enthusiasm with which ladies anticipate and count down to their birthdays.
RECOMMENDED: Signs that shows a girl really likes you
Best Romantic Birthday Gifts for your Girlfriend
If you are not certain about what to gift your lady on her birthday, here are list of simple, valuable and most appreciated best birthday gifts for your girlfriend. You still have to choose with special consideration of her personality, interest, needs and wants.
1. Cakes: Cake is a very likable bakery. Practically almost every person craves and enjoys the sweetened nature of cakes, especially ladies. The fact that is sweetened and its attractive flexible formula gives you the romantic atmosphere you need. Cakes depending on the type, size, maybe costly but certainly affordable.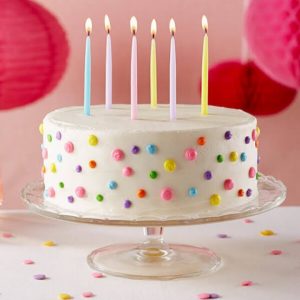 Some category of persons may claim not being interested in birthday incentives like cakes, but the truth of human nature is that literally every person appreciates having his or her birthday cake sponsored by another, whether by surprise or otherwise. So you can imagine how much this means especially to ladies.
It hits more sensitively when such a gift is coming from her man, with one or two lovely and romantic inscriptions on the face of the cake. It would be a bonus if you can sponsor two cakes, one for the birthday celebration proper and maybe another to be devoured off the celebration at her own pleasure and comfort.
2. Wrist Watch: Wrist watch is an amazing and necessary accessory and it has a way of making someone's outfit complete. That your girlfriend has one does not mean that she does not want another. In fact, a person may be needing two to three different wrist watches, one for day to day activities like going to work, school; one for service and another for special occasion.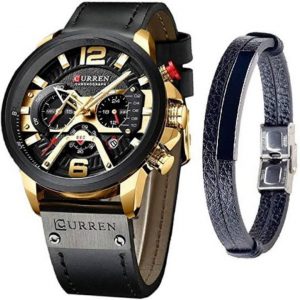 Wrist watches can be beautiful when you have a good sense of selection, and they are valuable, presentable and romantic. It is advantaged for its permanent nature. Get a well packaged fancy original wrist watch for her. Emphasis on original. You sure don't want to get her a quality you won't be proud of; one that starts depreciate or fade away after a while.
Every person has a natural likeness for nice wrist watch. You may wish to be the one whom your girlfriend remembers upon checking her wrist for time.
Also see: How to approach a girl you like in school
3. Teddy Bear: You know better whether or not your girlfriend likes teddy bear. If she has two pillows on her bed and she uses one to place her head while cuddling the other, then there is a likelihood that she likes teddy. Or maybe she had mentioned her likeness for teddy to you in the past.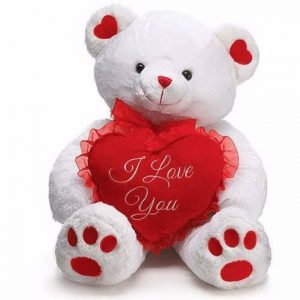 The truth is that teddies are beautiful, admirable and romantic, and good number of girls love it more than they love humans. Ladies even have a name for their teddies. You can imagine getting one for your girlfriend and see how much she adores it. Try to get the teddy of her favourite colour, and she might even give the teddy your name.
4. Pendant: Pendant is a piece of jewelry which hangs down as an ornament, worn on a chain around the neck. If you consider getting a jewelry for your girl, then pendant is not a bad option at all. You can imagine its beauty when it is specially customized.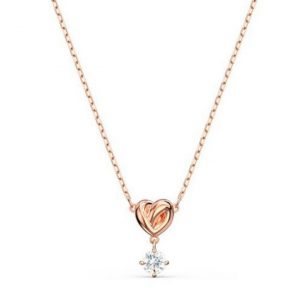 You therefore should consider customizing the pendant to maybe her name, nickname or her initial. You may also want to customize to something romantic such as, "LOVE" "QUEEN", etc. this is a gift of permanent nature that she will remember always. You may further wish to consider other jewelries.
Also see: Happy birthday prayers to send to your friends and loved ones
5. Novel: If your girlfriend is a reading type, getting her novels as a birthday gift is an amazing idea. Ensure you get recommendation from someone who is novel inclined, or at least ask her what she wants. You certainly do not want to gift her boring novels. You should also find out the category and genre which she has interest in.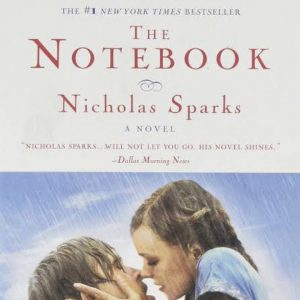 On the other hand, if she has interest in non-fictional writings, you may want to consider that too. You may also wish to gift her with recommended curricular books in school if she is a student.
6. Photo Frame: Photo frame is another amazing birthday gift for your girlfriend. In fact, people really want their pictures hanging in a frame on their walls but are reluctant to having it done by themselves. Or better put, people tend to procrastinate and substitute making their picture frames in place of other immediate expenditures.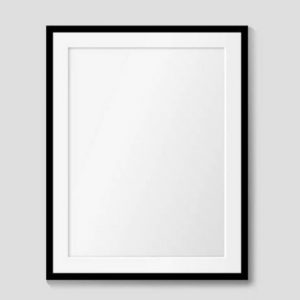 Your girlfriend is probably one of those. She has little or none of her recent amazing pictures framed. Even if she has. You should consider surprising her with beautifully made frame of her picture on her birthday. She'll hang it up her room and remember you all day.
Also see: Major Role of children in the family
7. Dress: If you are certain of her cloth taste, size, colour and style, then you should consider this as a birthday gift for your girlfriend. Clothes can never be enough for persons. You really do not have to ask because she certainly needs one and more. It may be safer to allow her pick her choice of dress by herself.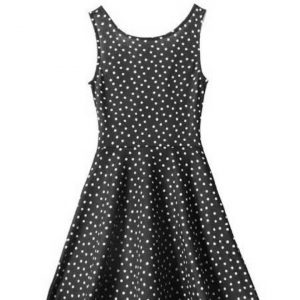 So you should consider taking her to boutique, mall or market to select her choice personally. Ladies surely need clothes more than men do. She will ever be grateful when you get her one and more, on her birthday.
8. Makeup Kit: If your girlfriend is a makeup freak, then makeup kit may be a perfect option for her birthday gift. It is also advisable to get the kit upon recommendation from a person knowledgeable in makeups.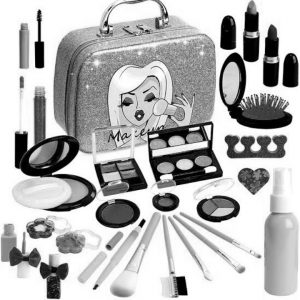 Also see: Cheapest phones with good camera quality
9. Perfume: If you are to get perfume for your girlfriend as a birthday gift, it is advisable to get her the exact brand she uses. Getting otherwise may send an unintended message.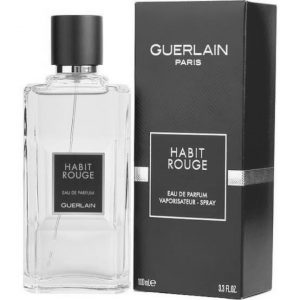 10. Hand bag: Ladies appreciate hand bags as much as they appreciate wrist watches. It is important to get her taste, as hand bag is another shade of fashion for ladies.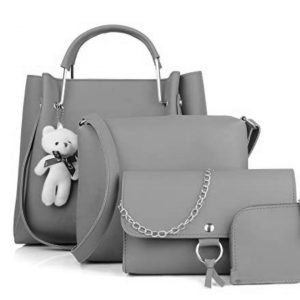 Also see: Major Characteristics of enzymes
There are so many other items you can try out while considering birthday gifts for your girlfriend. There could be abstract, material, exotic and more, depending on the level of economy you operate on. And most importantly, a gift accompanied with genuine love and appreciation.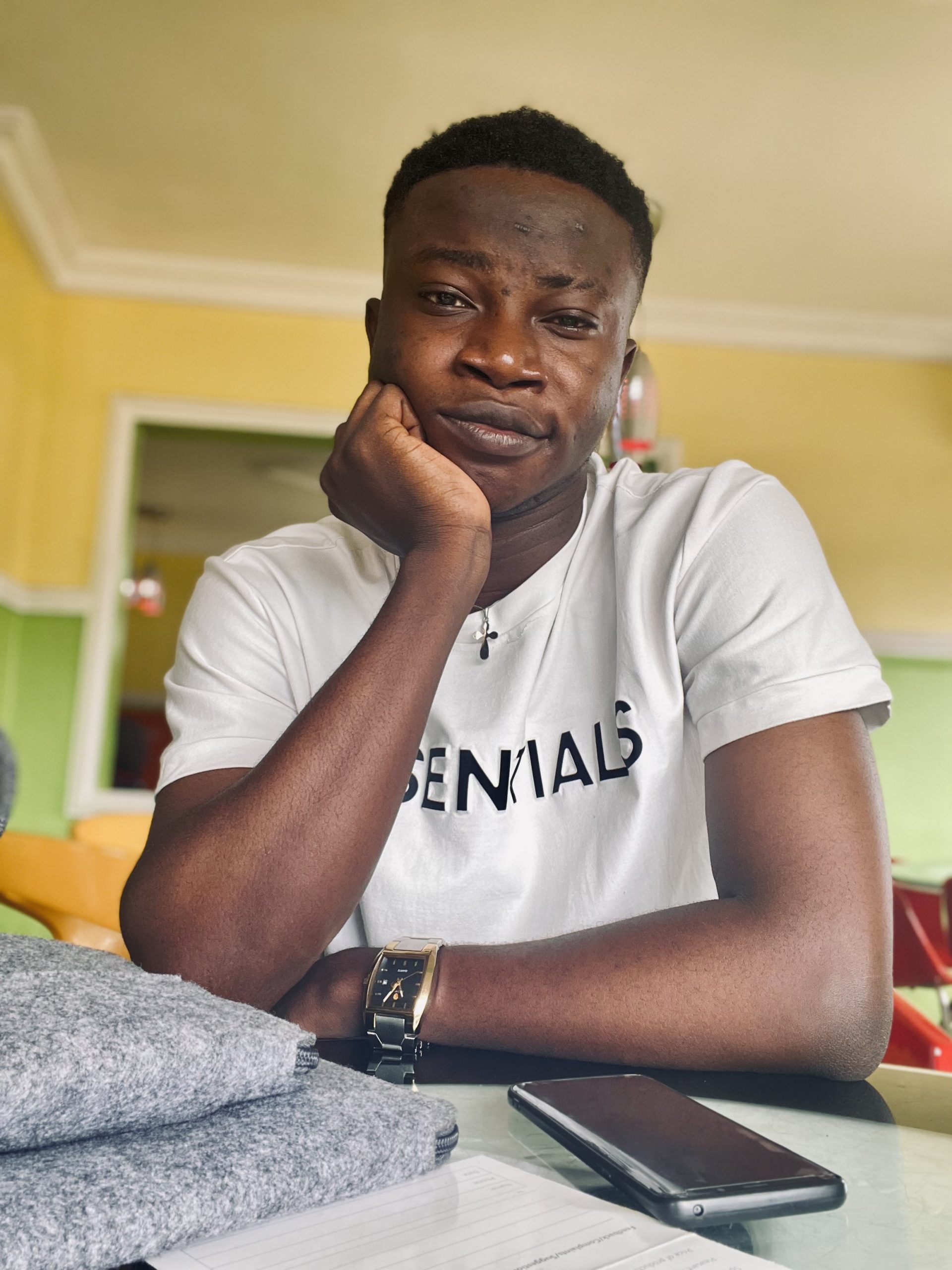 Edeh Samuel Chukwuemeka ACMC, is a Law Student and a Certified Mediator/Conciliator in Nigeria. He is also a Developer with knowledge in HTML, CSS, JS, PHP and React Native. Samuel is bent on changing the legal profession by building Web and Mobile Apps that will make legal research a lot easier.