I am pleased to announce to all the aspirants of the prestigious University of Ilorin (UNILORIN) that the Institution has finally released her 2019/2020 Post UTME form to the general public. This information was passed by the registrar of the institution through their official website.
Following from that, candidates who applied for admission into UNILORIN this session, made the university their first choice of institution and scored above 200 in the just concluded JAMB UTME examination are invited to purchase the form as soon as possible.
Nonetheless, to avoid making mistakes, i recommend that you go through everything in those post so that you will be fully informed about how to apply for the form online and also pass UNILORIN post UTME examination.
ALSO READ: UNILORIN admission requirements for 2020/2021 academic session
Is UNILORIN post UTME form for 2020 out?
No! The University of Ilorin (UNILORIN) has not yet release her 2020 post UTME and Direct Entry entry form. Conversely, aspirants of the university can not purchase or register for UNILORIN post UTME examination for this year now.
Nonetheless, I strongly believe that the institution will release it when this whole coronavirus pandemic ends. My advice for candidates seeking to gain admission into UNILORIN is for them to continue reading because UNILORIN post utme examination will not be very easy.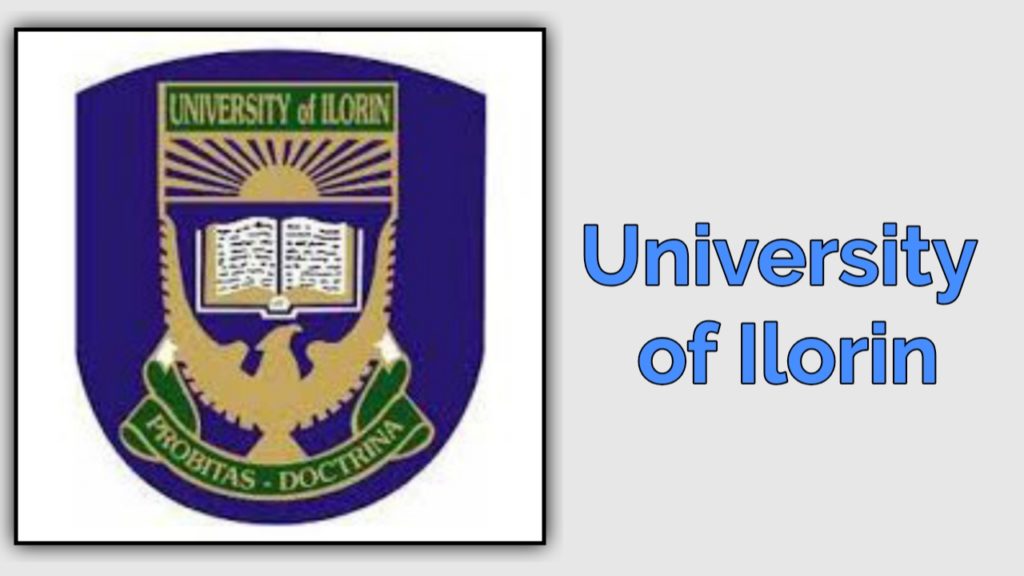 Who is eligible to apply for UNILORIN post UTME form?
As you may know, not any student is allowed to purchase UNILAG post UTME form and register for the examination. To be eligible candidates must meet some certain requirements.
Now, according to the management of UNILORIN, only candidates who scored up to 180 in the just concluded JAMB UTME examination and made the university their first of institution during JAMB registration is eligible to participate in her post UTME examination.
Also read:
How much is UNILORIN post UTME form?
As usual, UNILORIN post UTME form is just #2,000 (Two thousand Naira only). Candidates who are interested must pay the above money in the name of the University of Ilorin (UNILORIN) either through Remita, or through their Credit cards.
Also, it is important to note that the above sum of money is not refundable. In other words, you will not be paid back after making payment.
What you need to register for UNIPORT post UTME form examination
A valid and active email address and phone number.
A password of yourself
Your #2,000.00 registration fee
Your scanned O'level result or Higher level result for Direct Entry admission.
Also read:
See the five ways to gain admission into any University in Nigeria without JAMB
Best Universities To Study Medicine and surgery in Nigeria
How to apply for UNILORIN post UTME form online
Follow the steps below to apply for UNILORIN post UTME from online:
Step 1: Candidates should visit UNILORIN website using the link: https://www.unilorin.edu.ng. On the home page, click on Pre-Admission Screening Procedure.
Make sure you read the Registration Instructions before proceeding.
Step 2: On the Admission Menu displayed on the left-hand side, click Pre-Admission Screening Registration.
Step 3: Fill in the require details as required for the displayed fields.
Step 4: Click on the Get Details button for your JAMB information; and Click on Make Payment link to go to Remita platfom.
Note: UTME Candidates who are qualified for the courses originally chosen can proceed to make payment by supplying the required information. However, UTME Candidates who are not qualified for the course originally chosen are advised to change their course as indicated on the payment page.
If you wish to pay through your card, Select your ATM card type (e.g Visa or Master Card)
Enter your Card Number
Enter Card Expiry Date and the card CVV2 (the 3 digits on the reverse side of the card and lastly enter your card pin; and
Click on Pay.
Please note: You are not supposed to refresh your browser while the process is going on to avoid multiple deductions from your account. If nothing is displayed after 10 minutes, close the browser and restart.
Step 5: Upon successful payment, Click on Pre-Admission Sceening Login
Step 6: Click on Continue Registration Link on the left hand side. Fill in your other bio-data and necessary details truthfully on the webpage. All candidates should upload their Passports Photograph by clicking on Browse button and select your picture. Your Passport Photograph must not be more than 25KB.
PASSPORT PHOTOGRAPH SPECIFICATION
The acceptable format is JPEG.
The picture must be digital passport photograph.
The rResolution must be at least 200 DPI.
The dimension should not be less than 600 × 600 pixels.
Each photograph should capture the head and top of the shoulders so that the face takes up to 70-80% of the photograph.
Show the eyes looking directly at the camera.
Show skin tone naturally.
Have a uniform red background.
Maximum of 25KB.
Step 7: Click on completion of bio-data. click on Next Step button then click OK on the message dialog box.
Direct Entry (DE) Registration
Direct Entry candidates are required to select their Highest Academic Qualification(s) from the drop-down and click on Save. On the dialog box click OK;
To add more Higher Academic Qualifications click on qualifications drop-down to select your additional qualifications, click on save; and
Click on Next Step.
Pick Number of sitting(s) by clicking on the drop-down button
Enter all the required O' level (O/L) details;
Pick as applicable in your result; and
Click on Submit button then click OK on the message dialog box.
Falsification of result will lead to automatic disqualification at any stage.
Click Scheduling Tab. All candidates must select a screening centre from the drop-down menu. Note that an alert will be immediately sent to your e-mail provided in your bio-data.
Click Print Tab to print out the following: Pre-Admission Screening Registration form; Scheduling Slip; and Payment Receipt.
IMPORTANT NOTICE TO CANDIDATES
Direct Entry and UTME Candidates are to note that UNILORIN will penalize anyone that presents false information, certificates or data to the university. In most cases the university rejects students that gives false information.
Candidates awaiting any result should not apply please.
Successful candidates would be communicated via e-mail and SMS.
How to pass UNILORIN post UTME examination
As you already know, UNILORIN is one of the top schools in Nigeria with the highest population. Frankly speaking, their post UTME examination not very easy. But you don't need to panic because, I have written an article that can help you pass UNILORIN post UTME excellently well. I therefore enjoin you to check it out.
Alternatively, kindly watch the video below for my ultimate guide on how to prepare and pass UNILORIN post UTME.
Also read:
Deadline for UNILORIN post UTME registration
The deadline for UNIPORT 2020/2021 post UTME and Direct registration has not be announced by the university yet.
Wrapping up!
Okay! This is where I will say goodbye on UNILORIN post UTME form for 2020/2021. I strongly believe that you can now register and pass UNILORIN post UTME screening using the information I shared above.
Meanwhile, if you want me to notify you whenever UNILORIN releases her 2020/2021 POST UTME form, kindly subscribe to the newsletter below or check this page subsequently for updates. Alternatively, you can drop you contact details below.
Hope this was helpful? I would like to hear from you if you have any question or contribution concerning this topic.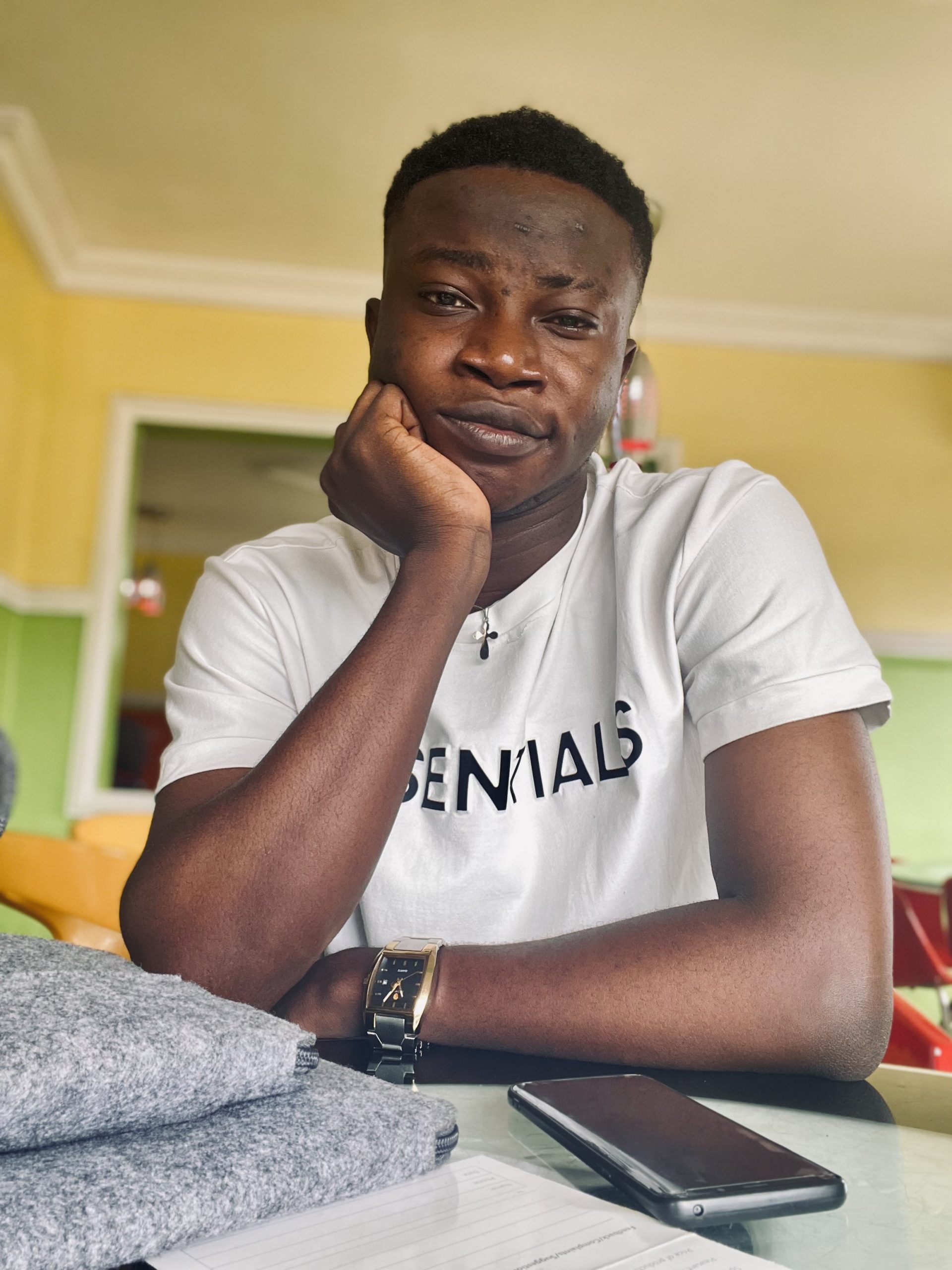 Edeh Samuel Chukwuemeka ACMC, is a Law Student and a Certified Mediator/Conciliator in Nigeria. He is also a Developer with knowledge in HTML, CSS, JS, PHP and React Native. Samuel is bent on changing the legal profession by building Web and Mobile Apps that will make legal research a lot easier.