Advantages And Disadvantages Of Living In Australia: Several factors influence a choice to relocate overseas. The majority of individuals opt to relocate to improve their living situations. Whatever your motivation, it is critical to first educate yourself about the nation you choose to relocate to.
For many years, Australia has ranked first among the most popular places to live. Today, Australia has a population of 25.1 million people. The potential quality of life, incredible nature, and vastness of urban regions are all stunning. Living in Australia entails assimilating into a rapidly changing society. It also entails a decreased population density, less pollution, and modern infrastructure.
Australia's official language is English, and its currency is the Australian dollar. Living in a multicultural community where English is the official language can provide numerous possibilities for individuals eager to learn. However, before embarking on a new life in Australia, it is prudent to weigh all of the advantages and disadvantages.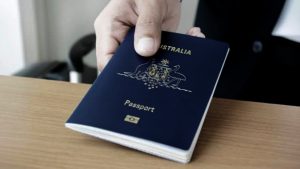 Recommended: Cheapest places to live in the United States of America
Advantages (Pros) of Living in Australia
1. When you travel to Australia, you will be able to experience excellent living standards: Once you garner certain technical skills, you may earn a lot of money in Australia, notably if you choose to live among the towns located on the east side. Although with the reduced value of the Australian dollar relative to other foreign currencies, it is not uncommon for foreigners to see themselves making much more in Australia than they did back home. When you include in the social safety programs and other economic precautions in place, it may be a very attractive location to dwell.
2. Australia's health care system is of a high standard: In respect of both quality and amount of care, Australia provides one of the strongest healthcare services in the globe. Today, you'll find a blend of commercial and governmental institutions, including clinics that are outfitted with cutting-edge technology. When your nation has a mutual healthcare agreement, when you arrive, you can use the government-run expenditures system to keep your costs under control.
The estimated price of healthcare coverage per person is 2% of their salary, which is deducted from their paycheck via a tax withholding. The cost of private health coverage is around $2,000 annually. The system includes around 1,300 hospitals and 5,000 pharmacies.
Also see: How to get scholarship to study abroad from any country
3. Australia has a warm and welcoming hospitality: You won't have to worry about the stares you could get as a foreigner in other nations because most Australians are kind. The only need is that you are prepared to accept the local culture, which has a long history of ex-pats arriving here. If you are extended a friendly hand, you are expected to reciprocate. Even if your English is strong, it may take some time to master the local lingo, but you'll quickly feel at ease.
4. Australia has a world-renowned educational system: When you first arrive in Australia, your family's public-school options are free up to grade 12. In most cases, textbooks are also supplied as part of the educational opportunity. In terms of efficacy, the system is currently ranked fourth in the world, ahead of countries like France, Switzerland, and the United States. While sending a child to a private institution can be costly, costing up to $40,000 annually in some cases, you can be confident that the public system will offer your household a high level of education.
5. If you meet the requirements, becoming a citizen is a very straightforward procedure: If you want to apply for citizenship after you arrive in Australia, you must first be a permanent resident. The procedures you must complete are less complicated than those found in other nations with a comparable level of life. You must demonstrate your proficiency in English Language and also evidence you have resided in the nation for the previous 4 years. Furthermore, you have to pay the costs, typically less than $500, plus clear the citizenship exam.
Also see: Highest paying Jobs in the World 2021
6. You can apply for a wide range of work visas: Rather than relying on a single work visa scheme, the Australian government offers a variety of options for those interested in settling in the nation. It can be difficult to navigate the paperwork procedures, but this advantage makes it feasible for virtually anybody who wants to relocate here to do so.
Although skilled immigration is the most profitable, you may also be eligible for temporary, investment, or business visas. Whether you are wedded to, going to marry, or in a "steady relationship" with a legal resident or Australian citizen, you may be eligible for a family visa. This individual will serve as your sponsor for the following two years, helping you with your housing and financial requirements.
7. Concerning the world at large, Australia's species diversity is distinctive: You could run across a deer while travelling along the road when you reside in the United States. However, if you first arrive in Australia, you may come across a kangaroo while biking. You can see koalas, wombats, and the Tasmanian devil, to name a few. Apart from other species like possums and wallabies, Australia is one of the few places on this planet where you can nearly always see marsupials.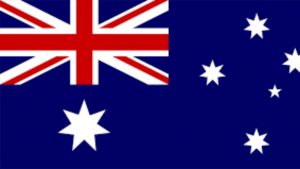 Recommended: Causes, Effects and Solutions to Conflict in Africa
Disadvantages (Cons) of Living in Australia
1. Lenders can push you into bankruptcy under Australian law: If you owe more than $5,000 in debt and are unable to pay, your creditors might drive you into bankruptcy in Australia. Several valuables, including your home, land you own, antiques, luxury gadgets, tax returns, and money in your bank account worth more than $1,000, will be lost during this court case to help pay back the amount you owe. There are also several occupations you won't be able to do while your bankruptcy is ongoing, typically runs for three years. Even the amount of money you can make will be limited.
2. The Australian property market can be difficult to manage: Since 2008, Australia's housing market has been among the highest in the world, with prices rising at one of the highest proportions of any nation. This country escaped the financial crisis relatively unscathed, thus the economy's worth was never seriously harmed as it was in Europe and the United States. Even though you relocate to one of the country's suburban locations, you may discover that saving for a down payment would need a large investment.
Also see: How to spend less and save more money
3. To be eligible for a visa, you are required to pass a medical test: If you have TB, HIV, hepatitis, or AIDS, you will not be able to move to Australia under the skilled worker visa program. When you submit your papers for this immigration chance, you must also be under the age of 45. Chest x-rays are not necessary for children under the age of 11, but you must provide local doctors with your children's vaccination records before a visa can be granted. Due to these criteria, expectant mothers are typically unable to complete their visa application until after the delivery of the child.
4. Australia provides a distant living environment that might be difficult to maintain: Because of its unusual geographical location, Australia functions as its own country and continent, thus there are no official land-based boundaries to contend with when you first arrive. New Zealand, Indonesia, and the Solomon Islands are among the countries that share a marine boundary with the country, although there is more isolation to deal with here than in other regions of the world.
You'll run into this problem as a result of the great distance between many of Australia's cities. Perth, on the country's western coast, is almost 1,000 miles from the country's other major cities. There are time zone variations to contend with, just as there are in the United States, but you must also consider their local time. You and the rest of your family maybe 17 hours ahead of schedule.
Recommended: Advantages and Disadvantages of a written constitution
Conclusion
Living in Australia has several positive aspects. The beaches are beautiful, the western lifestyle is easily accessible, and the high level of living may be quite tempting. It is among the most stunning sites on the planet to visit. It won't take long for you to assimilate into their society if you demonstrate proficiency in English.
The major obstacles of living here include the time difference, the country's geographic position, and possible encounters with local wildlife. Many ex-pats who weigh the benefits and drawbacks of staying in Australia conclude that it is a good option for them and their families. There's a good possibility you'll reach the same conclusion after studying these important ideas and applying them to your life.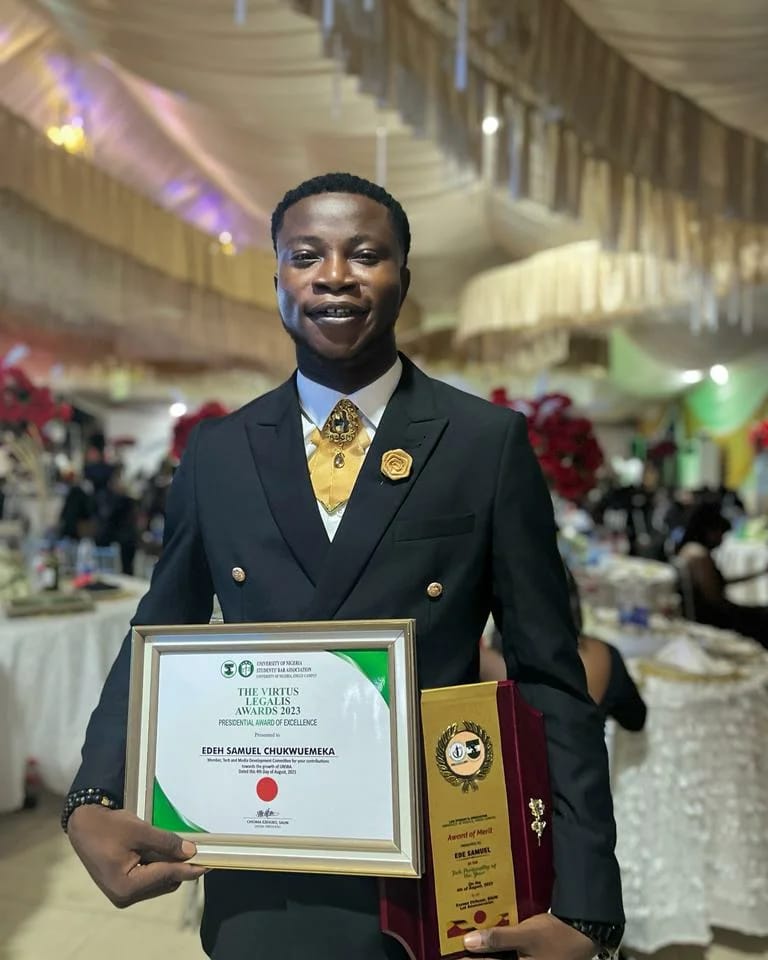 Edeh Samuel Chukwuemeka, ACMC, is a lawyer and a certified mediator/conciliator in Nigeria. He is also a developer with knowledge in various programming languages. Samuel is determined to leverage his skills in technology, SEO, and legal practice to revolutionize the legal profession worldwide by creating web and mobile applications that simplify legal research. Sam is also passionate about educating and providing valuable information to people.