IMT School Fees For All courses: This is to announce to the general public that the Institute of Management and Technology (Also known as IMT) has finally release her 2019/2020 school fee schedule. This information was passed to me by a reliable student of IMT. Accordingly, the institution has corroborated the news by publishing the school fees on their official website.
In light of this news, old and new students of the prestigious IMT, are advised to scroll down this page immediately to check the school fee for their specific courses and pay the fees as soon as possible.
It is very important that you pay your IMT school fee as soon as possible because, candidates that do no pay the fees may not be allowed to do some certain things in the university. Take for instance, only candidates that have paid their school fees are allowed to applied and register their courses.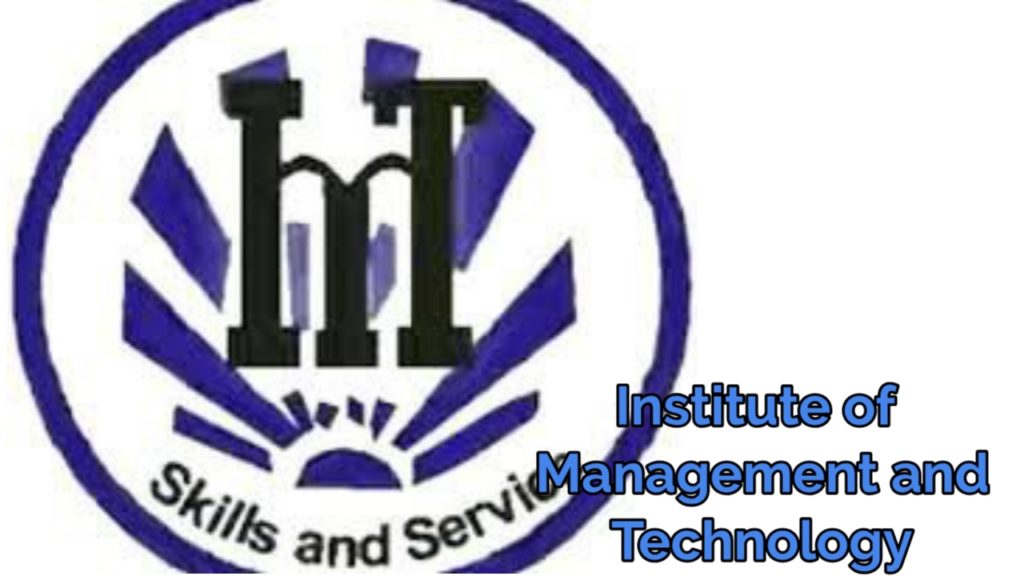 Accordingly, newly admitted students of the institution may not also be allowed to do their final clearance until they pay their fees. This is apparently why it is important to pay your IMT school fees on time.
MUST READ:
ESUT departmental cutoff marks for 2020/2021 academic session
Less competitive universities in Nigeria that gives admission easily
Does ESUT accept second choice candidates? See answer
Can i combine WAEC and NECO results for admission? See answer here
IMT School Fees Schedule for 2019/2020 academic season
Below is the school fee for all the courses in the Institute of Management and Technology, Enugu (IMT Enugu):
Biometric fee – 3,000.00
Acceptance Fee – 25,000.00
Tuition Fee – 35,000.00
Technology Fee – 5,000.00
Insurance – 1,000.00
SUG – 500.00
Medical Examination Fee – 1500.00
Matriculation – 2,000.00
Sanitation – 1,000.00
Student's HandBook/8-in-l notebook – 2000.00
Student's Handbook – 1,000.00
Campus Card – 3,000.00
Student Journal – 1,000.00
From the above calculated figures, IMT school fees for 2019/2020 is N81,000.0 (Eighty One Thousand Naira Only). Note that IMT hostel fee is not included in the fees above because it is optional. Thus, students can choose whether to pay for hostel fees or not.
IMT hostel fee for 2020
IMT hostel is optional and it is not always included in the total amount of fees to be paid by aspirants of the Institution except for students that wants to stay in hostel for the session.
IMT hostel fee is 40,000.00 (forty thousand Naira only). This money is expected to be paid directly to the institution and it is usually not retrievable after payment.
Note that payment of hostel fee in IMT was made by cash payment last session. Hopefully, it is going to be the same way this session. The Institution does not yet allow payment of hostel fee online.
Is IMT school fee for 2020/2021 out?
No! The Institute of Management and Technology (IMT Enugu) has not yet release her 2020/2021 School Fees to the general public to view. Nonetheless, the institution will surely release it before the end of August this year.
I enjoin you to always check back on this page for latest news on IMT school fees or simply subscribe to the newsletter below so that we will notify you once IMT releases school fee for 2020/2021 is out!
Must read:
Best commercial courses to study in the university
Best science courses to study in the university this year
See how to pass any examination in school without reading
Best time to read and understand effectively
Okay! This is where I am going to end in this post. Hope it was helpful? I strongly believe that no IMT student will call me after reading this, to ask whether the institution her actually release 2019/2020 school fees or not.
In summary, i have disclosed IMT school fees for 2019/2020 academic season and how to pay for the fees. Don't forget to always check the page to know when IMT will release 2020/2021 School Fees. I promise to share them here once they are out!
In conclusion, if you have any question you wish to ask me concerning IMT admission or school fees, make sure you do that before leaving this page. I will be glad to give you an immediate reply.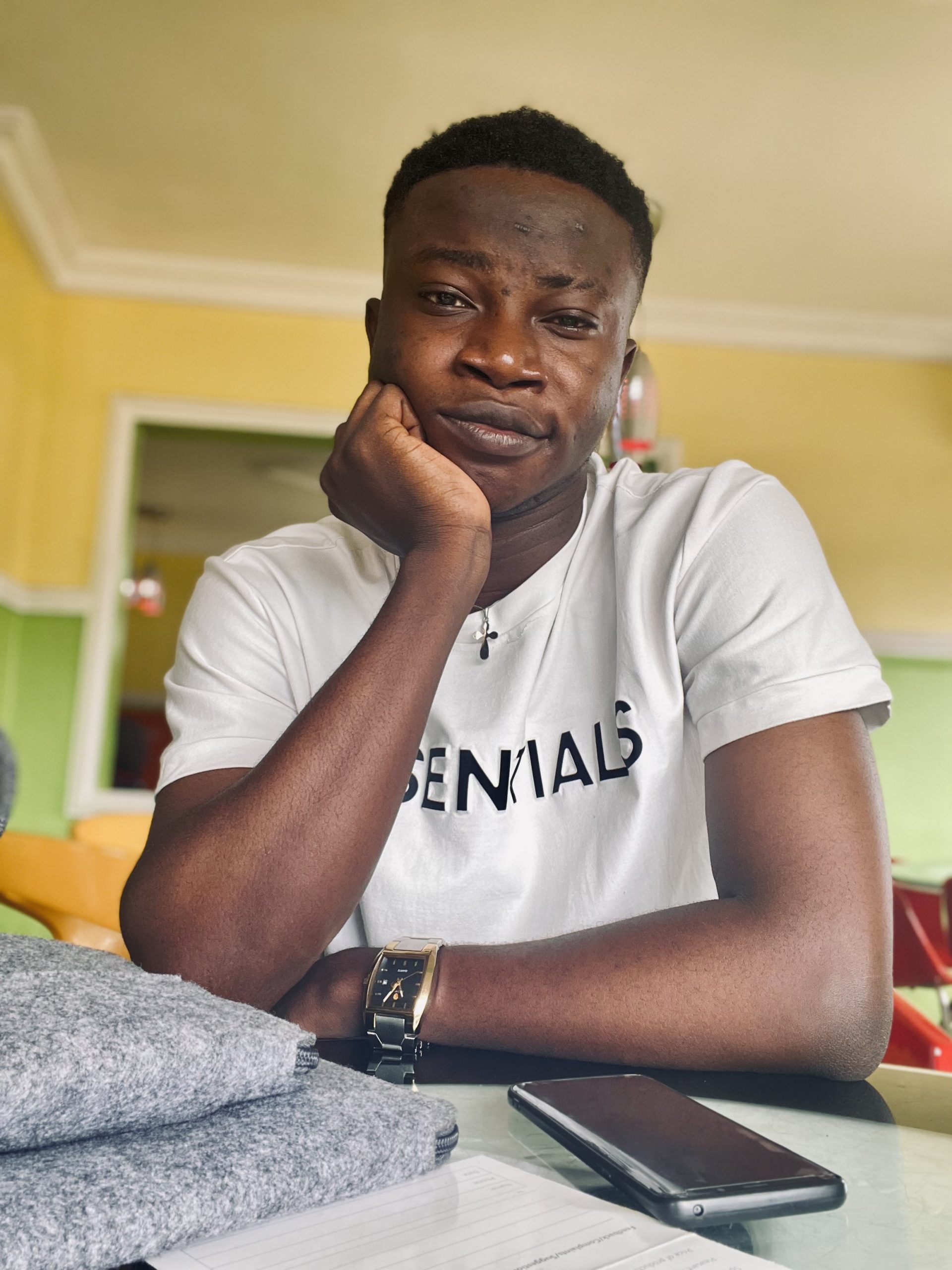 Edeh Samuel Chukwuemeka ACMC, is a Law Student and a Certified Mediator/Conciliator in Nigeria. He is also a Developer with knowledge in HTML, CSS, JS, PHP and React Native. Samuel is bent on changing the legal profession by building Web and Mobile Apps that will make legal research a lot easier.