UI Post UTME Form 2020/2021: This is to bring to the notice of the general public that the prestigious University of Ibadan (UI) has finally release her 2019/2020 post UTME application form for aspirants of the university to purchase online. This notice was made by the management of the university via the school's official website.
According to the management of UI, only candidates that made the university their first choice and scored above 160 in JAMB UTME examination is eligible to purchase UI post UTME screening form.
In light of the above, if you applied for admission into the University of Ibadan as your first choice and you also score above 160 in JAMB examination, quickly follow the instructions contained in this page to purchase UI post UTME form online and register for the post UTME examination.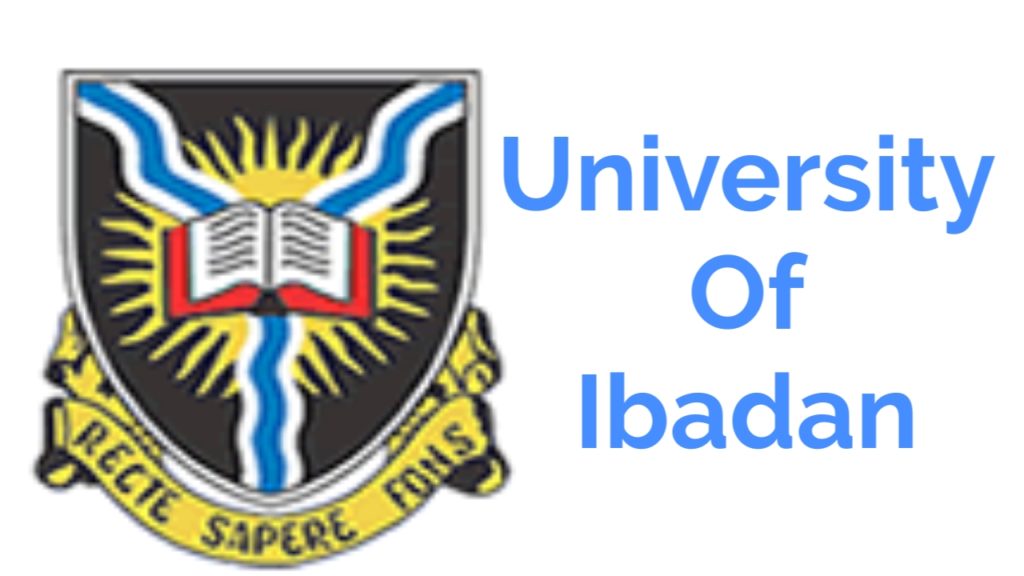 Meanwhile, if you have been searching for a guide that can help you to pass UI post UTME examination, click here to read my article on how to prepare and pass post UTME examinations in any university.
Also Read:
UI Departmental Cutoff Marks for 2020/2021 Academic Session
Does UI accept second choice candidates for admission? See answer
See how to combine WAEC and NECO result for admission
Best Education Websites In Nigeria for school and admission news 
Is UI post UTME form for 2020/2021 out?
No! The University of Ibadan (UI) has not officially release her 2020/2021 post UTME form. In other words, UI post UTME form for 2020/2021 academic session is not yet on sale. Nonetheless, the university will release it before the end of August this year so that admission process will commence.
If you want to be informed whenever UI post UTME form is officially on sale, make sure you always visit this page because it will be published here as soon as the university releases it.
Note: Please ignore any information saying that UI has release 2020/2021 post UTME form. That is a false news. Don't allow those things to confuse you. If you really want to know when UI post UTME form for 2020/2021 academic session will be out, kindly save this page now and always check back later.
Price for UI post UTME form
The price for UI post UTME form is N2,000 (Two thousand Naira). This money is to be paid in the name of the University of Ibadan (UI) through Remita (RRR) or Direct credit card transaction.
Eligibility to apply for UI post UTME form
Below are the requirements for candidates that wishes to apply for UI 2020/2021 post UTME form:
Candidates must score up to 160 in JAMB UTME examination
Candidates must also make the University of Ibadan (UI) their first choice of institution before applying for UI post UTME screening form.
Candidates should note that UI does not allow two sittings results for some professional courses like, Medicine and Surgery, Engineering, Law, etc.
Requirements to Register for UI 2020/2021 Post UTME Form
Personal Information: Candidates will be required to provide their personal details such as Names, Date of Birth, place of birth, local government etc.
Next of Kin Information: Applicants will also provide information about their next of kin.
Photo and Signature: A portrait passport photograph and signature of applicants will also be required.
O'Level Result(s): Candidates must provide their O'level result during registration. This could be either WAEC, NECO, GCE or any other equivalent result. Note that Attestation of results are also accepted.
Fall Back Institution(s): I personally don't know the reason for this, but applicants would also be asked to enter a fall back institution.
REQUIREMENTS FOR DIRECT ENTRY CANDIDATES
Candidate's bio-data, SSCE/NECO/O'L, GCE A/L, NCE/ND/HND is required for the application.
The sum of N2,000.00 will be paid through the ADMISSION PORTAL in favour of University of Ibadan, before the application will be made.
How to apply for UI 2020/2021 post UTME form
Follow the step by step process below to purchase and apply for UI 2020/2021 post UTME form online:
Step 1: First, you have to log-in to UI Admission Portal using your Jamb Registration Number as your username and their surname as their password e.g. 26383628AB Samuel (Surname) Chibuzor Umar.
Step 2: Next, generate your invoice and make payment using the print-out from the portal to make payment at the bank Direct bank account debit whereby you use your internet banking tools to make payment.
Alternatively, you can also make payment using your Credit Card.
Step 3: Candidates are expected to print the payment success receipt which should display full names of the candidate (Surname first) as in the UTME result slip preceded by the JAMB Registration number, as the payee and the payment reference number showing the success message.
Step 4: Upon successful payment, candidates should proceed on the portal to submit their bio-data and O/level results.
Note: You are expected to fill the on-line forms in CAPITAL letters only. Accordingly, candidates should also make sure that the forms are carefully filled, following ALL necessary instructions, as "mistake(s)" may lead to disqualification.
Step 5: The next step is to upload your passport photograph and signature. The image format for the passport and signature is JPEG and must not exceed 50kb.
The photographs must be clean and clear without glasses and cap/head tie.
Step 6: Lastly, you are expected to print-out your evidence of completion of transaction and keep it safe for further reference.
IMPORTANT NOTICE:
The date for the post UTME will be communicated to candidates through the e'mail addresses and phone numbers they provide during registration.
Any candidate whose bio-data are not submitted within the stipulated time will not be considered for Post-UTME Screening and for admission.
Candidates are advised to provide valid and active email addresses and phone numbers. The University will not take responsibility for failure to get information as a result of invalid email addresses and functional phone numbers.
You are strongly advised not to Misrepresent/falsify any documents during the registration, as that will bring about a thorough punishment.
Note that this information has been signed and published by the university's registrar, Olubunmi O. Faluyi, MCIPM, MAU.
Deadline for UI post UTME registration
As at the time this post was written, no deadline has been given for UI 2020/2021 post UTME registration. However, you should note that, in the previous year, UI post UTME form closed around the first week of August. Thus, the 2020/2021 form might close within that period this year.
MUST READ: 
Cheapest Universities to Attend in Nigeria
Cheap and best universities to study law in Nigeria
Best science courses to study in Nigeria
Best Governors in Nigeria 2020 
Okay! I am going to end here for today. If you have any question to ask me concerning UI post UTME form, please send it using the comment section. I promise to reply as soon as I can. Alternatively, you can contact me if you want to.
In a recap, i have disclosed how you can apply for UI post UTME form, price for the form, Eligibility, deadline and even the likely commencement date for UI 2020/2021 post UTME form. No doubt, this article covered everything you are supposed to know About UI post UTME form for this year.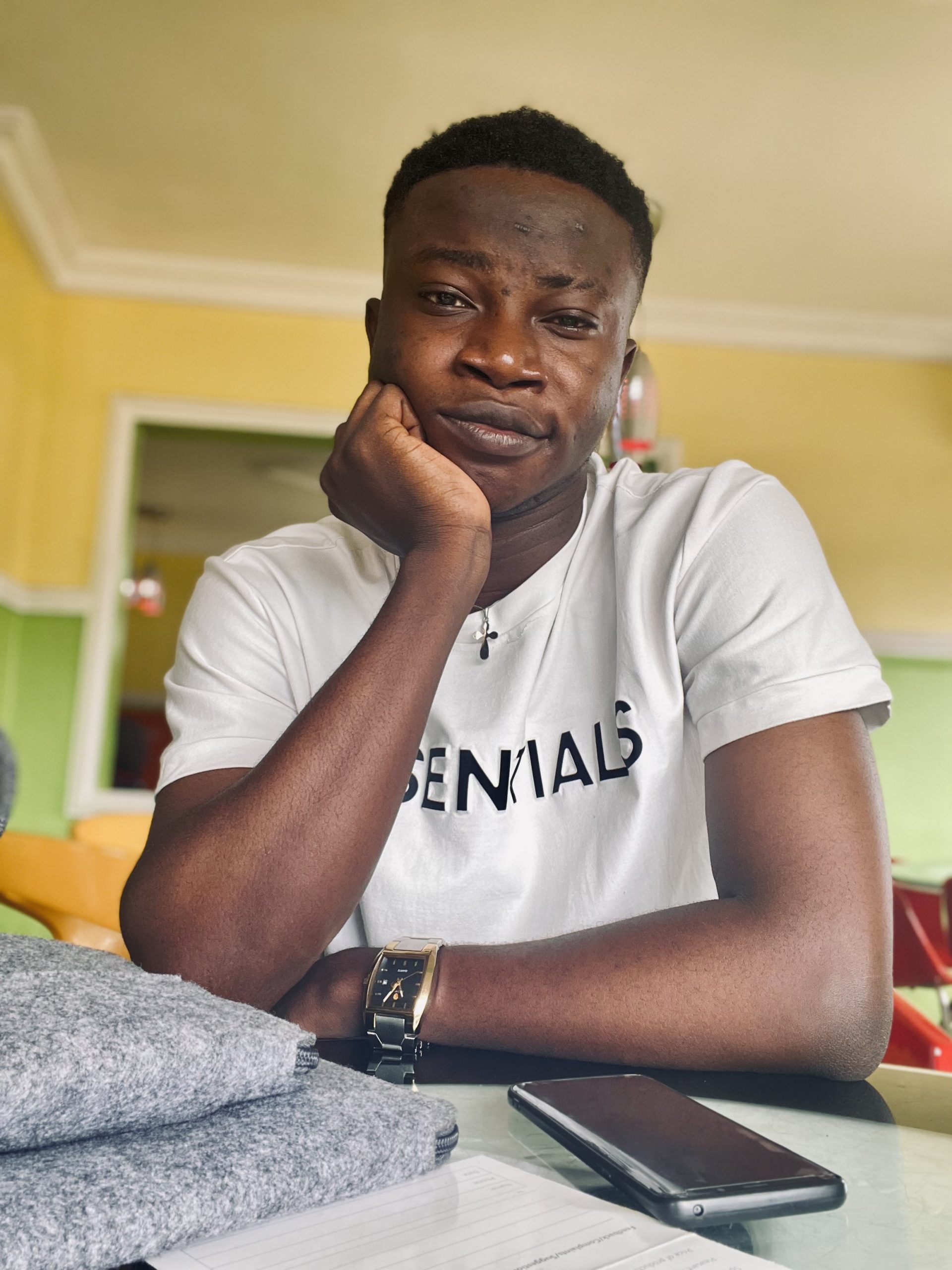 Edeh Samuel Chukwuemeka ACMC, is a Law Student and a Certified Mediator/Conciliator in Nigeria. He is also a Developer with knowledge in HTML, CSS, JS, PHP and React Native. Samuel is bent on changing the legal profession by building Web and Mobile Apps that will make legal research a lot easier.