Requirements to study medicine in uk: In order to pursue a medical education in the United Kingdom, it is often necessary to possess robust academic credentials, which include exemplary performance in scientific disciplines such as Biology and Chemistry. In addition, it is necessary to complete either the University Clinical Aptitude Test (UCAT) or the BioMedical Admissions Test (BMAT), as well as showcase relevant professional experience, a strong dedication to the area, and exceptional communication abilities.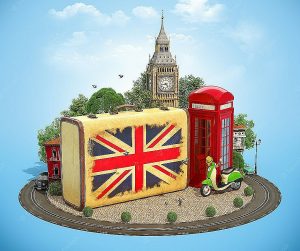 Furthermore, it is important to note that overseas students may be required to fulfill English language competency criteria. It is crucial to note that the particular admission standards may differ across colleges, therefore necessitating thorough investigation of the criteria set by each school. This article aims to elucidate the essential prerequisites for pursuing a medical education in the United Kingdom.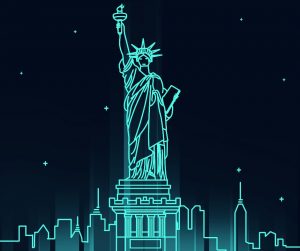 Recommended: Cheapest Places to live in the United Kingdom
Top Requirements For Medical School In The United Kingdom (UK)
1. Academic Credentials: A-level or equivalent competency in Biology and Chemistry is quite important. Medical education in the UK requires academic qualifications. These prerequisites usually include excellent A-level results in Biology and Chemistry. Some universities have math or physics requirements.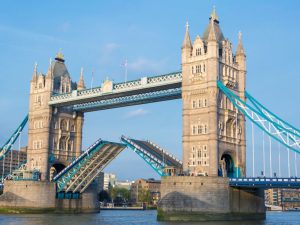 Additionally, UCAT or BMAT scores are typically considered crucial. You may demonstrate your mastery in the challenging medical curriculum and ensure your ability to handle medical school challenges by meeting these requirements. Entrance requirements vary every college, therefore it's important to research the university's requirements.
2. Entrance Exam: Some schools demand the University Clinical Aptitude Test (UCAT) or BioMedical Admissions Test (BMAT). A standardized entrance test is commonly required for medical education in the UK. The UCAT or BMAT, depending on the school, is the most common university admissions test. The above tests assess cognitive abilities, critical thinking, and medical science understanding. These organizations help universities find medical school candidates.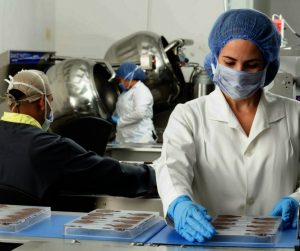 High marks on these exams and academic requirements are required for UK medical school entrance. Note that colleges may have various criteria. Therefore, considerable study is needed to establish the chosen academic institution's test and score criteria.
Recommended: Countries with the best education system in the world
3. Language competence: English competence may be shown by examinations such as IELTS or TOEFL, particularly for those whose first language is not English. Proficiency in language is an essential need for pursuing medical education in the United Kingdom, particularly for students from outside. Given that the majority of medical programs are conducted in the English language, it is essential for universities to ascertain that students possess the necessary proficiency to comprehend lectures, engage in efficient communication with patients, and actively participate in clinical environments.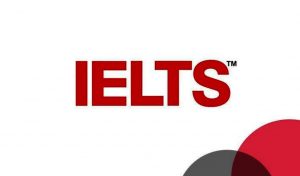 In order to showcase their ability in language, individuals often must furnish a genuine score obtained from established English language proficiency examinations such as the IELTS (International English Language Testing System) or TOEFL (Test of English as a Foreign Language). The required score may differ among universities, but often including a specified range. The fulfillment of the language proficiency criterion guarantees that students possess the necessary skills to actively participate in their medical education and make valuable contributions to their prospective medical professions.
4. Personal Statement: An elegant personal statement that shows your passion for medicine and relevant experiences. The UK medical student application procedure requires a personal statement. The written document allows people to share their motivations, traits, experiences, and goals for a medical degree. This statement conveys excitement for medicine, thorough knowledge of the field, and suitability for the program, setting applicants apart.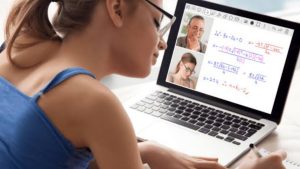 In your personal statement, highlight academic achievements, extracurricular activities, work experiences (especially in healthcare), and other examples of your passion to medicine. Introspection on one's motives to become a doctor, how personal events have prepared them for this occupation, and their career goals is crucial. Admissions committees utilize personal statements to assess applicants' character, dedication, and medical career prospects.
This is a great opportunity to exhibit your communication skills and explain why you're a good fit for the medical school. Importantly, personal remarks may have word or character limits. Thus, conciseness is essential when describing strong experiences and reasons.
Recommended: Programming Languages To Learn For Cyber Security
5. References: References, often called letters of reference, are crucial to UK medical school applications. The above suggestions were written by experts who can assess your academic ability, personality, and medical school suitability. Admissions committees evaluate medical candidates' qualifications and potential using letters of reference. When applying to UK medical schools, two references are required.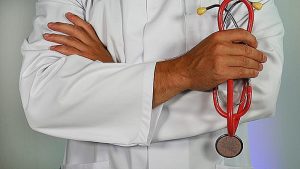 These suggestions are usually made by academics, researchers, employers, or professionals who deal closely with the person. Their testimonials are meant to reveal the individual's skills, devotion, personality, and medical profession appropriateness. References help admissions committees comprehend your abilities beyond your application. The evidence suggests you have what it takes to succeed in a demanding medical program and as a doctor. Selecting people who understand your character and can offer examples to support your appropriateness is crucial.
Provide enough time for your references to write well-considered and detailed letters that highlight your skills and potential contributions to medicine.
Recommended: Best time to read and understand effectively
6. Interview: Effectively handle the interview, which will evaluate your interpersonal skills and drive. Interviews are required for UK medical student applications. The interview is an important part of the admissions process since it allows the school to assess your interpersonal skills, communication skills, ethical understanding, and desire to work in medicine.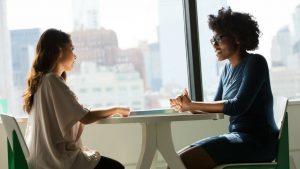 A successful interview means one's application meets the initial academic and other requirements. The interview allows the admissions committee to evaluate non-academic abilities including empathy, teamwork, ethical reasoning, and communication that are crucial to medical success. UK medical school interviews may be regular, multiple mini interviews (MMIs), or panel interviews. Traditional interviews include one or more interviewers and the interviewee discussing the applicant's medical school application and motivations for becoming a doctor.
Multiple Mini Interviews (MMIs) consist of several short stations with different scenarios or questions to assess skills or attributes. Answers should be genuine, thoughtful, and introspective throughout the interview. Preparation, familiarity with medical ethics, and willingness to discuss personal experiences and reasoning are recommended. The interview allows candidates to demonstrate their skills and empathy as doctors. One must showcase their best qualities during this procedure.
Recommended: Most Dangerous People In the World 2023
7. Professional Experience: Several academic institutions mandate or value practical experience in a healthcare or closely related environment. In the United Kingdom, the acquisition of work experience is often seen as a very advantageous prerequisite for those aspiring to pursue a career in the field of medicine. This study offers valuable perspectives on the medical domain, the provision of patient care, and the complexities encountered within the healthcare sector.
Admissions committees actively want individuals who had practical experience in healthcare settings, as this serves as evidence of a sincere interest in the area, a dedicated effort to comprehend the intricacies of medicine, and the capability to function well within a clinical context. Work experience may be acquired through engaging in volunteer work in hospitals, clinics, or care facilities, observing physicians in their practice, and participating in activities that demonstrate your commitment to pursue a career in the medical field.
Also see: 7 (Seven) Bible Verses About Children You Should Know
8. Volunteer Activities: Participation in voluntary activities, especially those pertaining to the healthcare field, might augment the strength of your application. In the United Kingdom, participation in volunteer endeavors is sometimes seen as a significant prerequisite for students seeking admission to medical education programs. Engaging in volunteer work serves as a testament to one's dedication towards assisting others and their genuine enthusiasm for the healthcare domain.
The aforementioned attributes, including empathy, collaboration, and a commitment to effecting good change within the community, are prominently shown. Admissions committees want individuals who have shown active engagement in their communities via volunteer work, since this signifies a multifaceted and committed person.
Volunteer activities include a range of opportunities, such as providing support at medical institutions, care facilities, philanthropic groups, or community health initiatives. These experiences provide significant perspectives on patient care and the healthcare system, therefore augmenting the overall strength of your medical school application.
Recommended: Worst Countries To Find A Wife And Get Married
9. Extended Project Qualification (EPQ): Since the Extended Project Qualification (EPQ) is not mandatory, educational institutions value it differently. The Extended Project Qualification (EPQ) is a valuable certificate for UK medical students. The individual research project lets students thoroughly study a topic. An Extended Project Qualification (EPQ) may boost a medical school application, but it's not required. An Extended Project Qualification (EPQ) shows a person's ability to manage a large project, do comprehensive research, and communicate their findings logically.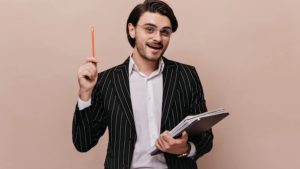 These skills are important for medical education and practice. Extended Project Qualifications (EPQs) demonstrate drive, critical thinking, and self-directed learning. Medical schools value these traits in potential students. Your Extended Project Qualification (EPQ) topic need not be related to medicine, but it should match your interests and skills. Discussing your Extended Project Qualification (EPQ) experience in your application and interviews may demonstrate your academic and intellectual aptitude for medical study.
10. Admissions Test Preparation: Adequate admissions exam and interview preparation is essential for success. UK medical students must prepare for entrance exams. Most medical schools need the UCAT or BMAT. The above tests examine several skills needed for medical success. The admissions test preparation process involves learning the exam format, practicing sample questions, and improving critical thinking, problem-solving, and time management skills.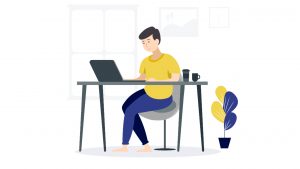 These tests may affect medical school admittance. Medical schools utilize these tests to determine a student's intellectual and practical abilities. Independent study of permitted practice materials, internet tools, and potential test preparation programs may be effective test preparation methods. Given the significance of admissions examinations in determining UK medical eligibility, careful preparation is crucial.
Recommended: Worst Cities To Live In The World
In conclusion, the attainment of a medical degree in the United Kingdom necessitates the confluence of exceptional academic performance, standardized exam results, relevant professional background, and a profound dedication to the discipline. It is vital to fulfill the distinct admission criteria of various colleges, since they may exhibit variations. By engaging in thorough preparation and demonstrating unwavering commitment, individuals may effectively start a fulfilling trajectory towards attaining a medical profession in the United Kingdom.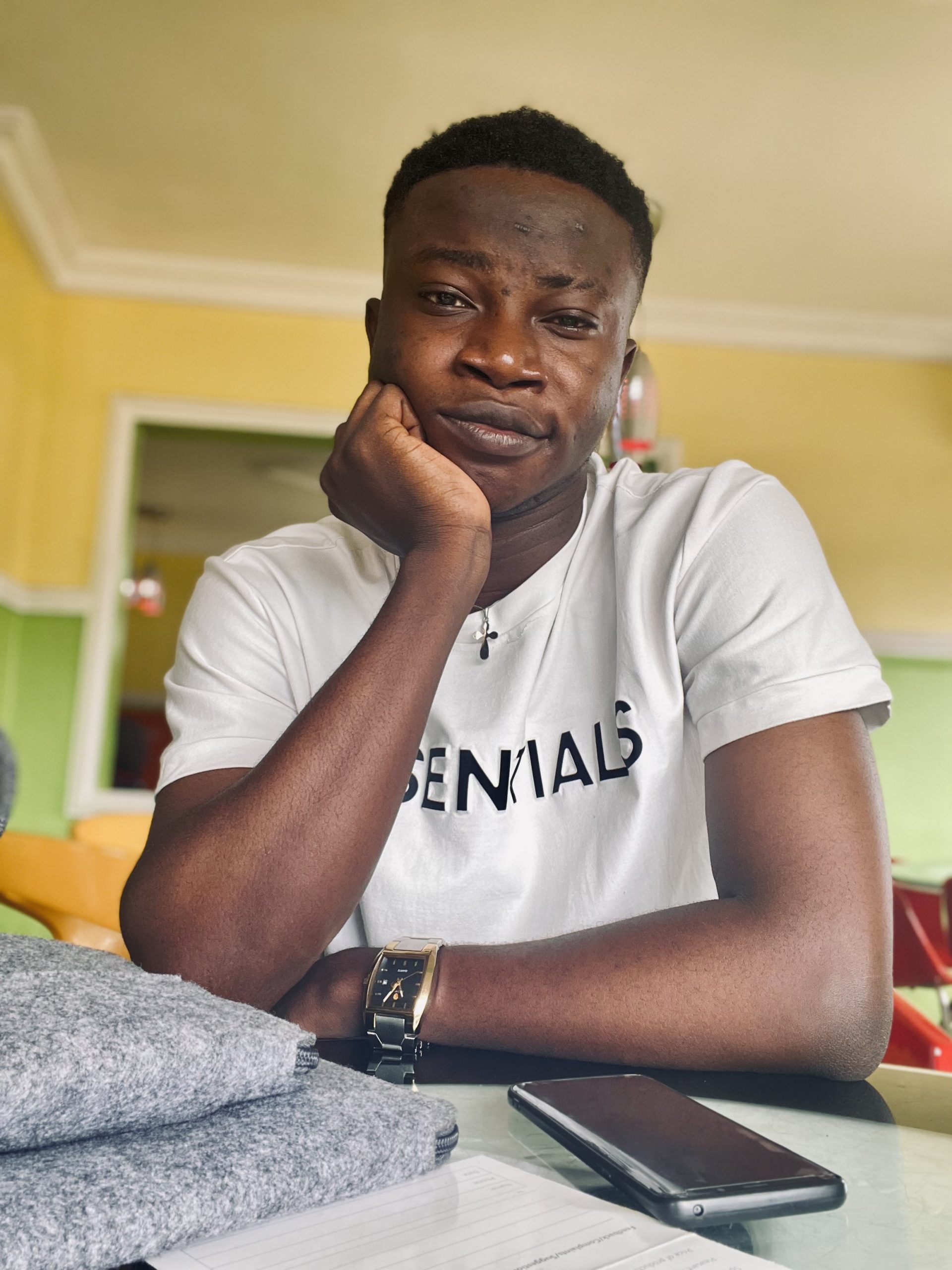 Edeh Samuel Chukwuemeka ACMC, is a Law Student and a Certified Mediator/Conciliator in Nigeria. He is also a Developer with knowledge in HTML, CSS, JS, PHP and React Native. Samuel is bent on changing the legal profession by building Web and Mobile Apps that will make legal research a lot easier.