Best Countries In Artificial Intelligence/Robotics: Prior to a few years ago, the term "Industrial Revolution" was mostly related to revolutionary engineering advancements that transformed the industry and the rest of the world. In recent years, we are ushering in another major change in automation-which is the field of artificial intelligence/robotics. Artificial intelligence is one of the most exciting and lucrative sectors in tech right now. It has captured the public imagination and there are a lot of reasons to be excited about its potential.
Colloquially termed AI, Artificial Intelligence is a branch of research in which computers are programmed to perform tasks that people perform. The terminology is widely used to refer to projects aimed at creating systems that possess intellectual capabilities characteristic of humans such as the ability to reason or take decisions. Robotics on the other hand refers to the design, construction, and use of machines (robots) to perform tasks done traditionally by human beings. Both terms can be said to be intertwined because many aspects of robotics involve artificial intelligence.
Robotics/Artificial intelligence finds applications in several industries ranging from transportation to education and banking. Facial recognition, self-driving automobiles, better internet results, and corporate development, to mention but a few are all facilitated by AI. Currently, Artificial intelligence is undergoing exciting advances that are reshaping the world and impacting every industry. Due to its widespread significance, several countries have made significant investments in AI research and development to support long-term economic growth and safeguard national security.
Although not all countries are on the same level when it comes to Artificial Intelligence, there are however those whose efforts, financing, technologies, and intellectual property make them dominant on the AI scene. In no particular order, this article explores the best countries in artificial intelligence/robotics.
Recommended: Top 10 AI Companies In The World 2022
Top 9 Best Countries In Artificial Intelligence/Robotics
1. China: China has always aimed to dominate artificial intelligence on a global scale. In addition to having the most recent smartphones, computers, gadgets, and other electronic devices, this country has paid close attention to system-wide AI.
With the delivery of more than 150,000 industrial robots, China is one of the leading nations in robotics. Additionally, compared to other big nations, the country has published more deep learning research publications. China's expanding internet economy and businesses' transition to data analytics and AI trends have been significant drivers of the country's AI development.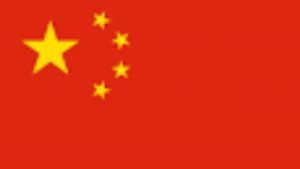 As the technology gap between their nation and Western economies continues to close, China's varied range of startups, scale-ups, and huge corporate enterprises are poised to become global leaders in artificial intelligence and machine learning. A handful of the most well-known Chinese AI businesses leading the way in the rapidly expanding digital sector are Baidu, Alibaba, Tencent, and ByteDance.
Also see: Highest Paying companies in the world 2022
2. The United States (USA): When it comes to describing countries that are AI powerhouses, the United States can not be left out. Due to its well-established tech culture, the United States has profited from $10 billion in venture financing directed toward artificial intelligence.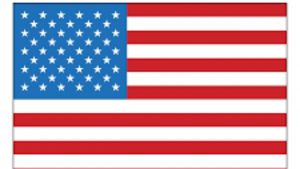 The USA is well-known for offering lucrative, specialized, and affordable courses for technological advancements in manufacturing robots to the world. It is playing a key role in the manufacturing and industrial industry. Its government is focused on robotics funding for innovative research and applications with full support from different agencies of its federal system.
All this put together has contributed to making the US, a superpower in artificial intelligence with over 1000 businesses and cutting-edge technology. With companies like Amazon, Google, Microsoft, Facebook and IBM investing heavily in AI, the United States has every resource necessary to dominate in the field of robotics hence it is regarded as one of the best countries for artificial intelligence.
Recommended: Best Freelance Websites 2022
3. Germany: This is a country renowned for its technological know-how and precision. Germany is especially on track to be at the front of the artificial intelligence race in current times, with a massive supply of industrial robots to boost global productivity. Its main objective is to redefine manufacturing speed while optimizing it for potential faults.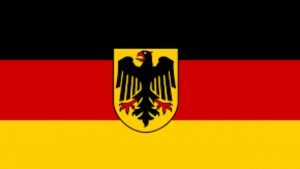 Furthermore, this advanced robot nation has world-class research institutions and facilities for tech enthusiasts.
4. Japan: Japan has long been a pioneer in AI technologies. A country with a decreasing workforce and strong automation potential, the Japanese economy is different from others in that it can accept more automation. As such, Japan is one of the leading nations in robotics, with a concentration on the development and use of robots for both social and commercial purposes.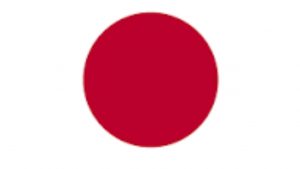 This advanced robotics nation has a sizable number of functioning units. It ranks among the top industrial robot exporters and greatly benefits from cutting-edge technology. Furthermore, due to its technological investments in AI research,  having published numerous research papers on deep learning, it is projected to stay at the top of the robotics race.
Recommended: Differences Between British and American English
5. South Korea: For its widespread use of industrial robots, South Korea is considered one of the top-ranking advanced robotics nations. A global hub of AI technologies, it is heavily invested in the development of its competencies through funding for robotics in millions of dollars. In this country robots are capable of a broad range of tasks, including domestic, industrial, and educational ones as well as robot arms and many more.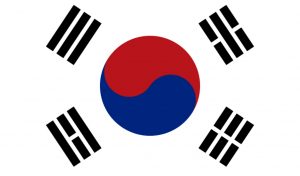 6. Canada: Globally recognized as an innovator in the AI field, Canada has made some of the finest contributions to the cutting-edge field of robotics, including Canadarm. Furthermore, some of the best AI degree programs in the world are located in cities like Toronto, Montreal, and Edmonton. Companies like Facebook are making investments in Canada to gain access to that expertise, and the nation is also constructing a $127 million AI-focused research facility.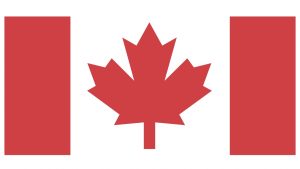 Few nations can match Canada's AI skill base, which is both diverse and deep. Additionally, thanks to significant financing for robotics, the Canadian government plays a significant role in AI research and development with the aim of pushing the country forward in the robot race.
Also see: Richest States In India By GDP 2022
7. Russia: Russia is said to invest $12.5 million in artificial intelligence annually. The government's little involvement in public and private AI engagements, however, is what gives Russia its true AI resilience. Because state-owned businesses, not the government or the private sector, are in charge of Russia's AI development strategy, it stands out from that of other countries. Many of the country's AI demonstrations are military-oriented, such as AI-powered fighter jets and robotic artillery.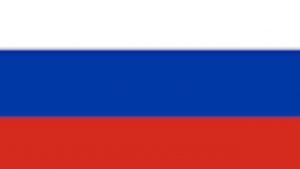 8. Italy: The degree of robotization and AI adoption in Italy, which is thought to have the second-highest industrial robot usage in Europe, has significantly expanded as a result of the country's support for automation and robotics.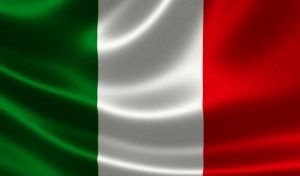 With industrial robots for the manufacturing, cosmetics, and textile industries, Italy is determined to be one of the world's leading nations in artificial intelligence/robotics.
Recommended: Best Education Websites In The World
9. Denmark: Denmark is a well-known robotics nation in Europe with a substantial RPA base, premier manufacturers, and prospects for academic research and development. The country's usage of artificial intelligence facilitates tight cooperation with drone suppliers, end users, and several other parties.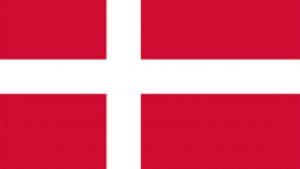 Denmark is home to multiple test sites for drone applications that could benefit a variety of global industries. Other countries also worthy of mention include Sweden, the United Kingdom and Singapore.
Recommended: Oldest Companies In The World (Still In Existence)
Conclusion
The fact that artificial intelligence (AI) is advancing more swiftly than ever is not surprising. It is undeniable that AI will ultimately acquire new capabilities, and that this will have a major impact on the corporate environment. To maximize future development and opportunity, established, developing, and emerging nations have emphasized AI adoption. Although Artificial Intelligence is progressing across world borders, certain countries continue to supersede others in the field of artificial intelligence/robotics.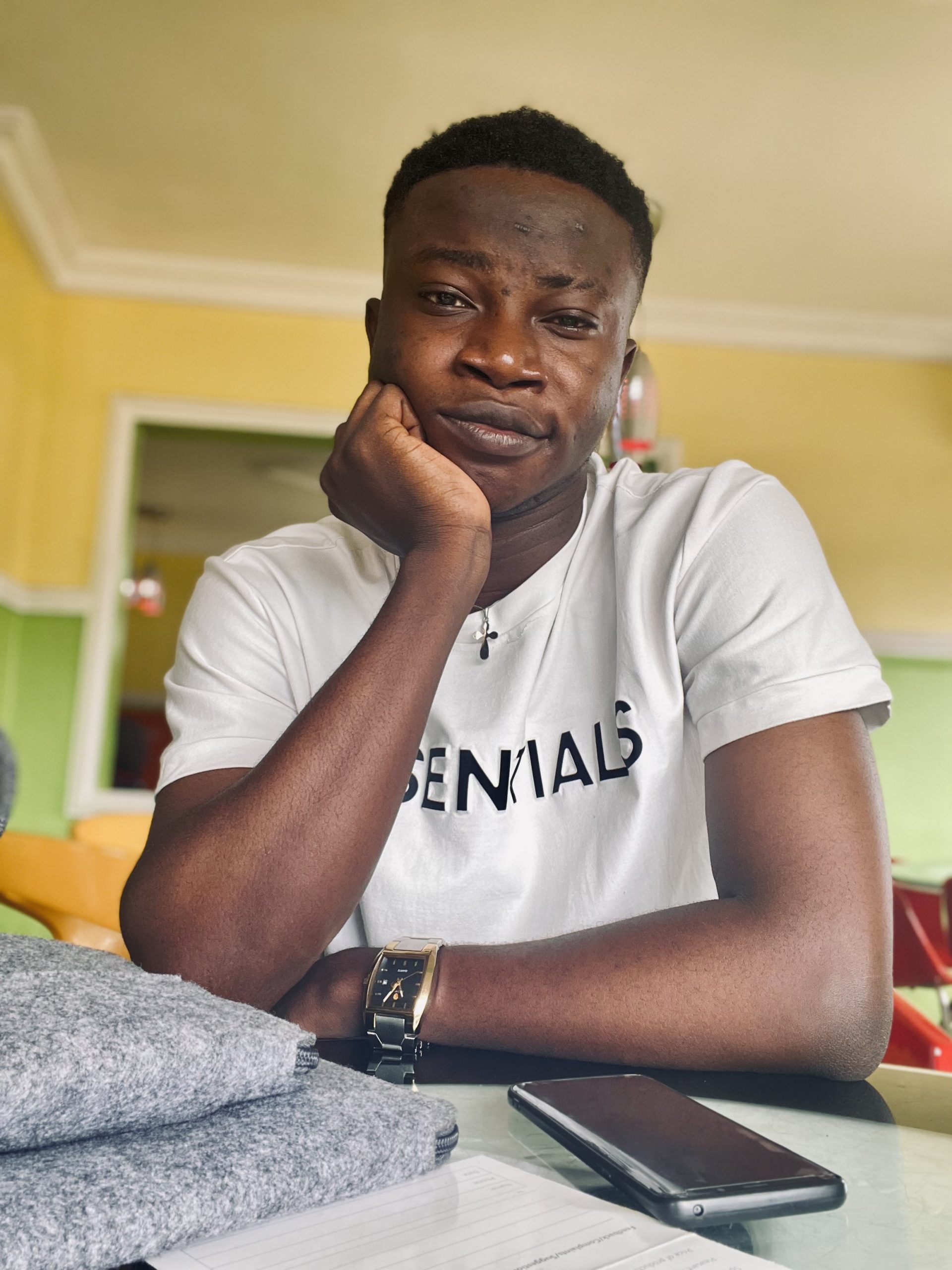 Edeh Samuel Chukwuemeka ACMC, is a Law Student and a Certified Mediator/Conciliator in Nigeria. He is also a Developer with knowledge in HTML, CSS, JS, PHP and React Native. Samuel is bent on changing the legal profession by building Web and Mobile Apps that will make legal research a lot easier.