Top 12 Best countries to study fashion design: Fashion design is a highly coveted career path. Many people strive to achieve the peak of success, but not everyone is capable of achieving so. As a result, succeeding in fashion design demands a diverse set of skills. As a result, you had to be the "best" if you wanted to succeed in this sector.
A career in fashion can lead to a wide range of opportunities, from being a fashion designer to working as a buyer for a large department store. Working in the fashion industry allows you to express your creativity and passion for the industry via a range of mediums. A career in fashion may be thrilling and fascinating, whether you're designing gowns or editing a fashion spread for the season's newest trends.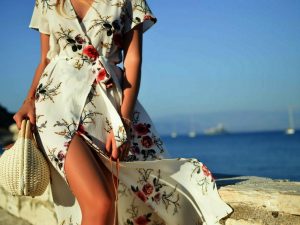 A degree from a famous college will not compensate for a lack of talent or dedication. but it will help you gain recognition and establish the contacts necessary for a successful career. Look for well-known, accredited colleges and universities, and do some research on their alumni. Consider the growth and networking opportunities provided by each institution. Finally, determine what motivates you and choose a setting that will stimulate your creativity.
Recommended: Countries with the best education system in the world 2022
Top 12 Countries to Study Fashion Design in the World 2023
Here are the top countries for students to study fashion design:
1. The United Kingdom: London is the fashion capital of the globe, with a plethora of renowned fashion schools. Studying in London provides opportunities for professional experience as well as everyday inspiration from the city's thriving art, theater, and music scenes. It's no surprise that prestigious fashion students prefer to study in London.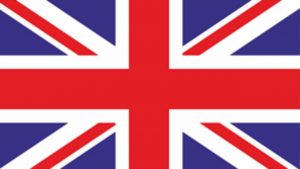 This cultural capital has everything you'll ever need to educate yourself in fashion as well as advance your career as a prominent fashion designer. When you study overseas in London, you can see modern fashion in London's renowned department stores & vintage boutiques on your everyday adventures. The Textile and Fashion Museum and the Victoria & Albert Museum will then transport you back in time to the golden age of fashion. You'll be on your way to the front row of London Fashion Week with all that London has to offer including course programs in Communications, Cultural Studies, including Fine Arts.
2. The United States: For fashion students, the United States is a good option. The United States is a global leader in both invention and marketing, with prestigious courses in both the creative and commercial sides of the fashion industry. New York City is the world's fashion capital, with all the resources and inspiration one could need, but you are not required to study there. With fifty states to choose from, the possibilities for innovation and specialization are endless.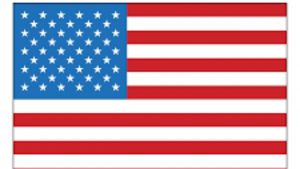 The United States is among the leader in teaching fashion designers and business leaders in this dynamic profession, as it is at the forefront of technology. From adapting a 16th-century gown for a 21st-century film to computerized stitching processes to promoting a new line of garments, you can learn it all here.
Also see: Advantages and Disadvantages of Being a Lawyer
3. France: The pinnacle of the fashion world's calendar is Paris Fashion Week, and the city's fashion institutions are among the most prestigious. Fashion isn't just confined to the French capital. Whether you study outside of Paris or simply go through the beautiful French countryside, you'll discover inspiration and most likely pick up a few words in the process.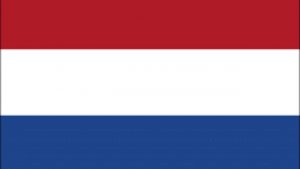 France is, without a doubt, the artistic and cultural capital of the world. See the elaborate window displays along the Champs-Élysées or meander around the Palais Galliera Museum of Fashion, where you may always find something new because the museum only has temporary collections if you're inspired by the timeless French style and heritage for art and design.
Students interested in fashion and business can take the next step toward worldwide fashion stardom by enrolling in courses such as Introduction to Luxury Brand Management, International and Intercultural Management, and Art, Design, and Fashion in France while studying abroad in Paris.
Recommended: Advantages and Disadvantages of Being a Doctor 
4. Italy: Milan, Italy is one of the greatest countries to study fashion design! Looking for a global center rich in history, culture, and delicious food? If you want to study abroad, Milan is the place to go. From Da Vinci through Georgio Armani, Milan has been the home of art and fashion luminaries in the past and present.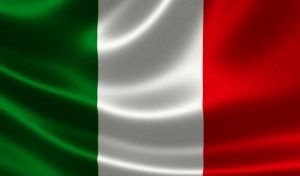 Explore the latest trends in Milan's elite fashion district, as well as learn about the company's inner workings in the fashion design & merchandising program via a comprehensive semester or summertime internship. For the fashion-inclined linguist, with access to several art and design museums and galleries and courses like Italian Design & Speaking with Style, you'll be well on your way to entering the ranks of Milan's Elia.
Also see: Money or Education, Which is More Important? (Debate)
5. Spain: Spain may not be one of the "Biggest Four," but that does not diminish its appeal. Spain is a fashion leader in the world, and Spanish fashion is all about confidence. Students studying in Spain have the option to take part in innovative and ground-breaking projects.
Fashion designers, landscape designers, architects, and product researchers all require design research as a foundation. Studying design in Spain enables students to use their skills in new areas in a professional setting. IED, BAU, Barcelona College of Design, and EDI are just a few of the Spanish colleges that offer high-quality fashion design courses to interested students.
Design diplomas prepare students to create things that meet both practical and aesthetic aims while also considering economic and social factors. Leading colleges provide design degree programs that equip students for professions in multimedia, advertising, technology, fashion design, and interior design.
6. Israel: Although many design firms look to Israel for new and innovative talent, couture may not be the first thing that comes to mind when thinking about Israel. Even though the country lacks the fashion resources of New York or Paris, its students rise to the challenge and come up with unique and inventive ways to generate new trends. Israeli fashion and design schools are at the forefront of design technology, and they work closely with Israel's IT sector.
For high-flying ideas, an Israeli fashion designer won. For design education, Israel has five significant institutions: They were joined two years ago by the Shenkar School of Engineering and Design, which added departments of industrial design, graphic design, and architectural and environmental design to its existing fashion, textile, and jewelry design departments. Aside from these schools, several regional colleges have recently started offering graphic and industrial design classes.
Also see: Importance of Digital Marketing for Businesses
7. China: China's fashion market is one of the world's fastest-growing, and its fashion and creative institutes are keeping up. Many of China's prominent fashion schools have affiliations with French schools, and the majority of them provide degrees and courses in English. Students can work in a developing fashion industry that emphasizes traditional techniques, luxury, and innovation by studying in China.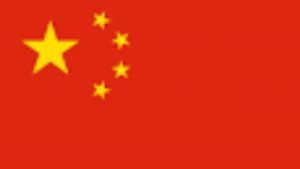 The Beijing Institute of Fashion Technology is one of the greatest institutes in the country to learn about fashion. The institute's school of fashion has become a national benchmark for learning new trends. The school, which was founded in 1987, offers 5 majors and 13-course directions to all undergraduate students. The school of education supports knowledge innovation in the sphere of fashion, which is a very distinguishing feature.
8. South Africa: Africa's economy, technology, design, and fashion are sweeping the globe, and South Africa is at the forefront of these changes. South African fashion institutes assist students in learning how to channel and understand trends while preserving the ethical and responsible attitudes that are characterizing a new generation of fashion designers.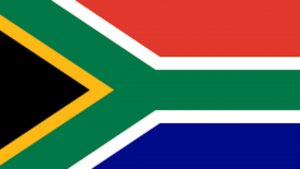 South Africans have a fantastic fashion sense once it comes to fashion. Africans will continue to play a significant role in the commercial world. There are numerous well-known designers in South Africa, particularly in Johannesburg and the surrounding villages and cities. Because South Africa is a multicultural nation and ethnic group, people's fashion preferences differ.
Also see: Countries with the most beautiful women in the world
9. Brazil: If you think Brazilian fashion is all about bikinis and feathery outfits, you're mistaken. The fashion sector in Brazil is thriving. Big-name designers are flocking to Brazil in the hopes of breaking into the country's rapidly expanding fashion sector.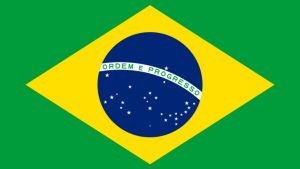 Tradition, technology, and the country's particular relationship with style, form, and function all inspire Brazilian fashion students and designers.
10. Singapore: Singapore takes pride in being a crossroads between East and West, and the fashion industry is no exception. Singapore is a little country with a great fashion sensibility, and its designers are always trying to outdo each other.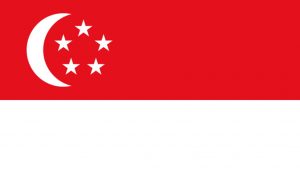 Singapore's fashion designers understand the value of thinking outside the box and collaborating across borders. Students at Singaporean universities will have several opportunities to learn about current fashion trends, collaborate with others, and find their place in the exciting world of fashion.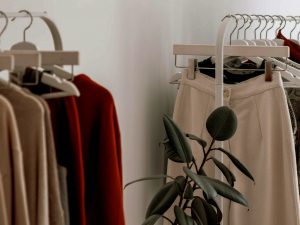 Recommended: 8 Features/Characteristics Of Poetry
11. Switzerland: Switzerland is one of the greatest places to learn fashion design for various reasons. Swiss fashion schools are renowned for their curriculum and business contacts. Fashion design programs at the Fashion Institute of Switzerland, Geneva School of Art and Design (HEAD), and Lucerne School of Art and Design mix theory and practice. Swiss fashion schools emphasize creativity, craftsmanship, and innovation. They teach design, pattern-making, garment manufacturing, cloth selection, and fashion history.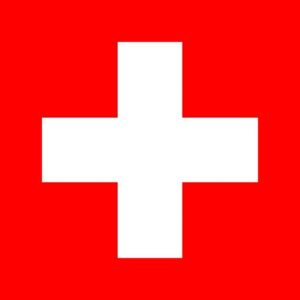 The programs foster students' creativity and technical abilities. Switzerland has good quality of life, safety, and infrastructure. Swiss fashion design students have a pleasant learning atmosphere. In Zurich and Geneva, premium companies and fashion firms thrive. Swiss fashion schools partner with industry experts to provide internships, mentorships, and real-world projects. Students learn about the fashion industry and make vital contacts.
Switzerland is a great place to study fashion design because it gives students a strong foundation, industry experience, and a supportive atmosphere to develop their creative abilities and flourish in the competitive fashion business.
12. Belgium: With its rich fashion legacy, avant-garde designers, and recognized fashion schools, Belgium is one of the finest nations to learn fashion design. The Royal Academy of Fine Arts in Antwerp, known as the Antwerp Fashion Academy, is one of the world's top fashion schools. It is famous for supporting avant-garde fashion and outstanding designers. The school attracts international students who want to learn from Raf Simons and Haider Ackermann. Belgian fashion is adventurous and boundary-pushing.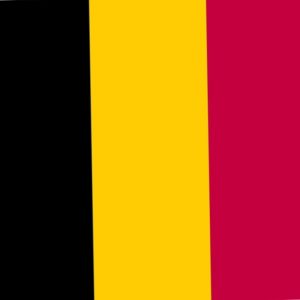 Belgian fashion schools foster creative thinking and unique design. Fashion schools encourage students to be innovative and question fashion standards. Belgian fashion education emphasizes workmanship and technological abilities. Students learn pattern-making, draping, garment manufacturing, and textile manipulation. Belgium, especially Antwerp, is a fashion hub. It has spawned fashion icons like Dries Van Noten, Ann Demeulemeester, and Martin Margiela. Studying fashion design in Belgium immerses students in a vibrant fashion sector that values originality and innovation.
Recommended: Best Countries for Master's degree program in the world
Conclusion
If you want to pursue a career in fashion, the options for where to study can be overwhelming. The greatest countries in the world that offer fashion design are listed below. Even though we are open about the criteria we used to construct this list, you should treat it as a jumping-off point for your study. We recommend that you pay attention to the specific attributes of each country rather than the rigid sequence of rankings.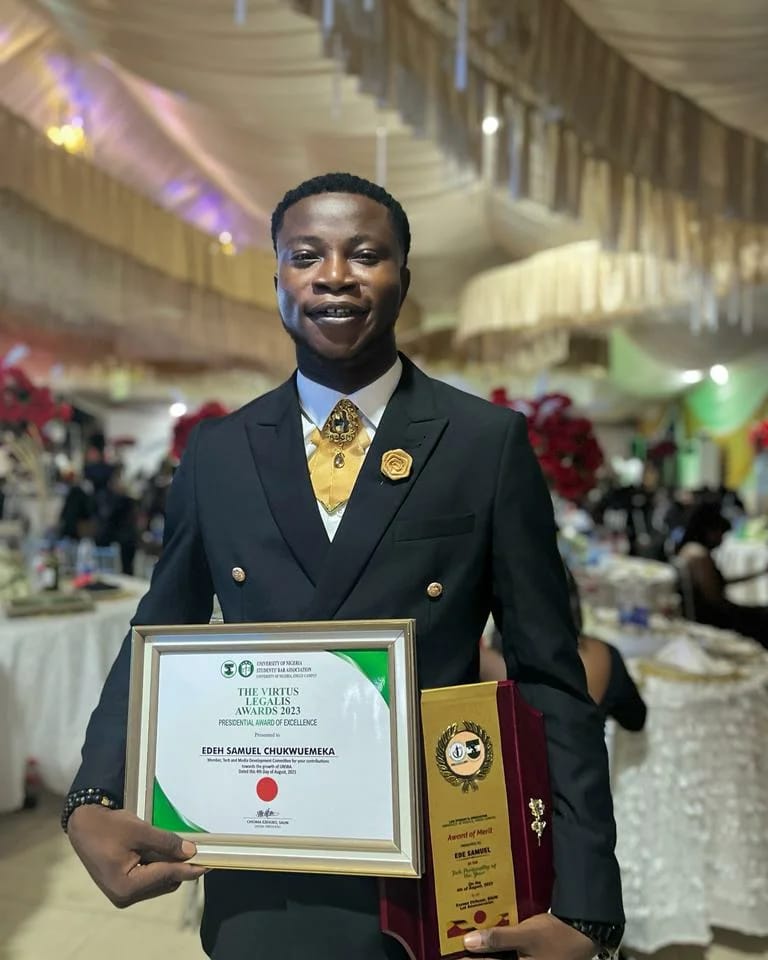 Edeh Samuel Chukwuemeka, ACMC, is a lawyer and a certified mediator/conciliator in Nigeria. He is also a developer with knowledge in various programming languages. Samuel is determined to leverage his skills in technology, SEO, and legal practice to revolutionize the legal profession worldwide by creating web and mobile applications that simplify legal research. Sam is also passionate about educating and providing valuable information to people.