Best National Anthems Of The World: A nation's history and customs are commemorated in a national anthem, which is a patriotic musical composition. Most national anthems take the shape of marches or hymns. Certain protocols can be required when a nation's anthem is played. These usually entail rising, removing one's headgear, and other formal military actions. In diplomatic circumstances, the standards may be extremely formal. They are sung on different occasions and in a wide range of circumstances.
An important aspect of a nation's history and identity is its national anthem. On significant occasions like national holidays, sporting events, and official ceremonies, they are frequently played as a potent emblem of a country's history, culture, and values. Some national anthems are so moving that you might cry while listening to them, while others are so infectious that you can't help but tap your foot or sing along. It's challenging to select the best national anthem from among the numerous that exist.
These national anthems will inspire and enthrall you with their impassioned patriotic hymns and catchy, energetic tunes. These national anthems may reflect the history and aspirations of the nation. Others have encouraging comments and compliments for the king or the nation. However, it is natural that each nation's anthem expresses its emotions and history. We'll look at some of the world's best national anthems in this article.
Recommended: 16 Habits of Successful People to Learn and Practice
Top 9 Of The Best National Anthems Of The World
1. La Marseillaise (France): France's national anthem, composed in Strasbourg in 1792 by Claude Joseph Rouget de Lisle, is unquestionably one of the most distinctive, with a melody that, unlike those of Pakistan and India, is simple to remember.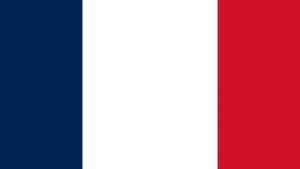 La Marseillaise's lyric, which is often chilling and patriotic, is also entirely pertinent to the country's early days as a rising Republic. It is a stirring anthem that celebrates bravery and fosters pride in the nation. It was created in a way that inspires its people to get up and fight for their independence. It encourages people to fight for their rights and reach the stars.
2. O Canada (Canada): O Canada was officially declared the national anthem of Canada in 1980, ending a 100-year tradition. Sir Adolphe-BasileRouthier wrote the French lyrics for O Canada, while the music was written in 1880 by an acclaimed composer at the time named Calixa Lavallée.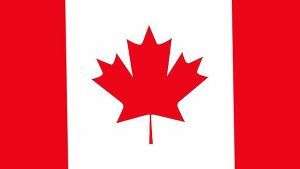 The song gained popularity over time, and other English translations were created, including one based on a poem published in 1908 by The Honourable Robert Stanley Weir. In 1980, the English version's lyrics by Weir were adopted as the standard. Strong and lovely describe Canada's National Anthem. It peacefully yet exquisitely demonstrates the might and power of the North. Tears well up in the eyes as the song is so full of emotion and pride.
3. The Star Spangled Banner (USA): When it comes to national anthems, few are as imposing and vibrant as "The Star-Spangled Banner." The national anthem of the United States is a daring work with a challenging composing style. It begins with a controlled, patriotic message that slowly builds listeners' attention.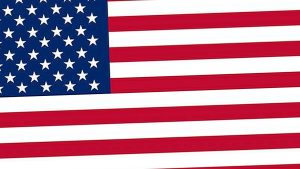 Eventually, it explodes into a victorious crescendo that has the power to derail any performer. Many people have attempted to learn the notes, but few are successful. The national anthem of America inspires patriotism and serves as a reminder of the country's founding. The epic and poetic nature of America's national anthem makes it a fitting song for a magnificent nation.
See also: Best Books for Science Students: 10 Interesting Books for Science Lovers
4. God Save the King (UK): The British national anthem is "God Save the King." Depending on the reigning British monarch, the title of the hymn alternates between "King" and "Queen." 'God Save the Queen' served as the country's anthem from 1953 to 2022, throughout Queen Elizabeth II's reign.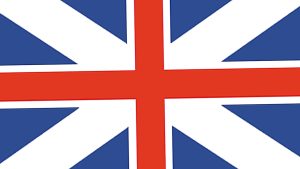 Most official occasions only sing the first verse of the anthem, or the first verse and the last verse, skipping the middle three verses. The national anthems of the UK and the Commonwealth have an unidentified composer. During George II's (1727–1760) rule, it was chosen as the national anthem in September 1745.
5. National Anthem of South Africa: Given its proximity to nations like Namibia and Botswana, South Africa is considered one of the continent's most developed nations. Beautifully composed and bringing people together in peace and harmony, the South African national song is a joy to listen to. Of South Africa's eleven official languages, the lyrics use the five most popular.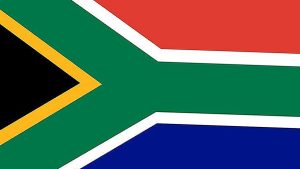 In 1897, a song version of it was first created. 1994 sees South Africa officially approving it. As an unofficial anthem of the oppressed people under apartheid, it had been used before Nelson Mandela's presidency. The song's lyrics express the nation's request for God to guide South Africa, bless it, and answer its prayers.
6. Jana-Gana-Mana (India): In India's national anthem, there isn't much chest-beating. The melody, however, is given a lot of attention, and there is a strong spiritual undertone that contrasts sharply with the overwhelming majority of other national anthems played throughout the world.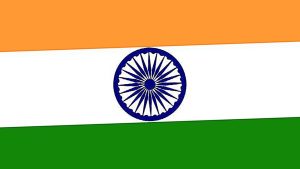 It's a wise decision, too. The importance of the words, which celebrate India's diversity as a nation and as a people, is equal to that of the music. The entire song becomes more poetic and lovely as a result. "Jana GanaMana" merits its place as one of the most distinctive national anthems in the world due to this variation in tempo and sensitivity.
Also see: How To Know A Bad Friend: 15 Signs/Characteristics
7. Fratellid'Italia (Italy): The anthem's official name is Il Canto degliItaliani, which translates to "The Song of the Italians," but it is also popularly known by the song's opening line, "Fratellid'Italia," or "Brothers of Italy." The national anthem of Italy serves as a reminder to its people of their past oppression as a result of their lack of unity.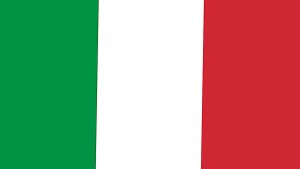 The thought that such things shouldn't happen anymore gives them the inspiration to band together and take whatever steps are necessary to keep their unity so they can protect their territory and pursue triumph. The idea is that if they are united, no one will be able to defeat them. A national song like this, which is not only melodious but also inspires greatness, ought to be acknowledged as among the best in the world.
8. Deutschlandlied (Germany): The German anthem only needs to be heard once to captivate you. The song is mesmerizing and has a hummable melody that can be readily duplicated on pretty much any instrument without losing any of its impacts.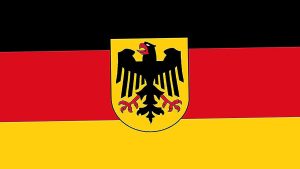 It has occasionally drawn criticism for its lyrical content. The first two stanzas of this poem became troublesome after World War II, even though it was composed in the 1800s to bring a divided people and State together. As a result, they are no longer employed or thought of as being a part of the anthem. The song is recognized today for being a total smash!
9. Gosudarstvenny GimnRossiyskoy Federatsii (Russia): The national anthem of Russia is The State Anthem of the Russian Federation. The "State Anthem of the Russian Federation" has such strength and beauty that it can bring tears to your eyes.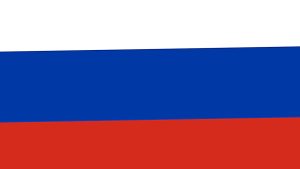 The current version of the anthem's words, which have only been in use since 2000, feel ageless, and they are filled with love for Russia. In comparison, the uplifting musical theme is akin to Germany's in that it invites everyone to sing or play along.
Also see: Smallest Animals In The World (With Pictures): Top 14
Conclusion
We often are reminded of our accomplishments and national pride through national anthems. That particular chorus, which we have all memorized since we were young children, elicits a certain emotion in each of us each time we sing it. The majority of national anthems have a march-like or hymn-like structure, and the lyrics discuss the country's people, stunning scenery, and different cultures in addition to the hardships of freedom movements and independence.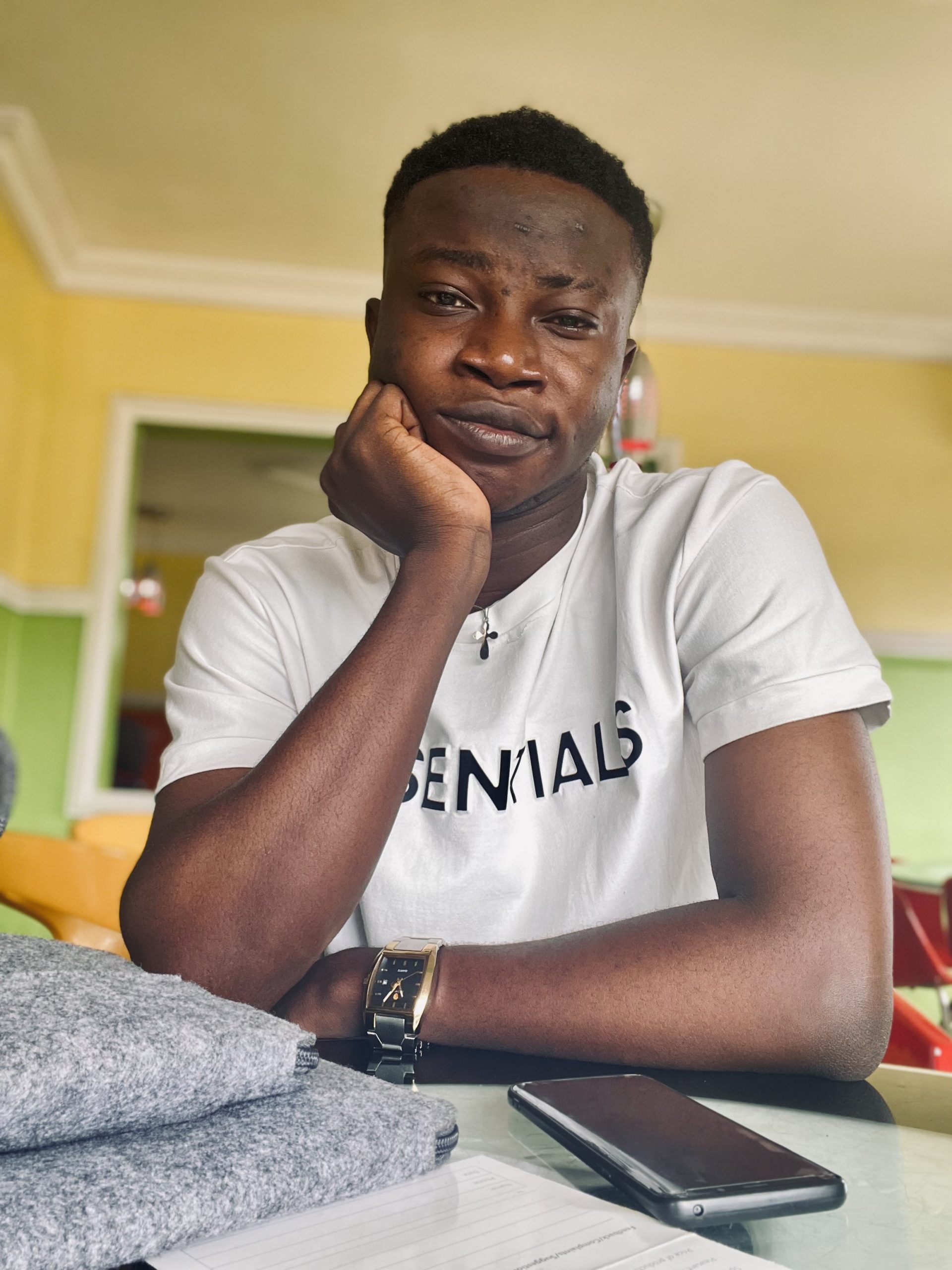 Edeh Samuel Chukwuemeka ACMC, is a Law Student and a Certified Mediator/Conciliator in Nigeria. He is also a Developer with knowledge in HTML, CSS, JS, PHP and React Native. Samuel is bent on changing the legal profession by building Web and Mobile Apps that will make legal research a lot easier.