Best Sectors To Invest In 2023: Human needs are quite insatiable. It is quite understanding owing to the fact that there are lots of responsibilities presenting itself and need to be attended to on a daily basis. For these reasons, people engage in meaningful and profitable business ventures in other to meet their needs. This has brought about the concern of how to identify and engage in very lucrative ventures. We need to understand that human endeavors are structurally classified into major industries. So, it is right to state that there are a lot of areas one could develop interest and engage in. Before one could conclusively engage in a particular Industry or discipline, he or she must engage in thorough research on that particular area to know what is involved.
It is obvious that every industry embodies peculiar characteristics spanning through it ideology, goals and defined aspirations, social and moral principles, growth plan and financial trajectory. Every serious investor considers the financial trajectory and potentials more as well as the potential risks involved.
The advent of modern civilization has brought about technological advancement and expanded existing opportunities as well as creating new areas and industries. A good example is the AI or Artificial Intelligence brought about by the recent growth and innovative glide of science and technology. Existing industries has also witnessed a global improvement as a result of infusion of technology thereby making it more lucrative and viable for small and  large-scale investment.
The most recent world economic crisis brought about by the Covid-19 pandemic was a shock to financial investments and such is one of such situations that should be considered especially while investing in the future. While some sectors has the potential and ability to survive some level of financial crisis, some are too weak and vulnerable to any form of economic crisis that might hit it. Based on these factors, we would consider some of the best sectors that are financially viable and safe for investment in 2022.
Recommended: Highest Paying companies in the world
Top 10 Best Sectors To Invest In 2023
1. Technology: Technology is one of the most famous and lucrative sectors to invest in. With the shift to AI it has even become more efficient than before. The tech Industry is one of the biggest industries in the world worth over a billion dollars. It has aarge market base worldwide aw some of its products are consumer goods and services that is suitable for all age bracket.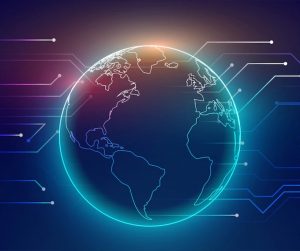 Investing in Technology would be a good investment opportunity that will help you achieve your desired target in 2022 with high financial returns. The industry is also a very large sector with semi-sectors that is open for investment. It is one of the best sectors to invest in 2022.
2. Health: The health sector is another large Industry that is very prominent and promising. It is one of the most important sectors in the world because of its importance. It is one of the sectors that provide healthcare services to citizens and ensuring that life is sustained and preserved. There are so many Companies under the sector that one could invest in and be sure to have good returns.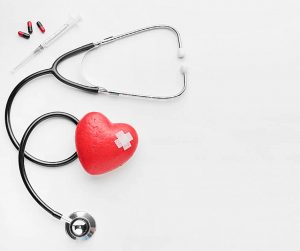 One could equally choose to invest in setting up hospitals and medical centers or invest in manufacturering of health care products and services. It is capable of withstanding economic crisis as people are always mindful of their health and are ready to sustain a healthy living at all cost. It is surely one of the best sectors to invest in.
Also see: Advantages and Disadvantages of living in the United States (USA)
3. Transportation: Transportation as we know it is the movement of people from one place to another through different means. It was a challenge at some point until the advent of technology. Transportation is one of the very important sector with a viable economy worldwide. People engage in movement practically every day with some traveling across Countries and even continents for unofficial duties, official engagements, vacations and tourism.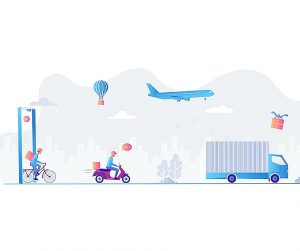 The means of transportation in modern time which includes; By roads using cars, motorcycle, bicycle and others, by air using planes and helicopter as well as jets or by water using ships and boats. This is a sector that runs a consistent economy that hardly sleeps and so, it is one of the most lucrative areas to invest.
4. Fashion: The concept of fashion has taken a new dimension in recent time and so, it has grown with people's lives and taste. Fashion is a lifestyle and so, it is something that runs round the clock. Peoe are always concerned about how they look and appear. How they present themselves and other people's opinion about their appearences.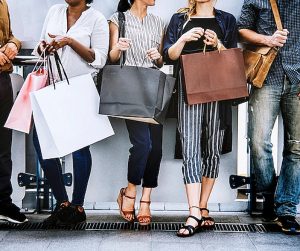 These has made the business line a very lucrative and fast rising Industry generating billions of dollars in revenue annually. It has a very large market base as virtually every one (young and old) are interested in their presentation and lifestyle. It runs a relatively stable economy and so, it is one of the best sectors to invest in 2022.
Also see: Best Smartphones For Students 2023
5. Music: Music has grown from what it used to be to a more gigantic industry. Under the entertainment industry, music has carved an economic niche for itself. With uprising stars and old artists creating songs and contents that are sold and consumed by a wide range of audience, the industry has equally witnessed a steady growth on the side of her finance.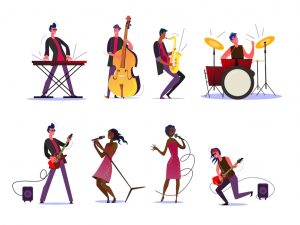 Tech has also help in it's recent development and so, it has become even more viable than it used to Ben it is now a multi-billion dollar industry capable of yielding good financial returns. There are so many areas under the industry one could invest in with investment security and good returns. It is one of the best sectors to invest in 2022.
6. Education: Education is basic and very paramount to almost all individuals. It is one of the biggest sectors worldwide with a very large market base. Education is quite important to the growth and development of the human brain and molding very resourceful individuals in the society and so, it is one of the most prestigious sectors.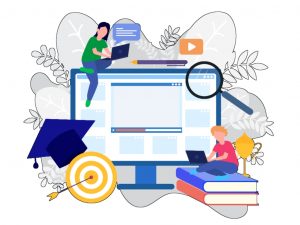 Investing in education can be very lucrative and less risky as it has a functional, viable economy worldwide. It facilitates good returns to strategic investments and so, it is one of the best sectors one can comfortably invest.
Also see: How To Prepare For a Speech Presentation: 10 Tips
7. Movie: The entertainment industry is one of the largest industries in the world and so, it has many sub-sectirs under it with it's economy. The movie industry has gone global and has a large audience who patronize their product and services. The industry is indeed one of the best sectors to invest as it has high economic prospects for all her investors.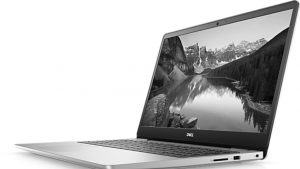 It is one of the most entertaining sectors with literary contents. It's market base is quite vast. It is relatively safe for investment and one of the best sectors to invest.
8. Production: The production and manufacturering industry is one of the most lucrative areas or industry to invest. It deals with production of all forms of consumable goods. It is the sector that runs the economy productively making available most of the products that we consume.
The industry is not only inclined to producing consumables but all consumer goods such as appliances, wears and many others. It is very viable and lucrative. It is one of the best sectors to invest in.
Also see: Differences Between Adoption And Guardianship
9. Agriculture: The agricultural sector is agro driven. It is the engine sector that runs the food production from the point of cultivation and production in the form of finished products. It is very viable as no one can survive without food. This is one of the reasons why it is one of the most stable sector in the world.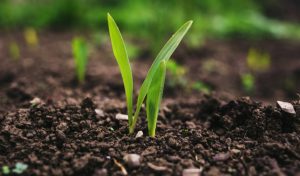 Although it has its risks, it is also one of the most profitable business sectors to invest especially in 2022 as the food security in many countries are becoming issues of major concern.
10. Security: Security is very important. It is a sector that guarantee the safety of lives and properties of citizens and so, it is very important. Investing in security is not only financially lucrative but humanitarian. You will be contributing to a good course of protecting lives and properties.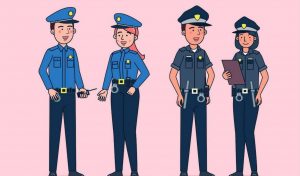 Investment in the sector could be in rebranding security apparatus and establishing private security outfits with relevant licence to operate. It is one of the best sectors to invest in 2022 as security has become one of the most worrisome phenomenon around the world in recent time.
Recommended: Countries with the best education system in the world
In conclusion, the current dispensation has a lot of opportunities and sectors open for investment. While this is true, it is quite important to indentify the best sectors to invest and divest your investments in order to achieve maximum productivity and financial fruitfulness with minimal risk exposures.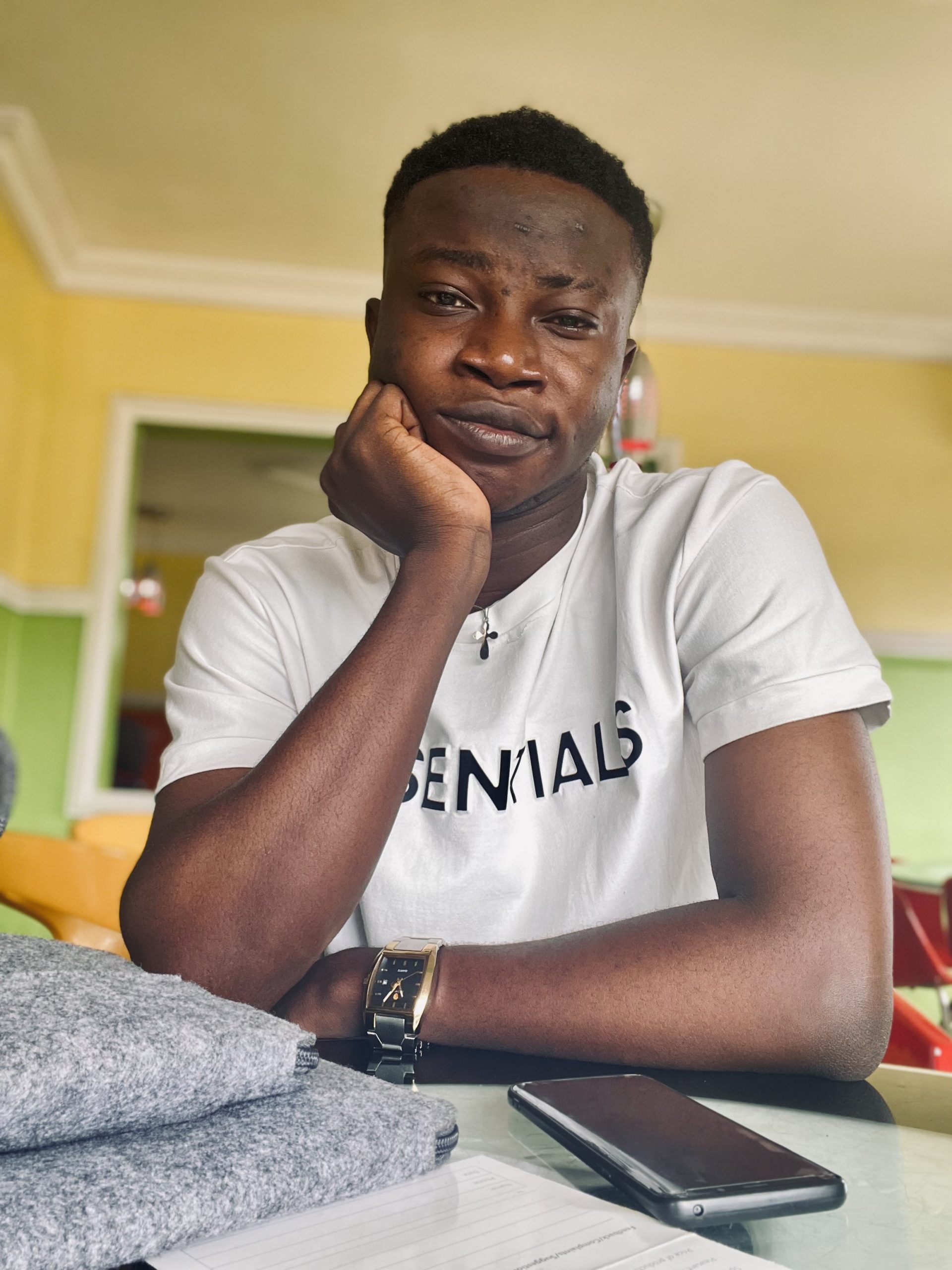 Edeh Samuel Chukwuemeka ACMC, is a Law Student and a Certified Mediator/Conciliator in Nigeria. He is also a Developer with knowledge in HTML, CSS, JS, PHP and React Native. Samuel is bent on changing the legal profession by building Web and Mobile Apps that will make legal research a lot easier.