Famous Artists Who Never Won a Grammy: Success can be determined in a variety of ways, including the number of records downloaded, music videos streamed, performance seats purchased, and Grammy Awards received. As it turns out, some of the greatest stars in music haven't received Grammy awards. Yes, awards from the Recording Academy don't always represent how well-liked a performer is with average fans.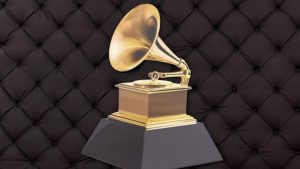 Since the first event in 1959, the Grammys have failed to recognize some of the most adored performers, including Sia and music icons Diana Ross. Prepare for your jaw to drop as you read through this list of the most shocking musicians who haven't received a Grammy.
Recommended: Highest Paying Companies in the World
Top 8 musicians without grammys
1. Diana Ross: As the main vocalist of the American female group The Supremes in the 1960s, Diana Ross quickly rose to fame. She received her first Grammy nod while still a member of The Supremes. At the 1965 Grammy Awards, it was for their composition "Baby Love" for Best Rhythm & Blues Recording. She launched a lucrative solo career and was nominated for a 1971 Grammy Award for Best Contemporary Vocal Performance, Female for the song "Ain't No Mountain High Enough."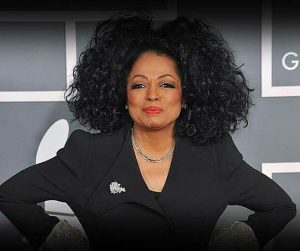 She received two Grammy nods for "Endless Love" (which topped the Billboard Hot 100 list for six weeks) at the 24th annual Grammy awards; however, she was not successful in winning either of them. The Manhattan Transfer won the latter for "The Boy from New York City," and Kim Carnes received the former for "Bette Davis Eyes." In her lifetime, Diana Ross received 12 Grammy nods.
2. ABBA: Nearly 50 years after their formation in 1972, one of the most well-known groups of all time, ABBA got their first-ever Grammy nomination. They were nominated for Record of the Year at the 2022 Grammy Awards for their single "I Still Have Faith In You," the lead single from their album "Voyage," which was released in 2021.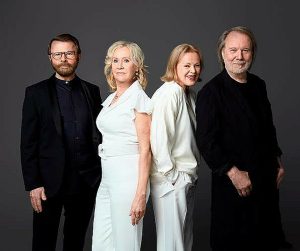 Along with ABBA, several other artists were nominated for record of the year, including Jon Batiste for "Freedom," Justin Bieber for "Peaches" (featuring Daniel Ceasar and Giveon), Brandi Carlile for "Right On Time," Olivia Rodrigo for "Drivers License," Tony Bennett and Lady Gaga for "I Get a Kick Out of You," Doja Cat with SZA for "Kiss Me More," and Lil Nas X.
Also see: Advantages and Disadvantages of Being an Entrepreneur
3. Snoop Dogg: Rapper Snoop Dogg has received sixteen Grammy nominations. Gin and Juice earned him his first Best Rap Solo Performance Grammy nod at the 37th Annual Grammy Awards, but Queen Latifah won the category for "U.N.I.T.Y." "Sexual Eruption," his second Grammy nomination in this category, was nominated. Lil Wayne won the award for the best rap solo performance over Jay-Z, Nas, Lupe Fiasco, and other contenders.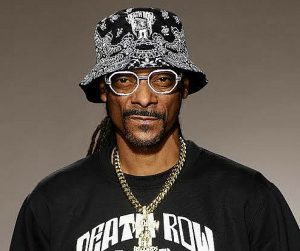 Snoop Dogg, real name Calvin Cordozar Broadus Jr., received a nominee for Best Reggae record for his 12th solo record, "Reincarnated." For the prize, which went to Ziggy Marley for "Ziggy Marley In Concert," he competed against Jamaican musicians Sizzla, Beres Hammond, Ziggy Marley, and Sly & Robbie and the Jam Masters.
4. Busta Rhymes: Busta Rhymes' composition "Woo-Hah!!" was nominated four times in a row for Best Rap Solo Performance between the 39th and 42nd Grammy Awards. Sadly, none of the songs, including "Gimme Some More," "Put Your Hands Where My Eyes Could See," "Dangerous," and "Got You All In Check," managed to win any prizes.
The song "Touch It," which was the most recent Best Rap Solo Performance nomination for the 12-time Grammy candidate, was the winner in the category for T.I. He also took home the Best Short Form Music Video trophy in 2000 with his single "Fire."
Recommended: Most Corrupt Countries In Africa
5. Sia: Sia, who sang the song "Unstoppable," is also yet to receive a Grammy. Throughout her tenure, she was nominated for nine Grammys but failed to win any. For the Flo Rida single "Wild Ones," on which she had a starring role, she received her first Grammy nomination in 2013. Sia was nominated for four Grammys (Record of the Year, single of the Year, Best Pop Solo Performance, and Best Music Video) two years later for her popular single "Chandelier."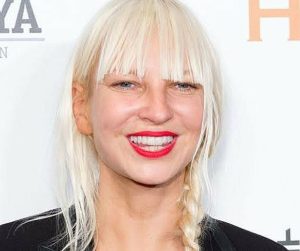 One of her biggest singles, "Cheap Thrills" featuring Sean Paul, was nominated for Best Pop Duo/Group Performance alongside "Closer" by The Chainsmokers featuring Halsey, "Work" by Rihanna featuring Drake, "Stressed Out" by Twenty One Pilots, and "7 Years." (Lucas Graham). Twenty One Pilots took home the prize in this category.
6. Tupac: The first Grammy Awards season Tupac was eligible, he received two nods. They were Best Rap Album for "Me Against The World" and Best Rap Solo Performance for "Dear Mama," the latter of which Coolio earned for "Gangsta's Paradise." The following year, he was nominated for Best Rap Album at the Grammys for his fourth solo album, "All Eyez On Me."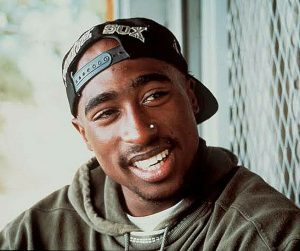 Tupac earned his most recent Grammy nod for "Changes" in the Best Rap Solo Performance category at the 42nd Grammys. The songs "Vivrant Thing" by Q-Tip, "My Name Is" by Eminem, "Wild Wild West" by Will Smith, and "Gimme Some More" by Busta Rhymes were also nominated in this category. In the end, Eminem received this honor.
Recommended: Countries that make the best music in the world
7. Katy Perry: Katy Perry is among the top-selling and most important pop music performers. She has sold approximately 45 million album units and 130 million songs. She came to prominence with her song 'I Kissed A Girl,' for which she was nominated for her first Grammy for Best Female Vocal Performance in Pop.  Next year, for another smash success called "Hot N Cold," she received another Grammy nod in the same category.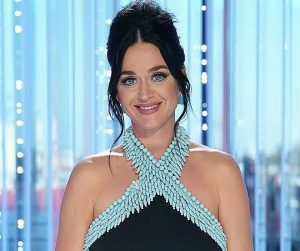 Following that, she released her 2010 album "Teenage Dream," which featured her timeless songs "Last Friday Night (T.G.I.F. )," "Firework," "California Gurls," "Teenage Dream," "E.T.", and "The One That Got Away." Naturally, "Teenage Dream" was nominated for two Grammy Awards—Album of the Year and Best Pop Vocal Album—but she ultimately lost out to Lady Gaga's "The Fame Monster" and the alternative rock band Arcade Fire's "The Suburbs." Despite being nominated for thirteen Grammys throughout her career—including for her top songs "Dark Horse," "Roar," and "Firework"—the singer of "Roar" has shockingly not won any of them.
8. Nicki Minaj: Nicki Minaj, a well-known artist, hasn't received a Grammy award yet. At the 54th and 58th Grammy Awards, she received nominations for "Pink Friday" and "The Pinkprint" for Best Rap Album. The first went to Kanye West's fifth studio album, "My Beautiful Dark Twisted Fantasy," and the second went to Kendrick Lamar's "To Pimp A Butterfly."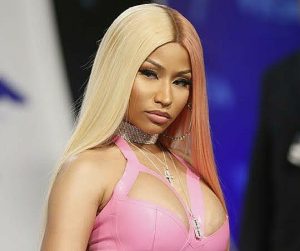 As a featured artist on the single "My Chick Bad" by Ludacris, Nicki received her first Grammy nomination in 2011 for Best Rap Performance by a Duo or Group. The Best Rap single award went to Kendrick Lamar for "i," and her single "Anaconda" was nominated. At the 54th Grammy Awards, she was a contender for Best New Artist alongside The Band Perry, Skrillex, Bon Iver, and J. Cole. The recipient of this honor is Bon Iver.
Recommended: Hardest Courses To Study In The World 2023
Conclusion
Regardless of their region or fan group, the majority of musicians fantasize of receiving a Grammy. The majority of Grammy Award recipients are well-known internationally. Unexpectedly, there are some well-known artists who have never won a Grammy. However, despite their votes, they lost to their rivals.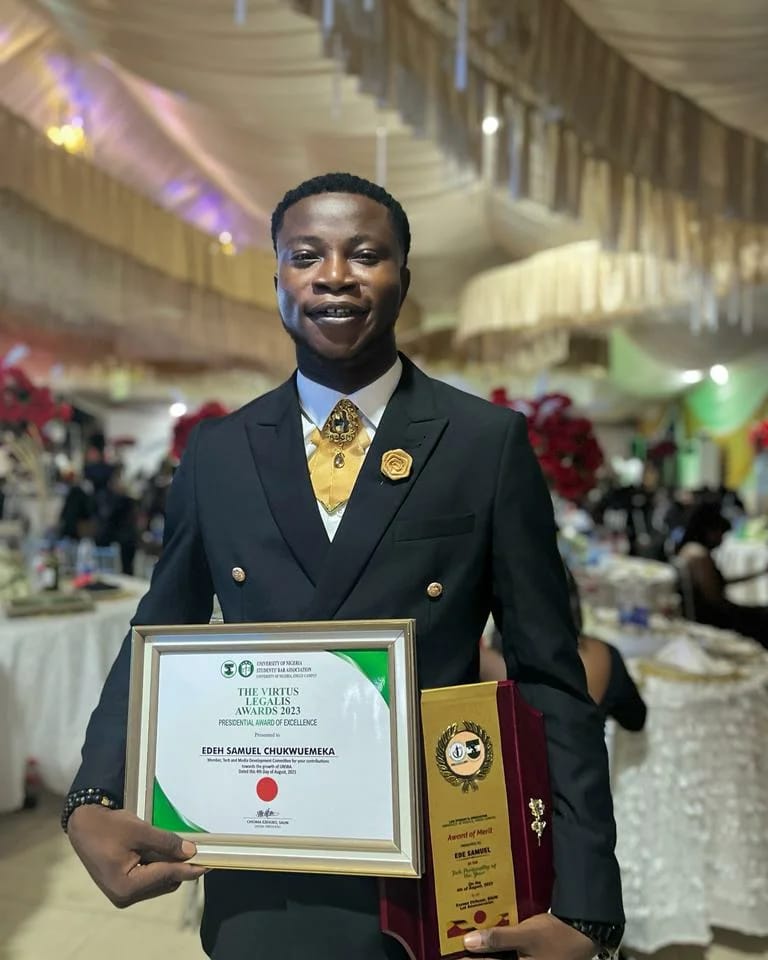 Edeh Samuel Chukwuemeka, ACMC, is a lawyer and a certified mediator/conciliator in Nigeria. He is also a developer with knowledge in various programming languages. Samuel is determined to leverage his skills in technology, SEO, and legal practice to revolutionize the legal profession worldwide by creating web and mobile applications that simplify legal research. Sam is also passionate about educating and providing valuable information to people.